1. BEYOND FIVE SENSES

Day and night, Future Solution LX works with the concepts of chronobiology to put skin on a path toward its best condition ever, for better and better skin. The exceptional line enhances the holistic skincare experience, revealing the skin's natural beauty. The key ingredient? Shiseido has acquired a key ingredient from the foot of Mount Kenya: the Enmei herb, known in Japan for its health benefits.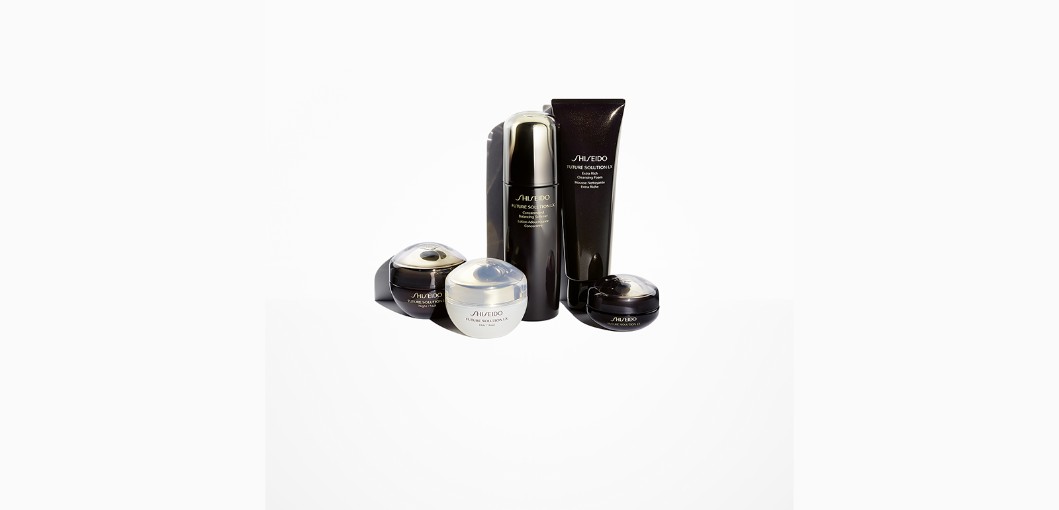 ---
2. VELVET DESERT

Like a fragrant breeze blowing through the dunes of Middle Eastern deserts, Velvet Desert Oud opens on a heady wave of incense – the quintessential perfume of Mediterranean and Middle East. With the sweetness and depth of amber, the soft musky notes transition to a hot, heady aroma, which lingers on the skin.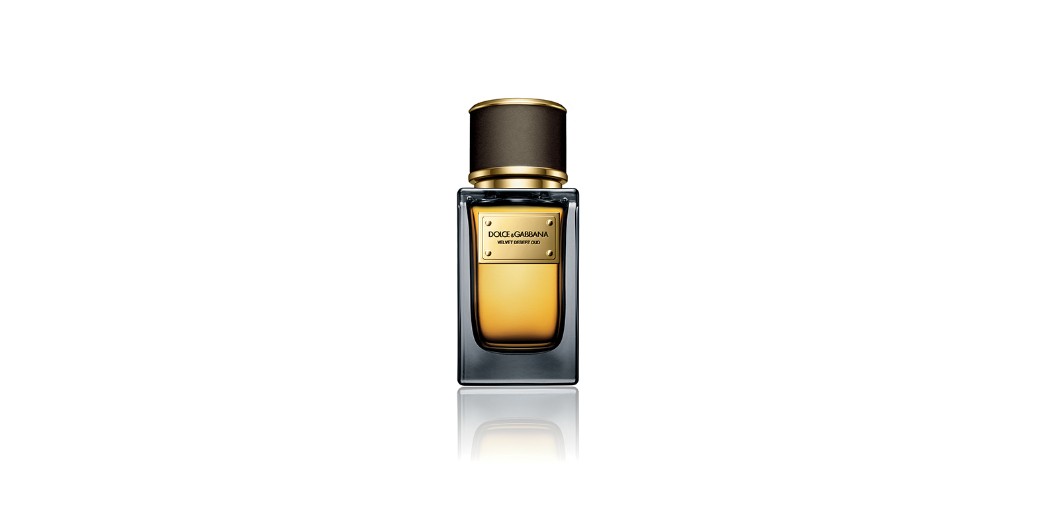 ---
3. DELICATE & POWERFUL

A beautiful and intriguing journey of self-exploration, Qasamat Bareeq inspires the wearer to dream, strive and achieve. An elegant modern classic from Rasasi Perfumes, the fragrance adds an unforgettable scent signature that is as unique as the person who wears it. Top notes include bergamot, orange and green apple, with middle notes including jasmine and caramel and base notes featuring cedarwood, musks and moss. The fragrance has been curated exclusively for the Kuwait Perfumes & Cosmetics Exhibition 2019, taking place until April 6.