1. Play time isn't over

The iconic Moschino teddy bear fragrance is back with a unique second edition. Toy 2 is sculpted in glass, revealing an exclusive female fragrance – the sparkling vivacity of mandarin orange and granny smith apple accompany delicate floral notes of magnolia, revealing a fresh, joyful scent.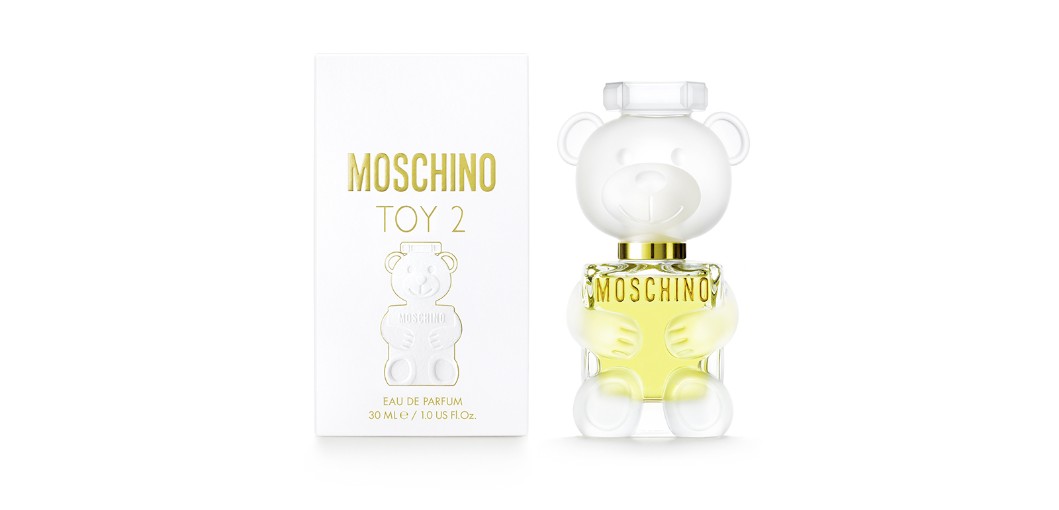 ---
2. Journey on the gem road

Bvlgari has introduced three new scents to its high perfumery collection, Le Gemme. The trio is inspired by locations along Bvlgari's 'Gem Road', and each bottle – Falkar, Yasep, Opalon – is a tribute to the gemstone that bears its name. The obelisk bottle is a charismatic symbol of travel; the ancient Roman obelisk was traditionally used as a market to guide merchants on their journeys to and from the Eternal City.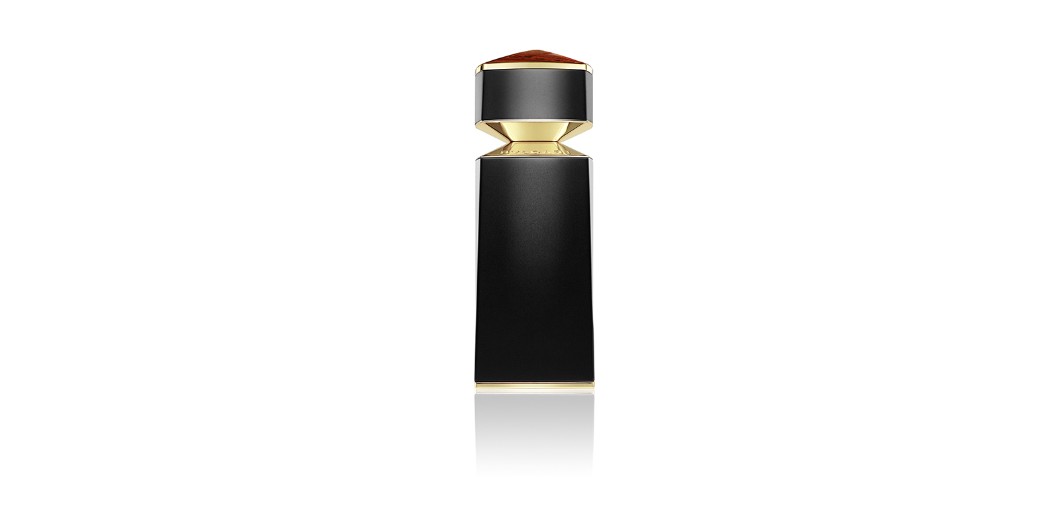 ---
3. A fragrant journey to Cairo

Damascena Rose, mascerated in an overdose of woods and spices... this is Cairo. The new perfume from Penhaligon's offers a vibrant invitation to journey through the infinite richness and sensuality of the fabled Egyptian city. To conceive this new olfactive journey, the perfumer chose iconic ingredients from the ancient spice trade route: saffron and woods. Cairo is a fragrance, like the city which is its muse, which enthralls instantly yet reveals deeper treasures over time. It is a journey like no other and yours to wear day after day.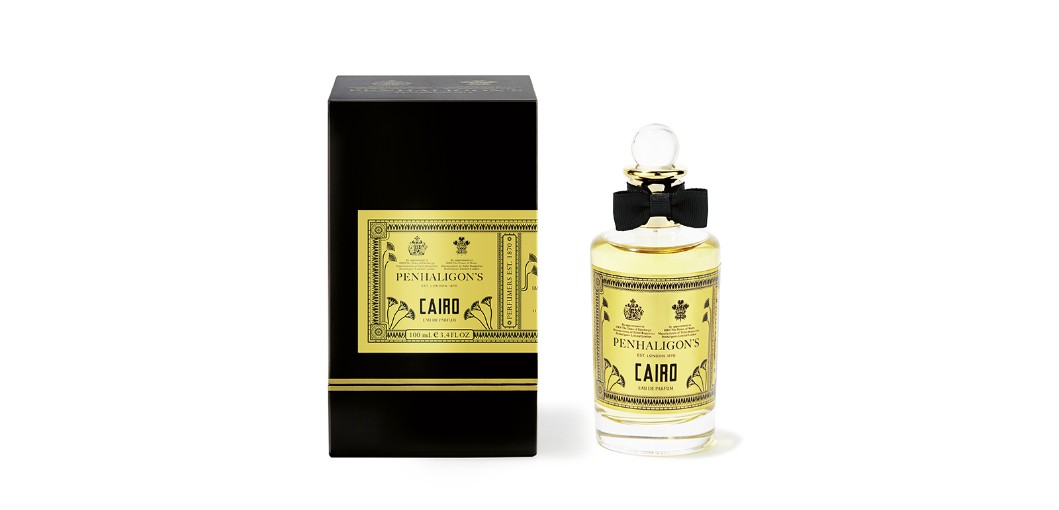 ---
4. Drops of gold

Inspired by a fragrant journey through ancient Assam, Rooh Al Assam intoxicates the senses. The scent of a thousand roses blowing on the breeze give way to the deep richness of leather, mystery of Indian sandalwood and the most coveted Indian oudh. The sensual touch of oriental sweetness, finished with a drop of golden saffron, mellows the spicy note of Indian oudh.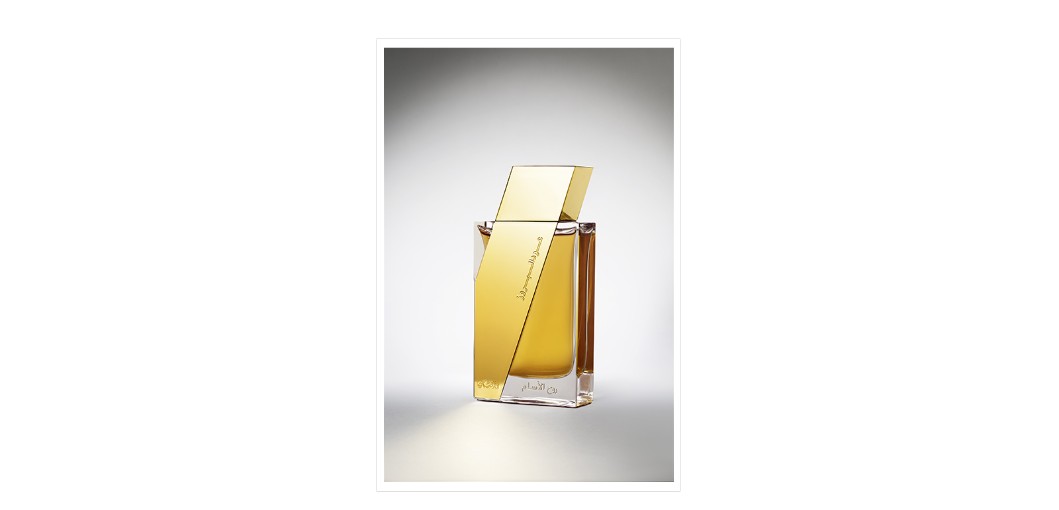 ---
5. The power of water

Guerlain research goes one step further and takes hydration to a new dimension: that of cellular self-rehydration. The brand has discovered that a protein, NFAT5, helps combat the dehydration phenomenon by reinforcing cellular resistance to hydric stress and by facilitating the entry of water into the cells. The Aquacomplex Advanced Technology was developed to target essential factors linked to anti-aging hydration.