HEIGHT OF ROMANCE: Alila Jabal Akhdar
After a spate of festive-season and Valentine's nuptials, 'tis the season for honeymooning. Offering seclusion, the Middle East's pleasant winter climes and some of the most magnificent views the peninsula has to offer, mountaintop Alila Jabal Akhdar has created a "Honeymoon Package", ensuring your first days as newlyweds are memorable and pampered ones. With plenty of champagne encouraging a celebratory mood during an in-room á la carte breakfast as well as an intimate, candlelit sunset dinner, Alila's métier for relaxation frames the dreamy experience with a Balinese massage, rose-petal bath with fresh strawberries and home-made chocolates, and a yoga session for two.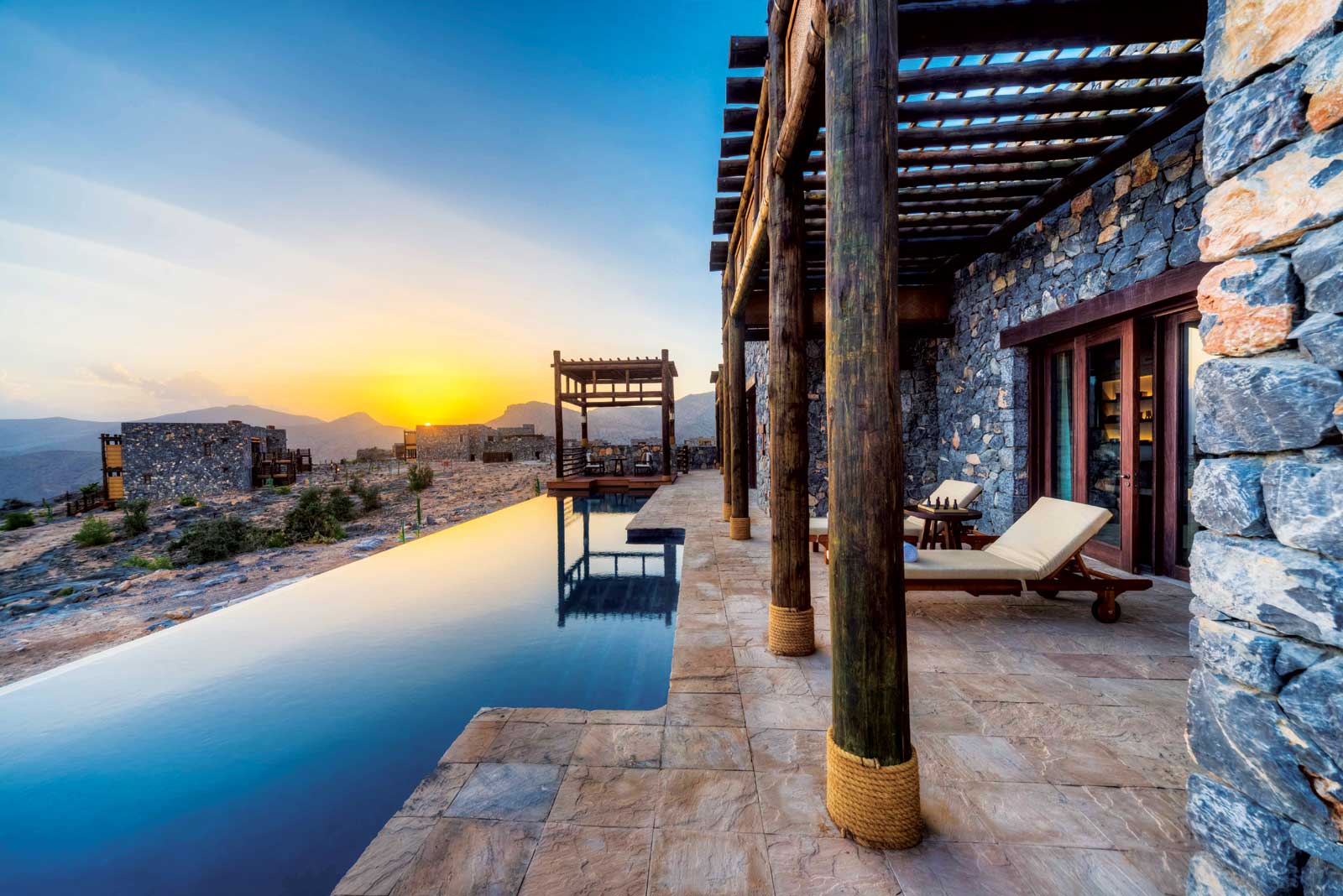 But it would be remiss to stay inside lounging with the surrounding spectacular landscapes of the Green Mountain beckoning, so a guided tour sets the couple out to explore the A'roos and Saiq plateaus before laying out a dramatic cliff-side picnic lunch. With an expansive private terrace from your 104-sqm Jabal Terrace suite with uninterrupted views, and hotel amenities that include an infinity pool clinging to the edge of a gorge, it's a setting well suited to start a lifetime of marital bliss.
PRICE: "Honeymoon Package" from OMR240 (US$625) per night in a Jabal Terrace suite (two-night minimum stay)
AVAILABLE: Now
---
BRUSSELS LOVING: Hotel Amigo
Cobbled streets, elegant historic buildings and brimming with arts and culture, Brussels doesn't need to try hard to achieve an ambiance of romance. And just steps from the city's most beautiful square, Grand Place, Hotel Amigo welcomes guests with warm hospitality and a special treat in honour of the holiday de l'amour. Upon arriving in a sumptuous room featuring Magritte prints and a marble bathroom with your most-loved one, a rose candle by Belgian parfumerie L'Antichambre, along with Belgian chocolates and a bottle of bubbly, immediately set the scene for an indulgent getaway.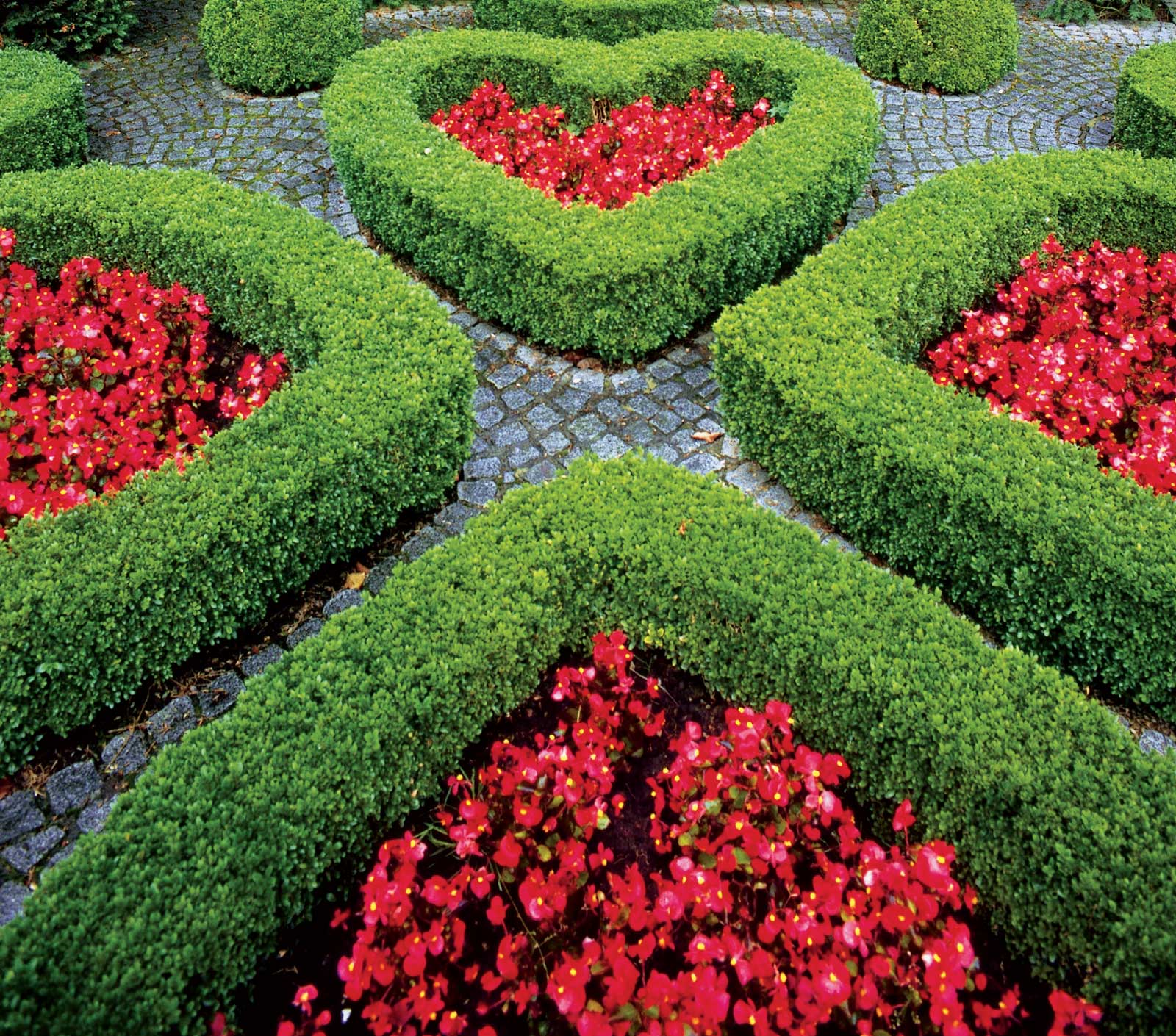 After settling in, spend a crisp afternoon meandering through the Van Buuren Garden, with a labyrinth and heart-shaped flower beds, before cosying up back in the hotel, where Bocconi, Hotel Amigo's award-winning Italian restaurant, will cook up an exclusive three- or four-course Valentine's menu that shows off the best produce and ingredients Belgium has to offer, such as black truffles and veal – a decadent end to a day rich in romance.
PRICE: "Valentine's Day Package" from €320 (US$350) per night in a Classic Room; additional costs for dinner at Bocconi
AVAILABLE: February 12-14
---
ALL THAT GLITTERS: Jewels of St. Petersburg
Russia's cultural centre, St. Petersburg harbours a wealth of historic opulence waiting to be discovered for travellers on Steppes Travel's five-day "Jewels of St. Petersburg" excursion led by expert Katya Galitzine, founder of The Prince George Galitzine Memorial Library, a charitable library and hub for scholarly pursuits.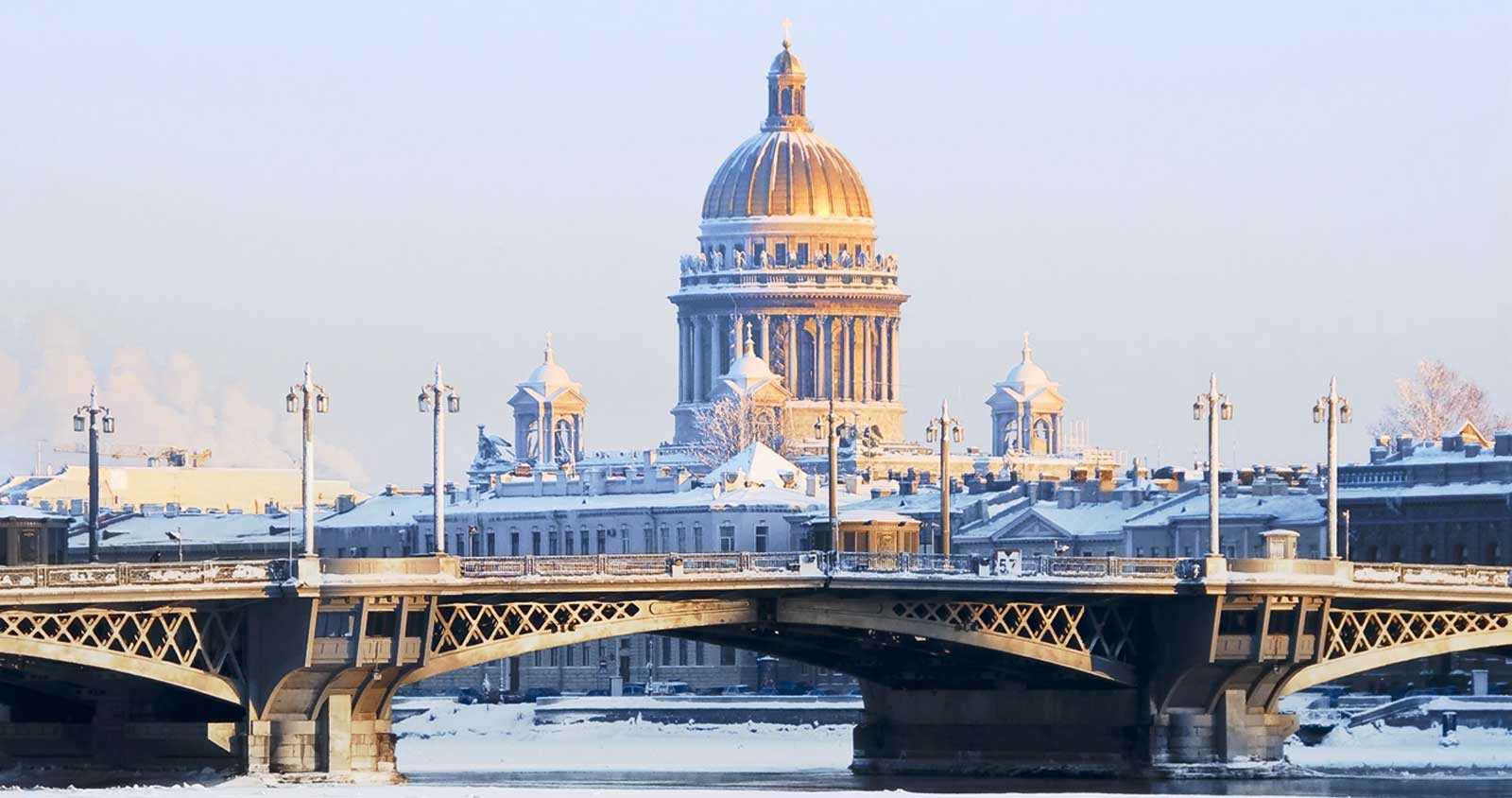 Setting up base in the luxe Hotel Astoria – a city grande dame for over a century – travellers will embark on a sparkling tour of gems and jewellery that begins at the National Mining Resources University, which now houses one of the world's most impressive gem collections, followed by tours through The Treasury at the Hermitage museum to ogle jewels that once belonged to the Romanov family; a trip to the Fabergé Museum, with more than 1,500 pieces displayed, including the Imperial Coronation Egg; and a stop at Catherine's Palace to view the Amber Room, which was created to showcase amber panels given by Frederick the Great of Prussia. All that glitters is not gold, and you can expect to see all of it on this tour.
PRICE: "Jewels of St. Petersburg" tour from £1,645 (US$2,390) per person, excluding flights
AVAILABLE: Departing February 24
---
MONKEYING AROUND: The Amazon, Brazil

With numbers fewer than 1,000 globally, luxury-travel operator cazenove+loyd has curated an elite Brazilian itinerary – Endangered in the Rainforest – that unveils the endangered northern muriqui (northern woolly spider monkey) and the efforts being put into its conservation. During the 11-day journey, guests will travel from Rio de Janeiro to Tiradentes in the Amazon Basin (via private flight, no less), and walk through the Reserva Particular do Patrimônio Natural Feliciano Miguel Abdala park to see 335 of the monkeys, which are part of a project to re-establish the rare species.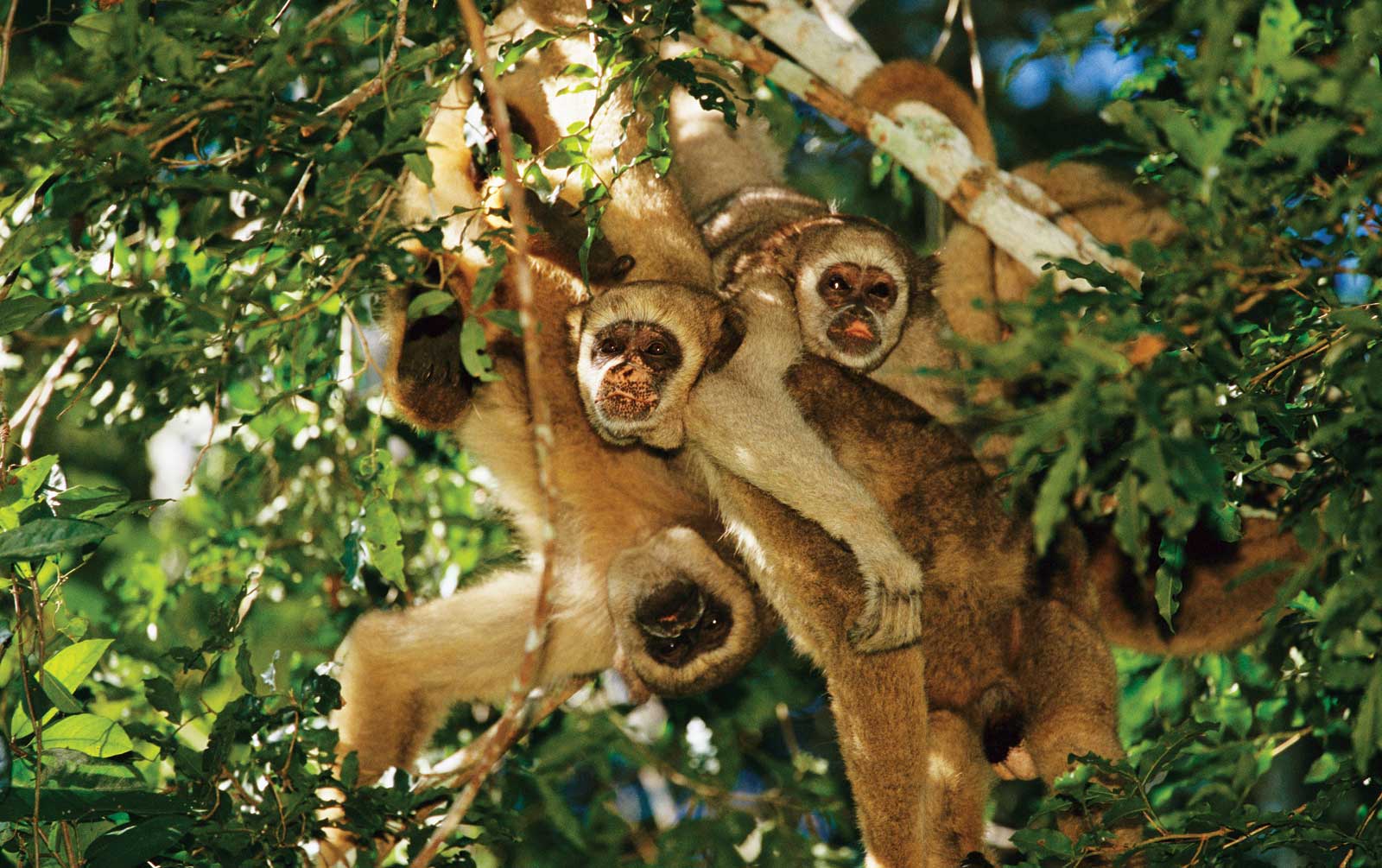 From there, indulge with horseback riding and exploring the rainforest and Amazon River, before enjoying Paraty and São Paulo. This journey may have an exploratory theme, but luxury stays are included throughout, such as Reserva do Ibitipoca, a 4,000-ha private estate with a lovingly restored fazenda (plantation), charming colonial rooms and a cachaça bar.
PRICE: From US$8,000 per person, excluding international flights
AVAILABLE: Now
---
ETHICAL ETHIOPIA: Limalimo Lodge
An up-and-coming African destination that still retains its natural authenticity while just beginning offer luxury accommodation, now is the time to start planning your trip to Ethiopia with Limalimo Lodge opening next month. Offering just 14 guest rooms in the dramatic Simien Mountains National Park, a landscape of jagged peaks and deep valleys is filled with endemic wildlife, such as gelada baboons, the endangered walia ibex, Ethiopian wolves and abundant birdlife. The lodge itself is situated on 10 hectares at the edge of the Simien escarpment where a bar and restaurant overlook wide vistas and rooms are scattered throughout the site, giving guests a serene, private escape.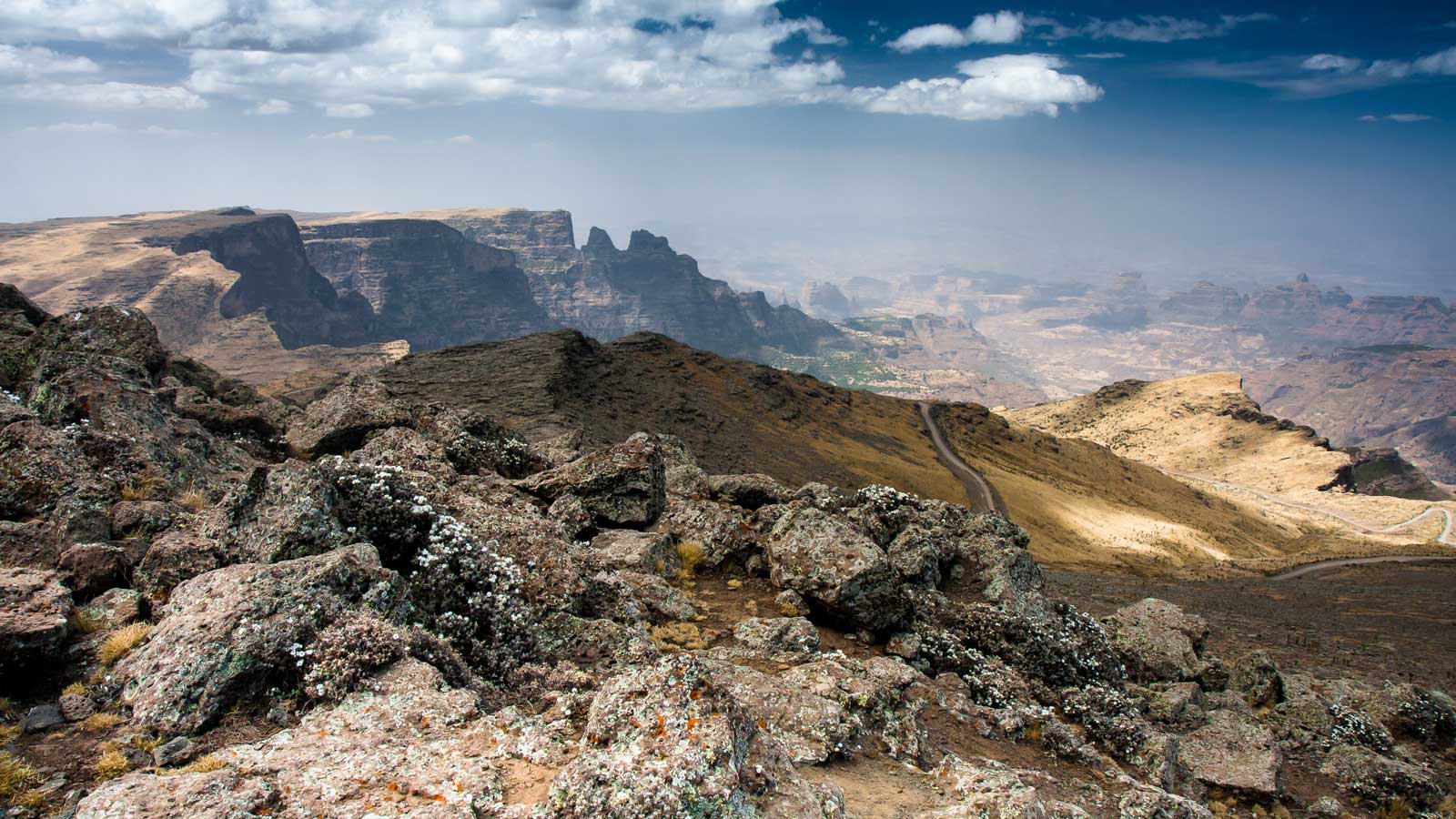 Built using green technology, natural materials and renewable resources, Limolima's environmental impact is low while maximising sustainability in working with local artisans and planting hundreds of indigenous trees. Guests will be treated to monkeys scampering through the grounds, authentic local cuisine and a bounty of exploration options – mountain treks, village visits, secluded champagne picnics – not to mention aiding in the region's conservation, as a portion of each stay is re-invested into the park.
PRICE: From US$200 per night based on double occupancy
AVAILABLE: From March
---
ROCKY MOUNTAIN REBOOT: The St. Regis Aspen Resort
Think of Aspen, Colorado, and skiing down thrilling mountain runs will naturally pop directly into mind. It's both an indulgent and healthy way to start out a new year and enjoy winter's delights – but The St. Regis Aspen Resort is taking that a step (or three) further with its "Mountaintop Reboot" programme.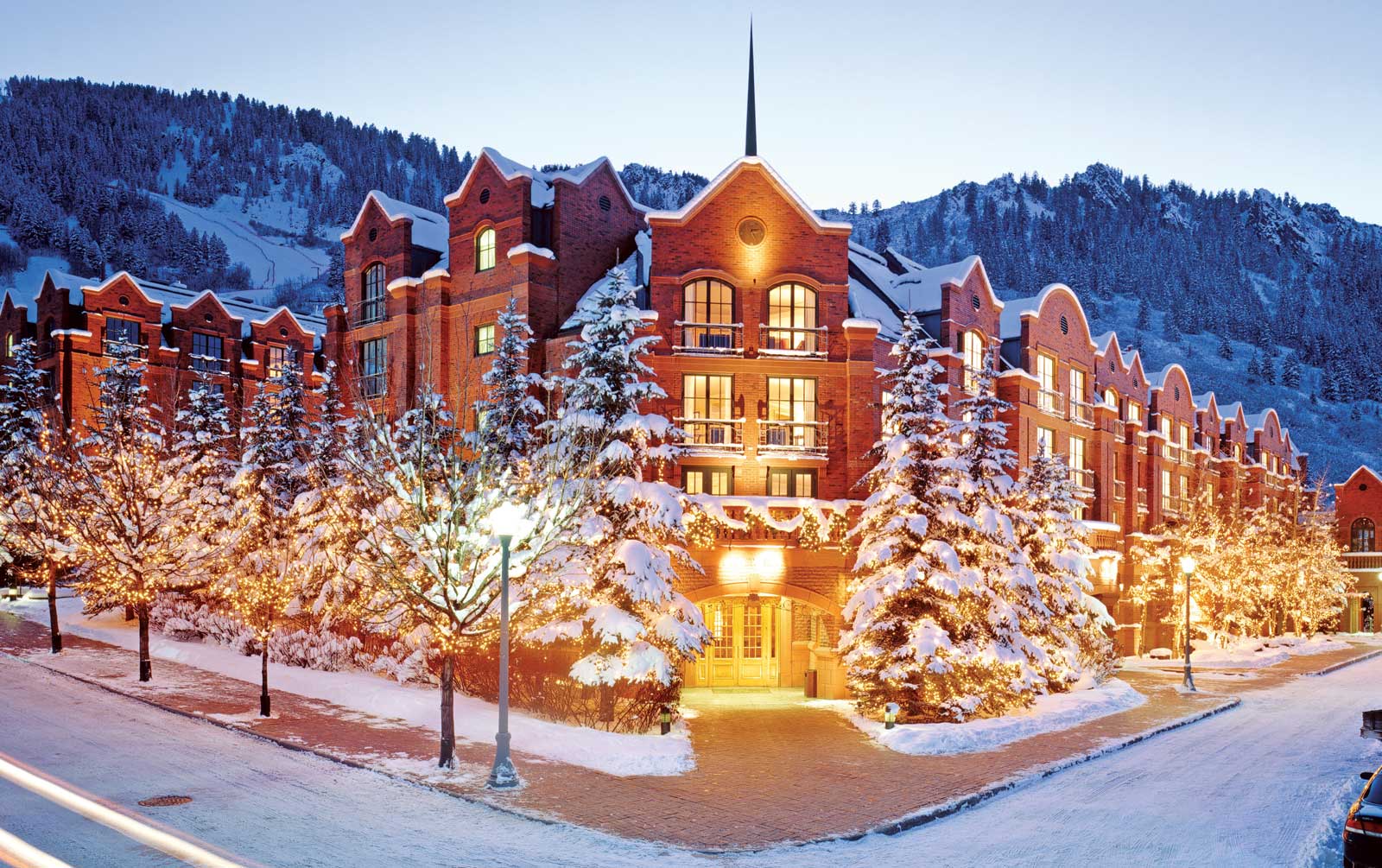 Head for the hills to experience three days of holistic wellness on the opulent property, with a healthful menu of options that includes daily cold-pressed juices, two personalised massages in the resort's signature Remède Spa, and yoga with Shakti Shala, Aspen's newest yoga studio for all levels and styles, from Vinyasa flow to restorative and meditational. The most exciting activity in this reboot may just be the guided fatbiking experience. Hopping on the off-road bicycle, the intrepid cyclist will head into the snow with a lesson from Sun Dog Athletics through Aspen's winter-wonderland landscapes – and at the end be rewarded with naughty, off-diet, home-made chocolate-chip cookies.
PRICE: "Mountaintop Reboot" from US$2,871 based on double occupancy
(three-night minimum stay)
AVAILABLE: Through April 17
BOOK: +1 970 429 9550 (package cannot be booked online)
---
VALENTINE'S SLEIGHS: Kempinski Grand Hôtel des Bains, St. Moritz
For a love that just can't be reined in, there are few places better to spend Valentine's Day than snuggling in a glitzy Swiss ski resort – in this exceptional case, that's St. Moritz. Bespoke luxury-concierge Pure Entertainment Group has created a February getaway for the ultimate snow bunny in your life with a three-night blowout that begins with private airport transfer in a Bentley Mulsanne. Once arriving 1,800 metres up, the fun kicks into gear as you check into a Deluxe Junior Suite in the Alpine-grande dame Kempinski Grand Hôtel des Bains – complete with champagne and flowers on arrival.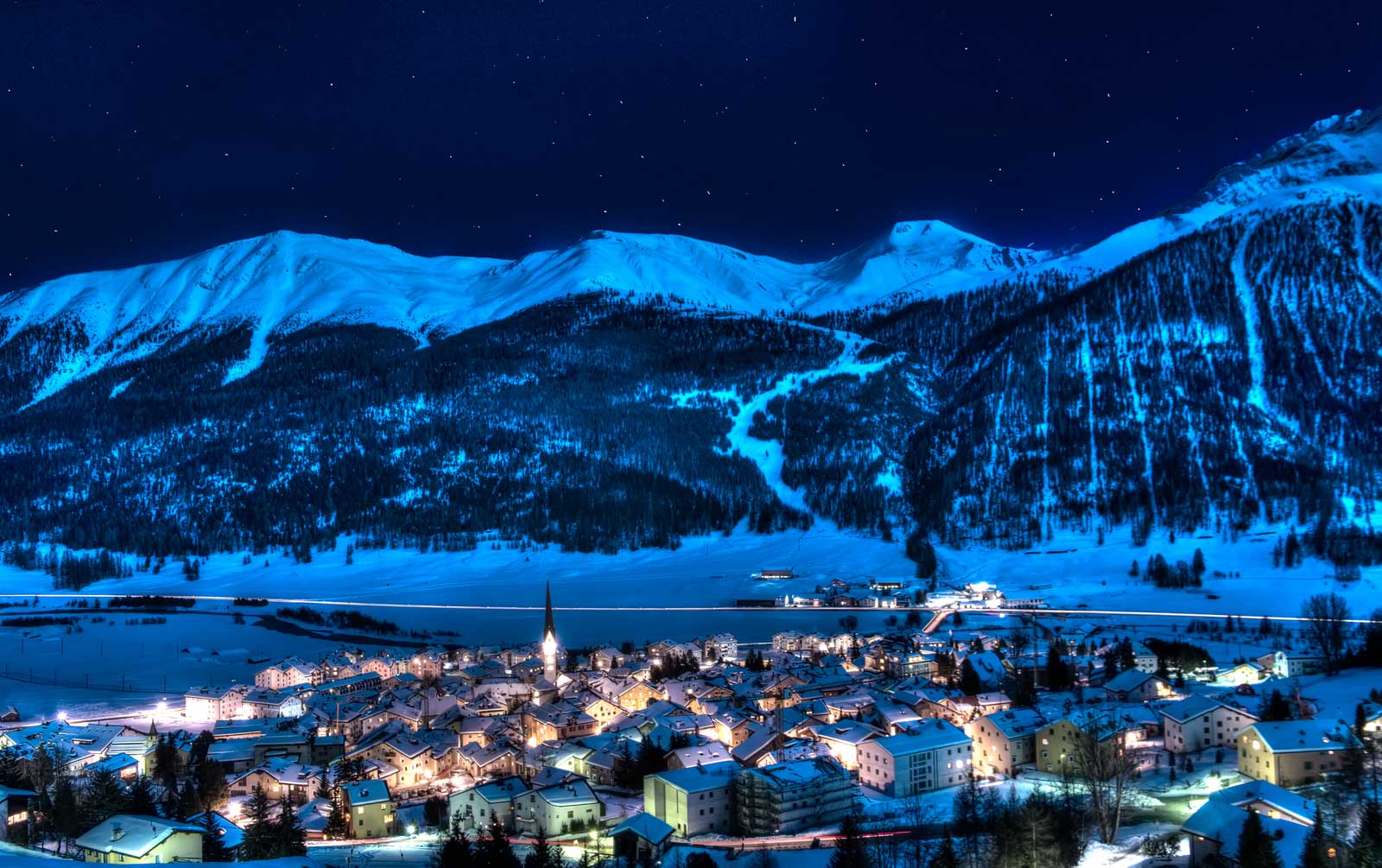 From there, snuggle into your warmest fur as you take in the great outdoors by sightseeing glaciers in a helicopter and trotting down snow-covered trails in a private horse-drawn sleigh ride. No expense has been spared when dining, with an exclusive tasting menu prepared at Michelin-starred Cà d'Oro, and a decadent chocolate-making course that makes the getaway even sweeter. But what's a trip to St. Moritz without hitting the pistes? You'll be privileged to forgo the lifts and gondolas and set off on a private heli-skiing experience led by an experienced mountain guide – just be prepared for the question to be popped on an off-piste adventure.
PRICE: From €17,000 (US$18,575) for two
AVAILABLE: For Valentine's Day