If you end up meeting someone you can travel the world with, then it's likely your biggest wish has already come true, but you'll be granted seven more on VeryFirstTo Valentine's Wish Trip.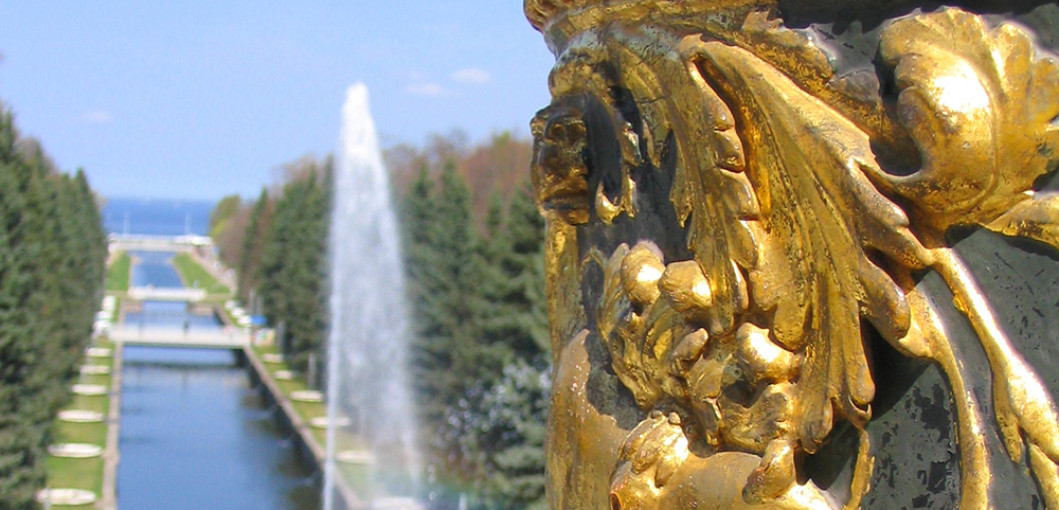 The luxury travel specialist is offering a "Never Done Before" package that will send a loved up couple on a romantic odyssey to visit the worlds most romantic wishing wells around the globe, along with bespoke minted coins to toss in at each location. The seven wells are located in seven different countries: China's Qianqiu Pavillion; Italy's Trevi Fountain (main picture); England's Upwey Wishing Well; America's Snow White's Wishing Well at Disneyland; France's Pont de l'Archevêché; Russia's Fountains of Peterhof; and Covadonga Sanctuary in Spain.

Before embarking on the whirlwind wishing well tour, the couple will sit for a portrait, which will be engraved on one side of each coin, with the reverse carrying a meaningful quote – or maybe even a private joke that's special to the pair. But have no fear, there's also a solid silver version to keep as a memento. The first destination, Upwey Wishing Well in Dorset, sits in the quintessentially charming English gardens of a thirteenth-century church, setting the tone for the romantic endeavour. Then it's on to Paris' Bristol Hotel for Pont de l'Archevêché where you can visit for famous padlocked bridge.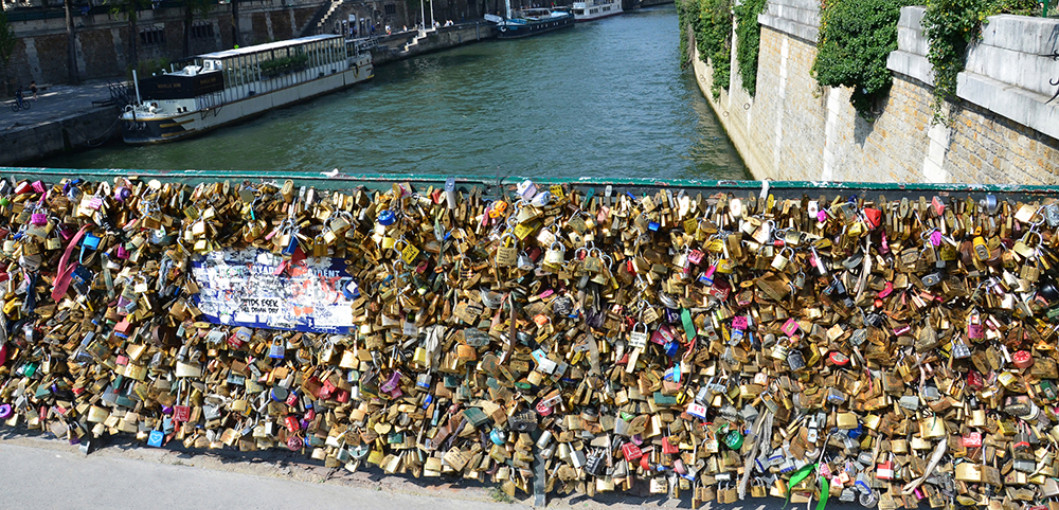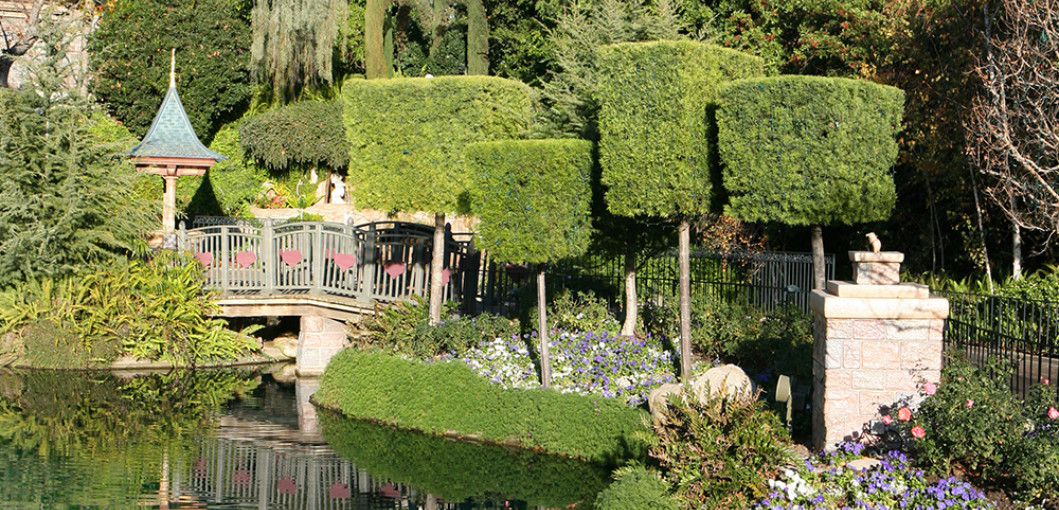 Another highlight St Petersburg for The Fountains of Peterhof at the Grand Palace where 64 different fountains bedecked with brass statues where perhaps you can try to make a wish in every water feature (if you can think of that many) before retiring to the Four Seasons hotel. The seventh and final coin can be thrown together "with an everlasting wish" at the well set on a bridge over Sleeping Beauty's castle moat at Disneyland in Anaheim, California – where guests will stay at the iconic Beverly Hills Hotel.

The trip costs $82,000 and is organised in association with Hurlingham Travel. The fee includes travel (Business Class where available), airport transfers, car hire and accommodation (Junior Suites where available) and locations for the trip can be altered according to the customer's wishes, with costs revised. A donation of GBP1000 will also be made to The Prince's Trust charity once the trip is purchased. Two nights will be spent at each location, meaning the trip – including travel time – will span over more than two weeks.