YOU'VE TRAVELLED EXTENSIVELY, BUT WHAT HAS BEEN YOUR FAVOURITE HOLIDAY SO FAR?
I've been going to Kenya since I was a kid, so it's always been a special place for me. I have been visiting Elephant Watch, in the Samburu National Reserve, situated on the edge of the Ewaso Nyiro River. It's run by my conservationist friends, Saba Douglas Hamilton – who took it over from her parents – and her husband Frank Pope. The main attraction here is elephants and it's a place where you can get real insights into their lives. While the camp isn't zero impact, it's eco-friendly. There are all kinds of other animals – leopards and lions included – but they're often harder to spot in the thick Samburu bush.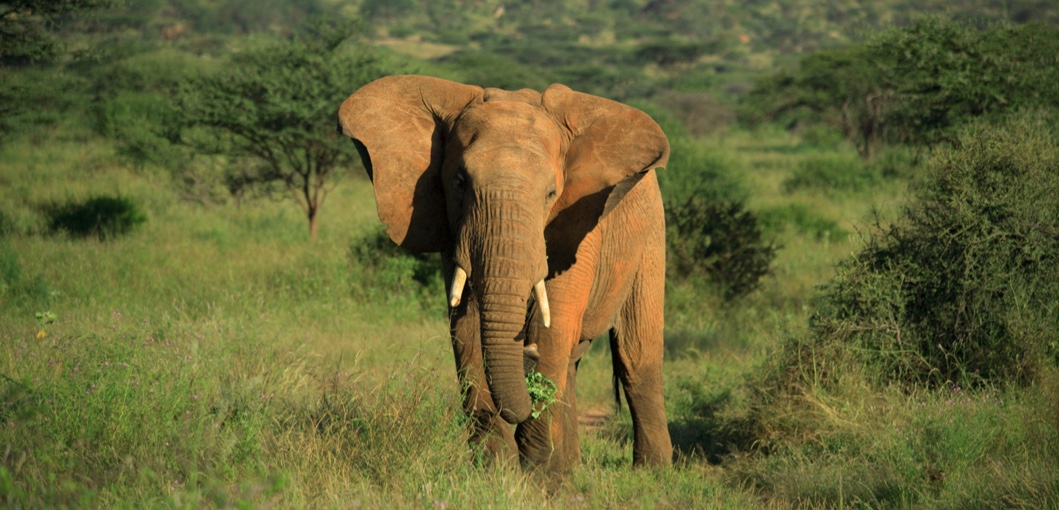 DO YOU HAVE A BUCKET-LIST DESTINATION?
I would love to explore South America. Spending a couple of months travelling around, absorbing the culture, the people… finding inspiration for my collections.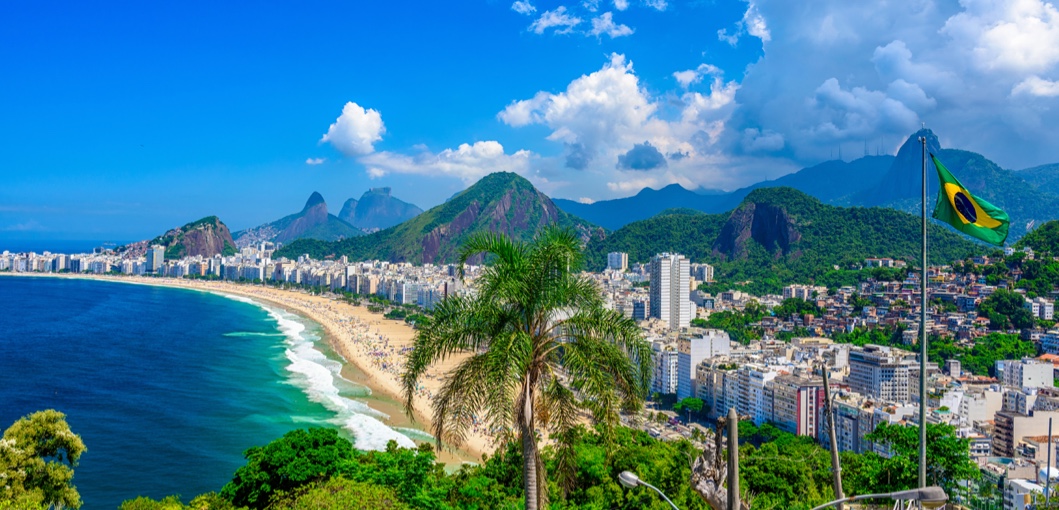 FAVOURITE HOTEL?
If you're into food and good wine and want to get away in England, then the Pig Hotel is perfect. Romantic and glamorous, it is a traditional hotel turned on its head. Log fires, huge sofas, remarkable rooms and romantic walks. It also has fun festivals where you can sleep under the stars, feast and dance. Also, Cuixmala in Mexico is a must. A luxury eco-reserve with unbelievable space, walks, private beaches, stables and amazing food.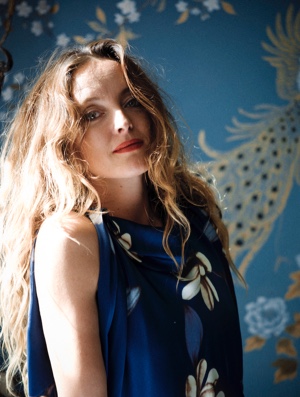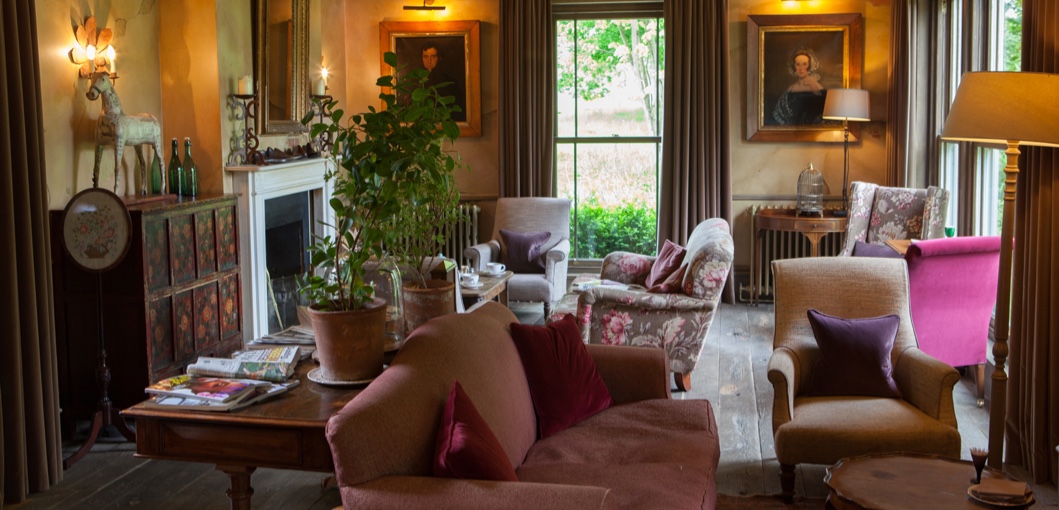 YOUR STYLE OF HOLIDAY?
Well, I like to stay away from tourist destinations as much as I can, as I like to find an escape in more remote and wild places. I particularly love North Africa and Mexico.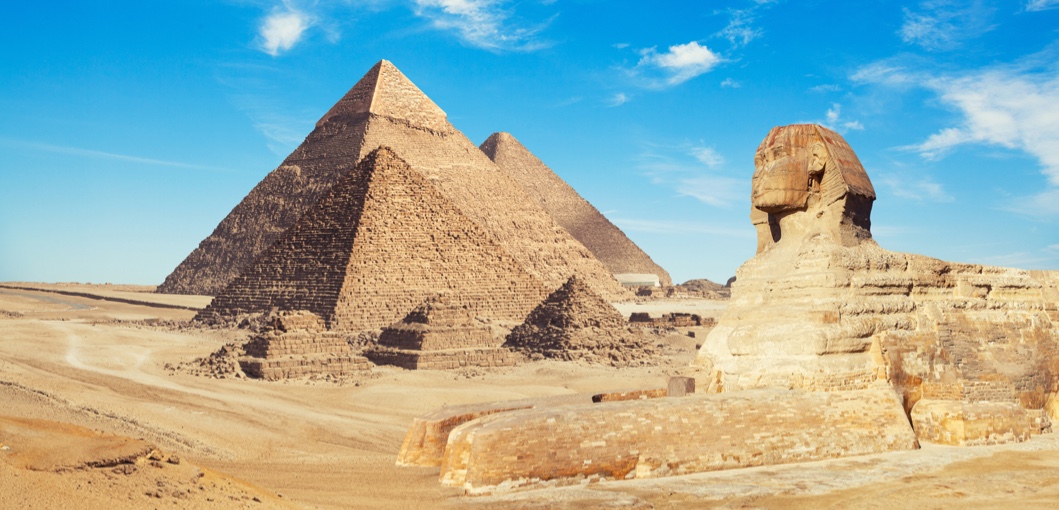 BEST-LOVED CITY?
For a romantic getaway, Hotel du Cap-Eden-Roc in Antibes is the perfect French Riviera holiday. It oozes old-school glamour and the vista is like no other. With the lapping Mediterranean just metres away and beautiful landscaped gardens, it is just idyllic. The Sisley Spa is my favourite place to unwind, and for cocktails, the Eden Roc Bar is the ultimate setting for sundowners.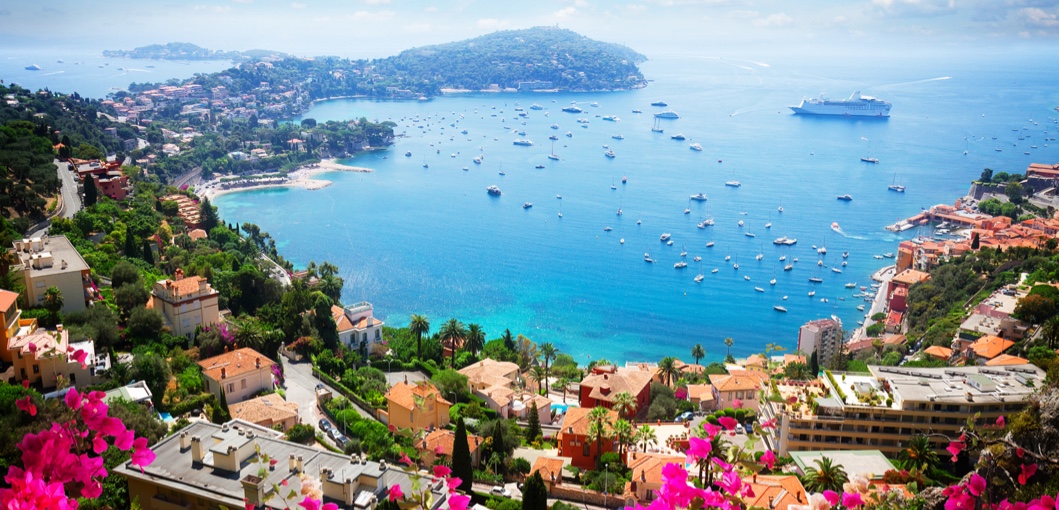 WHO WOULD BE YOUR DESERT ISLAND COMPANIONS?
My son and my partner… They're all I would need.
CITY YOU'D MOST LIKE TO VISIT?
There are so many, but I'd love to see Chefchaouen in Morocco, as well as Lisbon and Cuba. There are just too many to mention.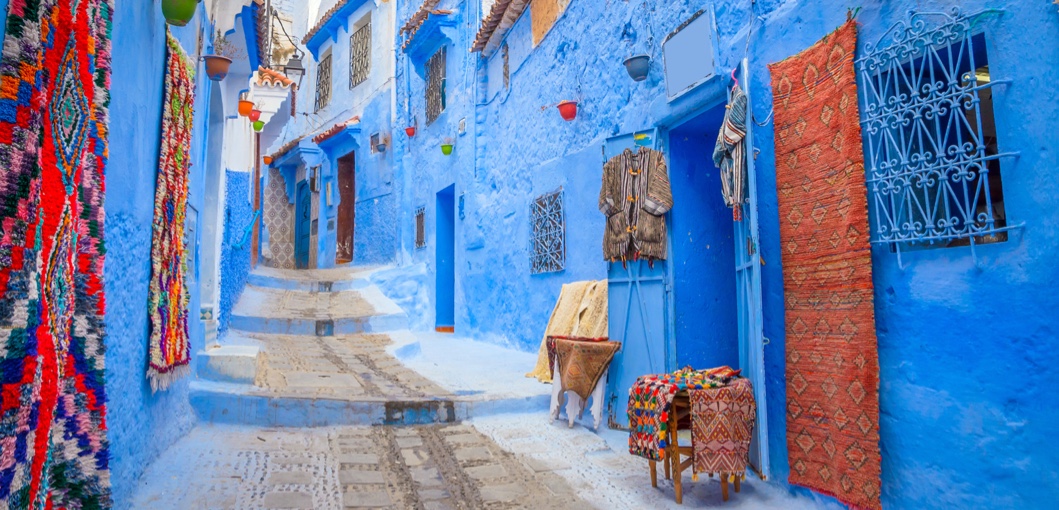 FAVOURITE RESTAURANT AROUND THE WORLD?
I love HIX in Lyme Regis, in the British countryside. It has great oysters and cocktails from my parents' farm. I'm still trying to find new favourite places globally, although I'm a creature of habit. I do love Gaucho, Claridge's, The Beaumont Hotel, Scott's and Chiltern Firehouse in London. In Paris, I like all the music gypsy restaurants in the flea markets, or the Hemingway Bar at the Ritz Hotel. In New York, I love Raoul's, as it's where I had the best steak when I was 24!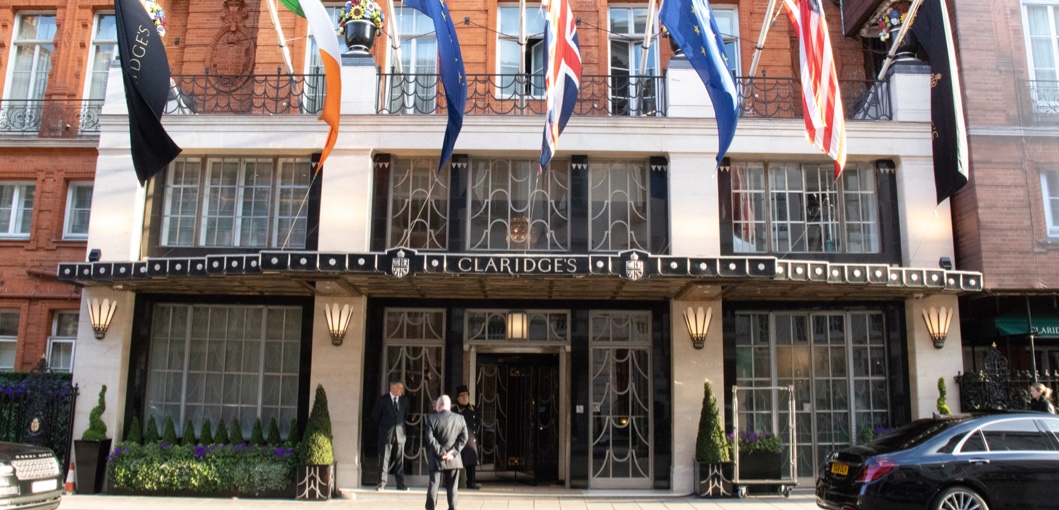 RESTAURANT YOU'D LIKE TO TRY?
I've never eaten at the top of the Eiffel Tower. There is something magical about sitting under the stars in such an iconic monument. So romantic.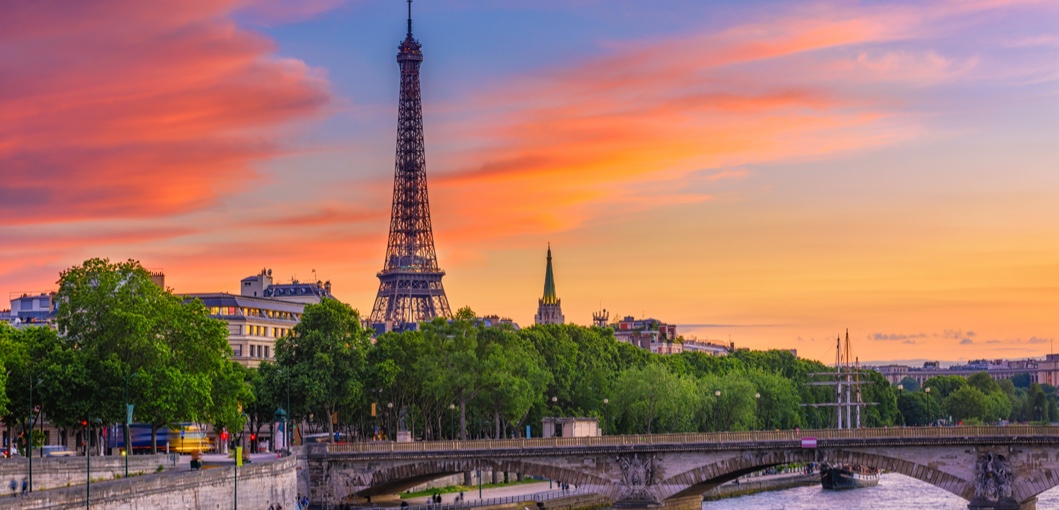 WHAT DO YOU NEVER TRAVEL WITHOUT?
My Leica camera, headphones, a notepad for sketching and writing, and a small scent bottle and red lipstick, so that I feel refreshed coming off a flight.
DO YOU HAVE AN ULTIMATE TRAVEL READ?
I am re-reading all of Agatha Christie's novels, making plans for an exciting project.
LAST QUESTION, WHAT PIECES FROM YOUR S/S20 WOULD YOU WEAR ON HOLIDAY?
For a city break, I'd wear the Sophia jacket and trousers, or even the Sophia jumpsuit and jacket. For a beach escape, I love the Crochet print off-shoulder dress. If you're going for a long, lazy lunch, the Reef-printed jumpsuit and coat are perfect. And for a night out, the Harmony Print strappy dress is gorgeous.