This island jewel is your private sanctuary, home to an elegant villa designed for just one couple, with the all-inclusive service of a five-star luxury resort. Fancy some company in paradise? There's also a second master suite, if you can bear to share Gladden with friends.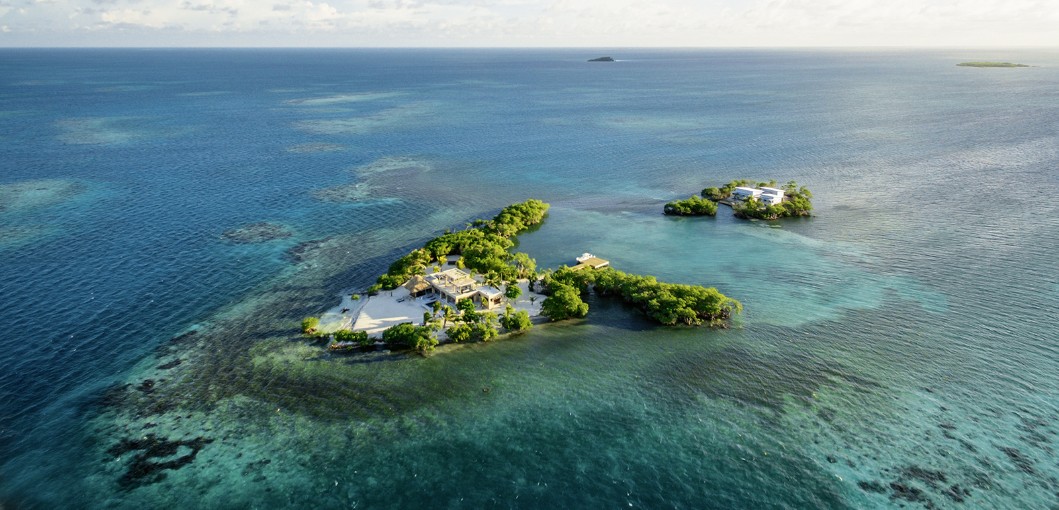 Dedicated staff appear as if by magic, residing on a smaller island behind Gladden, but poised ready to respond to all requests at a moment's notice. A rather novel 'privacy meter' indicates whether a member of the team is on the island at any point, so guests know when they can be sure of complete privacy.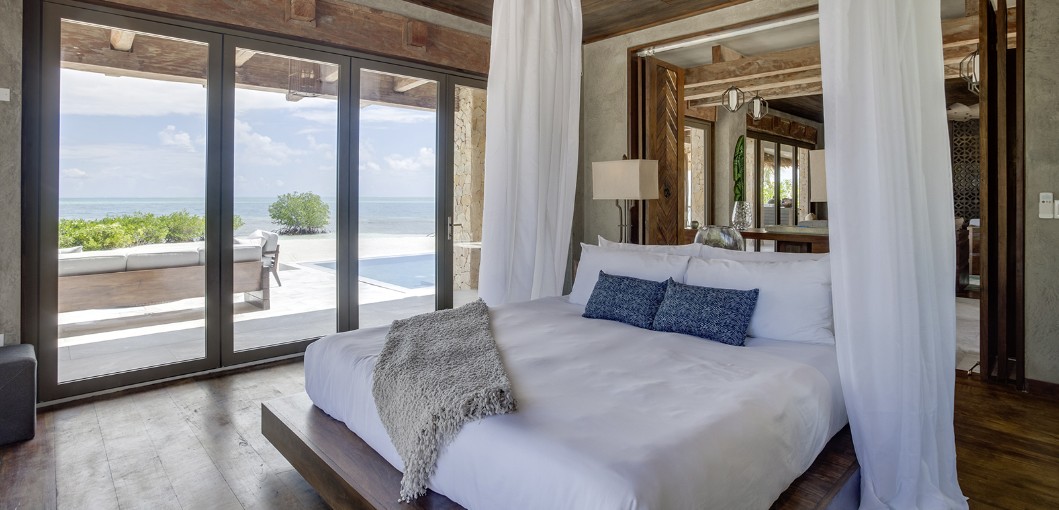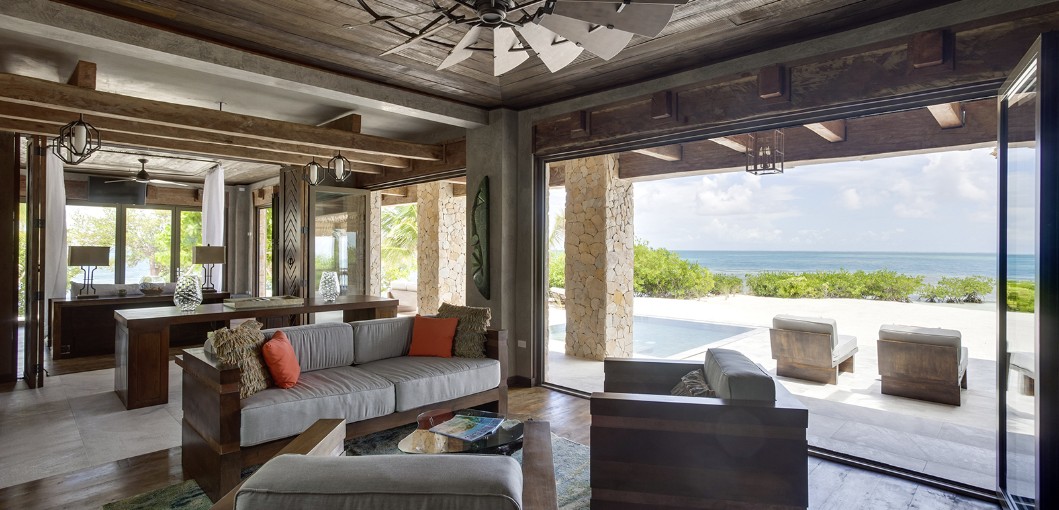 There are no neighbours – it's just you and the views – but there's plenty to keep you occupied. You can dine anywhere you want, paddle around the island, or call the captain to take you to some of the world's most spectacular snorkelling and dive spots. At the end of each day, kick back with a cocktail and watch the dolphins swim by.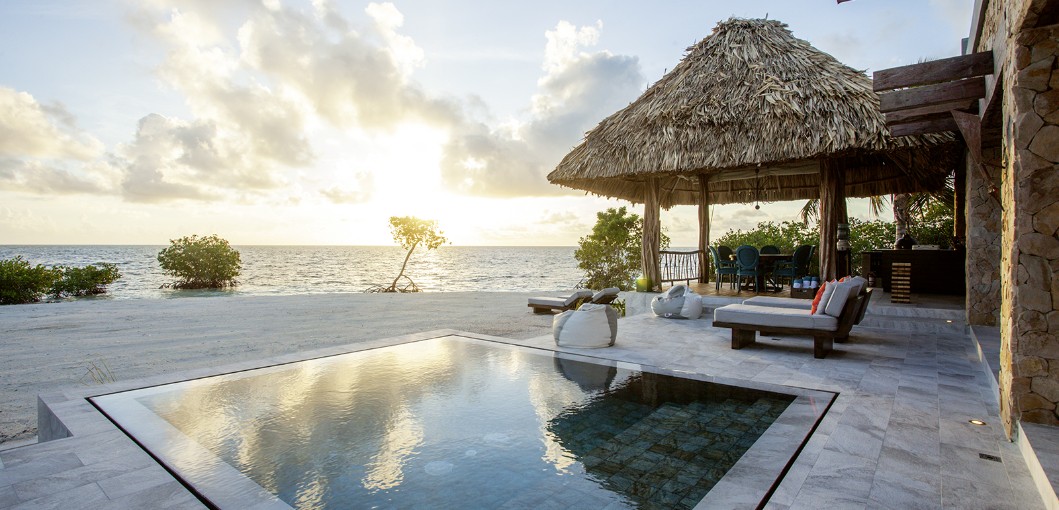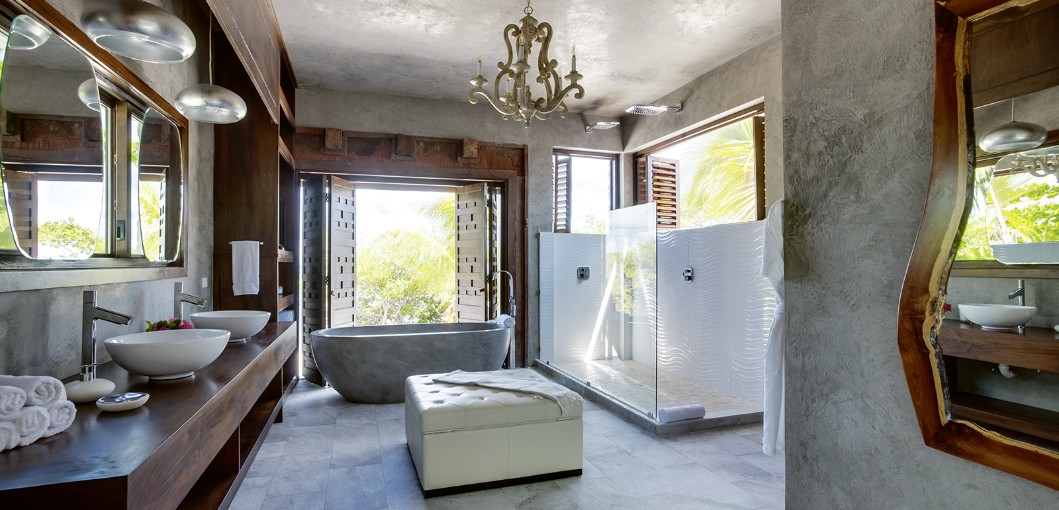 Adventurous guests can also head to the mainland, where staff will arrange a variety of activities to immerse visitors in Belizian culture. Also nearby is King Lewey's Caye, a small pirate-themed island resort with great food and a fun family atmosphere, or visit the Lionfish Grill on Hatchet Caye, offering delicious fresh seafood.