Forever a champion of green-living, lowering one's carbon footprint and the importance of sustainability-driven luxury in the Indian Ocean, Soneva has launched an all-new AquaTerra Centre at Soneva Fushi in the Maldives. The state-of-the-art conservation, education and science hub will further support the resort's ongoing efforts to understand, conserve and regenerate the surrounding natural environment, both at sea and on land.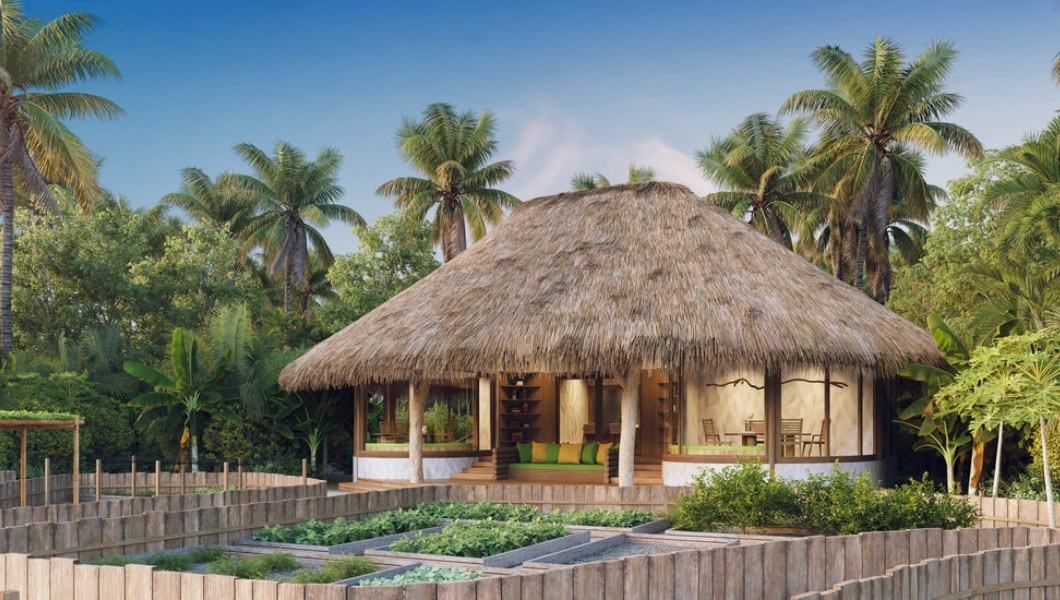 A hub for goodness, AquaTerra wants to engage and educate Soneva Fushi's guests, giving them eye-opening, first-hand experience to learn about the local ecosystem through different inspirational activities, cutting-edge scientific research and partnerships with universities with visiting scientists. Acting as the nerve centre for the Soneva Foundation Coral Restoration Programme, which launched in 2021, the new centre houses a spawning and rearing lab, a 3D-Printing lab and, later in the year, it will also be home to a micro-fragmenting laboratory, with outdoor tanks that can produce up to 100,000 corals per year.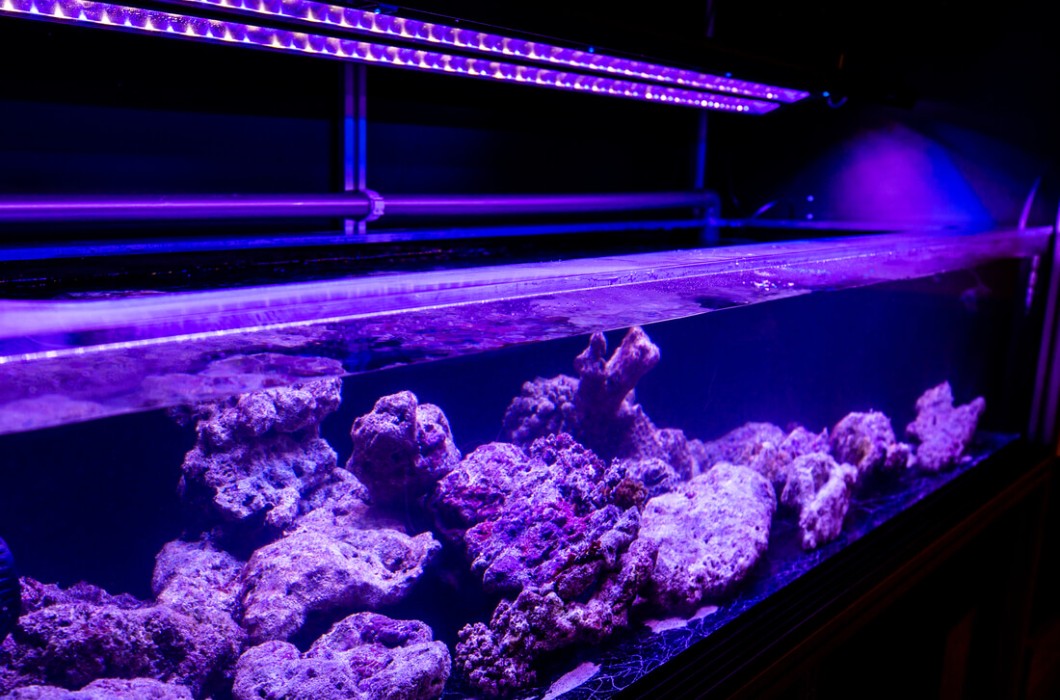 Making sure it appeals to all ages, AquaTerra will host short educational courses for young Sonevians through the Soneva Academy, who can also see the conservation efforts up close with a behind-the-scenes tour from AquaTerra's marine specialists, coupled with a guided snorkelling tour of the house reef, or a tour around Soneva Fushi's gardens. To really make the most of your island adventure, you can enjoy complimentary half-board dining at selected dining destinations, 20 per cent off the usual villa rate, with an additional savings of up to 30 per cent for longer stays, letting you embrace nature's majesty for a few more moments.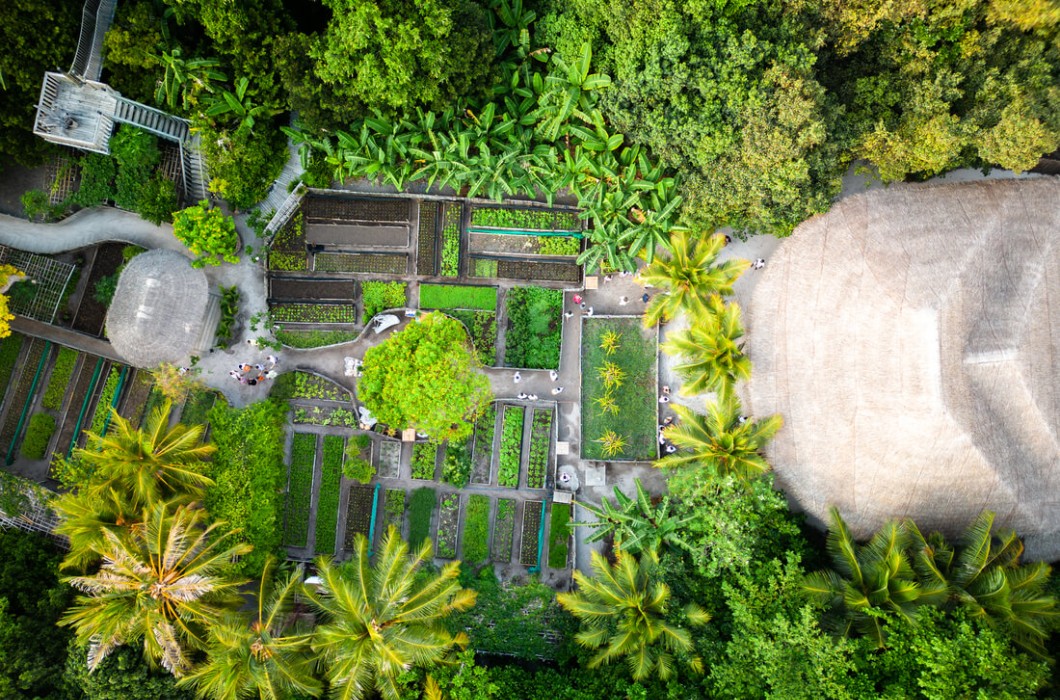 ISLAND:
WHAT: Soneva Fushi
WHERE: Maldives