As far as billionaire playgrounds go, Necker Island is among the more accessible. Sir Richard Branson's not-so-private hideaway in the British Virgin Islands has been available for well-heeled travellers to book for their own enjoyment since 1984, but it was largely destroyed by Hurricane Irma in 2017. After years of painstaking reconstruction, the island resort is once again welcoming visitors.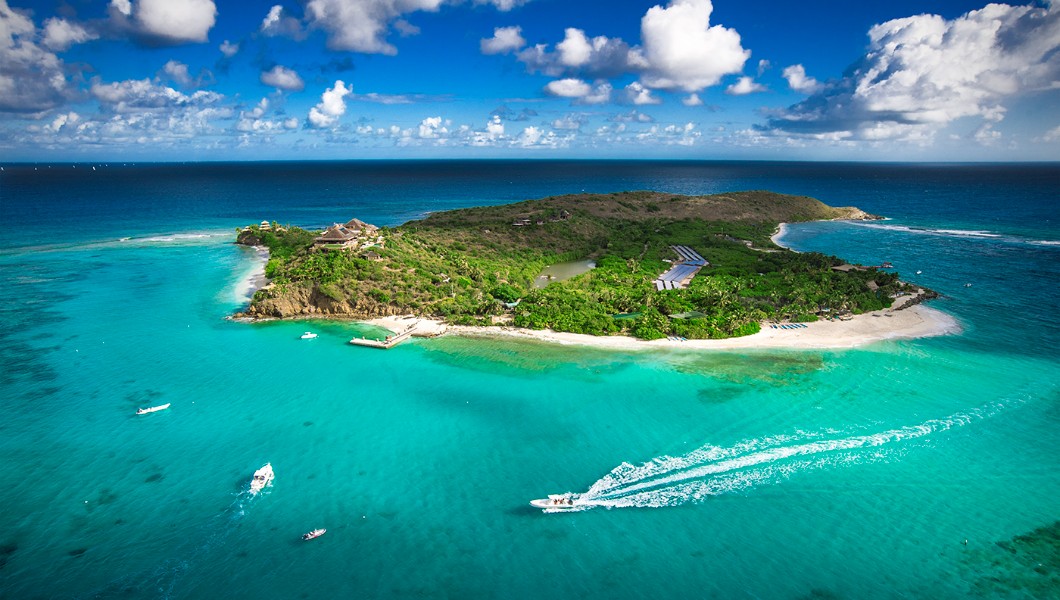 The 74-acre palm-covered island is home to several jaw-dropping beaches and a collection of breath-taking rooms and suites that can accommodate up to 40 guests on the island at a time.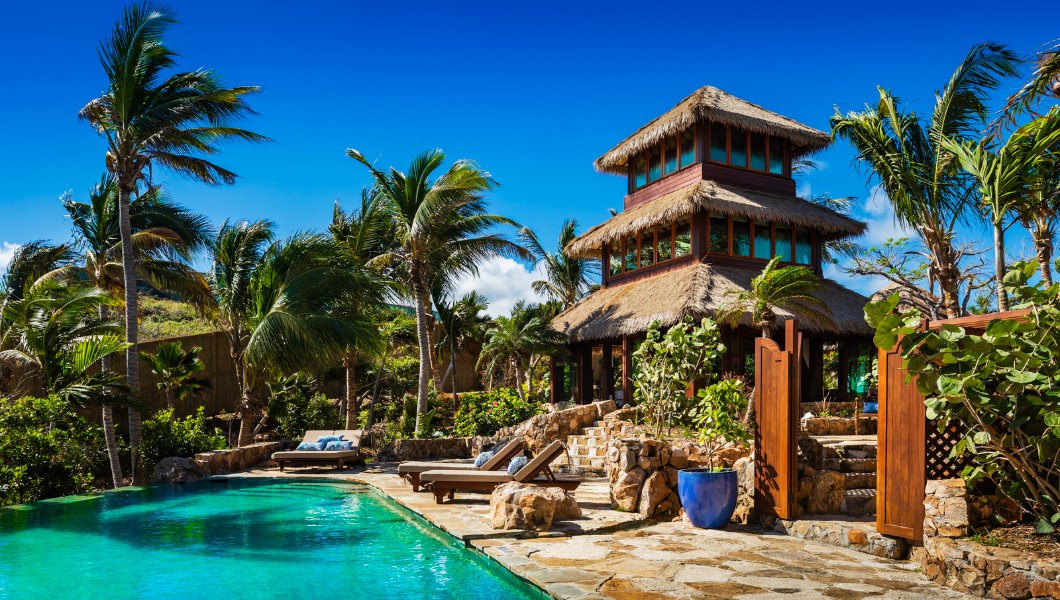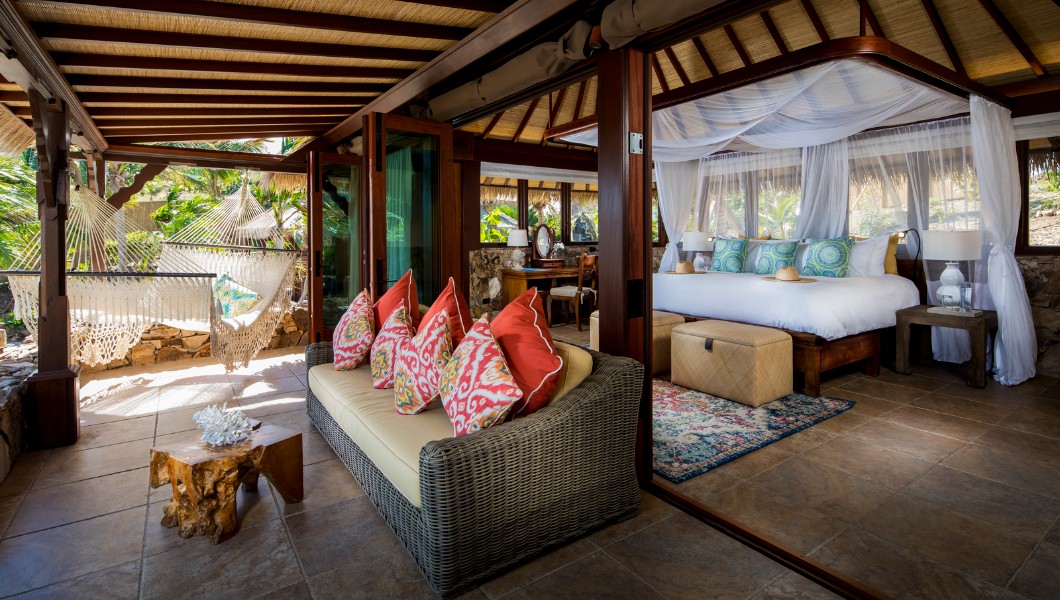 Necker Island's focal point is The Great House, which sits at the highest point on the island. Remodelled to include 12 bedrooms - including an upper floor Master Suite with private terrace and hot tub and ground floor bunk room that sleeps up to six children - The Great House is a wonder of wood-clad open-plan living spaces with spectacular views of the Caribbean and surrounding islands.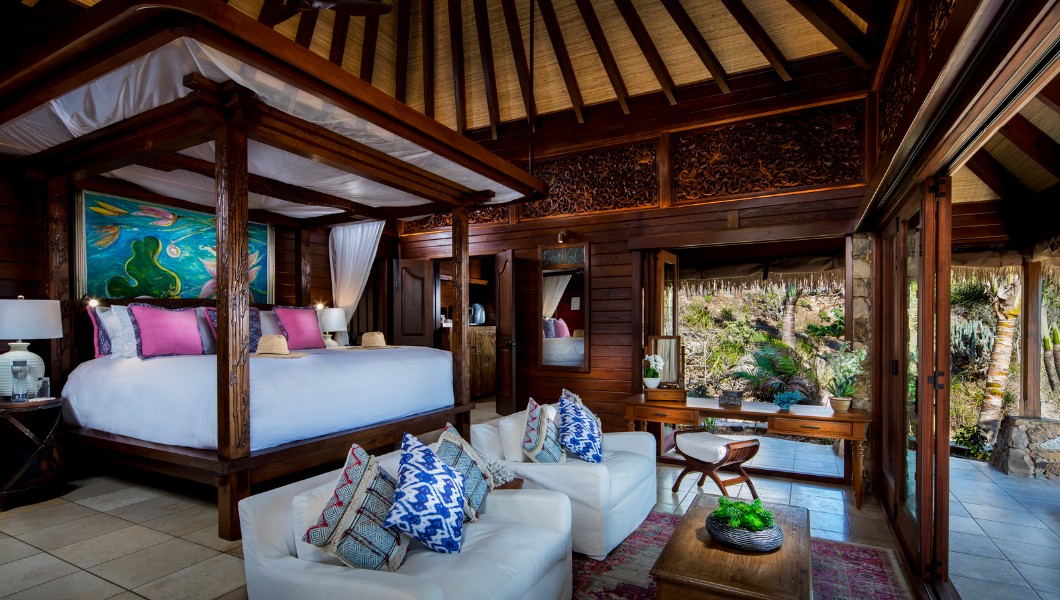 Other rooms including the newly rebuilt Bali Hi complex - situated on a promontory between Turtle Beath and Flamingo Beach - and Temple House in the middle of the island, have been completely rebuilt or renovated.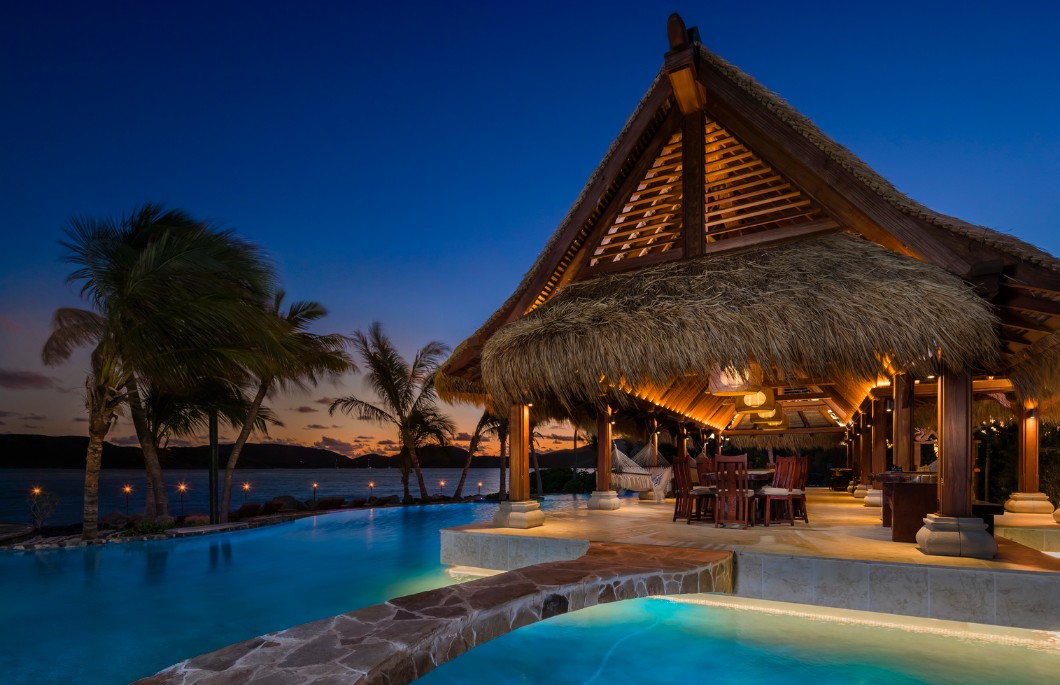 But it's the soft touches that mark the greatest change in Necker 2.0. Three giant wind turbines now complement the renewable energy produced by 1,230 solar panels, allowing the island to run at up to 100 per cent renewable energy each day; part of an ongoing commitment to achieve net zero fossil fuel consumption by 2030.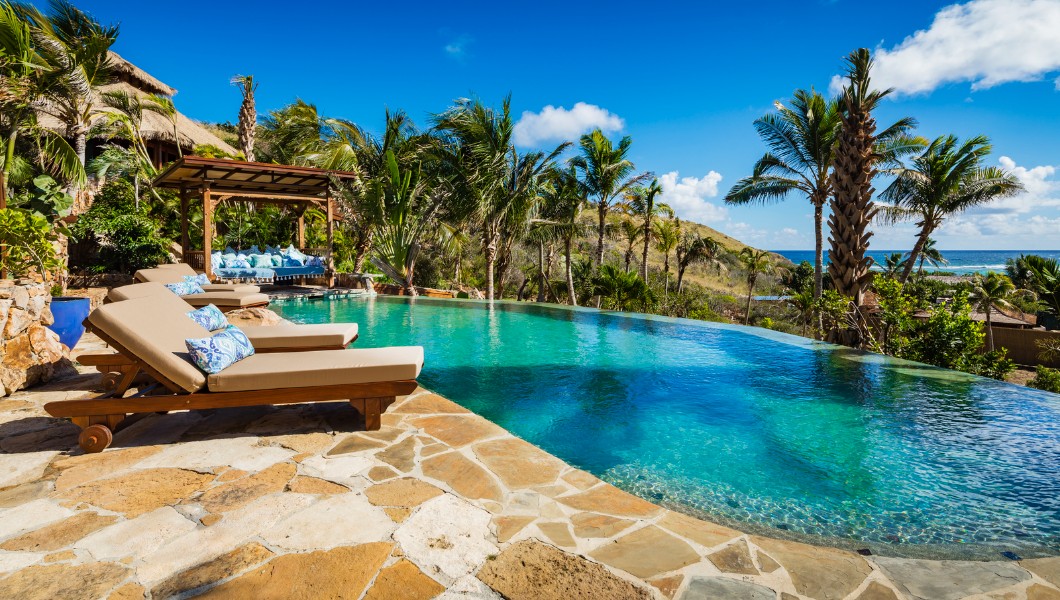 A new conservation team have been charged with protecting the island's wildlife, which includes giant Aldabra tortoises, lizards and other endangered species, including seven species of lemur, while Branson himself is leading a project to encourage the flamingo population to breed.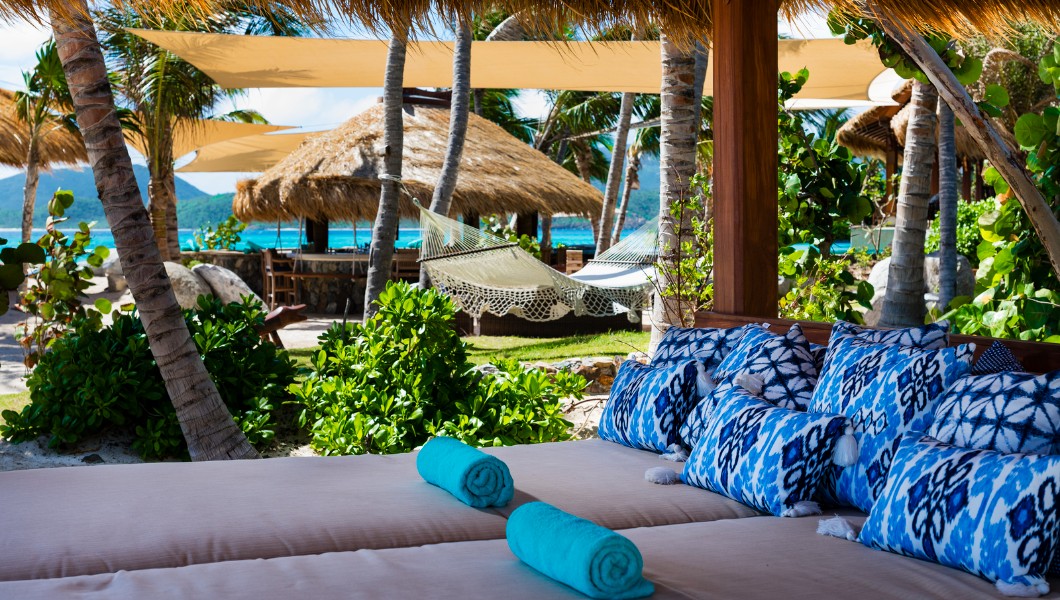 Though usually only available as an entire island buyout - from US $105,000 per night, including all meals and beverages and transfers from Virgin Gorda or Beef Island - individual rooms and suites are available during certain weeks of the year, starting from $5,150 per room.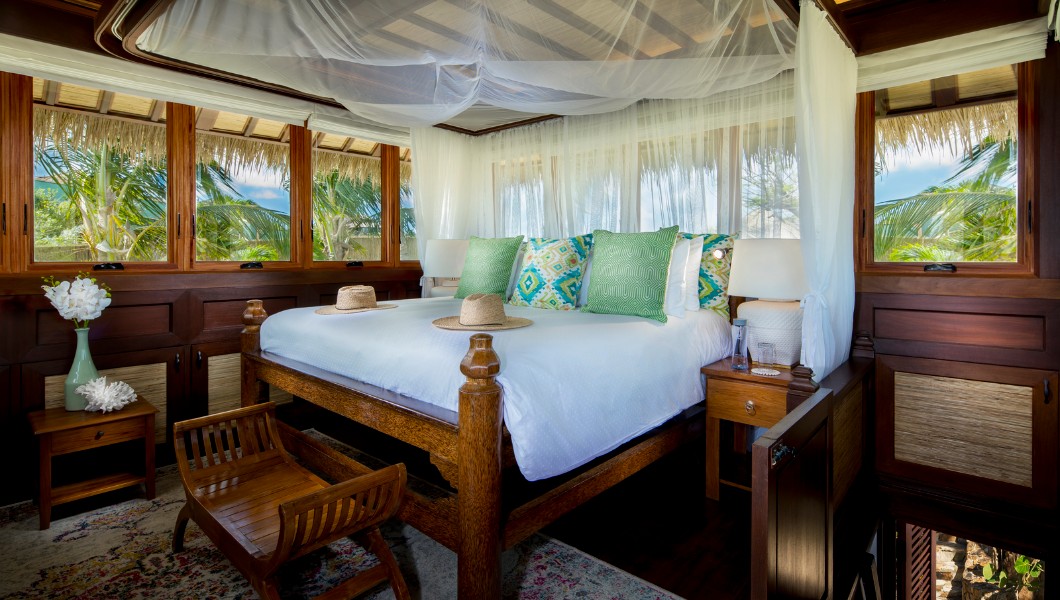 HOTEL:
WHAT: Necker Island, Virgin Limited Edition
WHERE: British Virgin Islands