Inspired by her experiences and the laid-back lifestyle of the Maldives, Ritika Ravi's newly launched jewellery brand is already synonymous with its luxe flagship store at The St Regis Maldives Vommuli Resort. Launching with "The 10.18" collection, IVAR mirrors the stunning natural colours that paint the Maldives islands, with uncut polki diamonds and rose cut blue and multi-coloured sapphires. Meanwhile, "Troubadour" is designed to evoke the spirit of the wayfarer, wandering around singing songs and lyrical tunes in a delightful manner. The collection reflects that sentiment, with its jewellery being synonymous with colour and joy.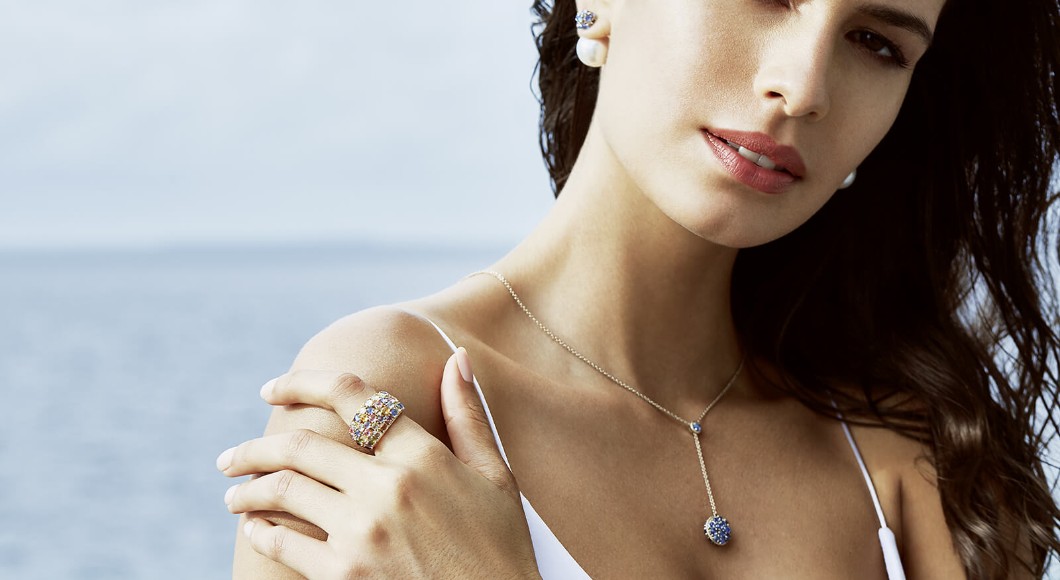 Tell us about the name – what does IVAR represent?

Ivar is my father's name "Ravi" spelt backwards. It represents my commitment to family and our core values: creativity, quality and business ethics.
How would you describe IVAR's aesthetic and what makes it unique?

I have incorporated traditional Indian craftsmanship in the making of the pieces but I've had them set in different ways, giving them a more contemporary aesthetic.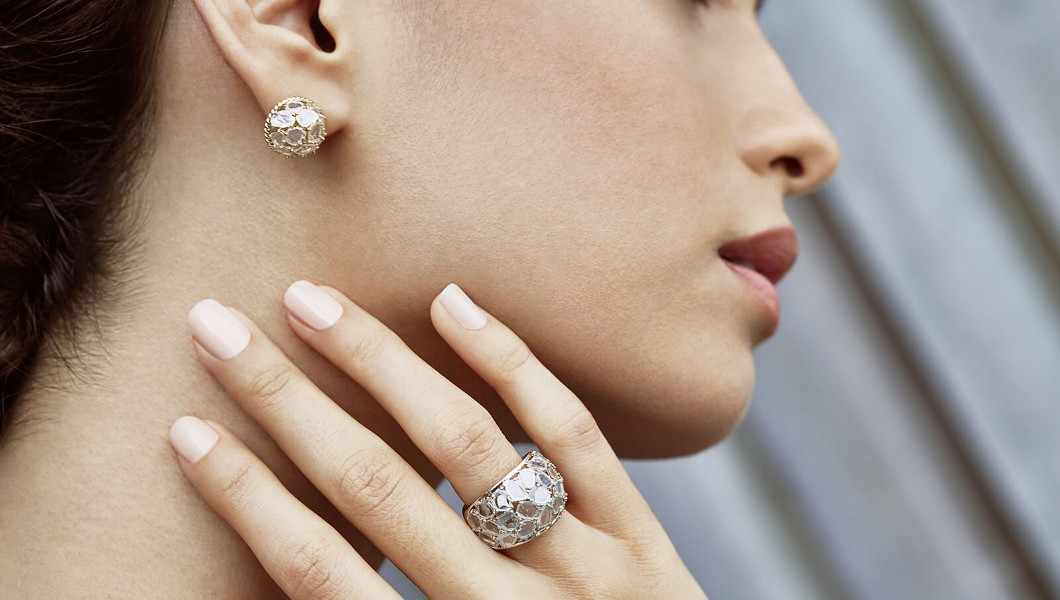 How do you incorporate traditional Indian craftsmanship into the pieces?

All the pieces are made with traditional Indian jewellery techniques. The best craftsmen are used to understand the designer's aesthetic and bring those designs to life. The unique portrayal of Indian techniques like the use of polki (uncut diamonds) and enamel in modern and western styles results in Ivar's jewels.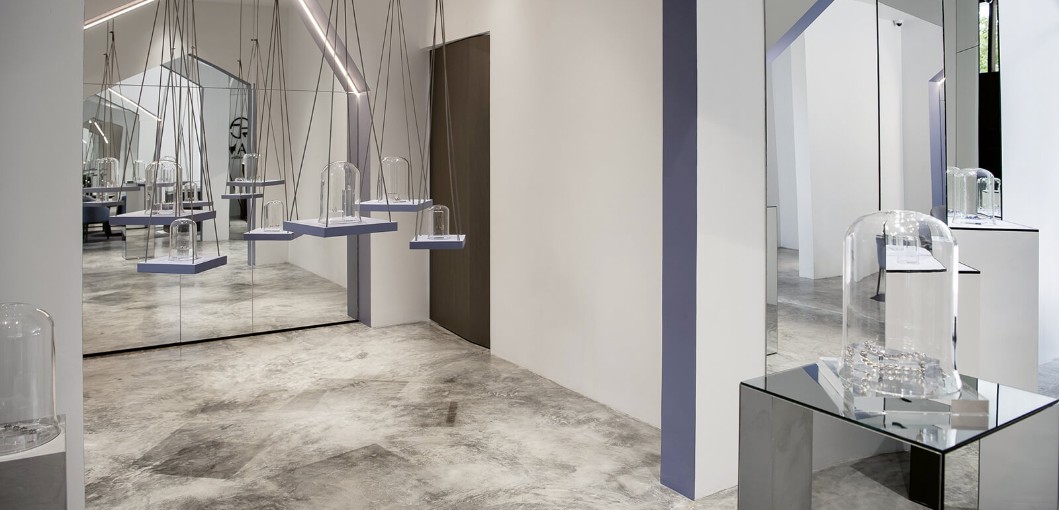 The Maldives was an interesting choice for your launch. What can you tell us about your connection with the destination?

The collection was inspired by the Maldivian islands. The opportunity came at the right time. It was apt to open our first flagship at the place that inspired it. Maldives also has the right captive audience that will appreciate the Ivar experience.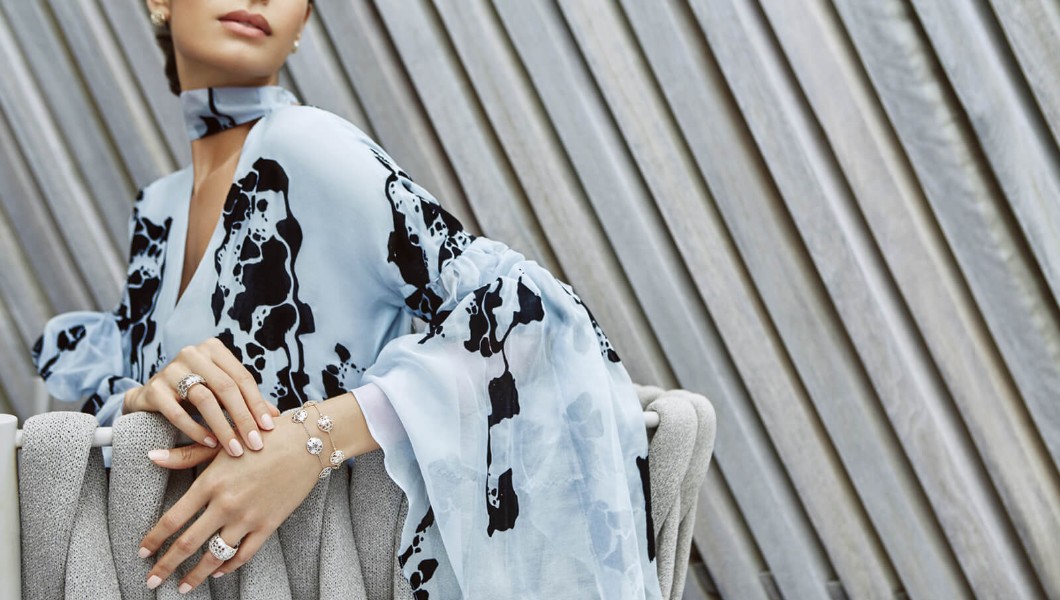 What can we expect in the coming years from the brand?

I'm very excited to share that Ivar will be opening a store at Porto Cervo, Sardinia for the summer. We will be at Promenade Du Port from June to September. We are also planning on doing a series of events and pop-ups in Europe over the next year.