In 2019, Marriott International brought all its loyalty programmes under one billowing umbrella, with the launch of Marriott Bonvoy, whilst simultaneously doubling down on its F&B rewards with the rather appetising launch of Morecravings.com. Now, Marriott is taking an even bigger bite out of the digital culinary digital sphere with the launch of its More Cravings by Marriott Bonvoy™ dining app, promising to showcase the widest array of food and beverage offerings across the UAE, with 70 hotels and over 300 restaurants and bars under its belt. Want a slice of the pie? All you have to do is 'shake to satisfy your cravings', says Robert Juntke, the Vice President of F&B, design and development, EMEA for Marriott International.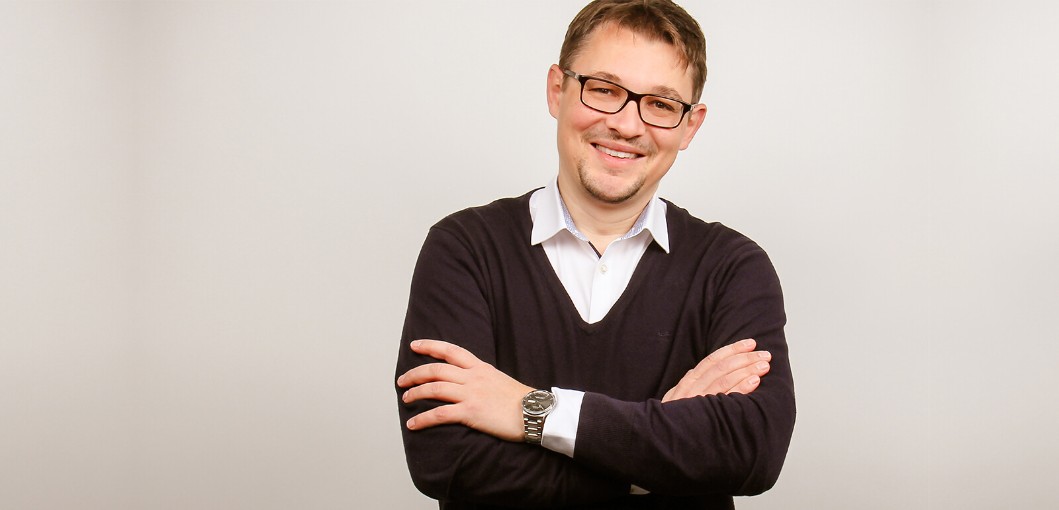 Let's strip things back a little, for someone new to both Marriott Bonvoy and More Cravings, tell us a little about both...

Marriott Bonvoy was developed to bring together Marriott International's loyalty brands – Marriott Rewards, The Ritz-Carlton Rewards and Starwood Preferred Guest in 2019. The programme marked an evolution in travel because it is designed to bring our extraordinary portfolio of global brands to life, while also providing endless inspiration and experiences for members to keep travelling and pursuing their passions. Marriott Bonvoy is also built on the belief that travel enriches us all and has the power to enrich the world and once again is giving our members access to transformative, eye-opening experiences around the corner and across the globe.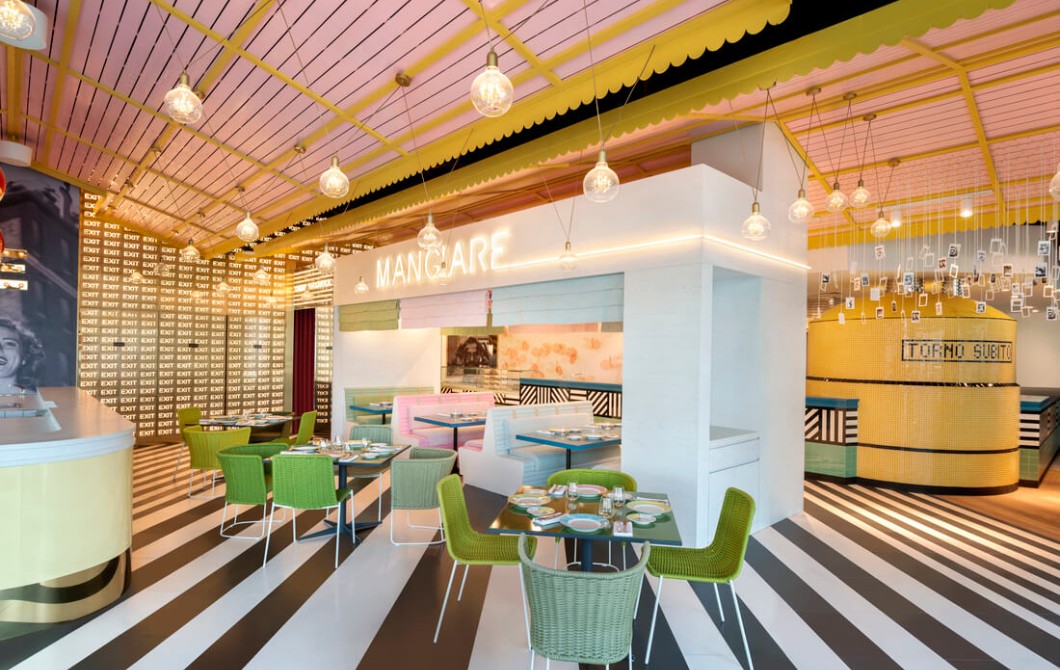 More Cravings by Marriott Bonvoy was born out of the desire to position our restaurant portfolio in an increasingly competitive market space and make restaurants accessible at the click of a button. The website launched in early 2019 in the UAE – which is one of our key markets from an F&B perspective with one of the most vibrant dining scenes in the world and the significant number of restaurant venues we have here.
Since the website launch, we have been monitoring the market developments and our customer behaviour. We conducted several customer focus groups in the UAE, where we saw that while consumers generally liked the Morecravings.com website, they highlighted that they would use it more frequently if it was an app. 94 per cent of all our website visitors access Morecravings.com via their mobile phones, so to remain relevant to our customers, we needed to provide our visitors with the innovative digital solutions they asked for and in 2022, we officially launched the More Cravings app in UAE.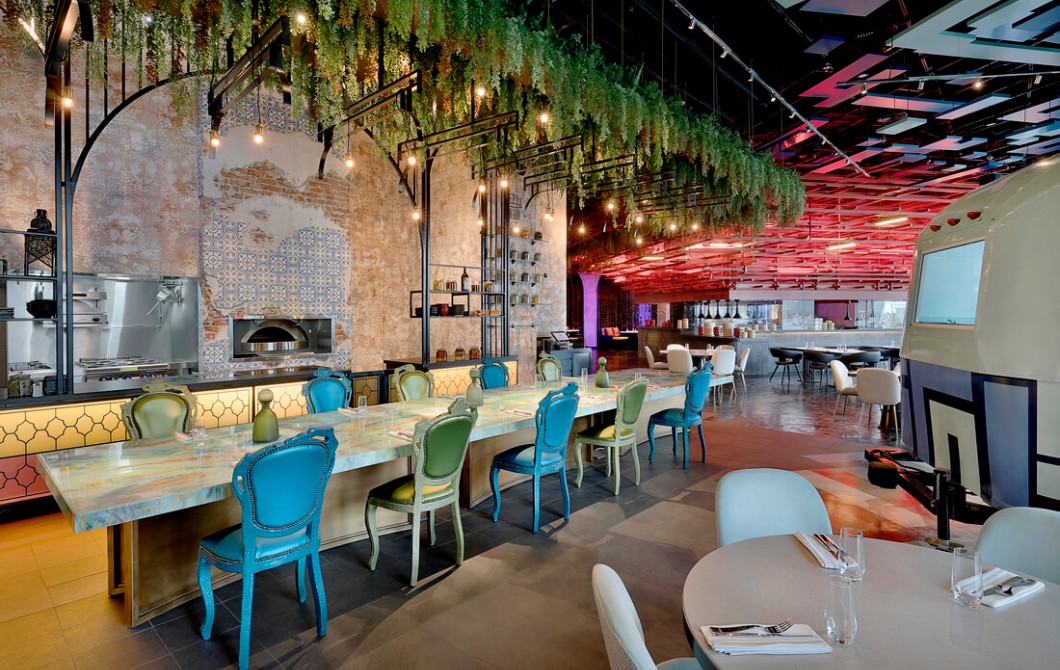 There are other F&B discount apps in the market already in the UAE, so what makes the More Cravings app the more appealing or competitive option for your members?

The app draws together over 300 restaurants and lounges from all our Marriott Bonvoy® hotels across the UAE, under one easy-to-use app. The user can simply SHAKE the app and it will generate dining suggestions in close proximity to their location, offering a huge range of dining experiences to match their cravings, whatever the occasion or time of day.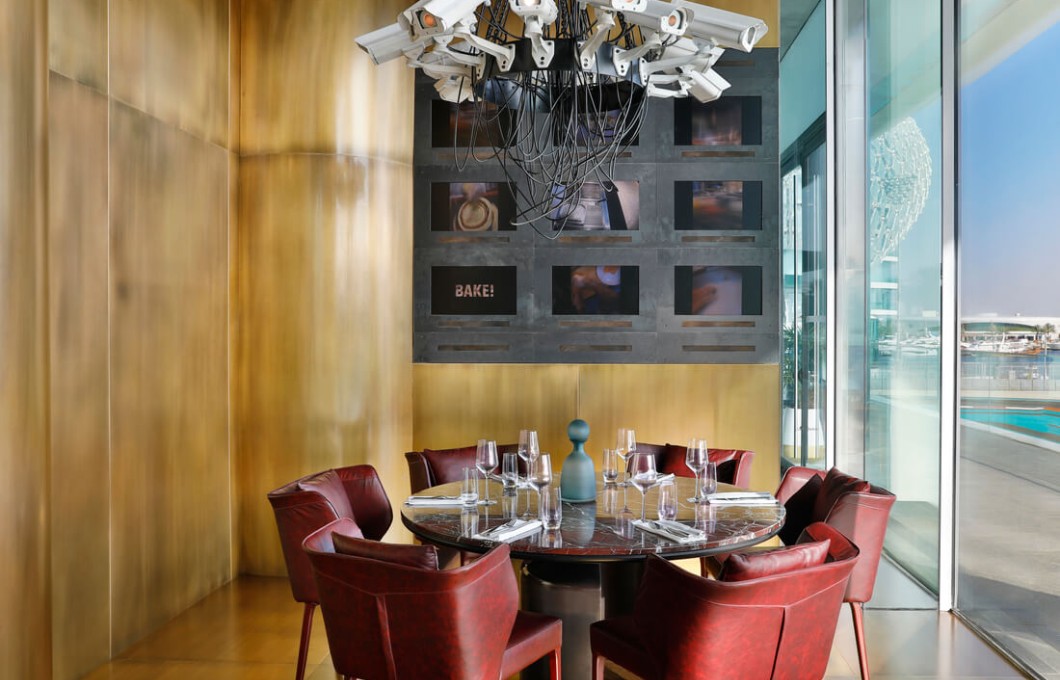 This interactive app aims to not only take the complication out of choosing somewhere to eat but aspires to make finding the ideal restaurant an exciting and entertaining activity as part of the whole dining experience. As many UAE restaurant goers know, there are numerous apps which offer deals, and often it can get confusing and overwhelming. More Cravings proposes to be a solution to all pre-dining needs, including menu availability and table reservations. Additionally, the app also hosts an extensive list of 19 dietary categories including kosher, dairy-free, gluten-free, and more, ensuring that choosing an ideal meal that fits every craving is easy, efficient, and enjoyable.
The app concept, above being fun and innovative, comes from the Marriott Bonvoy portfolio which offers award-winning bars and eateries, including Toro Toro, Akira Back, Oak Room, Kitchen6, Indya by Vineet, Bussola, Sontaya and many more.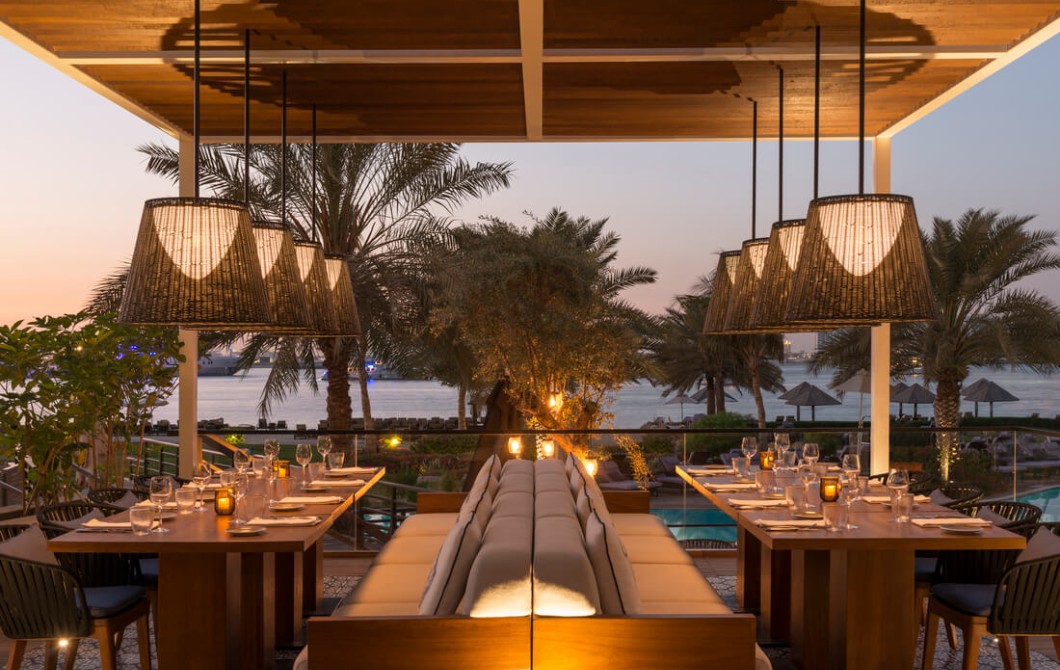 I like the interactive idea of 'shaking' the app to satisfy your cravings! What are some of the other creative aspects of the app?

This is our most unique identifier in the app landscape. Having this gamification component sets us apart from any other existing dining apps in the market. It helps us to increase the 'stickiness' of our app, resulting in increased user retention, as they enjoy the element of surprise and user engagement, frequently returning to use our app.
Rewards and loyalty schemes have proved essential tools in helping retain guests, without compromising on price structures alone. How do the Marriott Bonvoy rewards and lower-priced offers from More Cravings work in conjunction with one another?

To drive and retain loyalty, we need to ensure our experiences, service, and offerings meet the guest needs – now and in the future. So, we continue to focus on evolving our loyalty programme when it comes to benefits and how members are earning and redeeming points with us. The More Cravings app features and offers enable us to drive traffic to our hotel dining venues, which in turn helps in generating exposure and revenue for the outlets. In order for app users to be able to claim offers and deals available through the More Cravings app, they need to be a Marriott Bonvoy member (however, there are also some offers available to non-members). This helps us in winning new guests and diners through our dining options for UAE residents, as well as through hotel stays.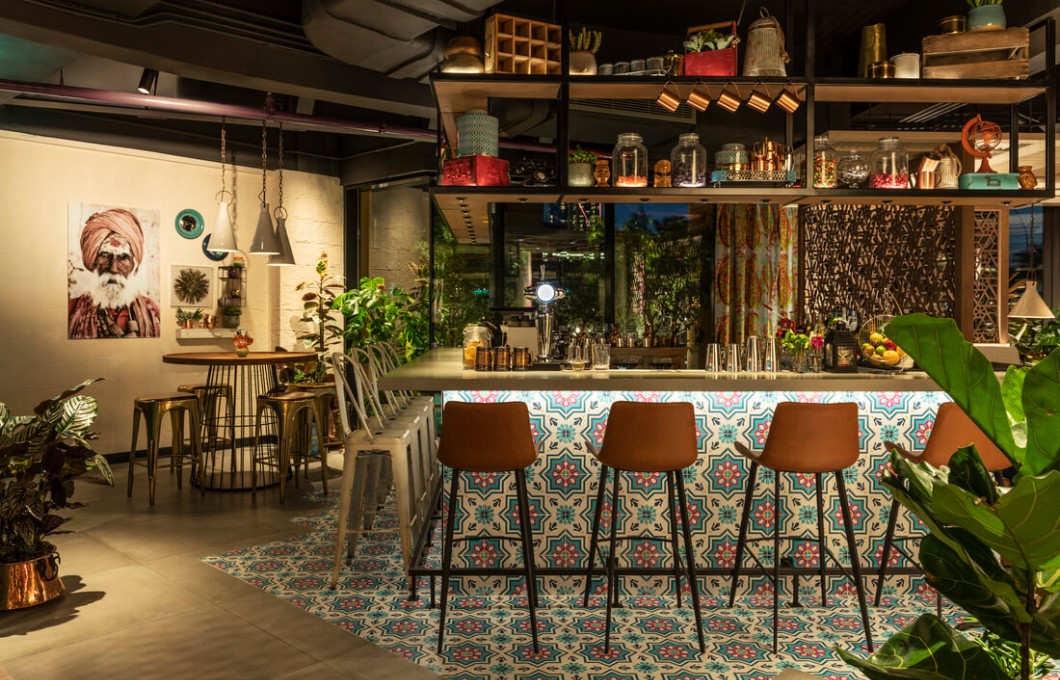 The culinary tourism market is projected to reach $1.8 billion by 2027, with gourmet vacations a key focus for tourism entities such as the DET. How do you think Dubai compares to some of the world's leading culinary destinations, such as London, New York or Peru?

Dubai has one of the most innovative and dynamic restaurant scenes globally, offering gastronomic experiences from all over the world, from Michelin-star dining, international restaurant brands and mouth-watering street food – all reflecting the tastes – and cravings – of the vibrant mix of nationalities that live and work here. Some of the world's top chefs are based here or train here, such as Vineet Bhatia. Many dining trends and innovations originate in Dubai, reflected in the fact that Dubai was recently voted as the World's Best Culinary Destination at the World Culinary Awards.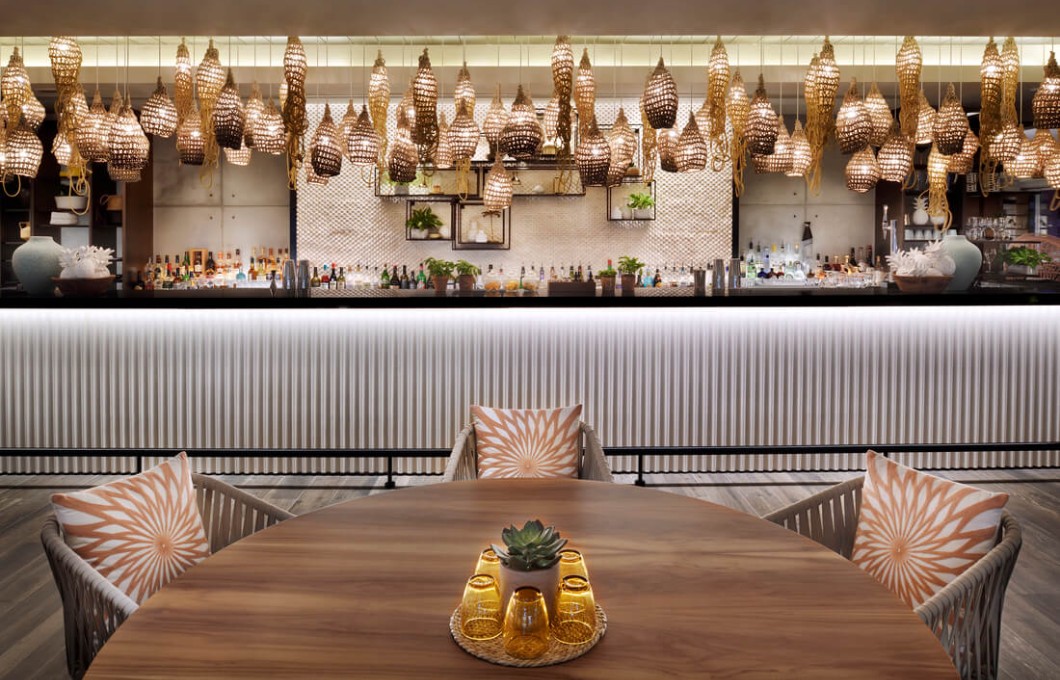 The Michelin Guide and Gault & Milau are also launching in Dubai – and we've just had the World's 50 Best announcements – how do you think these launches and awards will help shake up the restaurant scene here, and benefit More Cravings?

Both, the Michelin Guide and Gault & Millau will be a great support to establish the Dubai market even further to be known as an excellent F&B destination around the world. Their launch in Dubai will create a healthy competition in the F&B market and everyone in the creative F&B landscape in Dubai will benefit from more customers and with those revenues. We are certain that some of the best restaurants will join the competition which will elevate the portfolio of F&B experiences on More Cravings.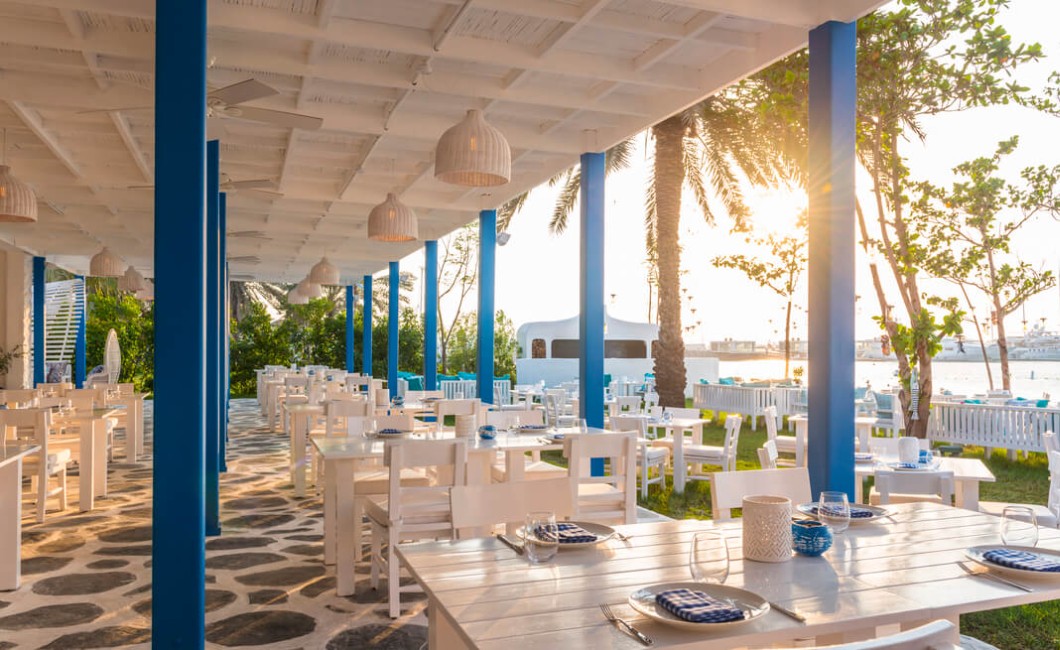 With this comes the growth of culinary events in the region, such as Dubai Food Festival and Dubai Restaurant Week – is this healthy competition or is there future collaborative potential in some capacity?

Dubai and Abu Dhabi and their respective tourism boards, as well as all other Emirates in fact, are focusing a lot on driving the profile of the UAE as a culinary / foodie destination. Their offering via Dubai Food Festival or Abu Dhabi Culinary Season are great examples of consolidating local dining experiences under one umbrella and promoting it to residents and regional travellers alike. We keenly support those events and always look to provide venue specific offers or experiences that resonate with our customers and that provide real value. We currently also collaborate with our global partner Emirates Airlines, where we provide a 20 per cent discount upon presenting the boarding pass at participating outlets. These targeted offers provide a great platform via Morecravings.com for not just residents, but all travellers visiting the UAE to experience endless dining experiences and delicious offers at the click of one button.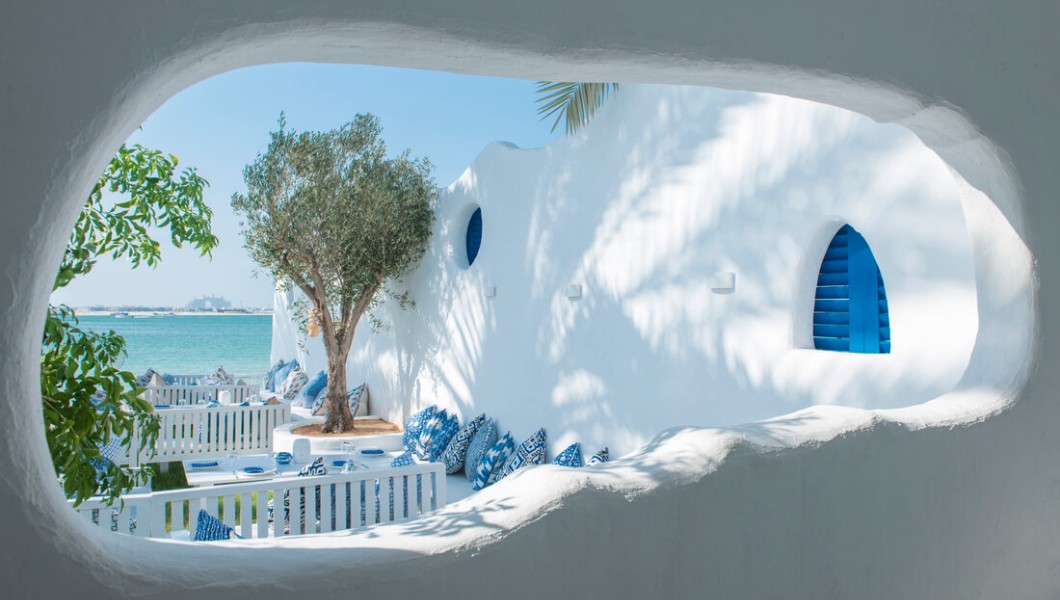 To end on a more personal note… There are over 300 restaurants and lounges on the More Cravings app, what are a few of your favourites?

Two of my favourite restaurants in the UAE are Buddha Bar [at Grosvenor House, a Luxury Collection Hotel, Dubai] and Fish [at Le Meridien Mina Seyahi Beach Resort & Marina, Dubai]. Both outlets are very unique, not only when it comes to their F&B offerings but also their ambience, location, and overall experience.