You've spent most of your career with Marriott – what is it about the brand or the Marriott 'family' that appeals most?
In total, I have completed 19 years, and still counting, with Marriott International, however this also includes when Marriott acquired Starwood in 2016. What I found most inspirational about Marriott International is how involved Bill Marriott, the founder, and his family are with the organization. This has allowed the company to develop and maintain, across all these year, a strong cultural foundation, which resonates within its pillars and unifies all of its properties around the world. Another fascinating aspect, is its diversified brand portfolio, which expands globally, allowing you to work in various destinations within a multicultural working environment.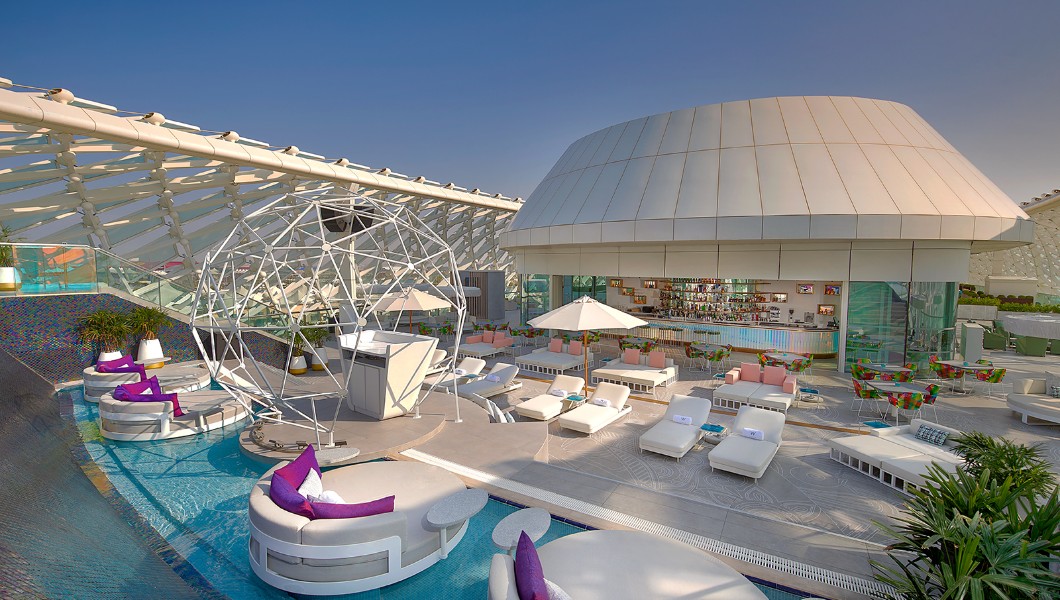 Equally, you've spent most of your career in Dubai – what do you enjoy most about the hospitality industry here, and in what ways does it challenge you?
I love Dubai because it is a fast-paced, dynamic, and continuously evolving destination. From when I moved to Dubai in 2003 until today, there are two important points that strike me the most. Firstly, the city has been growing and transforming with new attractions, new openings of hotels and restaurants since I moved and will not stop any time soon. Not only is there an abundance of choices, Dubai is also hosting Expo 2020, and all of these aspects are shaping the city to become a market leader. Secondly, safety plays a huge role for its reputation and it has recently been announced that the UAE is the safest country in the world.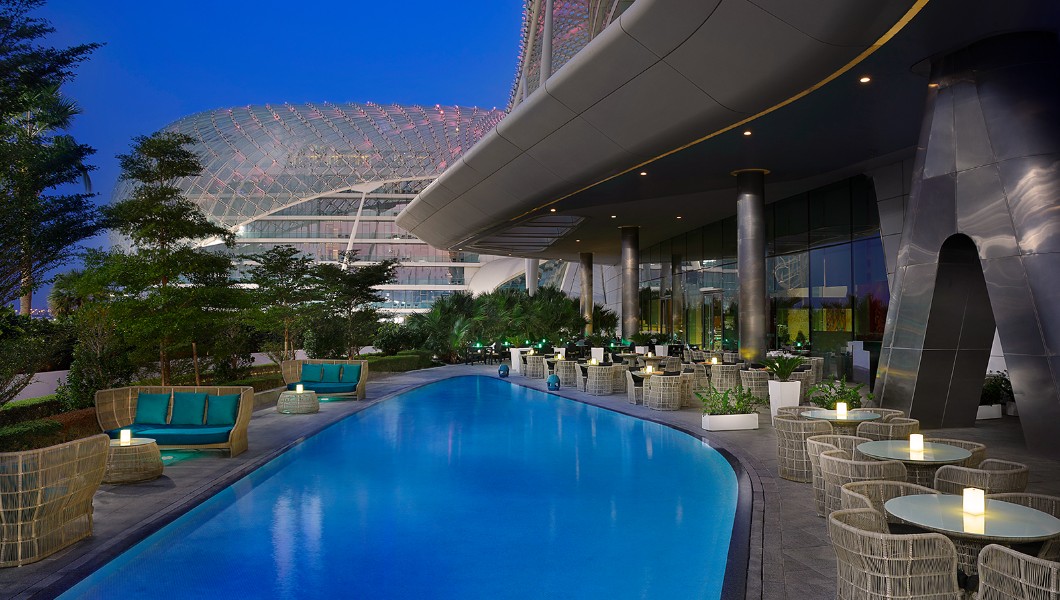 Tell us a little about working on the rebranding and repositioning of the hotel to W Abu Dhabi – Yas Island…
Looking back at it now there were plenty of firsts: It was the first time a W Hotel was born from a conversion; The first W Hotel in the world to be located on top of a racetrack; And the first W Hotel in the world of its size. On a personal level, it was also a first, and being the leader of the conversion was both exciting and challenging.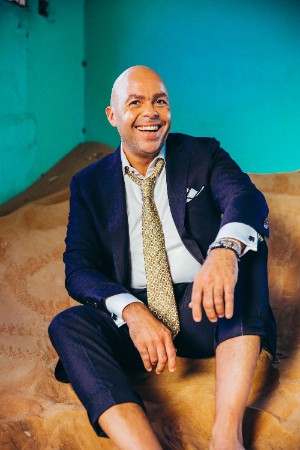 An enormous amount of work was done to prepare the team as well as ensuring the construction was done in time. Another crucial aspect was to get the team excited for the new brand and new values, and to really understand the Whatever/Whenever culture that characterises all W hotels. All things considered, we were able to present W Abu Dhabi - Yas Island to both the national and international market with a strong countdown and high expectations.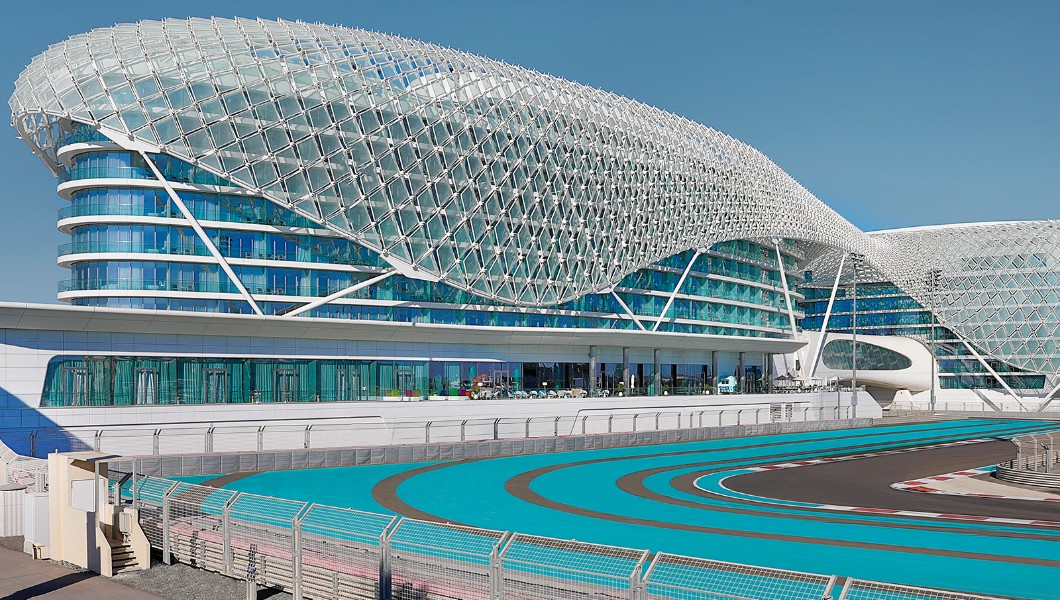 It seems like you are a natural leader. What characteristics do you think a GM should have, and what do you personally want to bring to your role?
Personally, I believe a General Manager should be humble, grounded and approachable and most importantly, be him/herself. Showing your unique personality and values in everything you do will get you a long way when building relationships. In my day-to-day I try to put these values into practice by making sure that everyone is heard, and that talents feel comfortable to express their concerns and opinions – this is why my door is always open.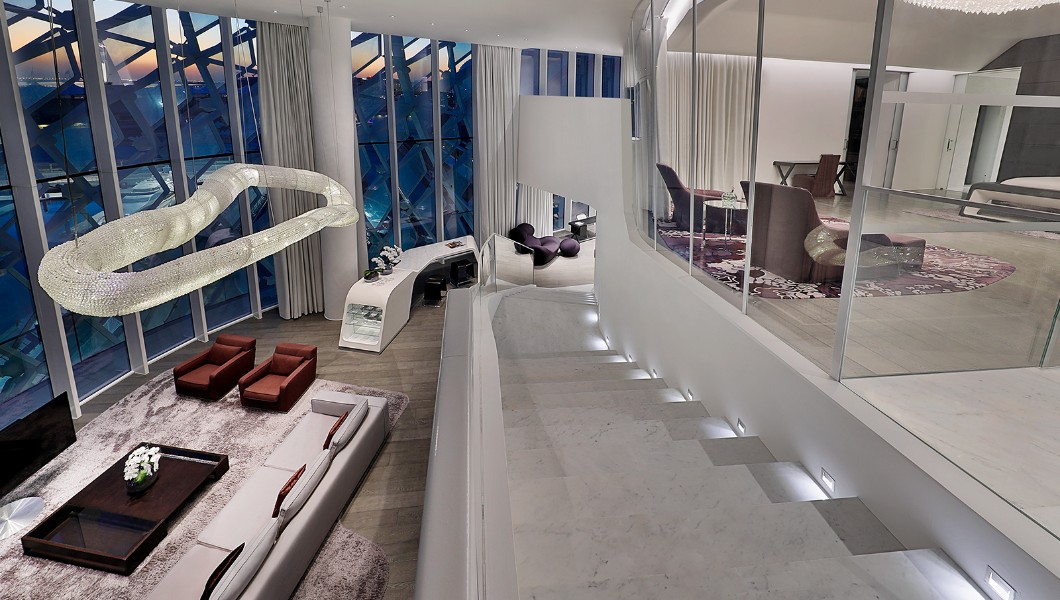 Is there any particular philosophy you've subscribed to throughout your career?
There's no particular philosophy I live by as a leader, however looking back at it now it is important to be able to adapt and see what type of leadership is appropriate for the situation/occasion. Looking back at the past years, I believe my leadership style as a General Manager has changed. The first one happened during the first phases of the rebranding and positioning of the property. During this time, to get through the many challenges and changes that would allow us to transform the property to a W, as a leader, I had not only to be able to drive the projects to reach the objectives we had set, but most importantly, needed a clear vision of the project and the ability to get it across to the team.
While we were transitioning and ramping up, we were also one of the first hotels to suffer the consequences of the pandemic, which means entering into a lockdown. Throughout this time my leadership style of course had to change, and therefore I had to become the person that is always ready to 'firefight', and get my team to trust that I have their backs while I lead them from the front line. My team's uncertainties about the future and wellbeing had to become my first concern to be able to lead them through the various events that were taking place at the hotel and transform this global crisis into an opportunity to become a hotspot and promote our initiatives through social media.

Lastly, during the last phase of the lockdowns, it was as if we were going through a whole new opening with completely different conditions; the priority therefore became again to get the team engaged, and build up that confidence and energy again that define the W brand.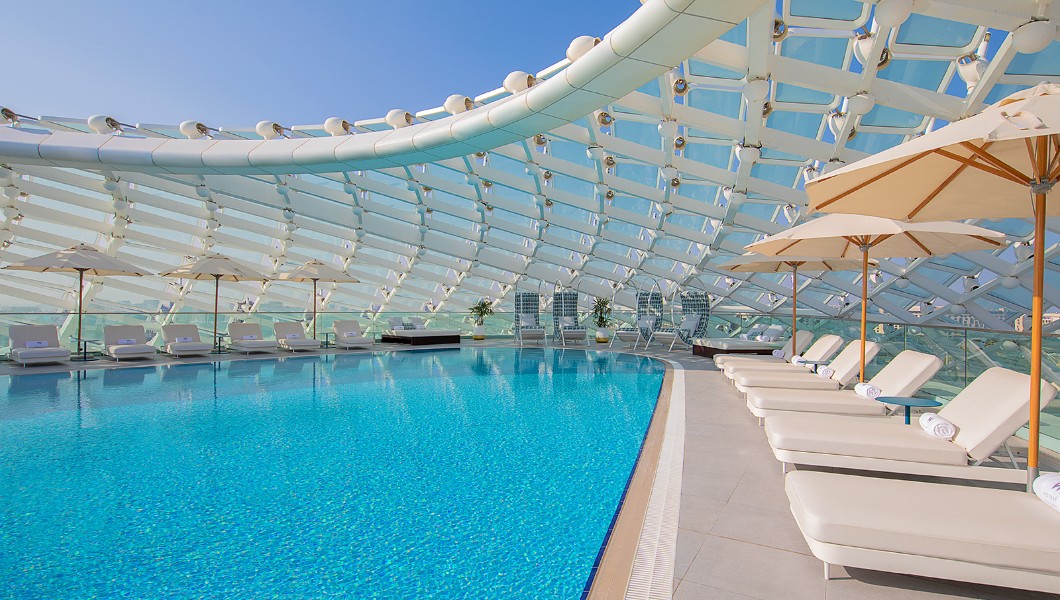 Talking about the hotel, what would be your 'elevator pitch' for W Abu Dhabi – Yas Island?
'Sleeping giant'. Until now the hotel has been known only for the F1, yet, the property has so much more to offer during the other 361 days of the year. From activations such as Fuel weekend, 'What She Said' and Art week; to our B&F programming, and the events taking place in WET Deck and W lounge; to all the sports activations that have successfully kept the property alive during lockdowns such as cricket, UFC, Asian Le Mains or the Triathlon. The giant is a survivor, is now more awake than ever, and we are making sure that it gets heard.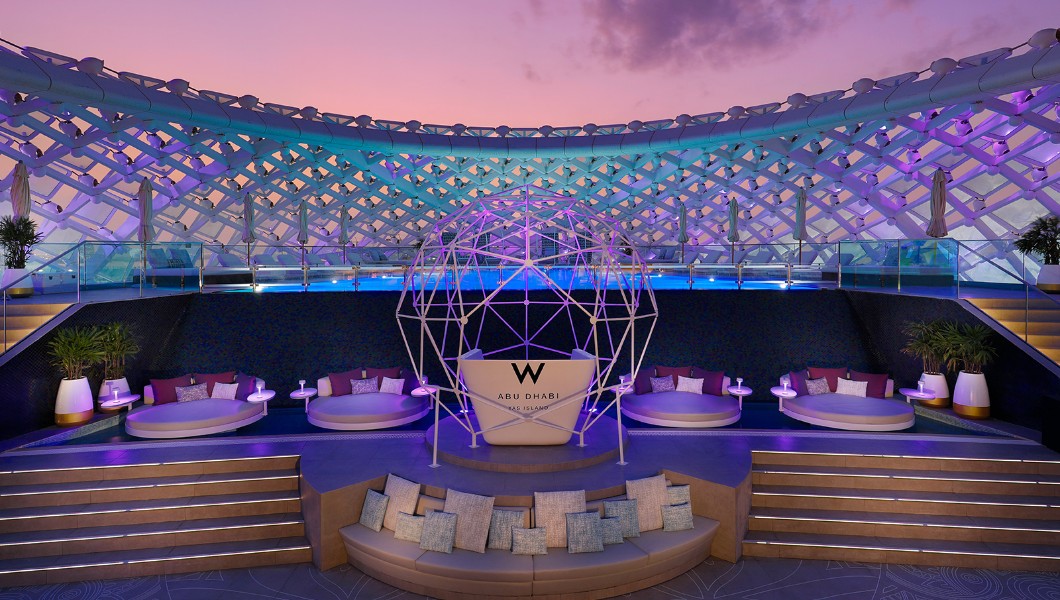 You've just hosted an epic F1 weekend and now the festive season is in full swing… What do the next few weeks look like for the hotel?
W Abu Dhabi – Yas Island is a beast that is always on the run and never sleeps. After an action-packed race weekend filled with thrills and spills, it did not take long before the hotel turned into a jingling mood. W Abu Dhabi – Yas Island always does things a little bit differently, so why would the holidays be any different? Whether at Garage, W Lounge, Amici, Angar, Roastery or WET Deck, the hotel is turning tradition on its head this festive season. Celebrate Christmas day or Eve when B.I.G Goes Festive, or bid farewell to 2021 and celebrate at WET Deck with the DJs spinning your favourite tunes. Or looking to stay at home this holiday season? Order your W2Go Turkey and get it delivered to your doorstep. If you're looking for the man in red on a sleigh bearing gifts, he'll be waving at you from a racecar on the track in silver.
For me personally, the festive holidays are the time to unwind, connect and spend time with family. After an intense and buzzing 2021, I am looking forward to celebrate Christmas with my family, and gearing up for the New year which will be an exciting year ahead.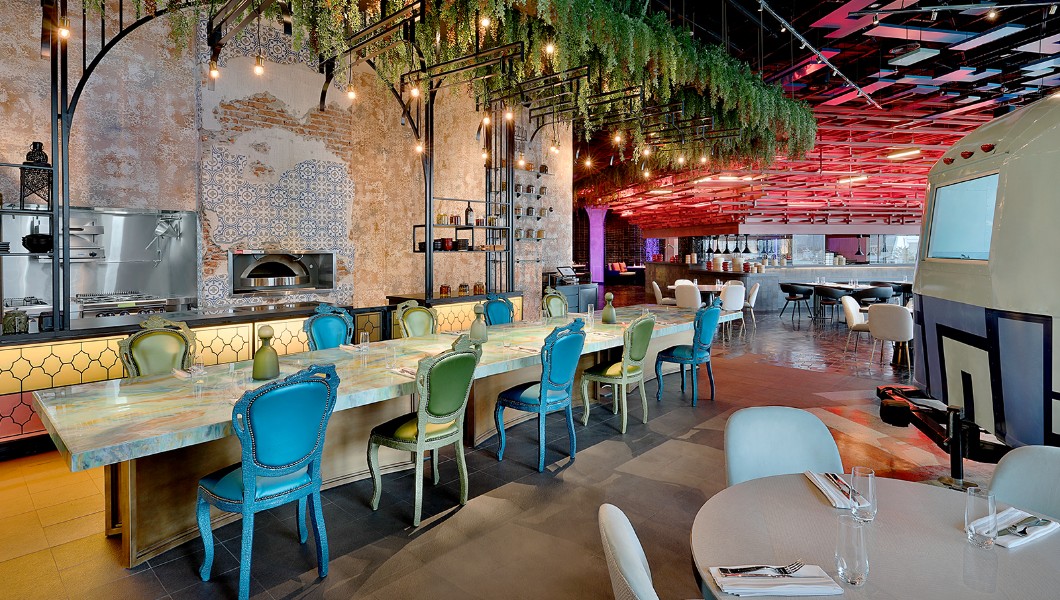 I read that you have a room at the hotel, allowing you to be accessible virtually 24/7. Question is… what do you do when you have down-time?
During my free time I usually train as I am a triathlon enthusiast, I love running, jogging and cycling. I enjoy trying new restaurants and bars across the city, and most importantly, spending quality time with my family.
As the world recovers from the impact of the pandemic, what behavioural patterns have emerged in your guests?
As Abu Dhabi reopened and put into place the many restrictions and protocols to keep everybody safe, we saw that people developed the need for a change of scenery, a moment of relaxation outside their homes for either a short or long weekend. We definitely saw an increase in local travel first, and, later on when it became possible, we started seeing a lot of Europeans coming to our destination. Another direct consequence of the pandemic is the need to socialise, enjoy moments together, and see each other again face to face, which has made the demand for meeting and social events pick up.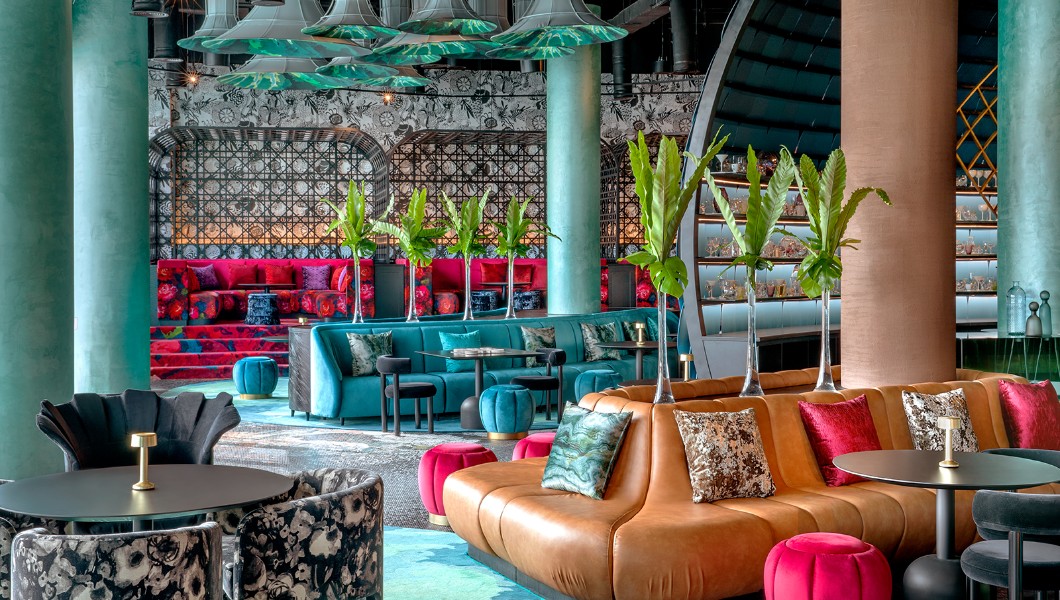 And equally, how have things shifted operationally since the pandemic?
I believe that hygiene and cleanliness have remained a crucial priority for travellers and their safety. However, together with the ease of restrictions and the phenomenal vaccination campaign implemented by the UAE government, we are also seeing that people are getting more and more relaxed, and feeling safer. Another shift that we had to make in our operations was definitely to invest in digital, as, during the pandemic, people got used to doing everything remotely, and since then we have the advantages of using new technologies.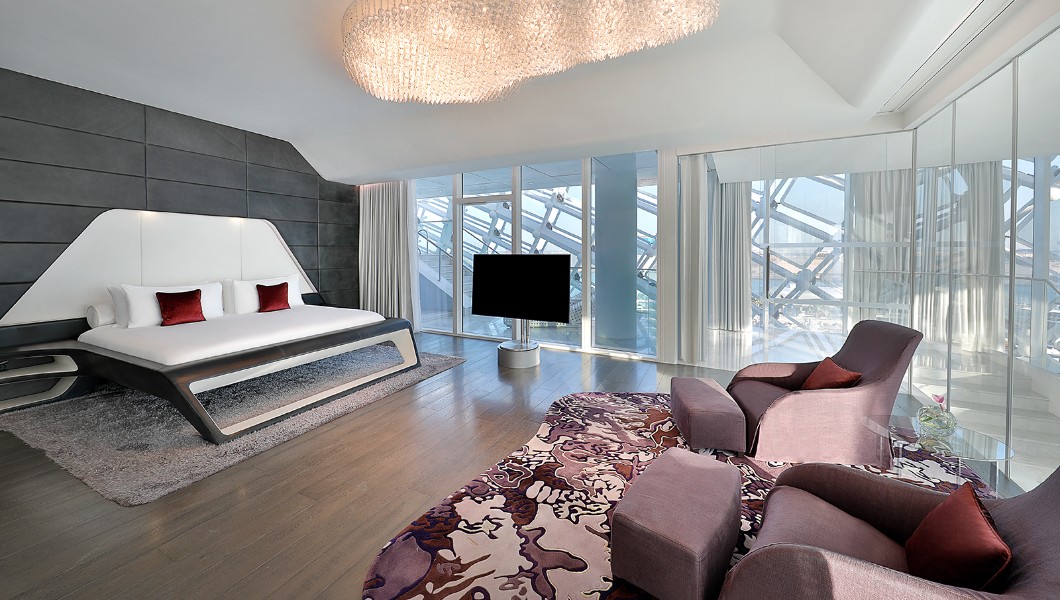 What else have you got up your sleeve for W Abu Dhabi – Yas Island?
At the moment we are reviewing the third phase of the renovation. This will cover the family pool, the meeting spaces, and we are also very excited to explore third party opportunities to lease one of our venues, especially the old party central Rush. The reason why we would like to do this is to maximise the potential of the hotel and add another revenue stream.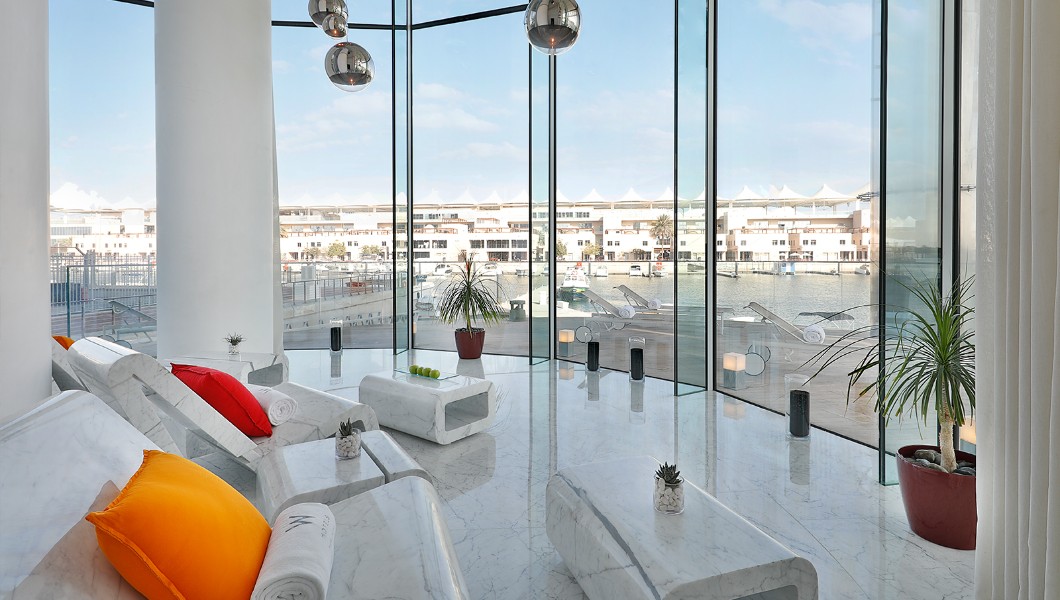 Lastly, what piece of advice would you give an aspiring General Manager?
Transparency with your team is key for successful communication and building trust, whether it is bad or good news. The key takeaway is always to communicate and be transparent.