Ultra-luxury eco-lodge, The Homestead, on the Nambiti Private Game Reserve, is set for a 2023 launch. Dean Jay Architects has designed the resort to meld with the natural landscape and with a commitment to conservation. Sustainable materials such as ironstone and dolerite will organically bond the property with its surroundings, and grass sourced from the nearby grasslands will be planted on the rooftops.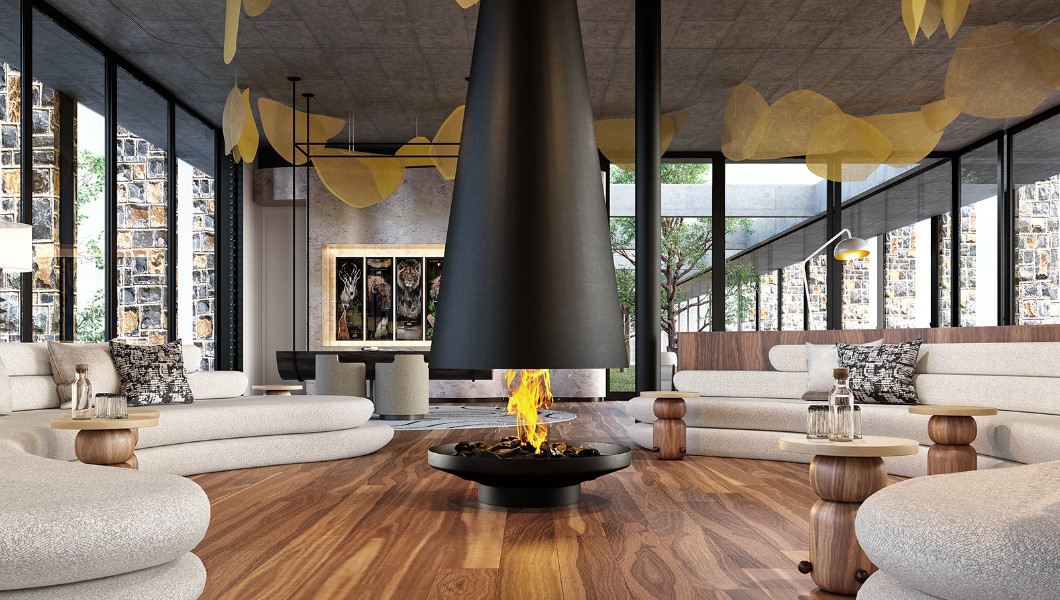 The property's central feature, an elevated 180-metre-long structure, will connect to a natural escarpment and lake. Half of The Homestead's 12 luxury lodges will cater to couples and solo travellers while the remaining six will be available for private bookings. The lodges will offer the ultimate in comfort and design with bespoke furniture, hand-woven rugs, and sliding doors leading to an outdoor shower, private pool, swing, and hibachi grill.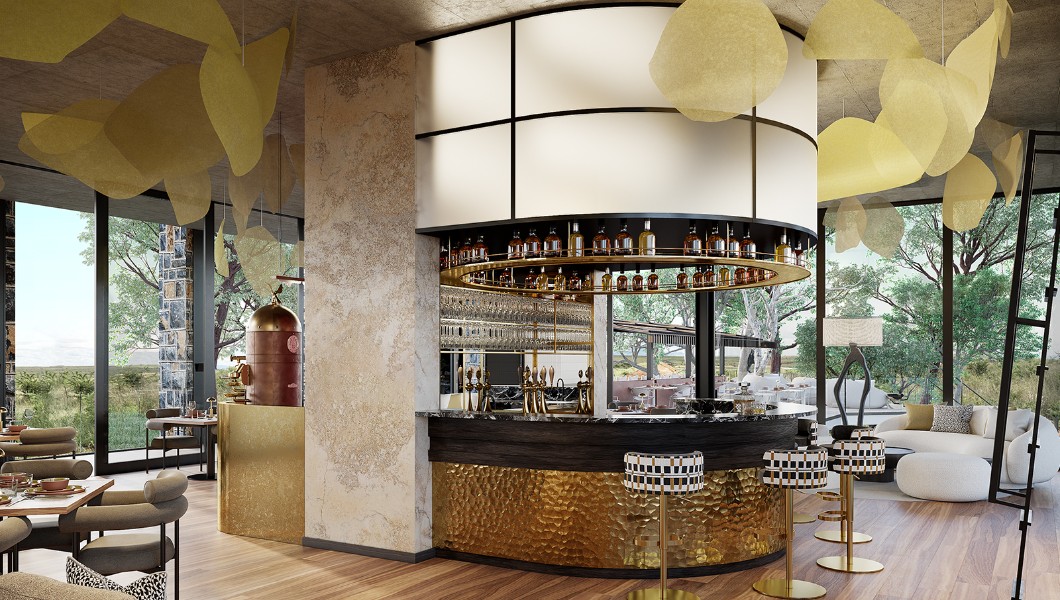 The property will also feature a spa, fitness centre, infinity pool, and event spaces. Culinary experiences will focus on organic, locally-sourced, African-inspired dishes. Nambiti's majestic wildlife will be experienced in The Homestead's new breed of electric safari vehicles that eliminate both sound and CO2 emissions. Tailored excursions include visits to historical battlefields, animal photography classes, hiking through diverse habitats, stargazing, and anti-poaching sessions, all designed to connect people through discovery, storytelling, and education.