In a glittering ceremony held at Atlantis The Royal today, a new bevy of Michelin stars was awarded courtesy of the MICHELIN Guide Dubai 2023.
Three new one MICHELIN Star restaurants were announced, as well as one new two MICHELIN Stars restaurant, and two new MICHELIN Green Star restaurants. The selection features 90 restaurants in total, and 23 different types of cuisine.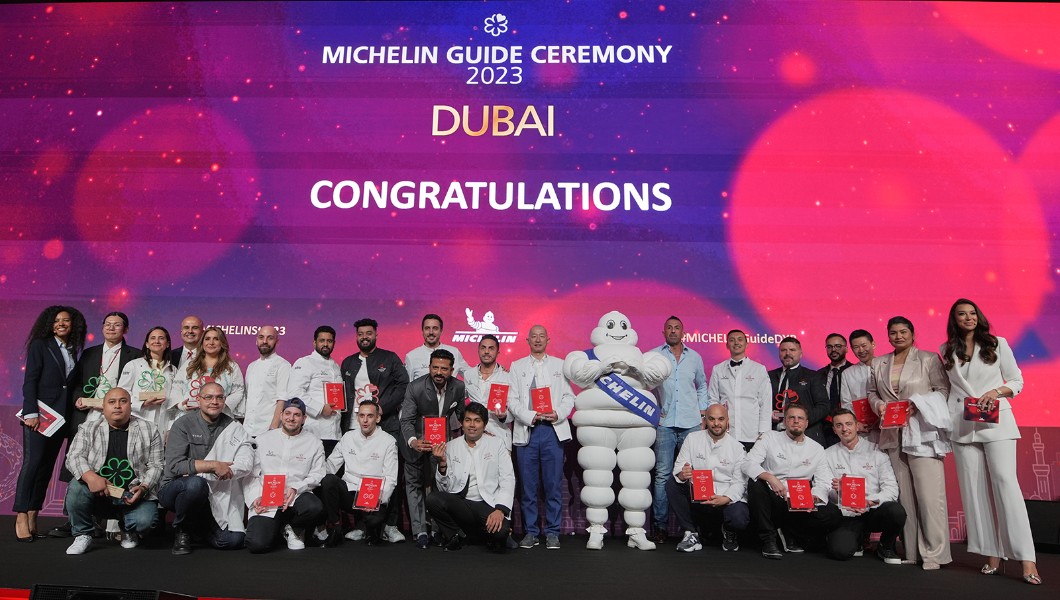 ---
NEW TWO MICHELIN STARS
The most anticipated announcements are the newly awarded MICHELIN Stars. Trèsind Studio, on the rooftop at Nakheel Mall, stole the show with two MICHELIN stars, having been awarded its first star last year, thanks to its dishes which are 'highly original dishes, precise and at times intriguing and make dining here a truly unforgettable experience'.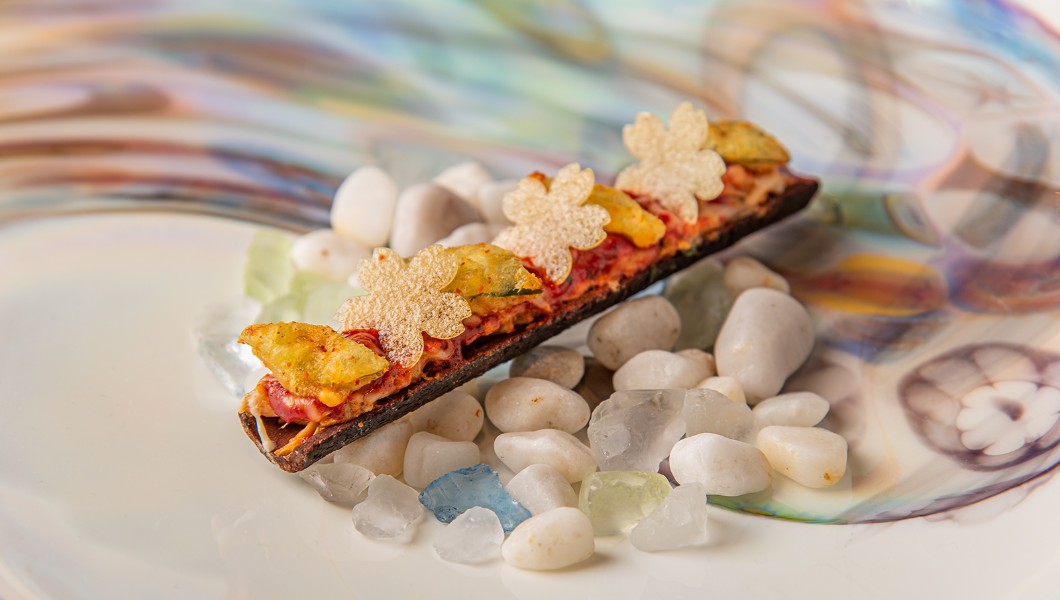 ---
NEW ONE MICHELIN STAR
Avatāra was one of the three new restaurants to receive a MICHELIN Star this year. Sitting under chef Rahul Rana, the restaurant has been lauded for taking vegetarian cuisine to the next level. Dinner by Heston Blumenthal also walked home with a star – the Atlantis The Royal restaurant serving up British dishes inspired by history. And the last one MICHELIN Star goes to moonrise. Last year, chef Solemann Hadded received the MICHELIN Young Chef Award 2022, with the new star rating confirming the restaurant's potential, where Middle Eastern ingredients are prepared using Japanese techniques over 10 unique dishes.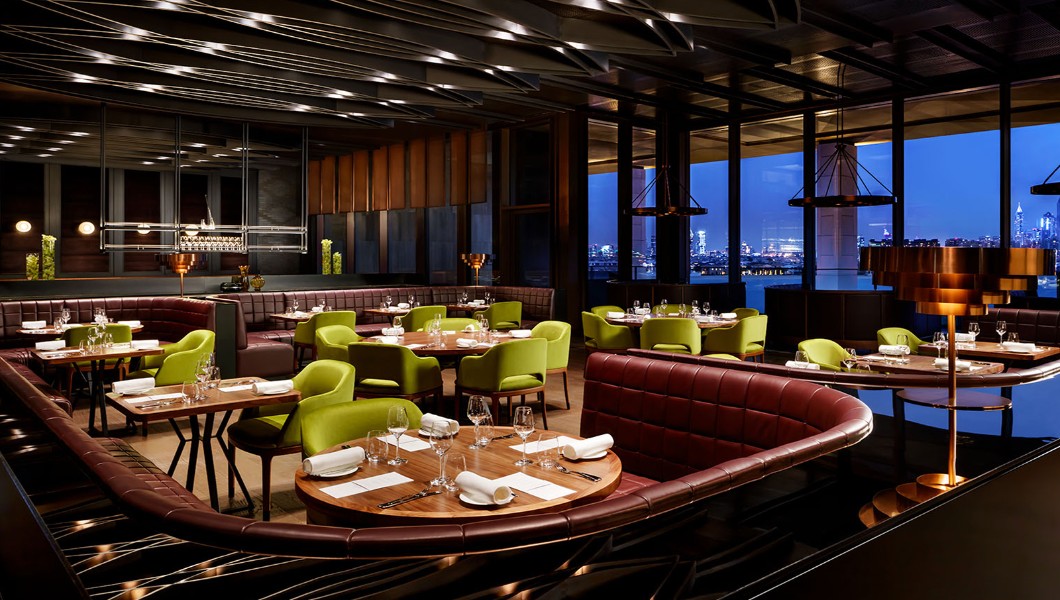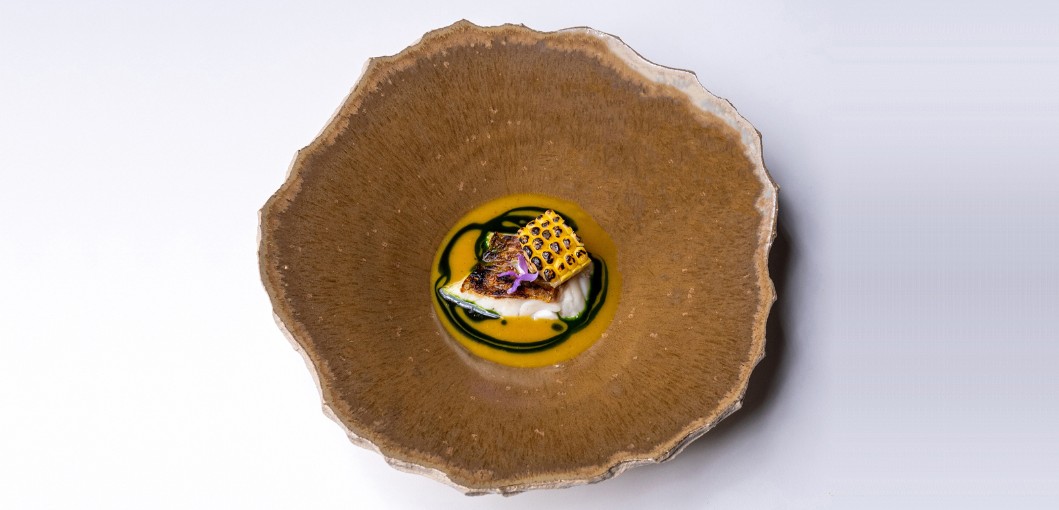 ---
MICHELIN SPECIAL AWARDS
Highlighting the amazing diversity of roles within the hospitality industry, a new collection of four special awards went to:
Omkar Walve won the Young Chef Award for his work at Avatāra, where he helms a team that serves powerful yet delicate Indian vegetarian dishes.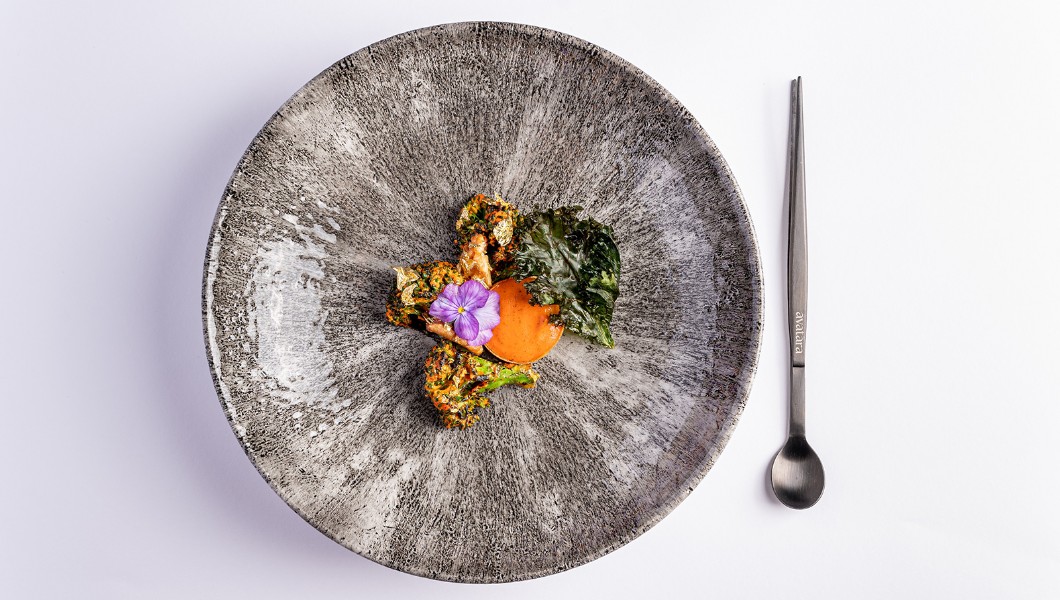 The Sommelier Award went to Arturo Scamardella of Dinner by Heston Blumenthal, for his on-point advice, knowledge and passion in the field of wine.
The team at La Mar by Gastón Acurio was awarded the Service Award, led by Tomislav Lokvicic, for their outstanding warmth, care, professionalism and passion for the Peruvian food they serve.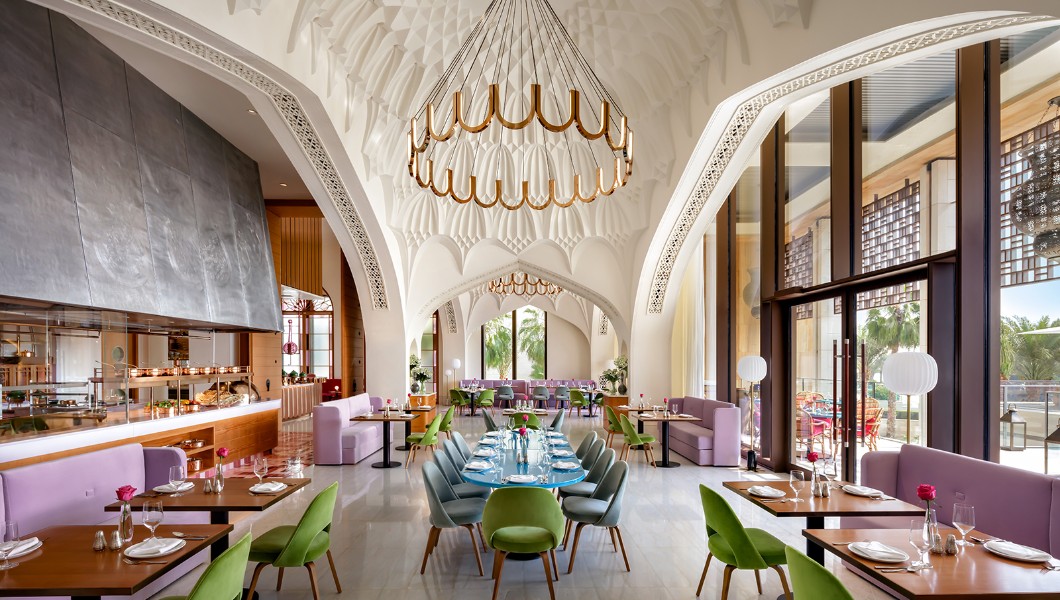 And the Opening of the Year special award went to Ariana's Persian Kitchen, the vibrant restaurant at Atlantis The Royal helmed by award-winning TV chef and cookbook author, Ariana Bundy.
---
MICHELIN GREEN STARS
Launched in 2020, the MICHELIN Green Star spotlights restaurants who are leading the charge in sustainable practices, offering gastronomic experiences while adopting an environmentally-inspiring approach to cooking.
This year, two new restaurants bagged a MICHELIN Green Star each: Boca – praised for its sunny Mediterranean cuisine, use of local produce and proactive and conscious waste management; and Teible, a cool eaterie in which the menu shines a light on seasonal, local ingredients with both innovation and simplicity.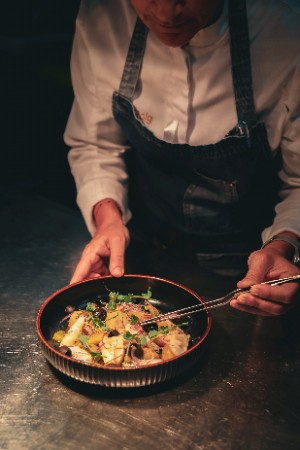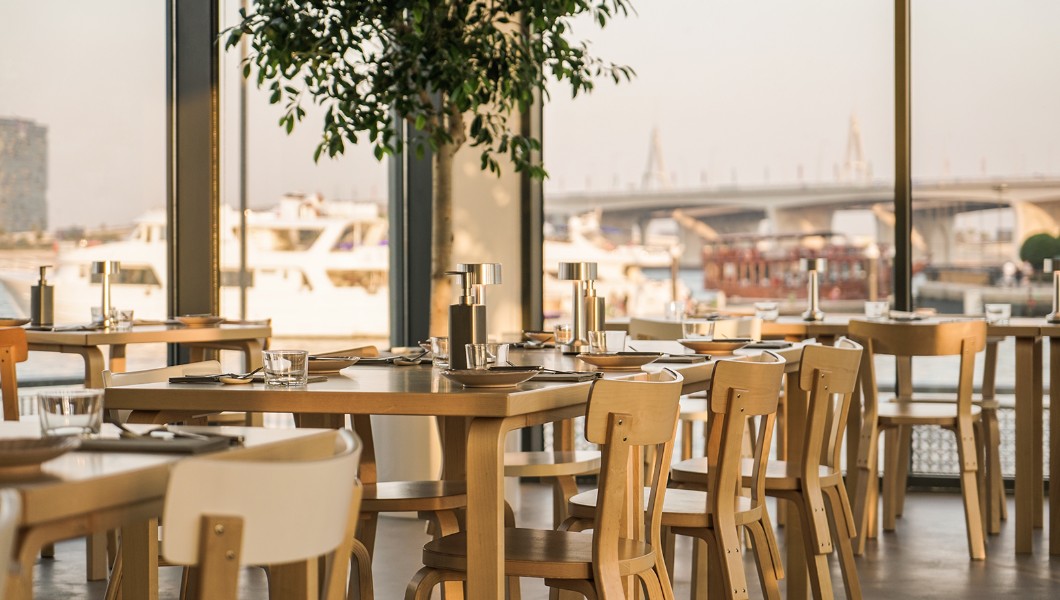 ---
BIB GOURMANDS
In addition, 17 Bib Gourmands were announced last week, with three new additions – 21 Grams, 3Fils and Aamara.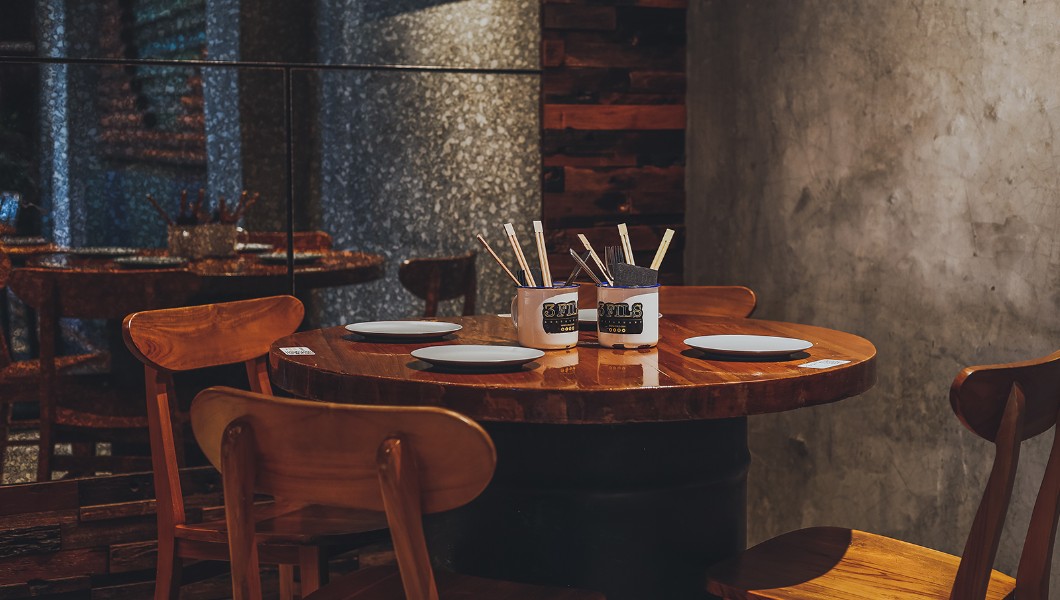 21 Grams is the cult Balkan bistro in Meyan Mall, Umm Suqeim 2 (named so because 21 grams is the weight of a human soul, 21 degrees is the latitude of the Balkan peninsula), serving up perennial soul food favourites of spinach phyllo pie, cheese burek and cevapi wagyu beef kebabs; Located in Jumeirah Fishing Harbour, 3Fils serves up innovative Japanese food, by a team of chefs with a diehard daringness to be different; And Aamara, a fine-dining Indian restaurant from the award-winning team behind Trèsind, known for its artistic plating.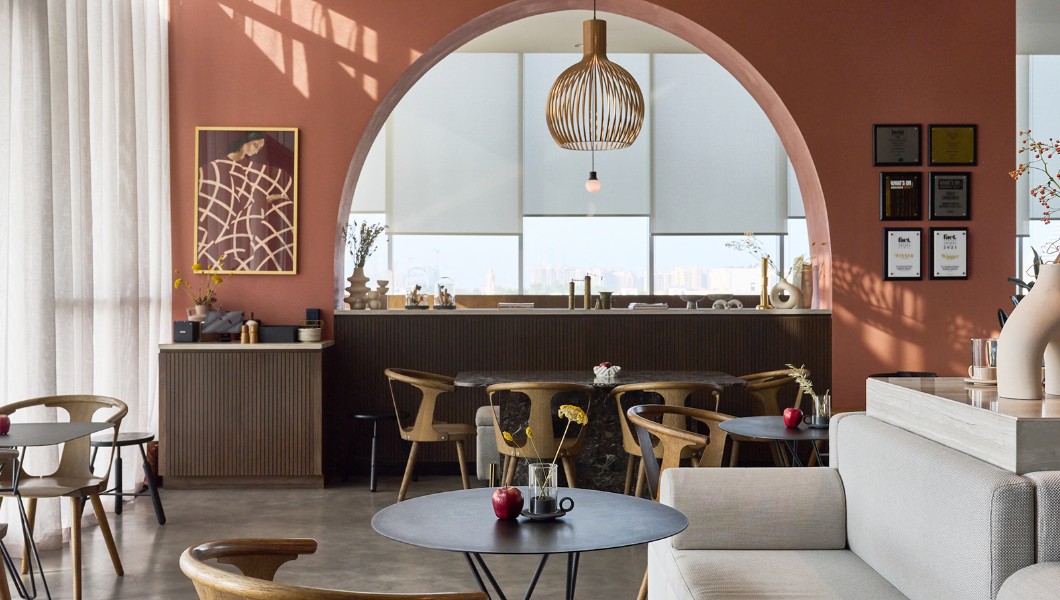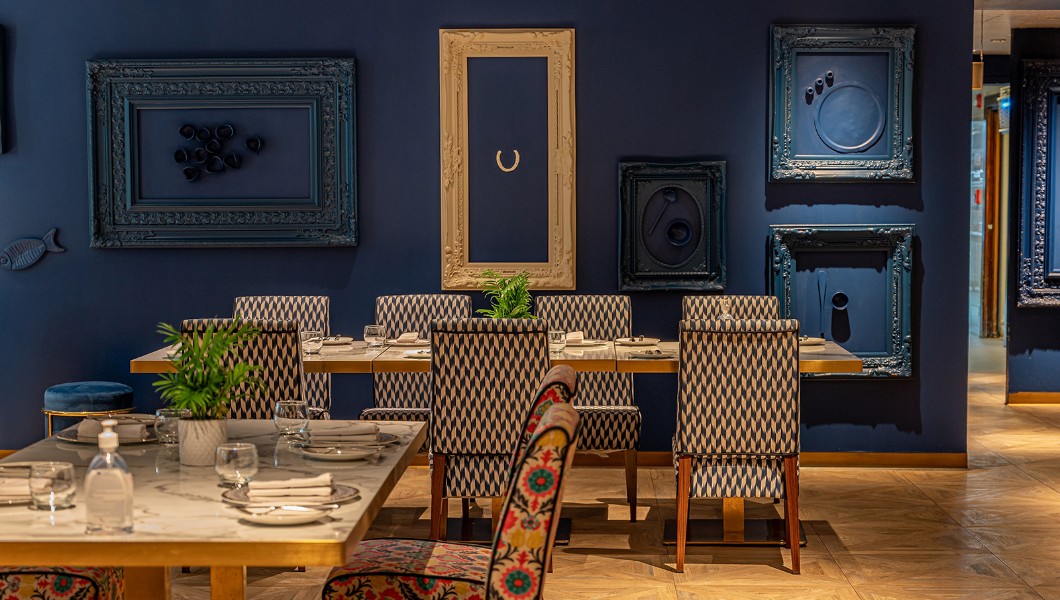 "We never had any doubt about Dubai's culinary potential, and this year this fascinating destination confirms its gastronomic appeal," says Gwendal Poullennec, International Director of the MICHELIN Guides. "From international visitors and professionals to local gourmets, everyone wants to be part of Dubai's very unique energy. Dubai boasts many diverse culinary concepts, from Peruvian to Emirati, modern French, traditional British to contemporary Japanese, ensuring that everyone feels at home here. We're so pleased to witness its gastronomic growth on an international scale."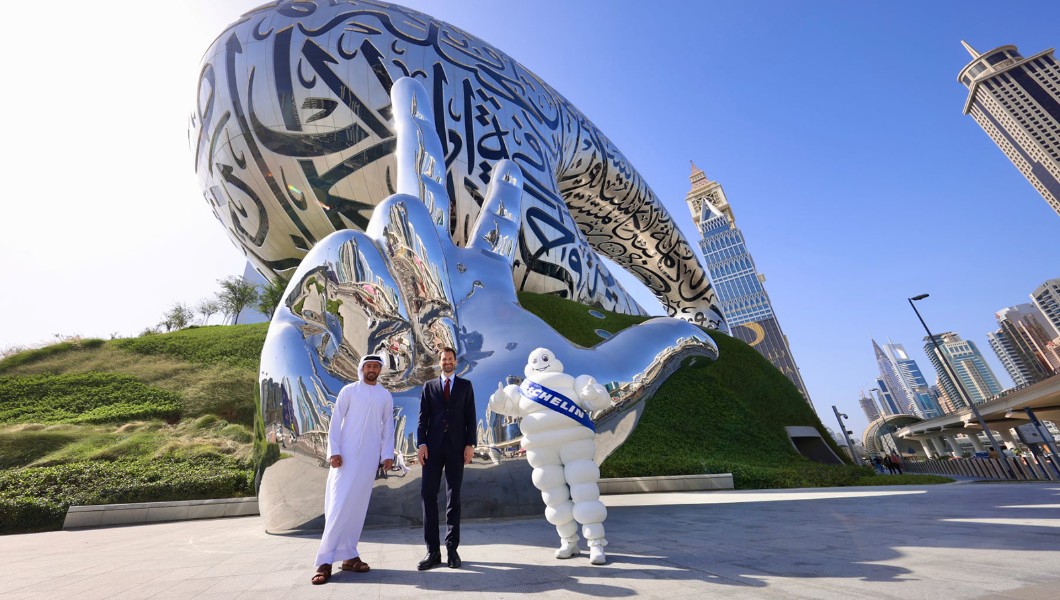 For the full list of MICHELIN Guide Dubai 2023's new additions, movers and shakers, visit www.guide.michelin.com