Short-term luxury home rentals have become more popular than traditional hotel suites, according to Dubai-based property management company Frank Porter. They offer a truly bespoke experience in comparison to the majority of hotel suites, while typically providing more space and a greater number of amenities. Homeowners are seeing that with their villas located in sought after destinations can often produce five times (sometimes more) the rental income over unfurnished properties rented to long-term tenants, studies show. When it is done right there is an enormous amount of profit to be made.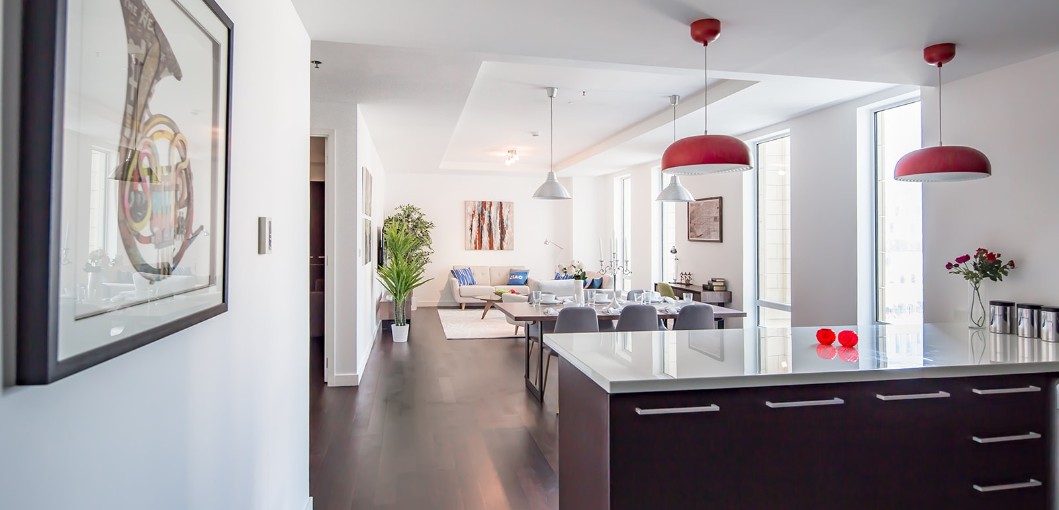 With changes to Dubai's tourism policies, short-term holiday rental of private homes has become a lucrative opportunity. Homeowners and tenants can now take part in holiday lets, and offer their property to vetted guests looking for a unique and homelike stay while they visit Dubai. Airbnb and other platforms are working to meet this need and are creating demand for Airbnb and property management services.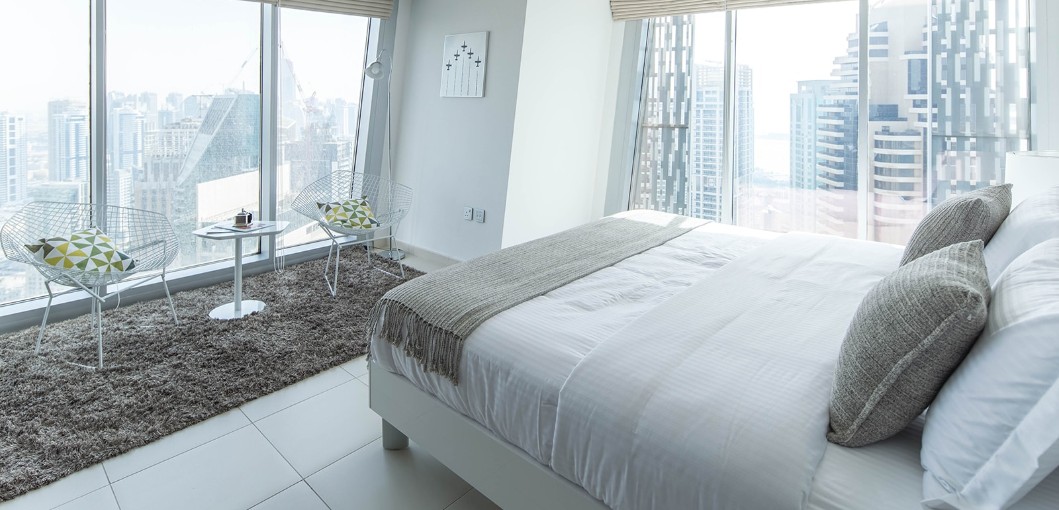 However, for busy homeowners, the process of letting out their villa or luxury home can be time consuming and it can be incredibly demanding to satisfy discerning travelers, accustomed to a five-star experience. Frank Porter has developed a platform that includes pre-arrival planning and daily housekeeping services, easing the challenge for homeowners.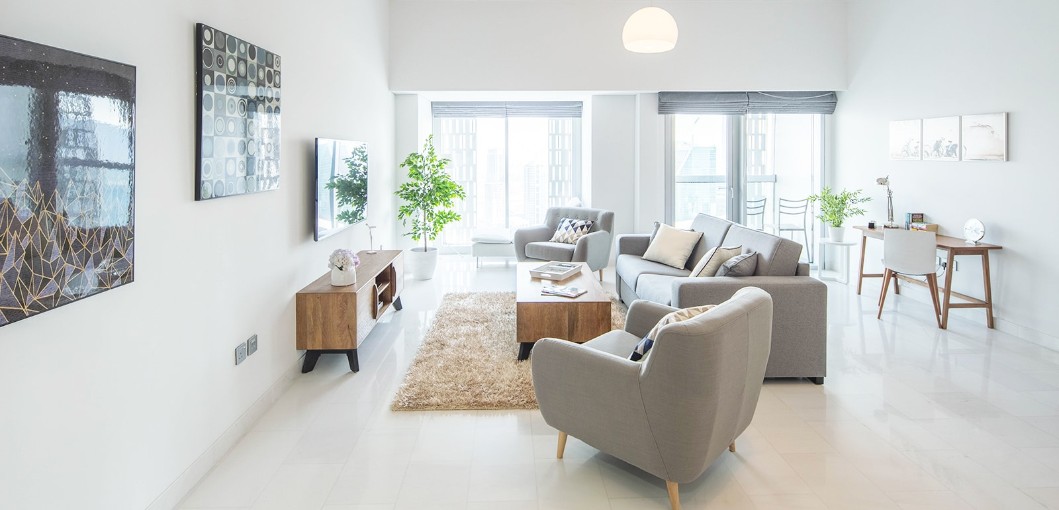 "Beautiful pictures are vital to attracting more guests. We will style and professionally photograph your home, ensuring it stands out on Airbnb and similar platforms," claimed a spokesperson for Frank Porter. "The online platform also enables to owner to readily market and service their rental, with facilities for vetting quality images and assistance with the check-in/check-out process.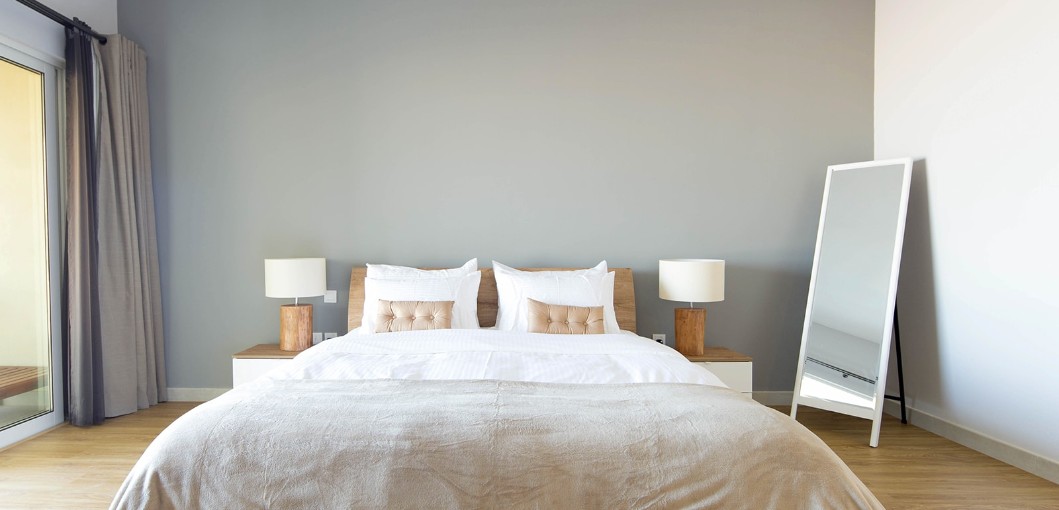 "We will provide careful guest vetting and checks, before and during arrival. We will scan and upload passports/IDs of all to the Dubai government," the spokesperson added. Owners will also have personal access to an online calendar, and full transparency about who is staying at their home and when, with the company assisting with daily pricing fluctuations, maximising occupancy and revenue where possible.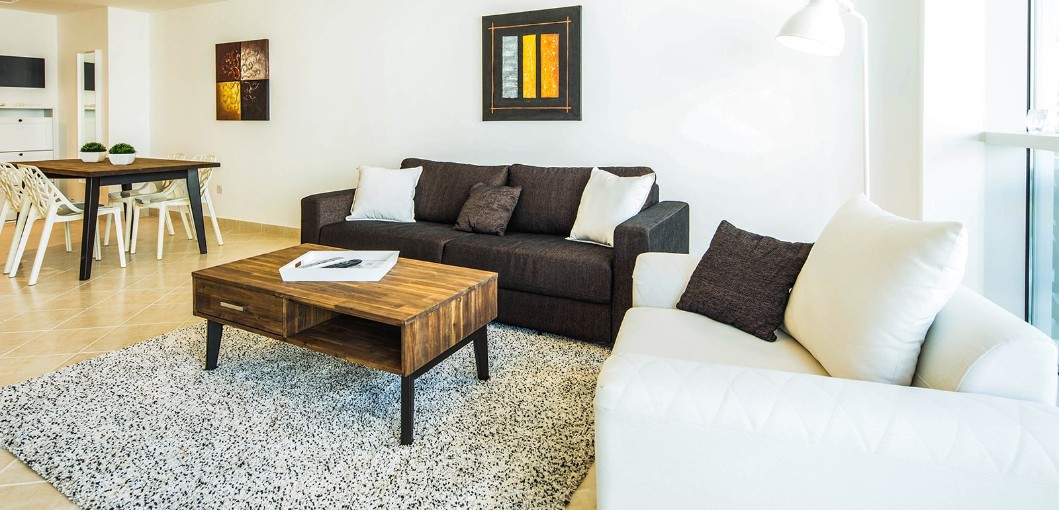 The property management firm also provides dedicated property managers for anyone using their online platform, able to provide assistance for each step of the rental process, including dealing with linens, towels, shampoos and welcome packages – ensuring more five-star reviews, in turn leading to repeat business.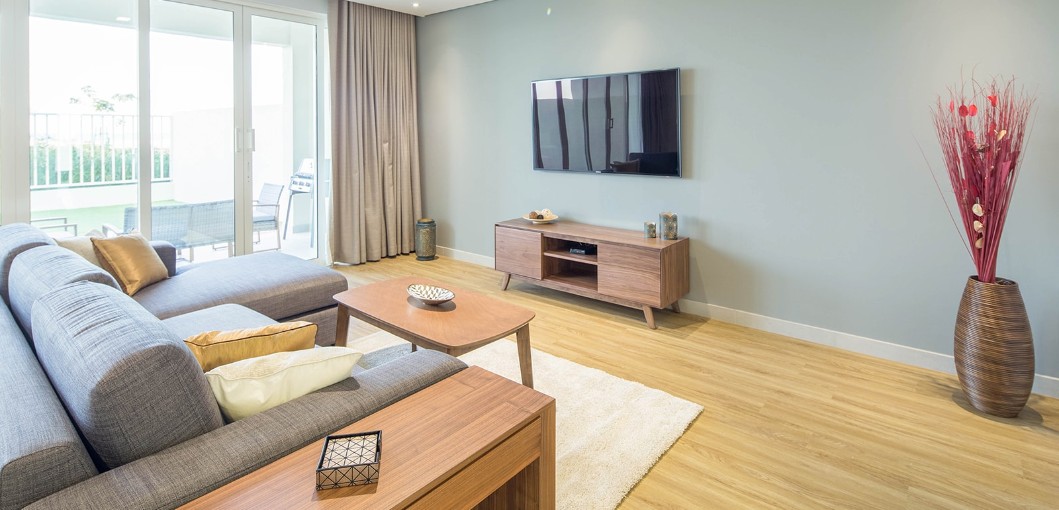 "We take care of all preparations for listing including cleaning, styling, photography, and expert profile writing. We handle all the requirements of the Department of Tourism and Commerce Marketing (DTCM), registration and submission of the monthly fees to Dubai Tourism, and keep your listing fully compliant," the company said.