For more than 20 years, Bab Al Shams has been the quintessential desert escape for well-heeled travellers in Dubai: a picturesque retreat where guests can experience a flavour of Arabia before its rapid modernisation. When it reopens in 2023 after a major redesign, the much-loved resort will become the first member of Kerzner's Rare Finds, a collection of unique luxury resorts that capture the culture and essence of a destination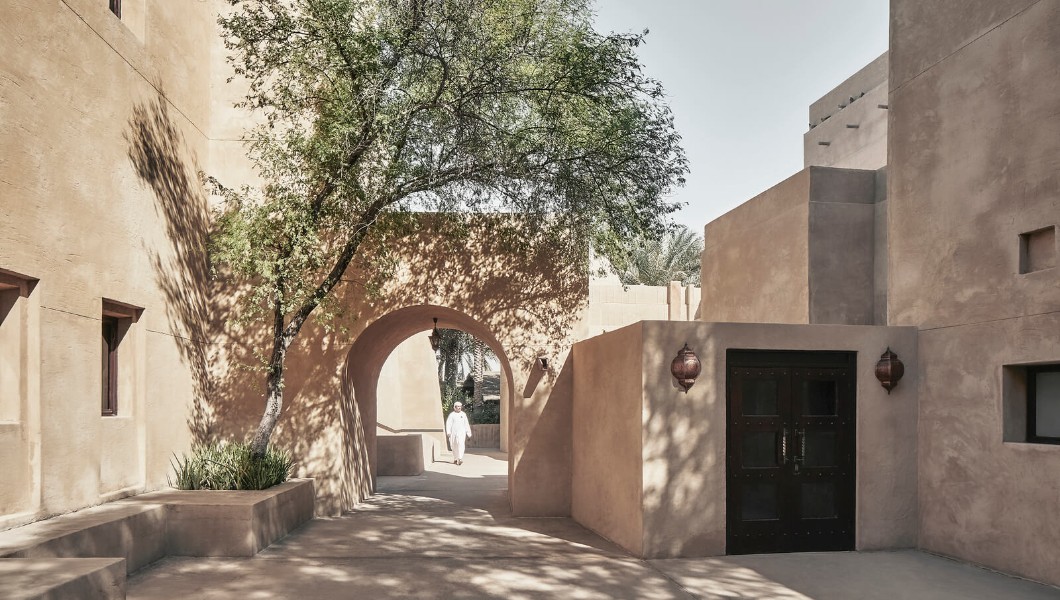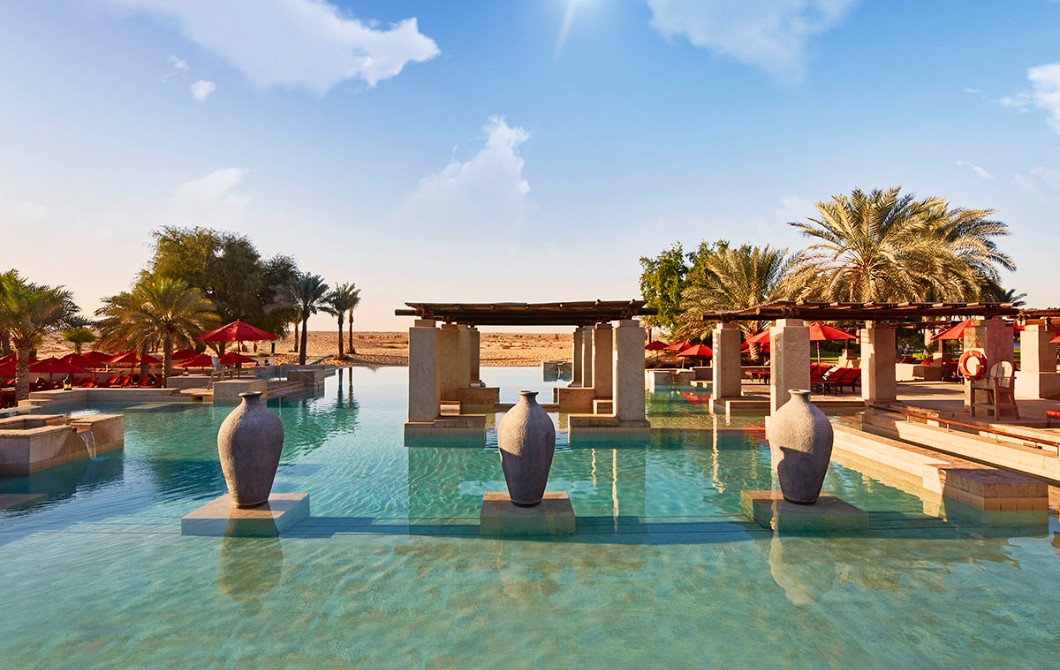 The new-look resort promises a completely reimagined aesthetic and a collection of new destination experiences that forge an indelible connection to the environment: think desert infinity pool surrounded by private cabanas and a Desert Spa with offerings such as hot sand therapy.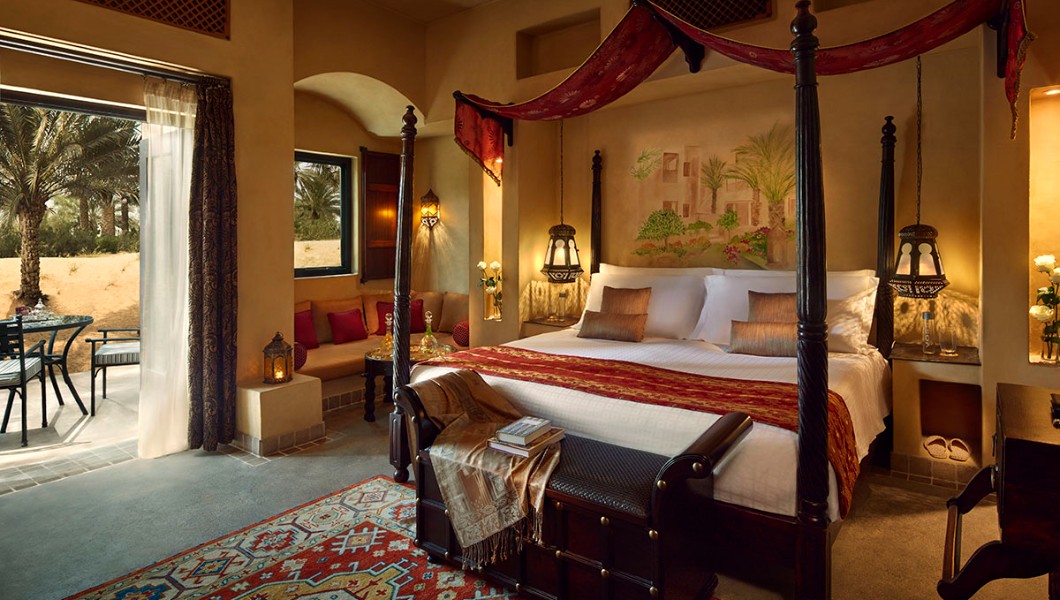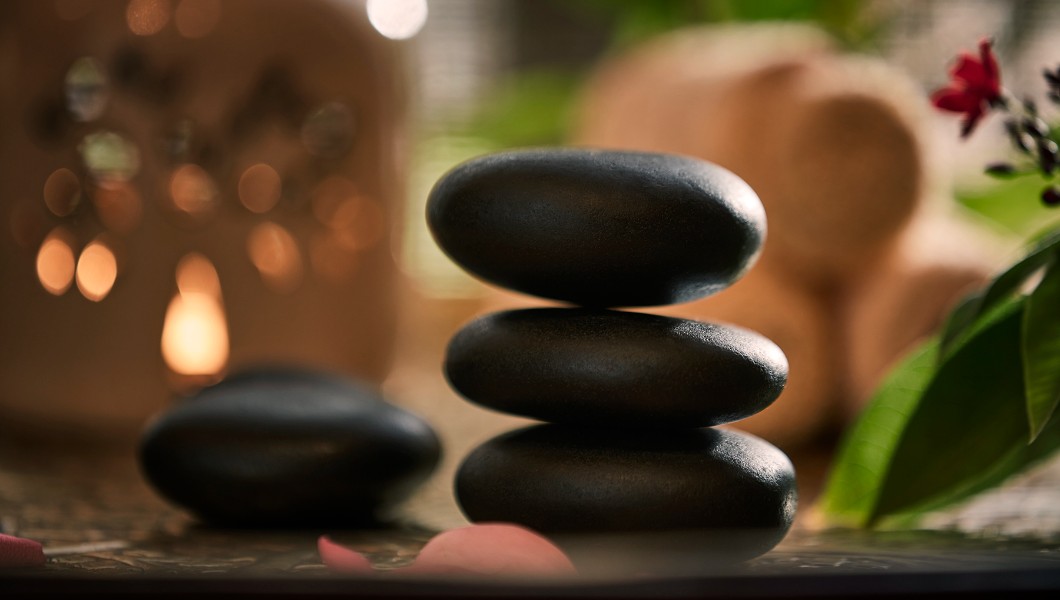 While the original Bab Al Shams took guests on a journey through the cuisine of the Arabian Peninsula in its spectacular al fresco Al Hadheerah restaurant, the new incarnation will focus on modern Arabian dining, championing local producers and using responsibly-sourced ingredients in its restaurants.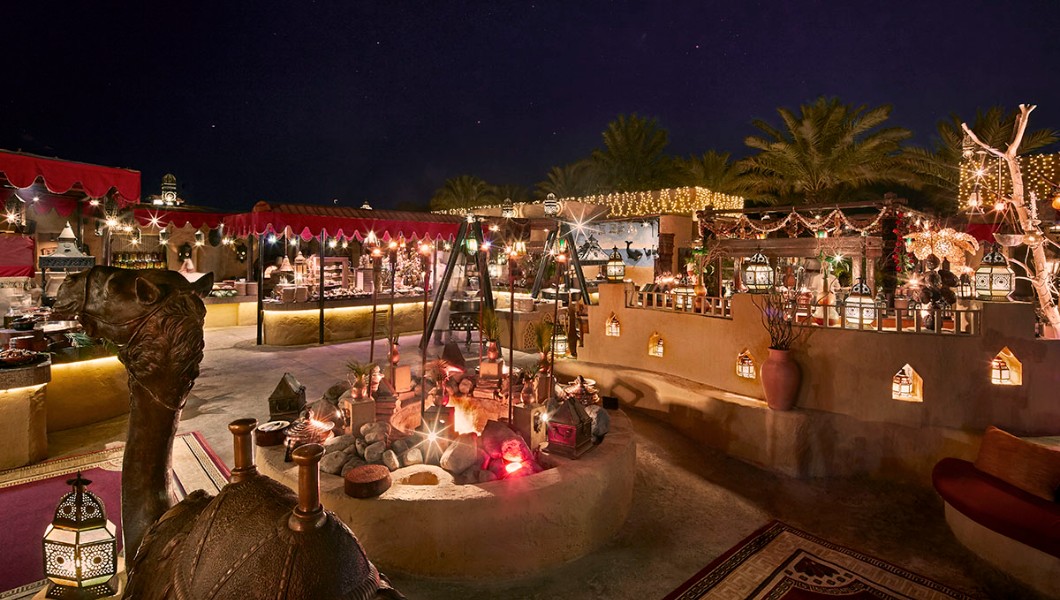 Bespoke outdoor activities and curated itineraries will immerse guests in the desert landscape and Arabian heritage. Programmes will include sandboarding in the dunes, equestrian sports, desert safaris and stargazing with the resort's own astronomer, as well as fireside storytelling and hot air balloon rides.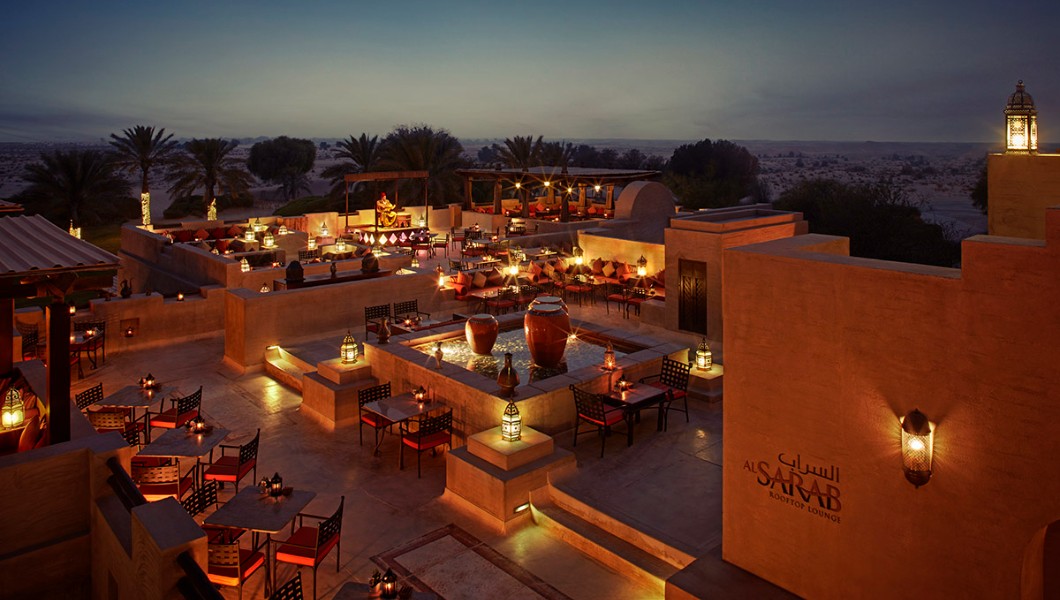 Bab Al Shams is the first member of the new Rare Finds collection, which joins One&Only Resorts, Atlantis Resorts & Residences and wellness and fitness-focused SIRO Hotels as part of the Kerzner family.