The Waldorf Astoria has been a beacon of luxury since it opened in New York in 1931; an Art Deco masterpiece that has been called home by US presidents, Hollywood starlets and European royalty for the last 90 years. Work is currently underway to transform a sizable portion of the building into The Towers of the Waldorf Astoria, a collection of 375 lavish residential condos that will be available to buy for the first time in the building's history.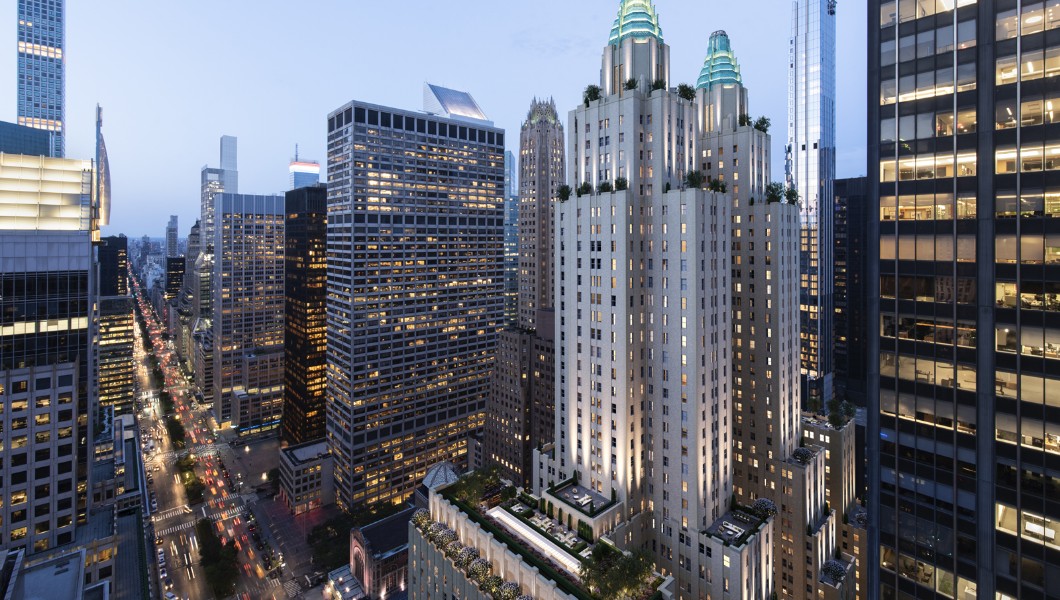 Ranging from stylish studios to opulent penthouses and several signature residences with outdoor terraces, the condos are being tastefully styled by Parisian interior architect Jean-Louis Denoit, whose design portfolio includes a catalogue of boutique hotels, yachts and residential interiors as well as his own furniture and lighting collections.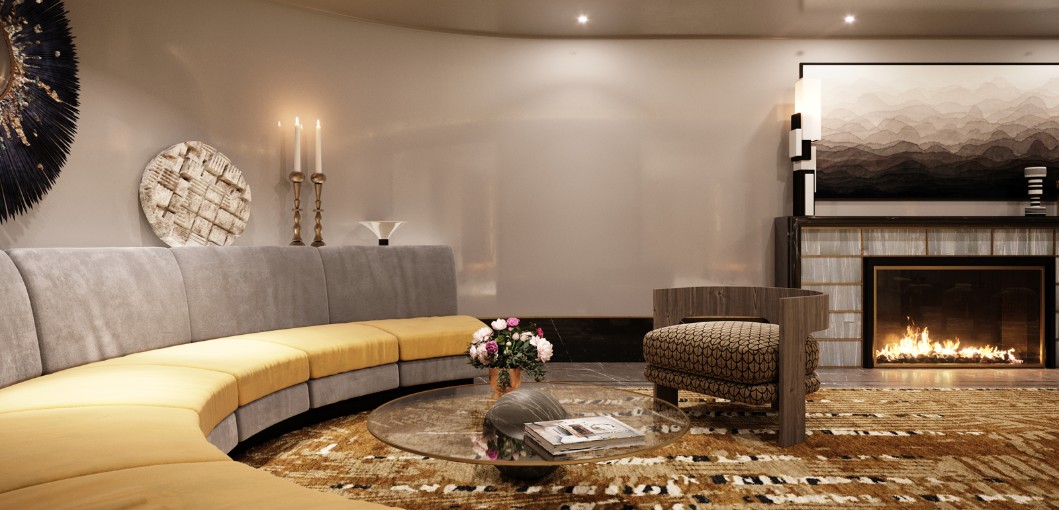 Legendary curator and auctioneer Simon de Pury, former chairman of Southeby's Europe, has been tasked with curating a world class collection of contemporary art with which to adorn the communal areas of the building, including gilded private entrance lounges, residents' bars and function rooms.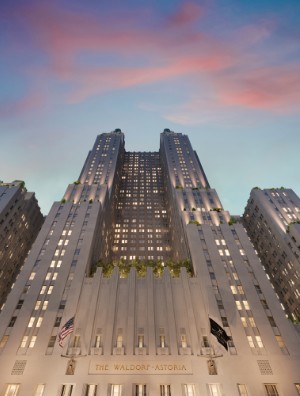 De Pury, known as the Mick Jagger of art auctions, is building a collection of artworks by emerging talent from all over the world, including Korean artist Minjung Kim, whose Mountain piece sits atop the fireplace in one of the entrance lounges. Investors who buy an apartment in The Towers will jointly own the collection, which will also feature sculptures from Canadian artist An Te Liu, abstract paintings by Parisian artist Benjamin Plé and monochromatic acrylic paintings by Swiss talent Philippe Decrauzat.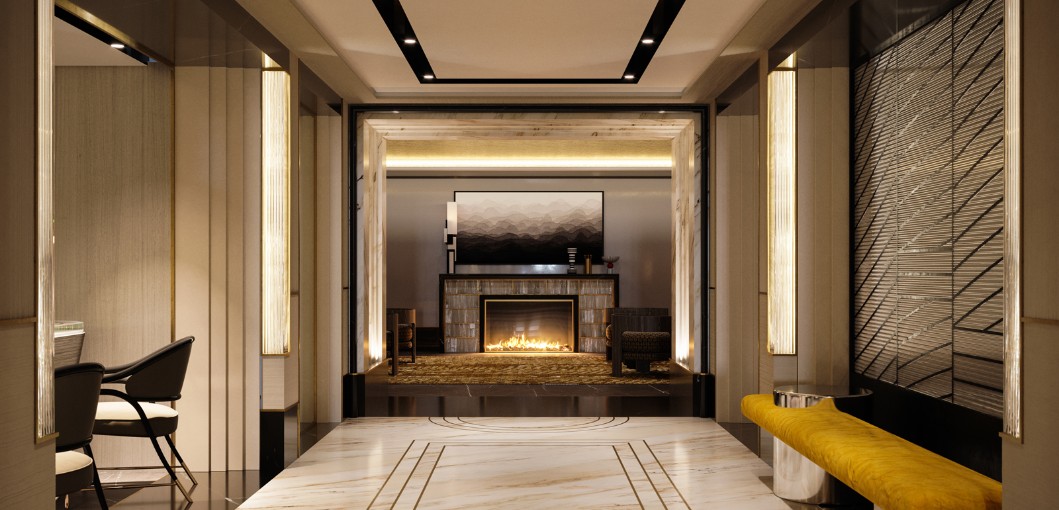 Prospective owners looking to invest in a piece of New York history and move into The Towers of the Waldorf Astoria when work is complete in 2022 will find residences starting from US $1.7 million.