Deep in the southern reaches of Brazil, the Serra Geral mountains are a geological marvel, where soaring peaks and steep-sided canyons are criss-crossed by thundering waterfalls and mountain rivers. Here, lost in the cloud forest, the Laje de Pedra hotel was once the pride of Brazil, designed ahead of its 1978 opening by architect Edgar Graeff and home to major events including the signing of the Mercosur Treaty in 1992.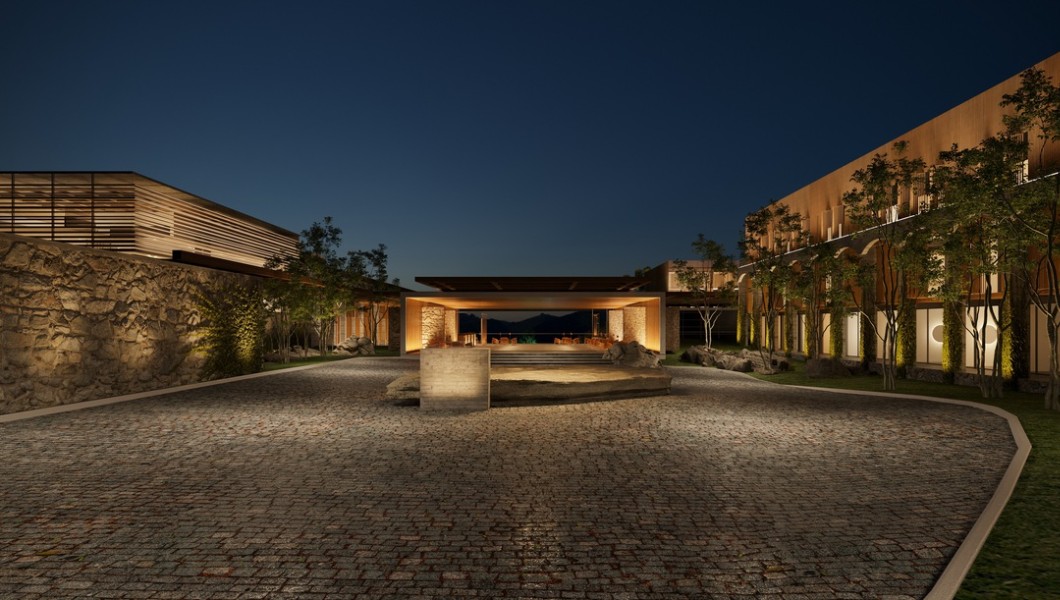 After years of neglect, the property is undergoing a major transformation and modernisation thanks to a group of Brazilian investors and will reopen as the first Kempinski resort and residences in Brazil in 2024. Perched on a hilltop overlooking the Vale do Quilombo Eco Reserve, Kempinski Laje de Pedra Hotel & Residences will boast some of the most spectacular views in Brazil by the time work is complete.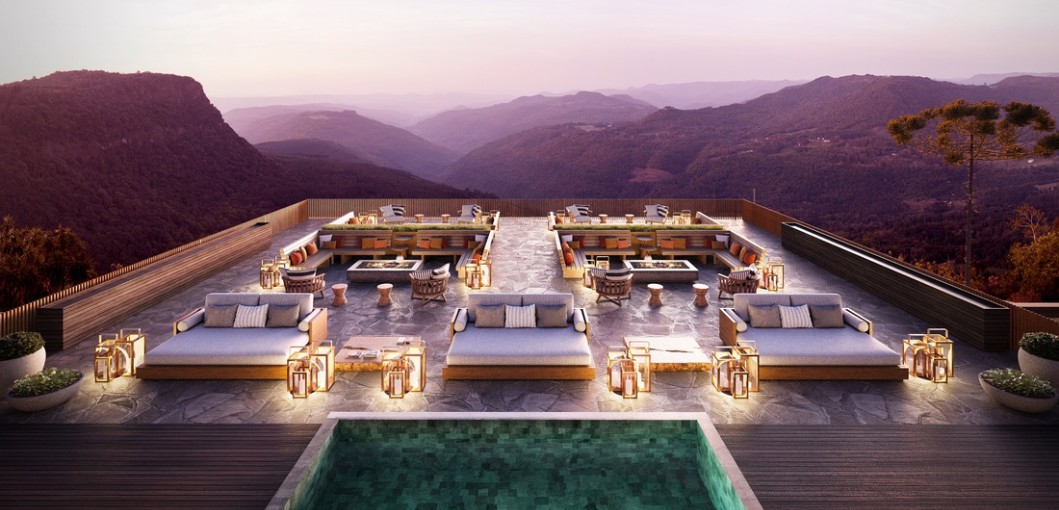 Some of the 360 elegant residential suites will be available for ownership, enabling investors to use their property and the hotel's services whenever they wish, or add it to the hotel's room inventory. Plans for a modern steakhouse and an Italian enoteca have been inked, along with a rooftop lounge and bar with open fireplace, and a 1,000-square-metre fitness centre, kids' club and meetings and events facilities will round out the offering.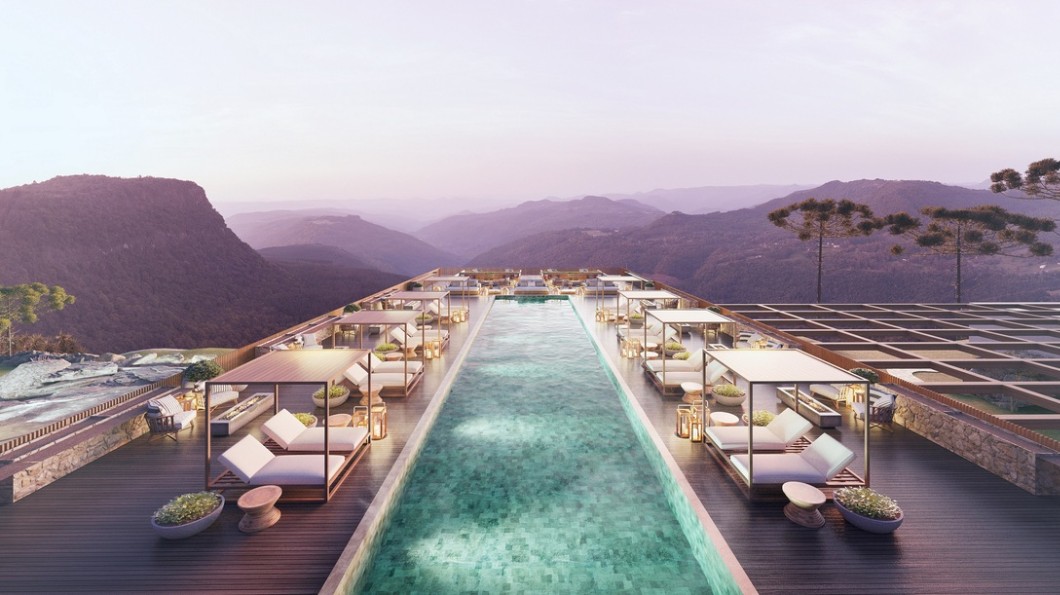 The resort town of Canela, where the hotel is located, was established by German and other European settlers in the 19th century, making it a fitting destination for the Germany-born hotel company to launch its first Brazilian venture.