First came the Jumeirah Beach Hotel, a wave-shaped resort in the burgeoning emirate of Dubai, where tourism was just finding its feet in the late 1990s. Then came Burj Al Arab: a ground-breaking, sail-shaped hotel with a self-appointed "seven-star" rating that became the symbol of Dubai and a must-visit destination for UAE-bound travellers.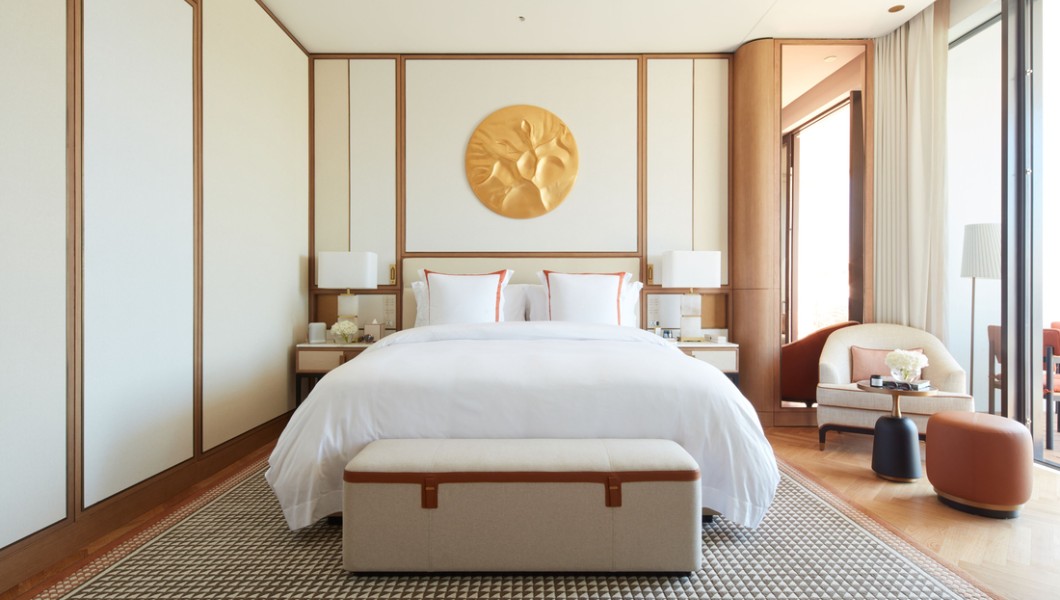 Jumeirah, the company behind both hotels, has grown up alongside Dubai's booming tourism scene, colonising the emirate with a collection of luxury hotels and resorts and spreading its wings to destinations as diverse as London, the Maldives and Shanghai. Its latest endeavour, Jumeirah Marsa Al Arab, circles back to the rule-breaking spirit of the company's early years, with an ultra-luxury resort that pushes the boundaries of architectural design, embodying the company motto: "Stay Different".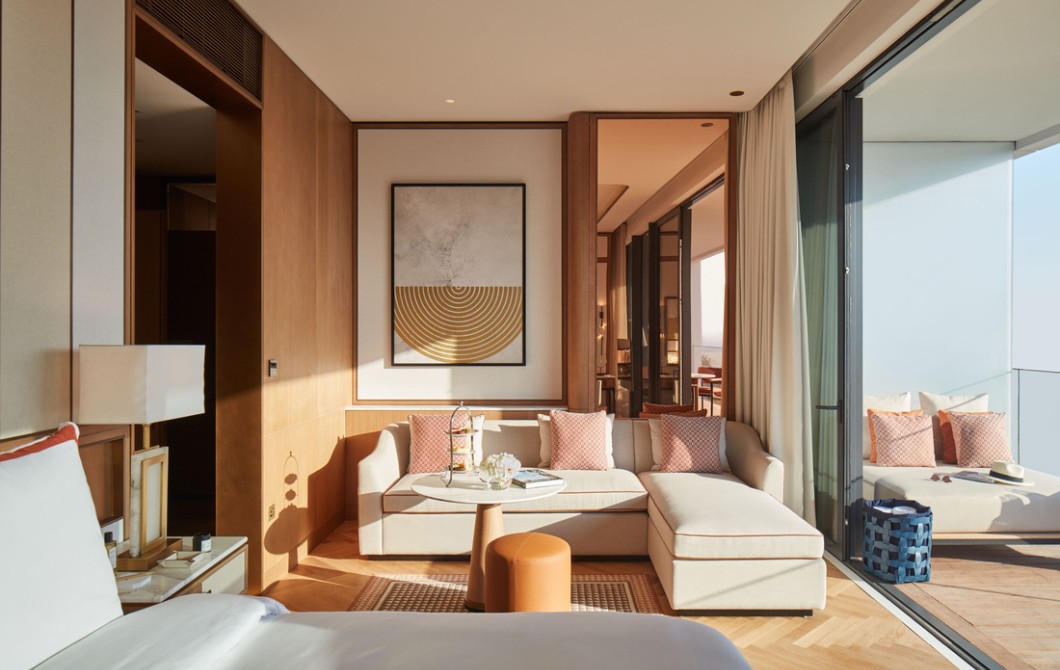 Jumeirah Marsa Al Arab takes the form of a futuristic superyacht: a sleek, organic looking structure that sits at the heart of a new luxury lifestyle district that will also be home to a superyacht marina and collection of six-bedroom villas. Completing the ocean-themed trilogy alongside Burj Al Arab and Jumeirah Beach Hotel, Jumeirah Marsa Al Arab will be home to 386 rooms and suites and four spectacular penthouses when it opens in 2023, as well as 83 residential suites, three floors of health and fitness facilities and 10 restaurants.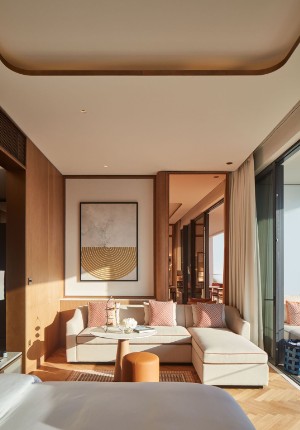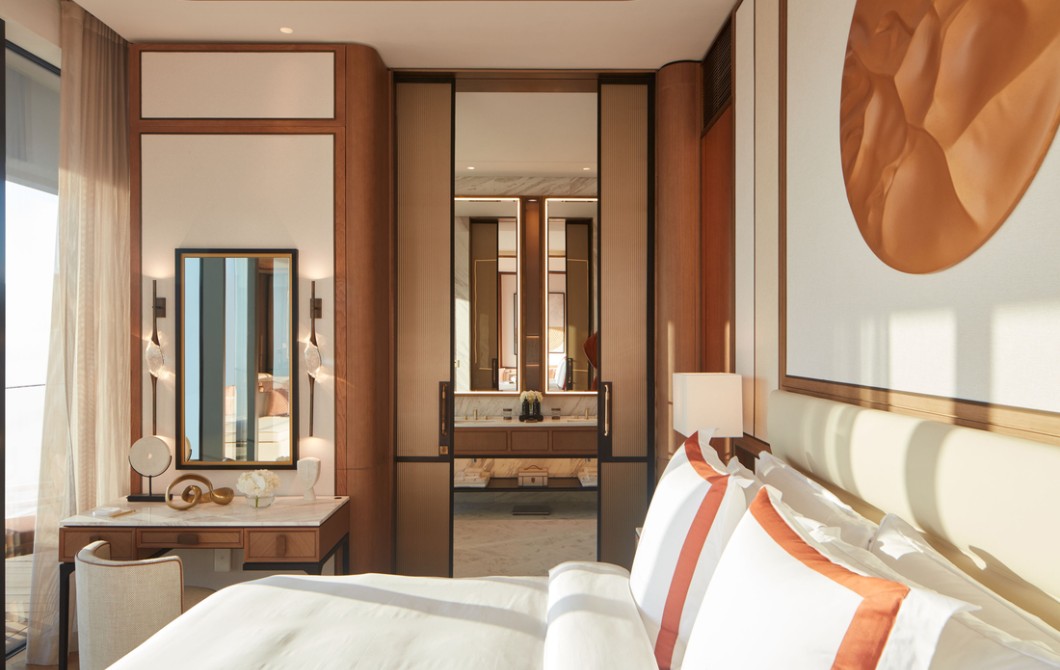 A collection of premium suites that follow the flowing contours at the prow of the yacht-shaped building will feature retractable floor-to-ceiling glass walls and vast outdoor decks, creating unique indoor-outdoor living spaces with 180-degree views of the Burj Al Arab on one side and the superyacht marina on the other. All rooms and suites will boast four-metre-high ceilings and luxuriously-appointed interiors by French designer Tristan Auer and Dubai-based Wilson Associates.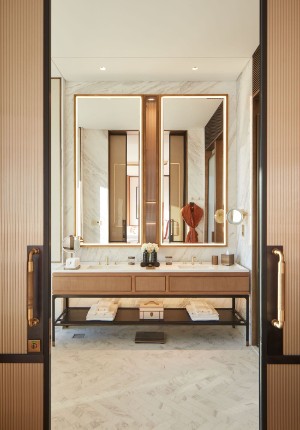 Award-winning architect Shaun Killa – who was involved with the creation of Burj Al Arab in 1998 and a string of visionary resorts, museums and urban masterplans since – is responsible for the resort's iconic design, which Jumeirah CEO Jose Silva says will mark the start of a new era of ultra-luxury properties from the Dubai brand.