Health and fitness may look different to each individual, with everyone embarking on their own journey to optimal health and happiness in their own way, but the one unifying factor is in their ability to create harmony across almost all aspects of life. It's something that Al Habtoor City Hotel Collection is putting much emphasis on this month – and long into the future – with the launch of its new Habtoor Health program. A grand suite of offers centred around fitness and wellbeing, the program spans Al Habtoor City's trilogy of hotels, with an almost infinite selection of experiences across Habtoor Palace Dubai, LXR Hotels & Resorts, V Hotel Dubai, Curio Collection by Hilton, and Hilton Dubai Al Habtoor City.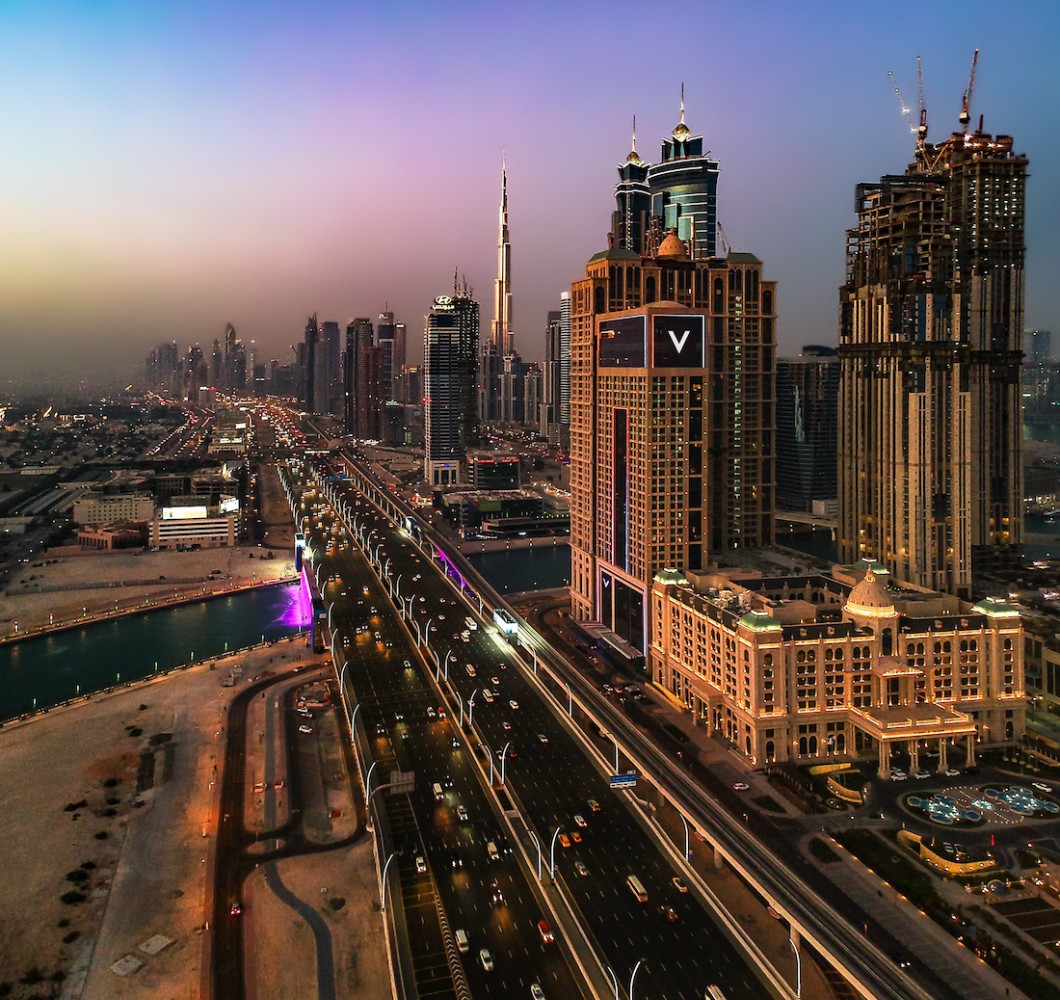 Whether you're a hard-core gym bunny or a fitness class newcomer, you'll find something to suit your energy levels and skillset, from tough workout routines to serenity for mind and soul. Guests can use different techniques to fulfil various fitness regimens all to the backdrop of greenery, tranquil spa experiences, a curated collection of sports with Al Habtoor City's own Tennis Academy, and even a chauffeured adventure to Habtoor Polo and Resorts for a session at the Habtoor stables.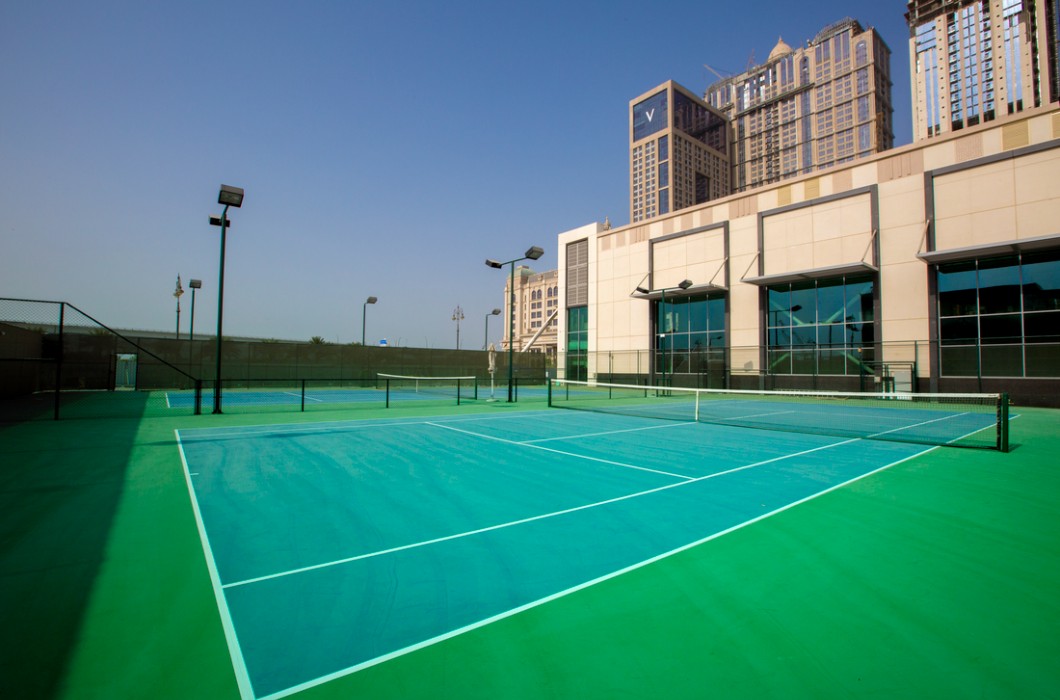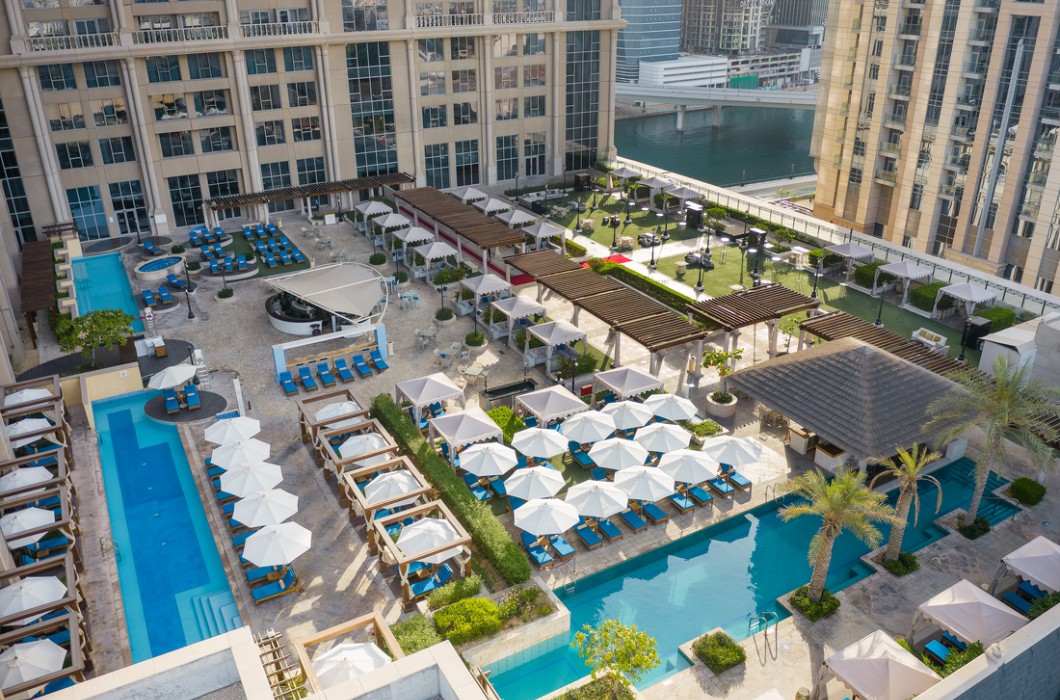 When you're ready to embark on your journey, you'll find three magnificent fitness centres across Al Habtoor City Hotel Collection – one at V Hotel Dubai, another at Habtoor Palace Dubai and Chalk Training Ground at Hilton Dubai Al Habtoor City. The perfect source of group support within exercise, Chalk Training Ground offers class-based group fitness, with its sessions specialising in transformations and sports performance. A vast selection of classes focuses on high-intensity interval training (HIIT), functional circuits, endurance training, and weightlifting with strength and conditioning, all complimented by world-class equipment and internationally-acclaimed personal trainers. For a more intimate approach to fitness, guests can head to the gym at Habtoor Palace Dubai or at V Hotel Dubai for a workout session, followed by a dip in the pool at V Deck, V Hotel Dubai, The Roof Gardens at Habtoor Palace Dubai, or Firefly at Hilton Dubai Al Habtoor City.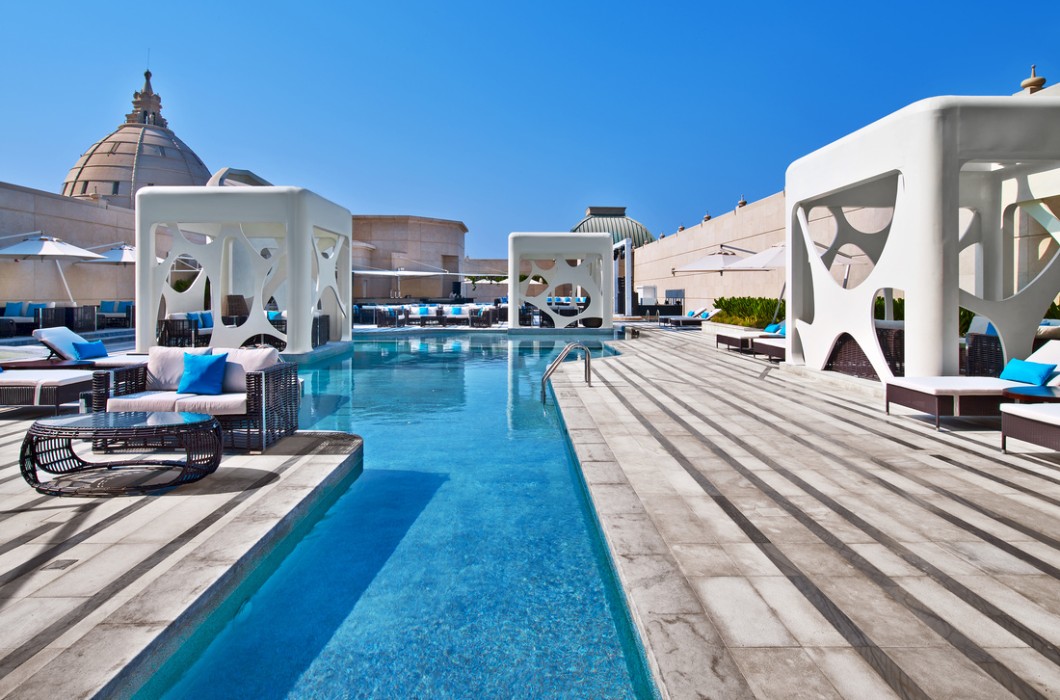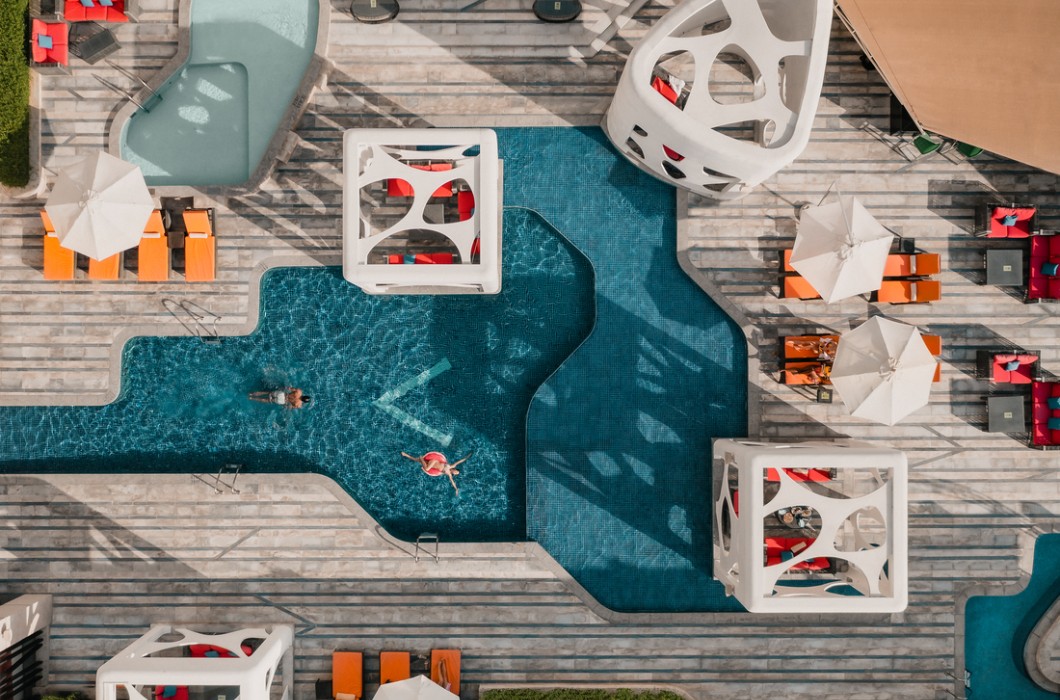 For some gentle rejuvenation, the award-winning Silk Spa gifts guests the luxury of time. Here, you can choose to wind down or be energised with a completely tailor-made experience across its six treatment rooms, sauna and two hammams. Further relaxation can be found at the exotic Elixir Spa at Hilton Dubai Al Habtoor City, where a journey of overall wellbeing commences for mind, body and soul, before retreating to one of the three rooftop pools to relax in the Jacuzzi, soak up the sun or sip delicious cocktails.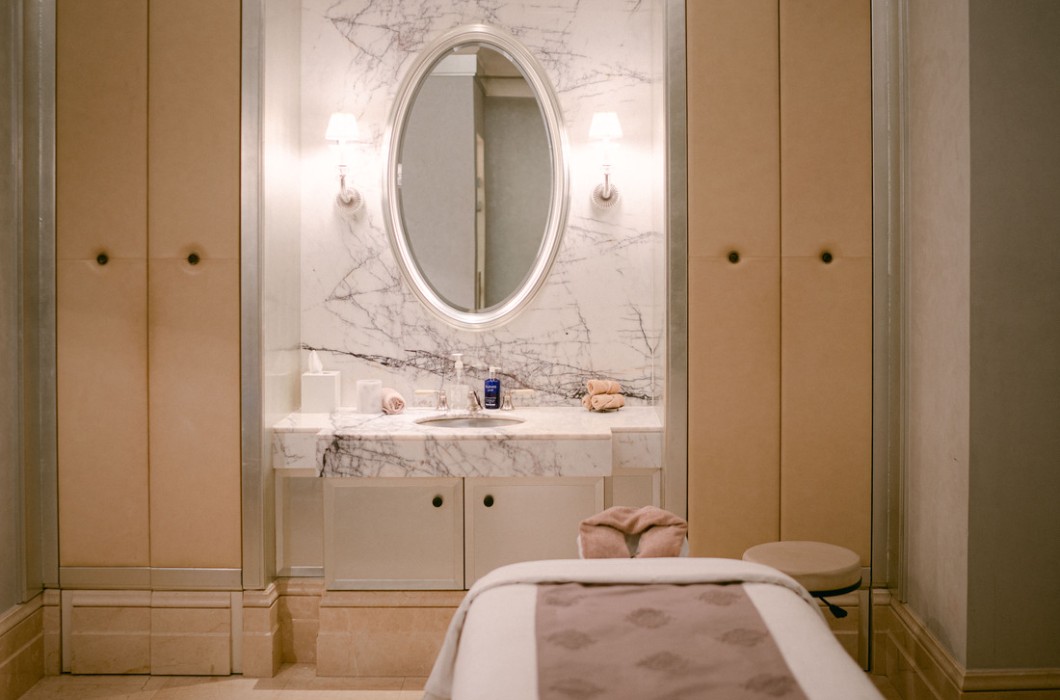 There's also a 'Slim with Cosmina' programme available at Hilton Dubai Al Habtoor City, which offers 50 per cent savings on non-surgical liposuction alternatives, face and body treatments and more when extending your stay with the Cosmina x Hilton stay package.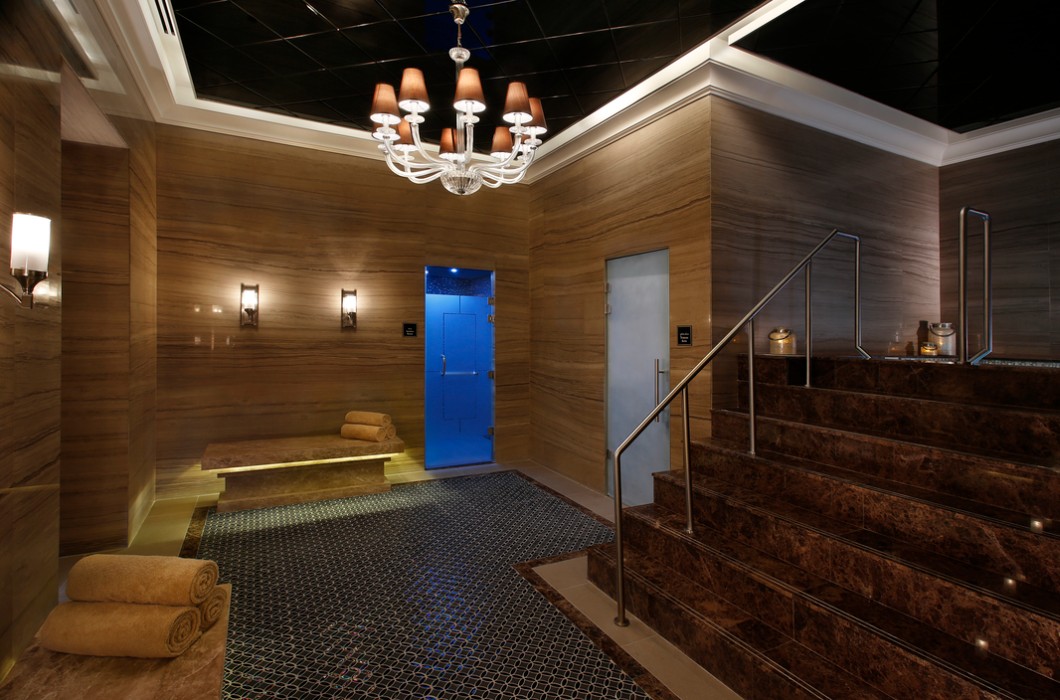 For those wanting to soak up the city's sights, there's also a 6.4km running track along the Dubai Water Canal just seconds from the three hotels, as well as cycling and jogging tracks running through the hotel collection and beyond, with the hotels' concierges on hand to help map out your routes.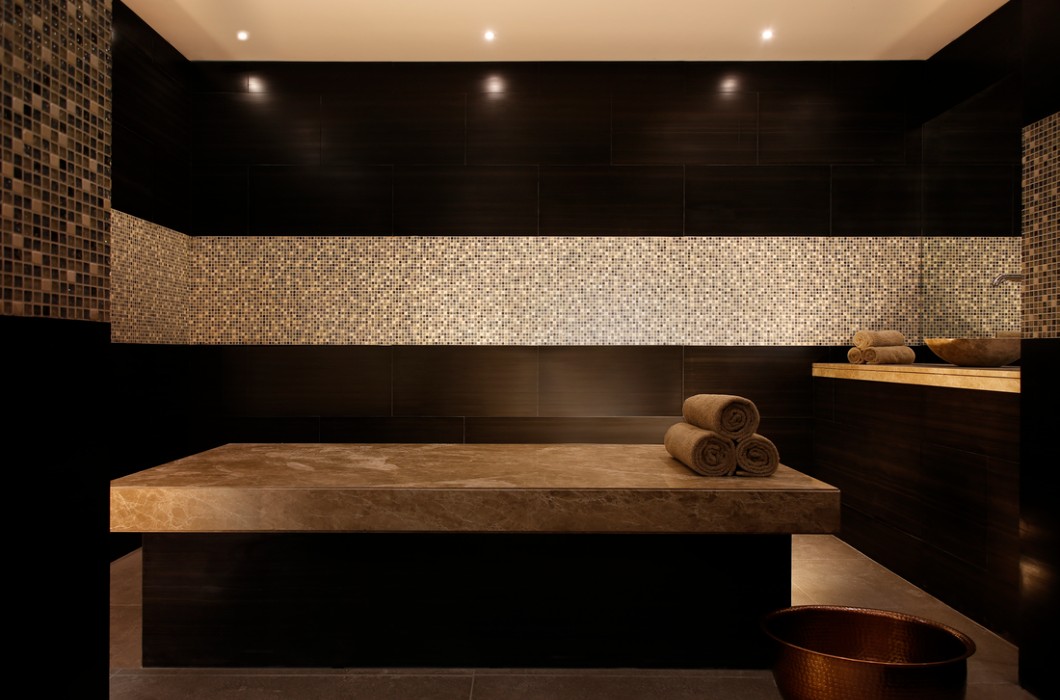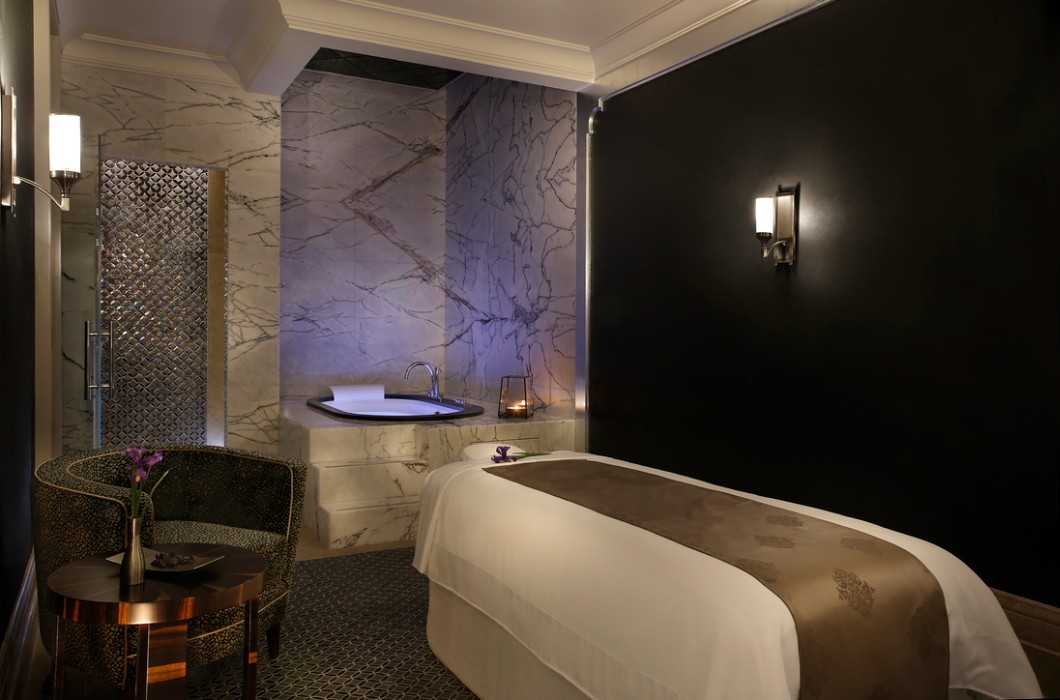 From gym to jogging, spa bliss to bike rides, however you decide to kickstart your fitness journey in 2023, let Al Habtoor City Hotel Collection lead the way, guiding you to a truly healthy and happy year ahead.
Stay:
WHAT: Al Habtoor City Hotel Collection
WHERE: Dubai, UAE