Set to the backdrop of the Yanis and Jais Mountains and surrounded by picturesque beaches and the warm waters of the Arabian Gulf, Al Marjan Island in Ras Al Khaimah has quickly become a hot spot for international visitors and UAE staycationers alike.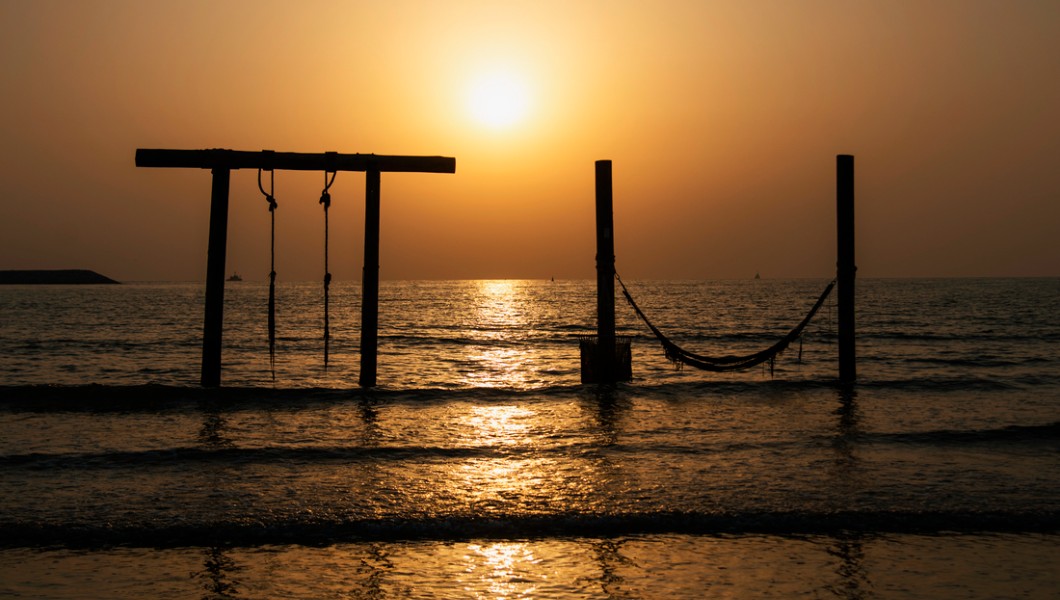 This year, visitors will have another reason to visit with the opening of Banan Beach, a beachfront glamping resort with wellness and sustainability at its core.
A collection of sustainably built chalets and colourful tepee-style tents positioned around a central fire pit will provide a laid-back destination for family-friendly overnight stays, while those visiting for the day can soak up the sunshine on poolside and beachfront loungers, cook up an al fresco feast at private BBQ areas or join yoga and wellness sessions on the beach.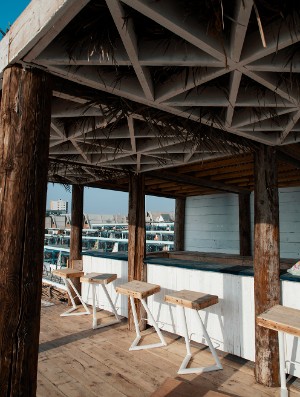 As part of Ras Al Khaimah's Sustainable Tourism Destination Strategy, all the furniture, fixtures, door, windows and decorations will be handmade using recycled, locally-sourced and biodegradable materials, while the resort's restaurants will use wood and charcoal-fired ovens and grills.