In a city that thrives on future-vision, innovation and modernisation as Dubai does, sometimes you have scratch just below the surface to be reminded of the beautiful history and heritage that enriches the emirate. Dubai moves at breakneck speed, but when you take a moment to slow down, and really look around, old tales of Bedouins, fishing, pearl diving and trading routes remind us where it all once started.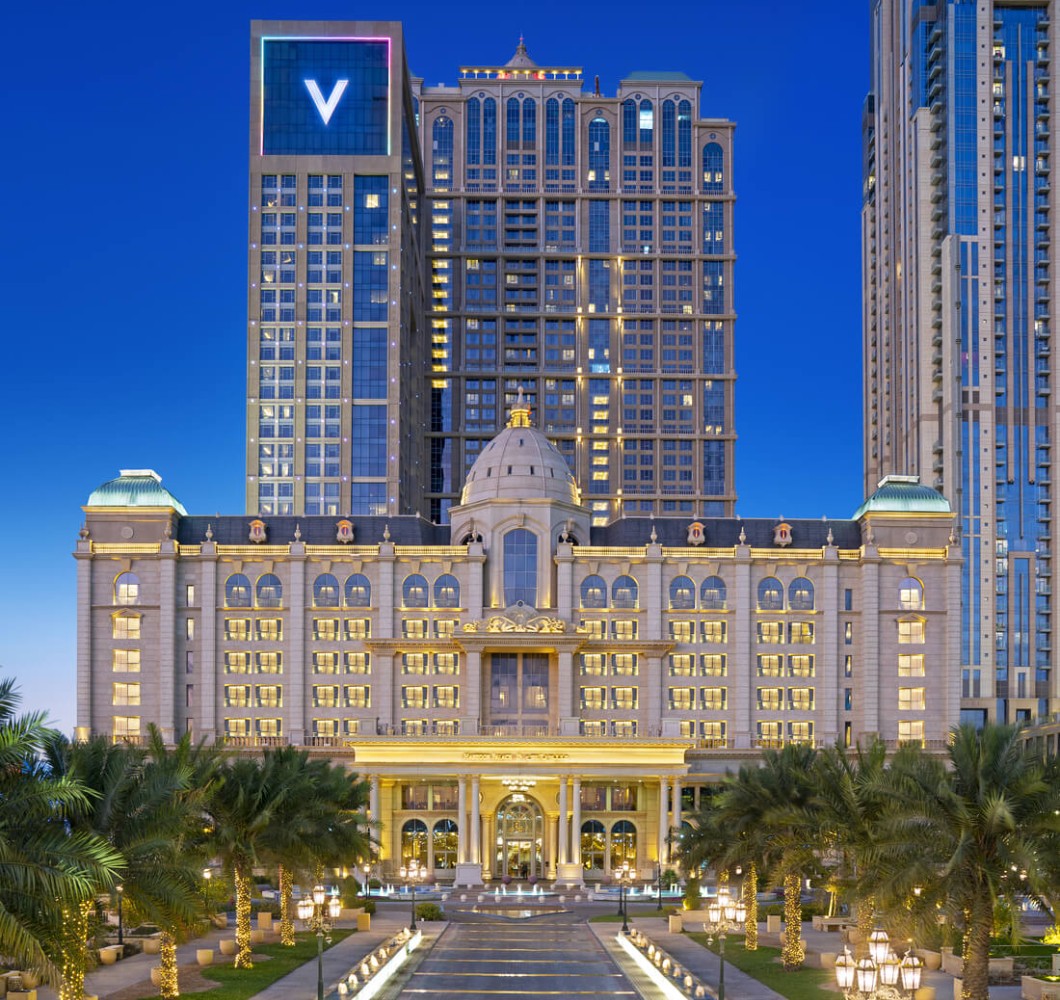 Part of that story is the Al Habtoor family, and Khalaf Ahmad Al Habtoor, who founded Al Habtoor Engineering in 1970, before expanding it into the Al Habtoor Group, which is now recognised as one of the most prominent business corporations in the region, and around the world. The Al Habtoor Group is part of the top 100 Emirati family businesses in the UAE, and was named, in March 2022, one of the top Arab family businesses in the Middle East. The Al Habtoor Group has grown with the country, active in a multitude of sectors, from hospitality to automotive to education.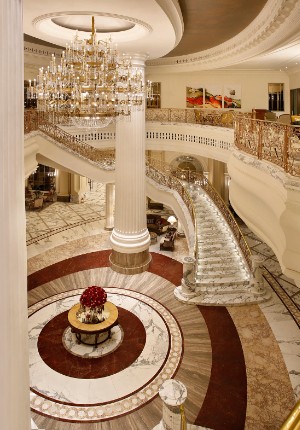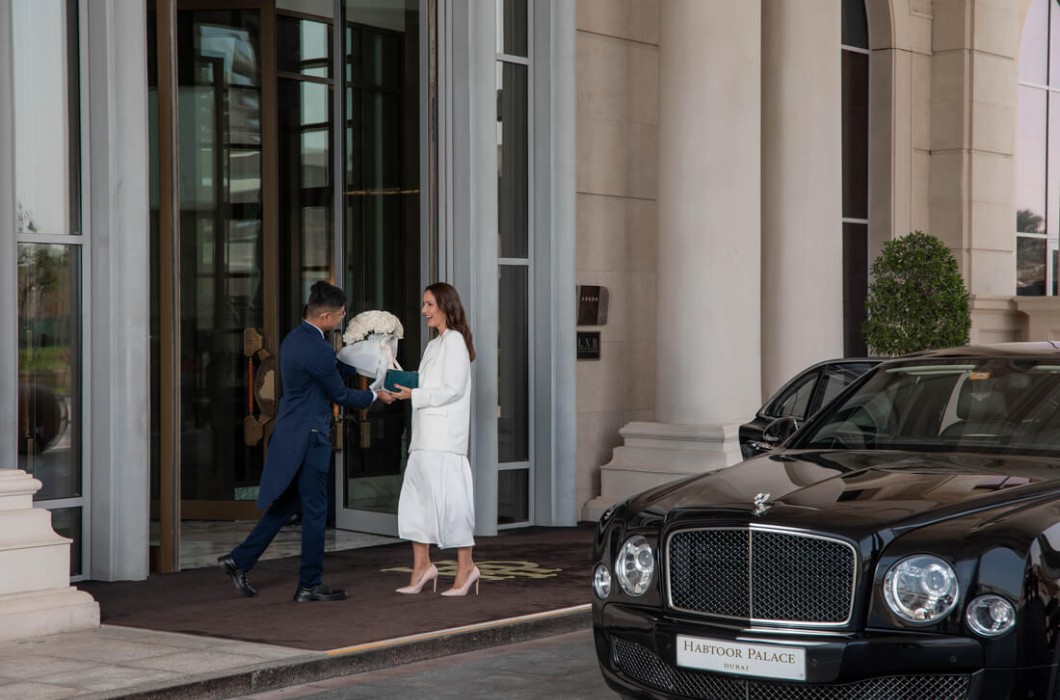 The jewel in Al Habtoor City's crown is Habtoor Palace Dubai, LXR Hotels & Resorts – a majestic property that connects with the Emirati culture of Al Habtoor Group. Located in the heart of Dubai, beside the Dubai Water Canal and the bright lights of Business Bay, the property is both palatial and impressive, featuring 234 lavishly-appointed rooms and 52 opulent suites. Those staying at Habtoor Palace Dubai can request for a complimentary Bentley chauffeured drive to accompany you on a tour of the city or to be at your beckon call between business meetings.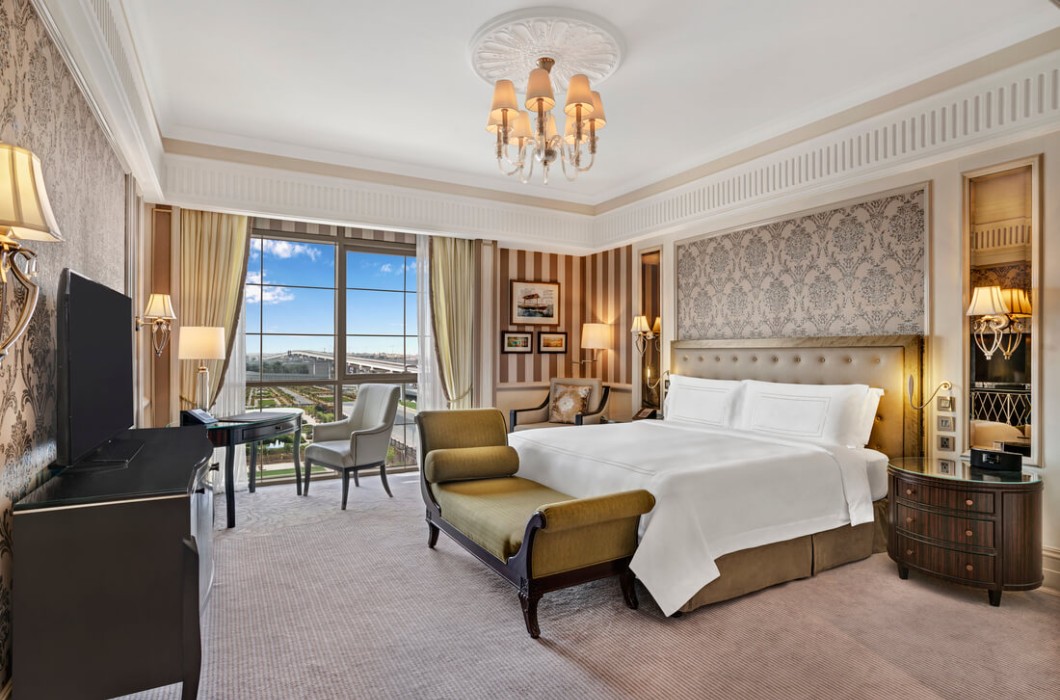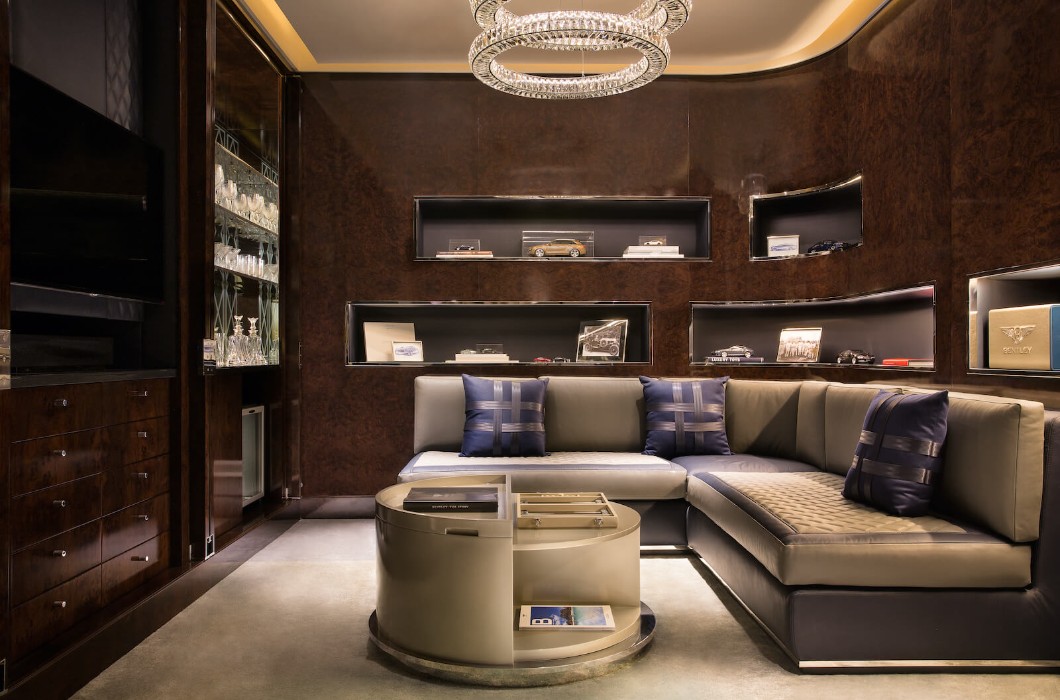 Habtoor Palace Dubai is also home to the first Bentley Suite in the region, which is inspired by the bespoke craftsmanship of the flagship Bentley Mulsanne. Whereas the exquisite three-bedroom Sir Winston Churchill Suite, sitting stately on the highest floor, features a sweeping in-room marble staircase, a rooftop plunge pool, a majlis. Named after the first Prime Minister of Queen Elizabeth II's long reign, the suite is filled with stories and historial reference points.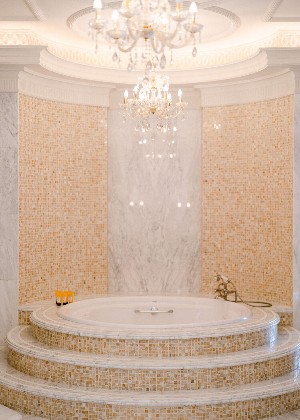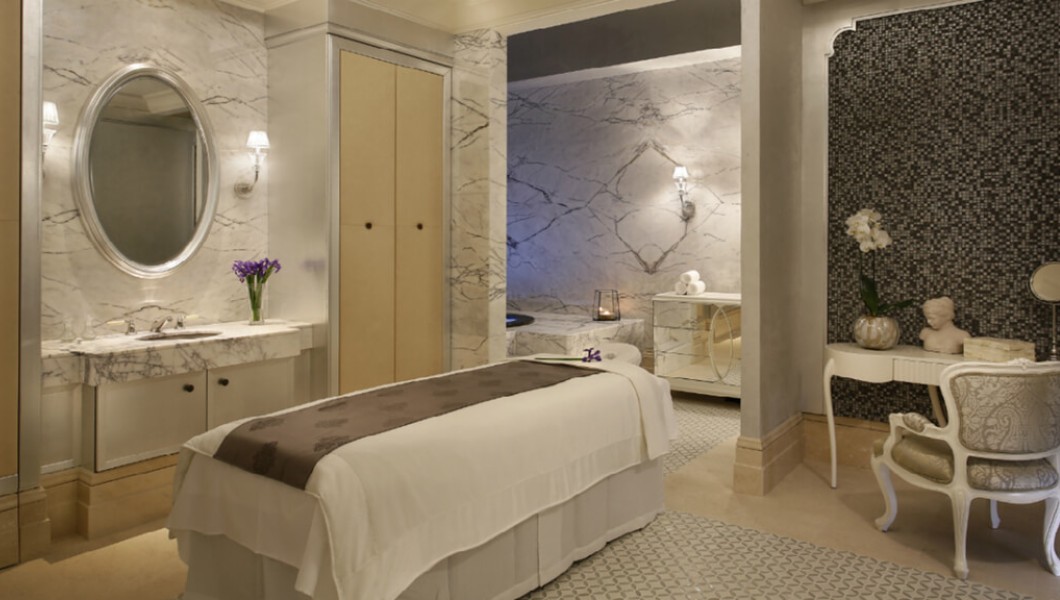 When you leave the comfort of your suite, you'll find classic, palatial décor, symmetric marble-gilded staircases, Versailles manicured gardens, the relaxing and refined Silk Spa, three rooftop pools, and seven restaurants, including the eternally pretty BQ French Kitchen & Bar and the sophisticated World Cut Steakhouse.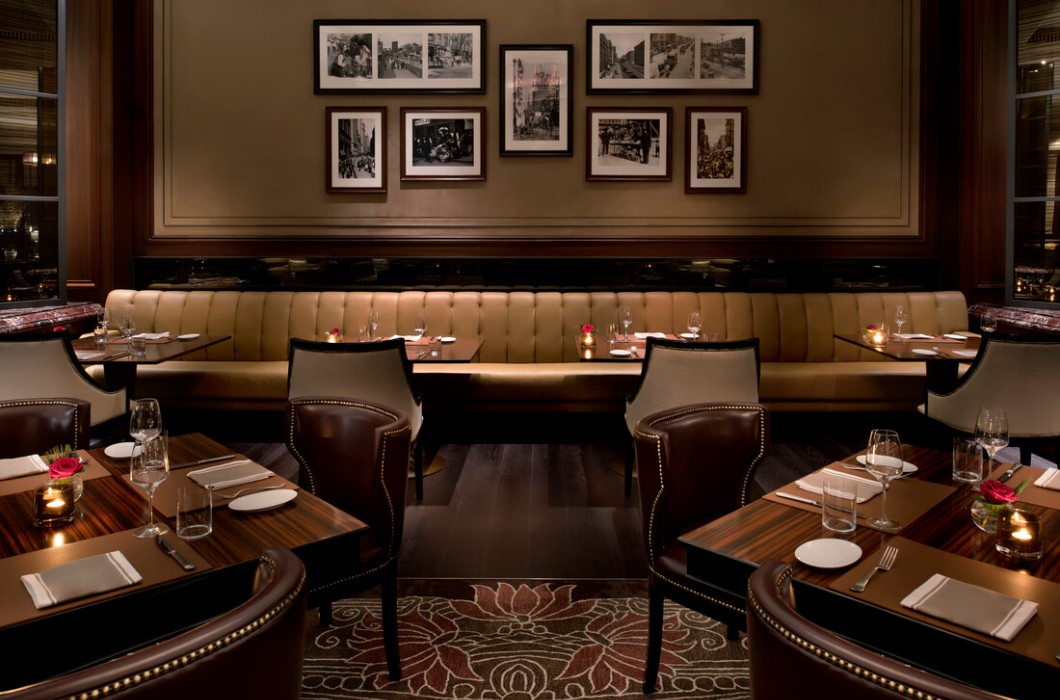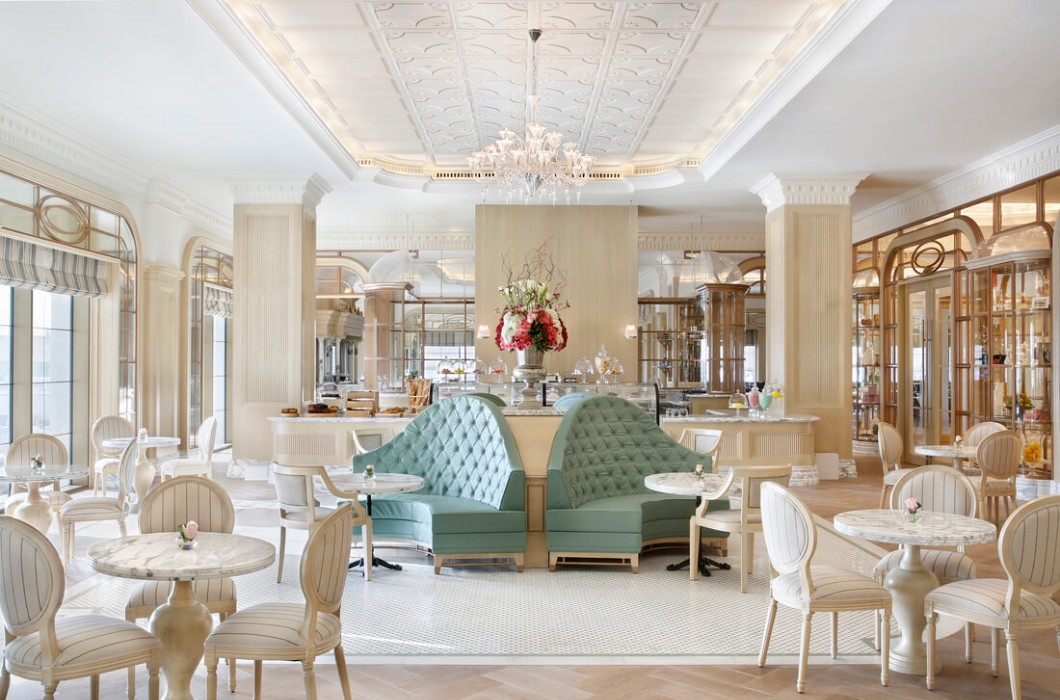 For a stay that lets you step back in time whilst enjoying all the comforts of forward-thinking hospitality, Habtoor Palace Dubai is offering guests a beautiful spring deal, allowing you to reserve a room at the best available price, and receive the second with 50 per cent savings. Children aged 12 and under also eat complimentary.
Stay:
WHAT: Habtoor Palace Dubai
WHERE: Dubai, UAE