The definition of luxury is constantly evolving, often fluctuating between the tangible and intangible, as possessions make way for peace of mind, and the luxury of time eclipses the urge for extravagance. But what if you could redefine luxury on your own terms in a place that lets you blend high-living with slow-living to create an entirely new notion of 21st-century luxury?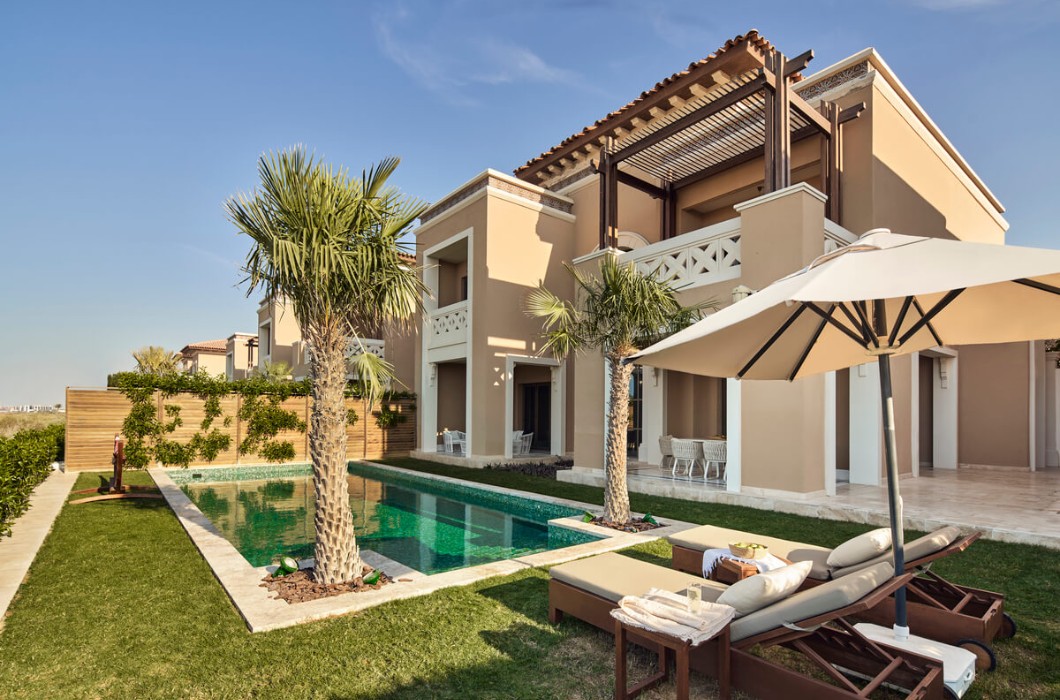 Club Privé by Rixos Saadiyat Island offers guests the opportunity to lose themselves in exclusivity, whilst experiencing paramount levels of peace and privacy, subtly reformulating the luxury hotel experience. Situated by the ocean on Saadiyat Island, yet within touching distance of Abu Dhabi, it blends accessibility and solitude all framed by blue skies, iridescent waters and plump palm trees. Its opulent villas conjure a sense of singularity, centred around various water features tucked away from the rest of the resort. Its three-bedroom Club Villas wrap around a crystalline swimming pool, with spacious and romantic rooms, elegant marble bathrooms with a bathtub, and stunning dining and living areas, both indoors and out. The extravagant four-bedroom Villa Privé spaces are the ultimate intimate hideaway, with their own private swimming pools, and muted tones of aquamarine, cream and gold inside that create an immediate sense of calm. Soft touches include beautiful welcome amenities and a VIP welcome ceremony on arrival too, while you can drink in coastline views from the terrace, sunbed or hammock any time of day.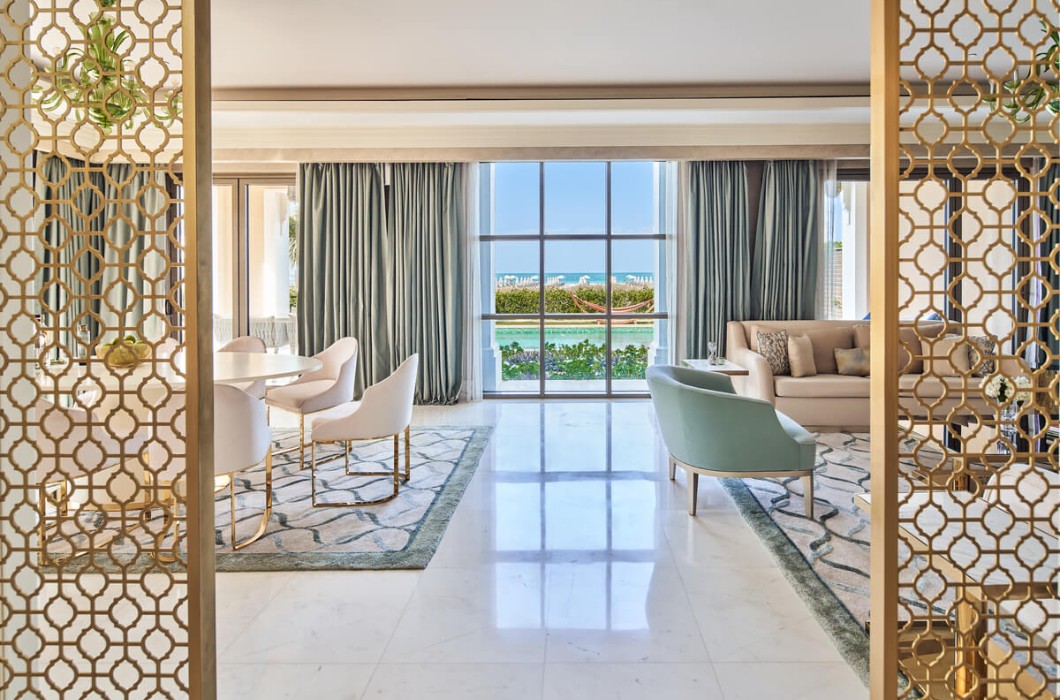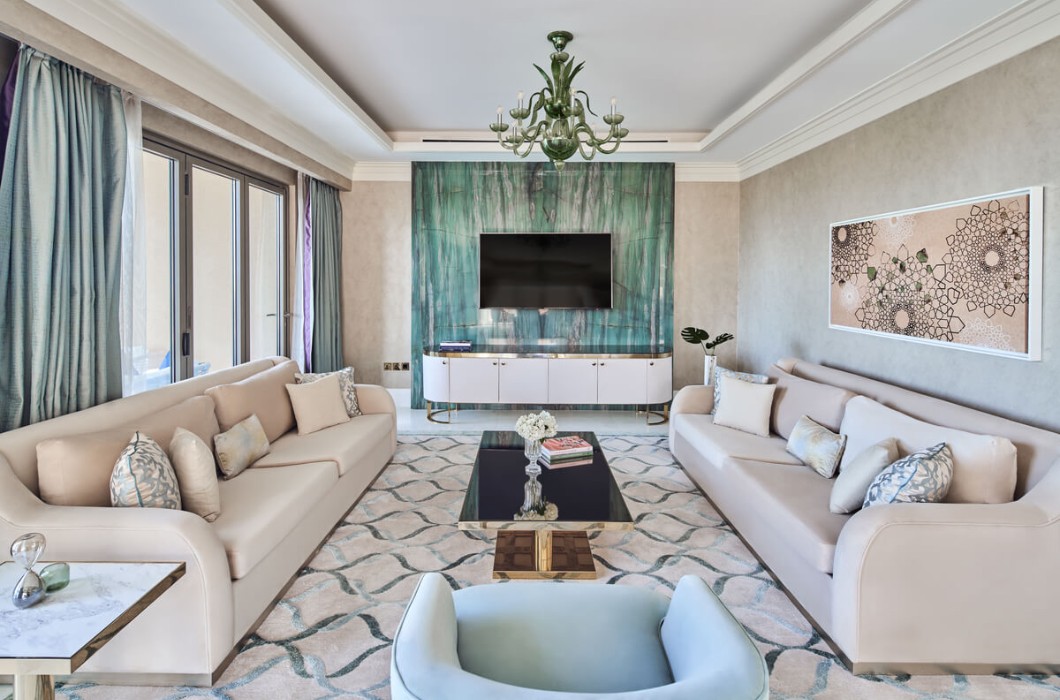 With a sense of whispered luxury it's Club Privé by Rixos' discreet service that steers the experience to the next level, with the 24-hour attention of a private butler to take care of your every need; private cabanas on the beach, also with a tailored butler service, that extend the sense of seclusion; and one-on-one care from the Privé Concierge team to help assist with any private excursion planning you may have in mind. The benefits continue at the villas of Club Privé by Rixos Saadiyat Island, allowing guests to take advantage of exclusive privileges across F&B, entertainment and leisure activities at no additional cost and full use of the facilities at Rixos Premium Saadiyat Island. Unlimited access to the resort's Exclusive Sports Club, which has over 15 daily activities removes any sense of restriction throughout your stay, and lets you mould your holiday the way you want to.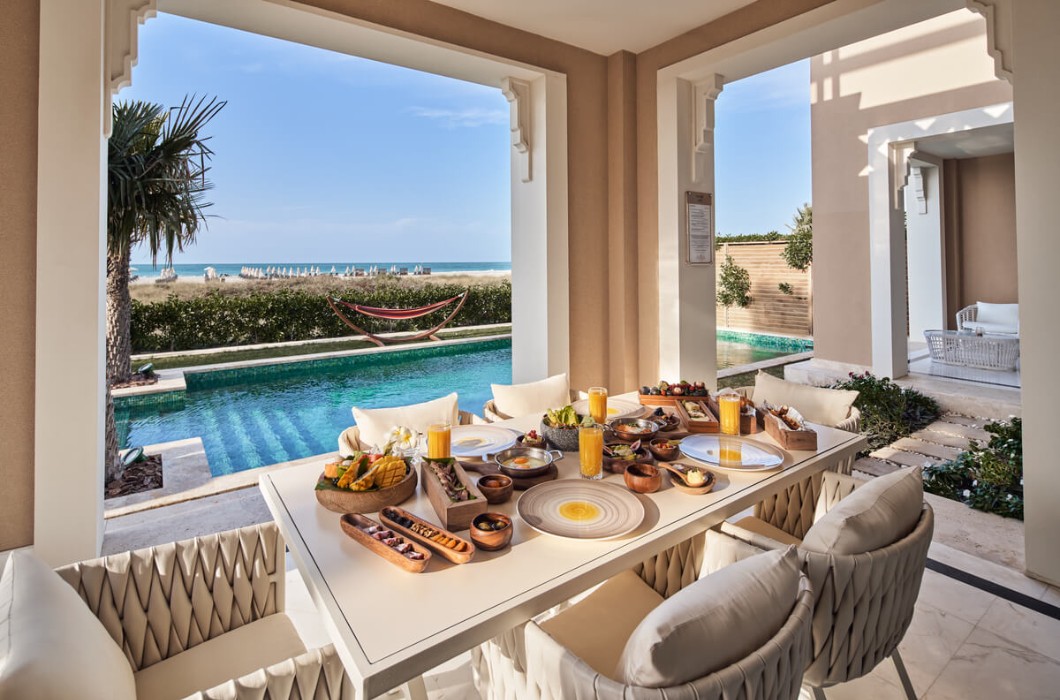 Children are considered VIPs at Club Privé by Rixos too, with a carefully-curated environment at Rixy Kids Club that will ignite, educate and engage children's minds and imaginations in a safe and creative environment. The one-of-a-kind Wave Pool will deserve a repeat visit and bag you some parenting brownie points, too.
For you, respite can be found at Anjana Spa, the brand's trademark spa, with East-meets-West treatments enjoyed in the exclusivity of a VIP spa suite, or in the only Snow Room in Abu Dhabi, before indulging oneself at the exclusive Club House - a 24-hour restaurant exclusively for villa guests - or at one of the hotel's many restaurants - such as L'Olivo, Mermaid, Aja Asian & Teppanyaki - with All-Inclusive, All-Exclusive access.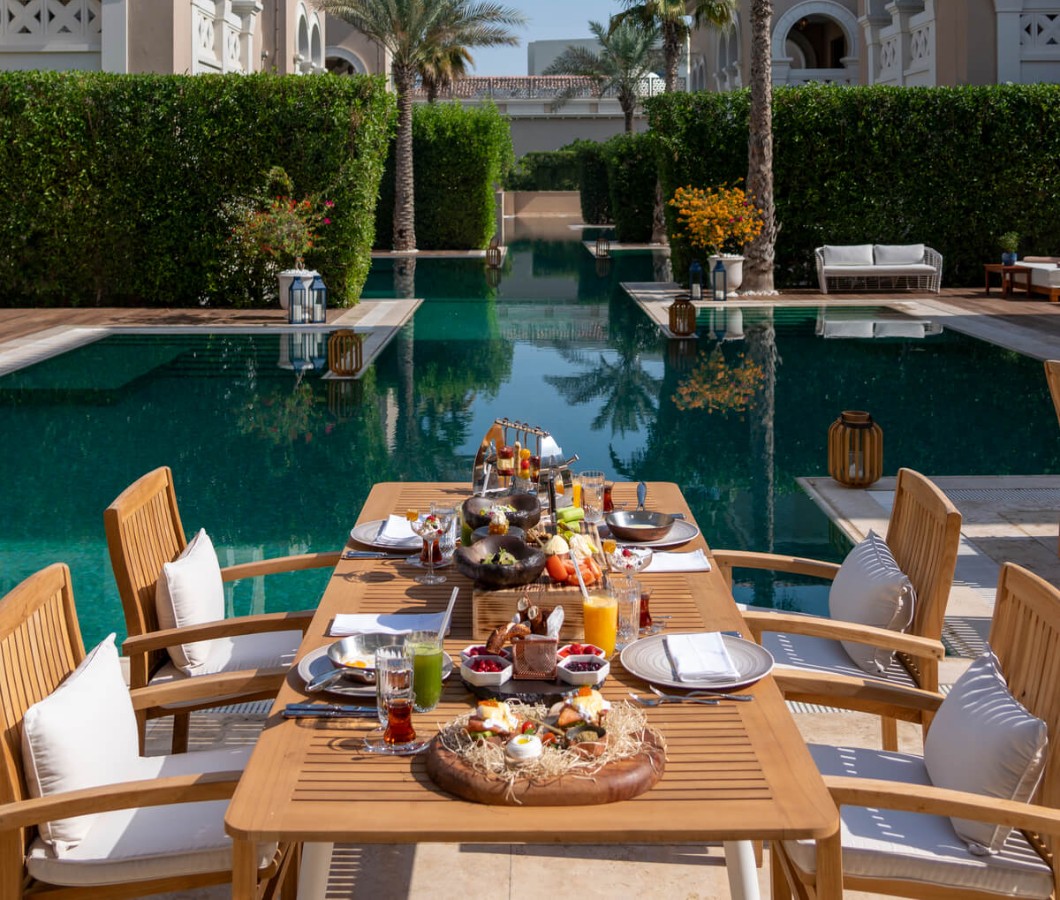 The beauty of Club Privé by Rixos Saadiyat Island really does lie in its ability to transcend outdated definitions of luxury, and allow each and every guest to shape their own interpretation of what it means today. Freedom to enjoy your holiday exactly how you please.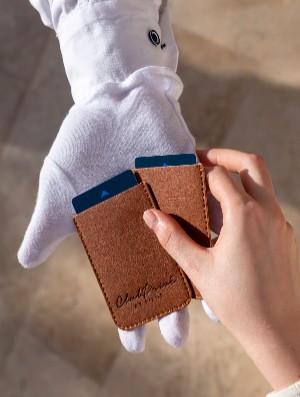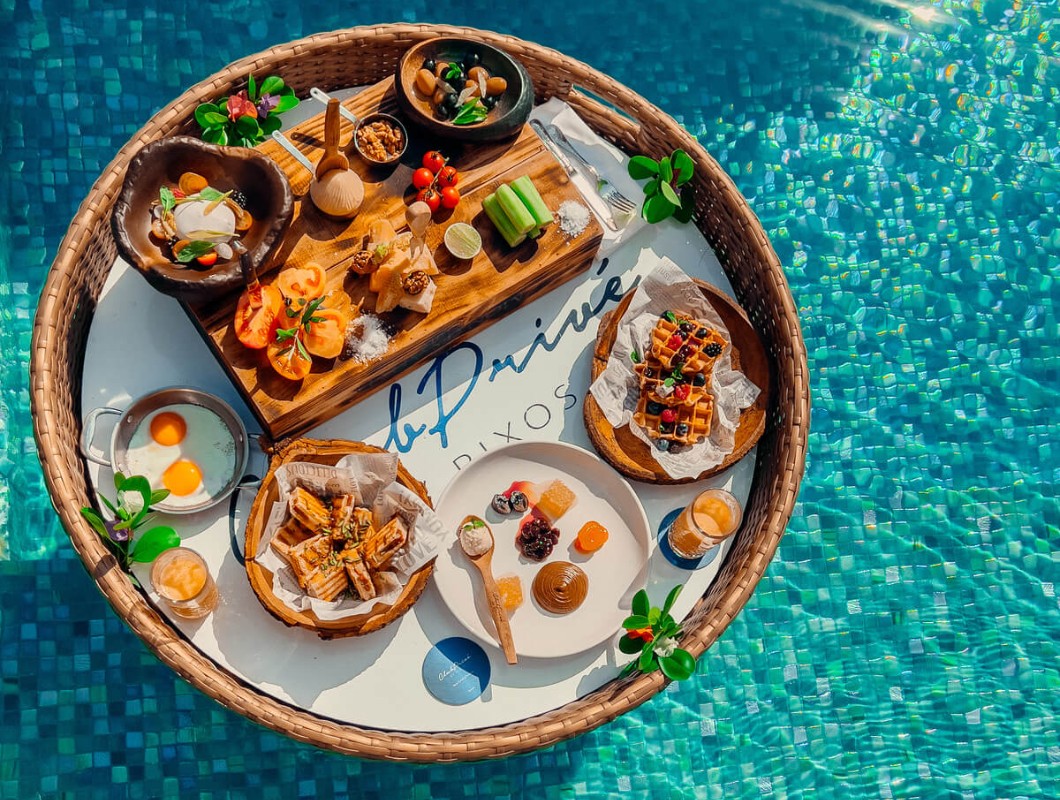 Stay:
WHAT: Club Privé by Rixos Saadiyat Island
WHERE: Abu dhabi, UAE