Few things on earth are more rewarding than luxury travel 
with an eco-conscious mindset. Step forward Taj Safaris who has just launched 'Walk With The Pardhis' experience − the very first sustainable tourism initiative of its kind in India. A collaboration with Taj Pashan Garh, Last Wilderness Foundation and the Panna Forest Department, Walk With The Pardhis is a pioneering new naturalist experience that allows guests to join members of the local Pardhi hunting tribe for a walk through Panna National Park, and bear witness to the project that offers the community an alternative livelihood to poaching, giving them a skill-set for future generations.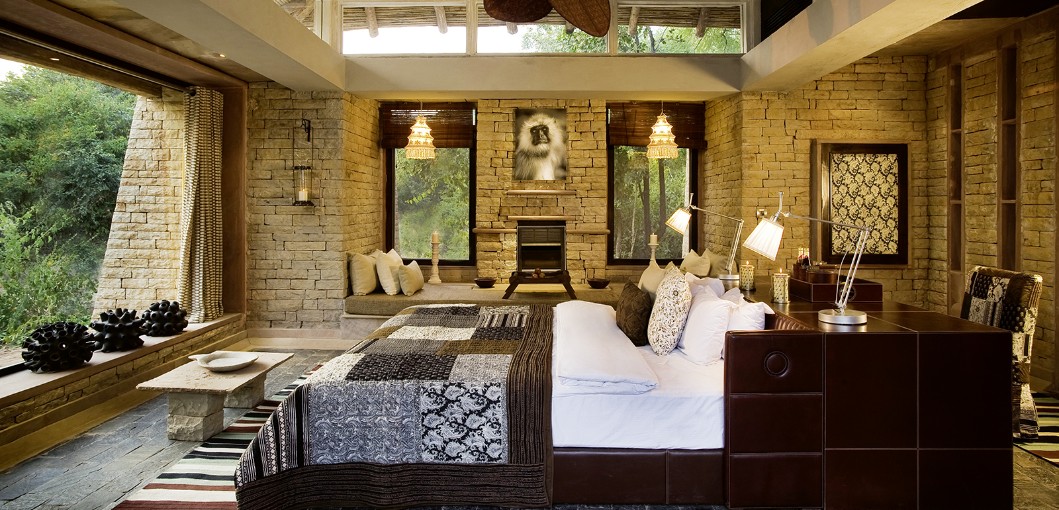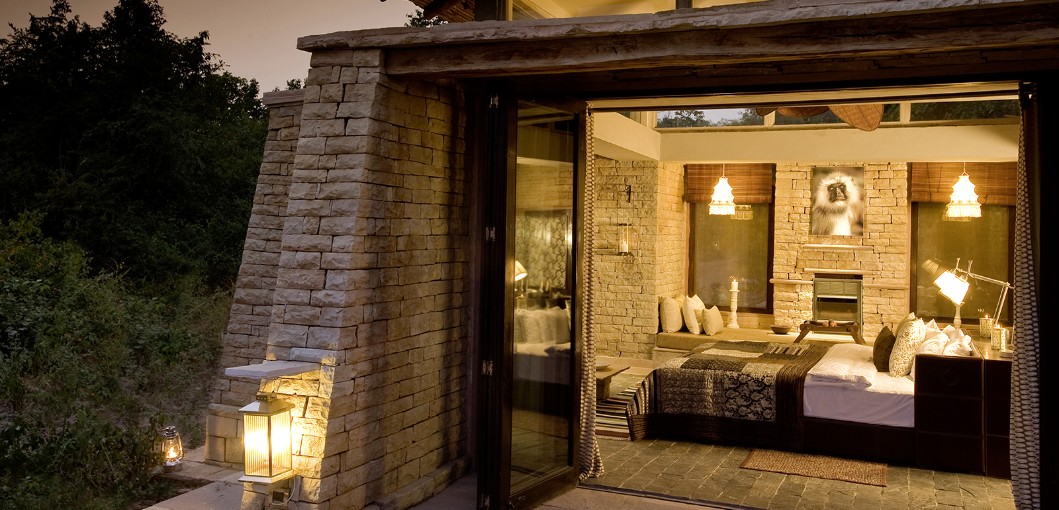 The programme works to empower and train local Pardhis to become jungle guides, leveraging their natural tracking talent to enable them to offer an immersive, interactive and once-in-a-lifetime wildlife experience to travellers, whilst harnessing and celebrating the tribe's pre-existing knowledge of the area's bio-diversity and forests.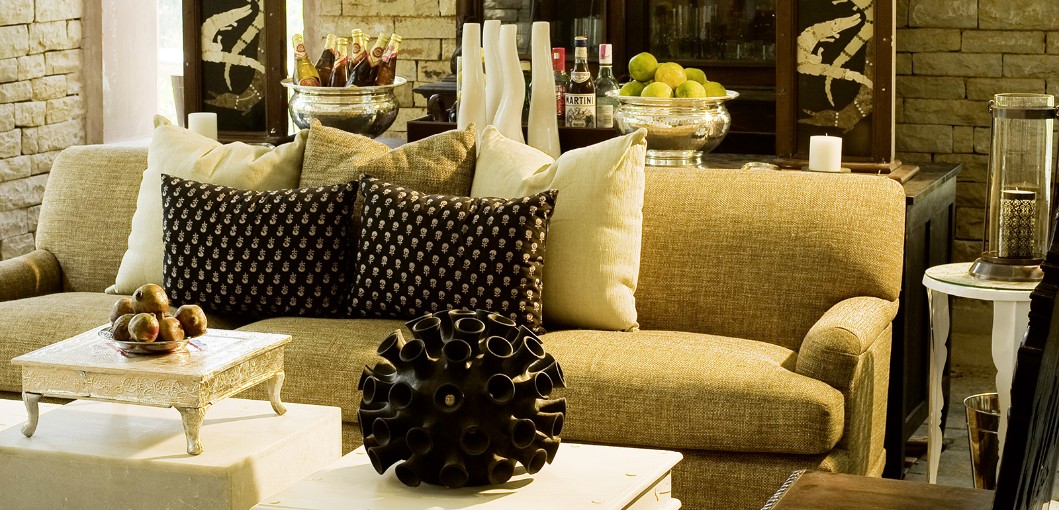 Once guests have savoured the soulful experience, the beauty of 
Taj Pashan Garh awaits. Known as the 'stone fortress', 12 dry-packed stone cottages sit huddled atop a small hill, with sweeping views over 200 acres of private jungle wilderness. While away days here choosing between lounging by the pool, watching for wildlife from the lookout tower, 
on a safari drive tracking tigers, visiting the Khajuraho Temple or Pandav Falls, or stargazing after sundown. Then return home knowing that you've helped support an incredible initiative to offer a sure future to some of the world's finest hunters and trackers.