With one of the prettiest settings in Dubai, courtesy of panoramic views over the city and Dubai Water Canal, Al Habtoor City has secured its position as a true urban oasis. Its three world-class hotels all symbolise luxury living in their own distinctive way, from the European-style palatial refinement found at Habtoor Palace Dubai, LXR Hotels & Resorts, and the family-friendly ambience at Hilton Dubai Al Habtoor City, to the striking and contemporary V Hotel Dubai, Curio Collection by Hilton. With 1,600 rooms and suites between them, over 30 dining destinations to choose from, two spas and three rooftop pools and a separate kids' pool, you can rest, recharge and indulge from dawn to dusk.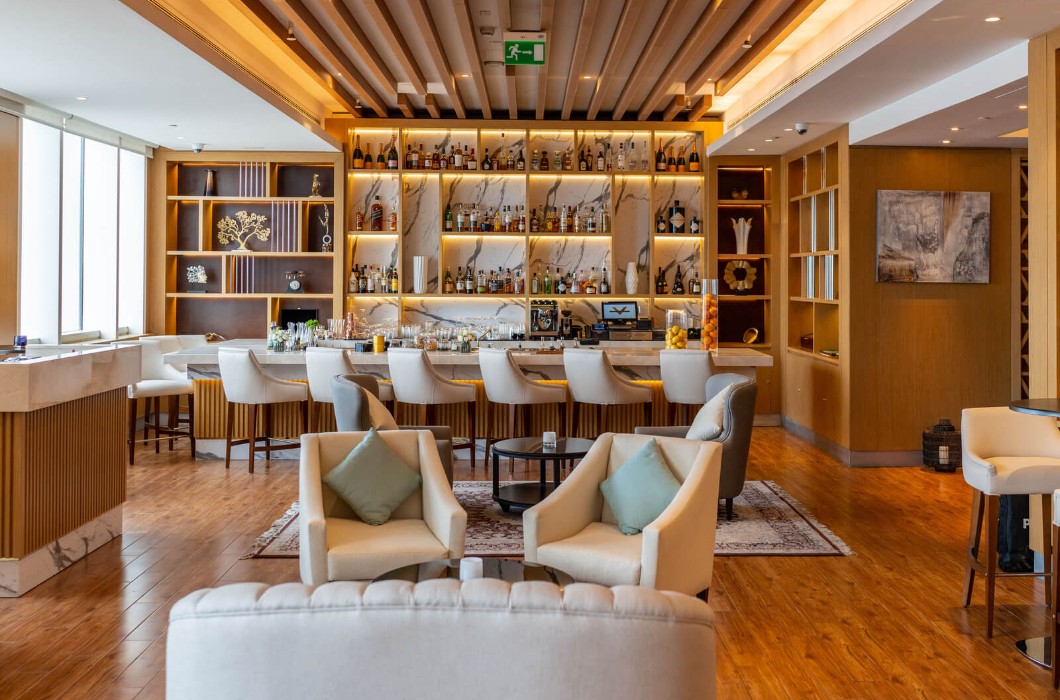 This month, Al Habtoor City Hotel Collection is giving you even more reasons to get away, this time with a little romantic extravagance in mind. On February 14, guests can indulge in a beautiful four-course set menu by the pool at Firefly, Hilton Dubai Al Habtoor City, with a bottle of wine, home-made chocolates and views over Burj Khalifa. If you're looking for an upbeat celebration, head to the brand new V Lounge at V Hotel Dubai, for three hours of appetisers, unlimited drinks and tunes by the resident DJ. For something romantic and refined, book a table at World Cut Steakhouse at Habtoor Palace Dubai, with a special set menu served with two glasses of bubbly and a bottle of wine. Guests can make the night even more memorable with a private dining area package.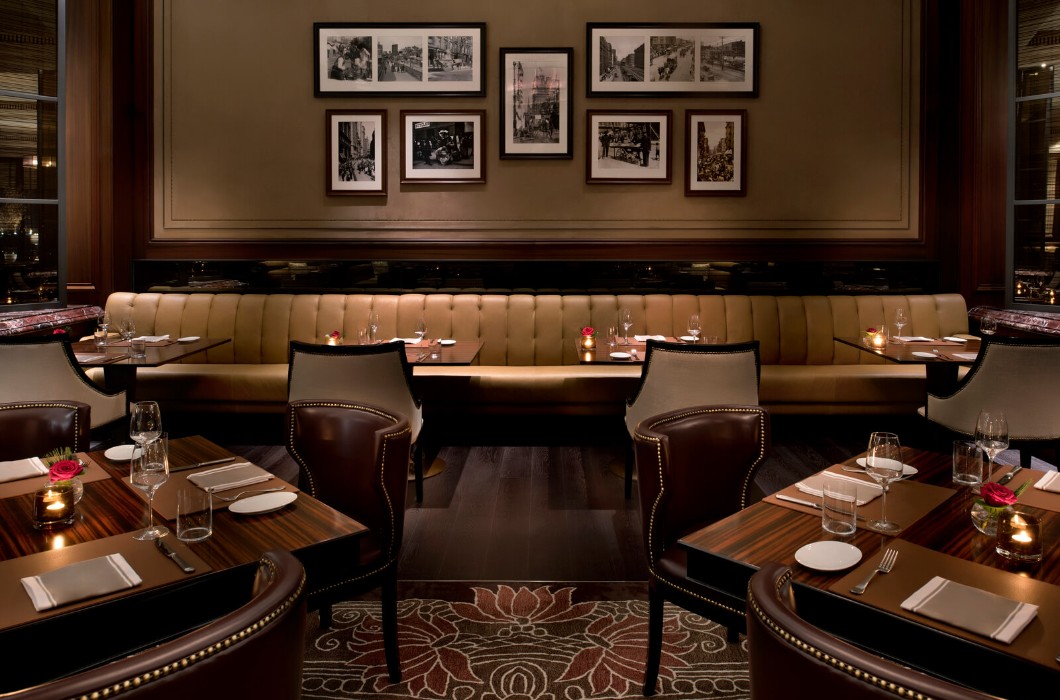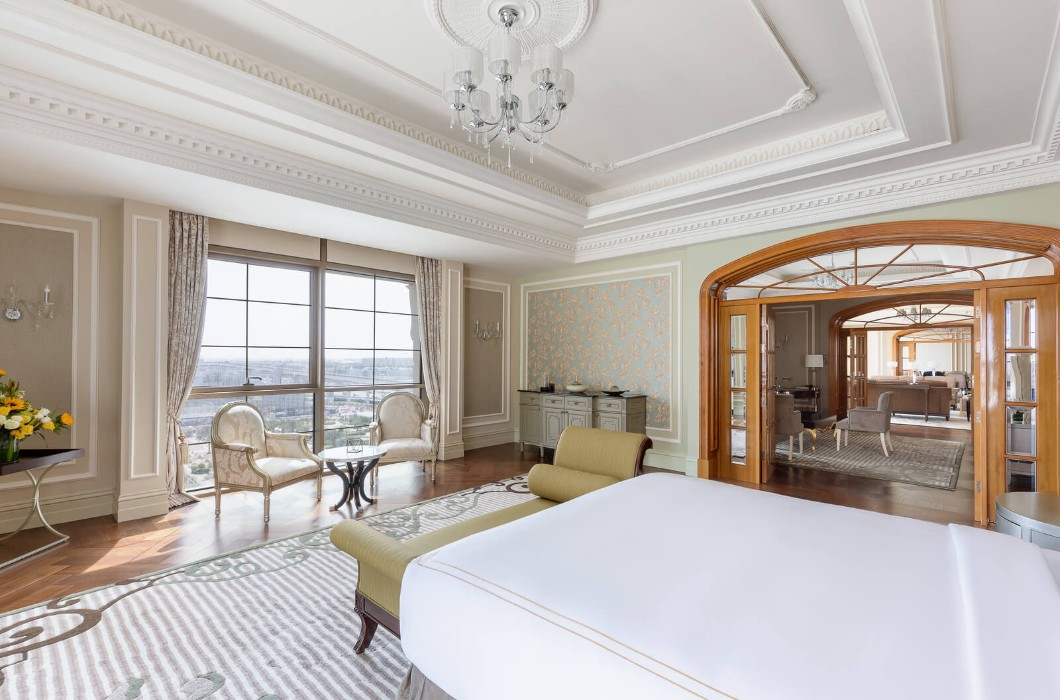 When it's time to call it a night, enjoy sweet dreams in one of Habtoor Palace Dubai's majestic suites – a Majestic Suite, the custom-made Bentley Suite, the elegant Royal Suite with its very own private Spa room, or the signature Sir Winston Churchill Suite – for a stay to remember. Or if you're celebrating your honeymoon, relinquish yourself to the romance of the honeymoon package at either Habtoor Palace Dubai or V Hotel Dubai, with in-room breakfast, early check-in and dinner for two at BQ French Kitchen and Bar. First impressions, lasting memories.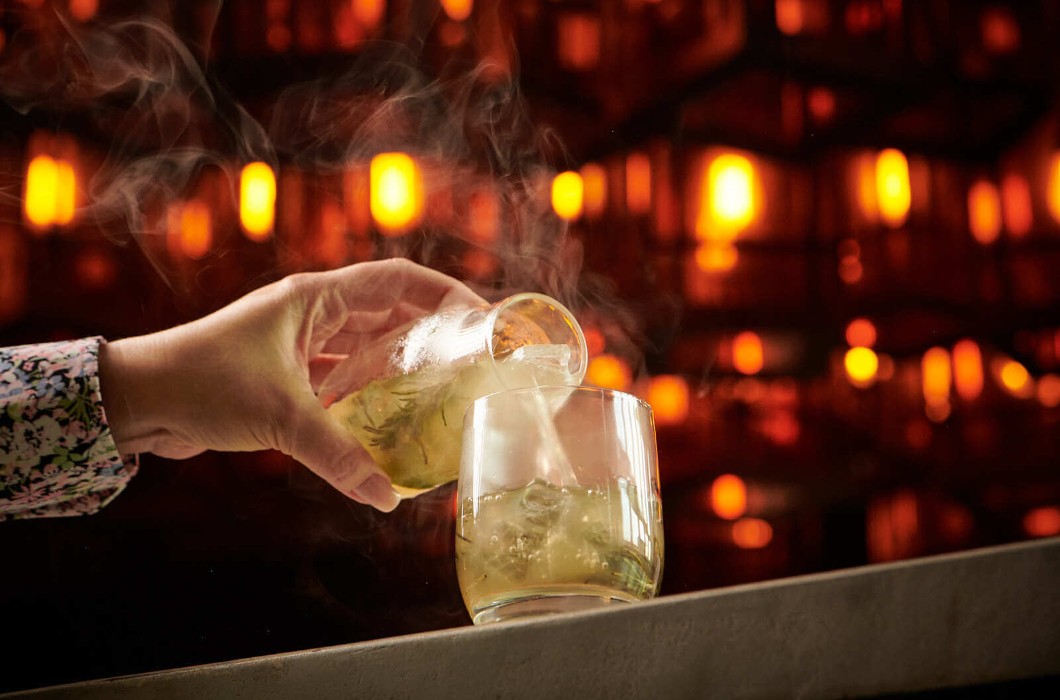 Stay:
Habtoor Palace Dubai, LXR Hotels & Resorts
Hilton Dubai Al Habtoor City
V Hotel Dubai, Curio Collection by Hilton