Bask in the beauty of Burj Khalifa with a stay in Shangri-La Dubai's Picture-Perfect Room, designed to give guests some of the best breathtaking views in the city. Ideal for those wanting to up their social media gravitas, you'd be hard pushed to take a bad photo with this kind of uninterrupted visual access! Chic and contemporary in design, the Picture-Perfect room has a cosy corner all set up, inviting long languid afternoons basking in the beauty of the world's tallest building, framed by floor-to-ceiling windows.
It also comes with an in-room Polaroid camera and customisable photo frames, so you can capture your favourite moments during your stay, and you'll be treated to a special sweet and savoury in-room breakfast, for one last Instagram moment before you check out. For something special make your way to iKandy Ultralounge, a rooftop hotspot where you can dip in the pool, sip an ice-cold drink from the swim-up bar, or unwind to the after-dark DJ vibes post-sunset, all set to a backdrop of the scintillating Burj Khalifa.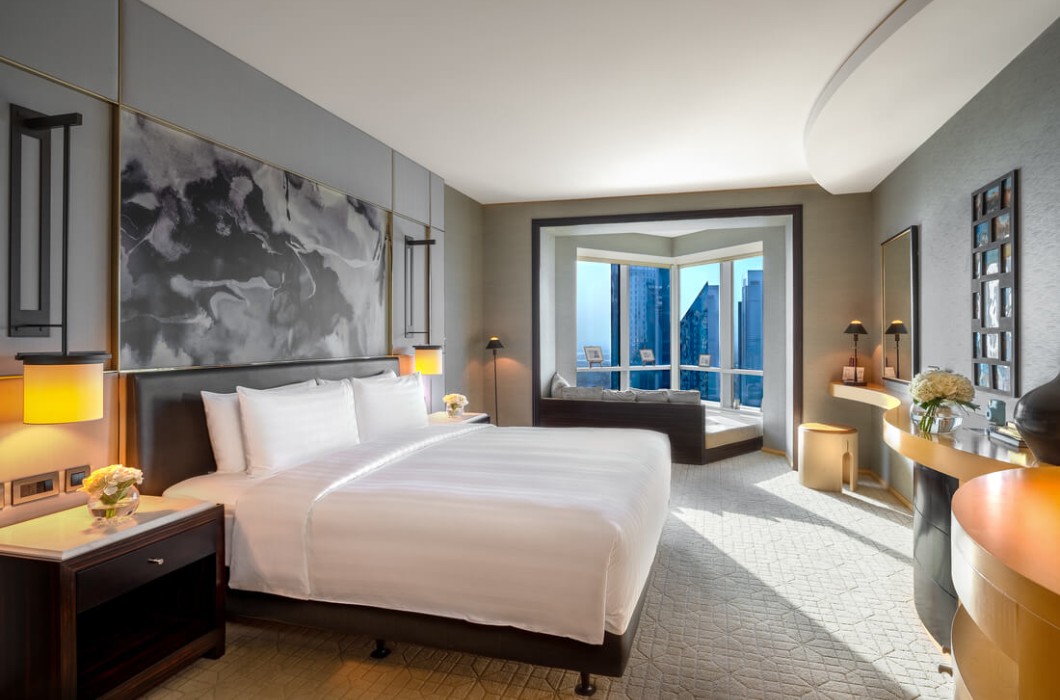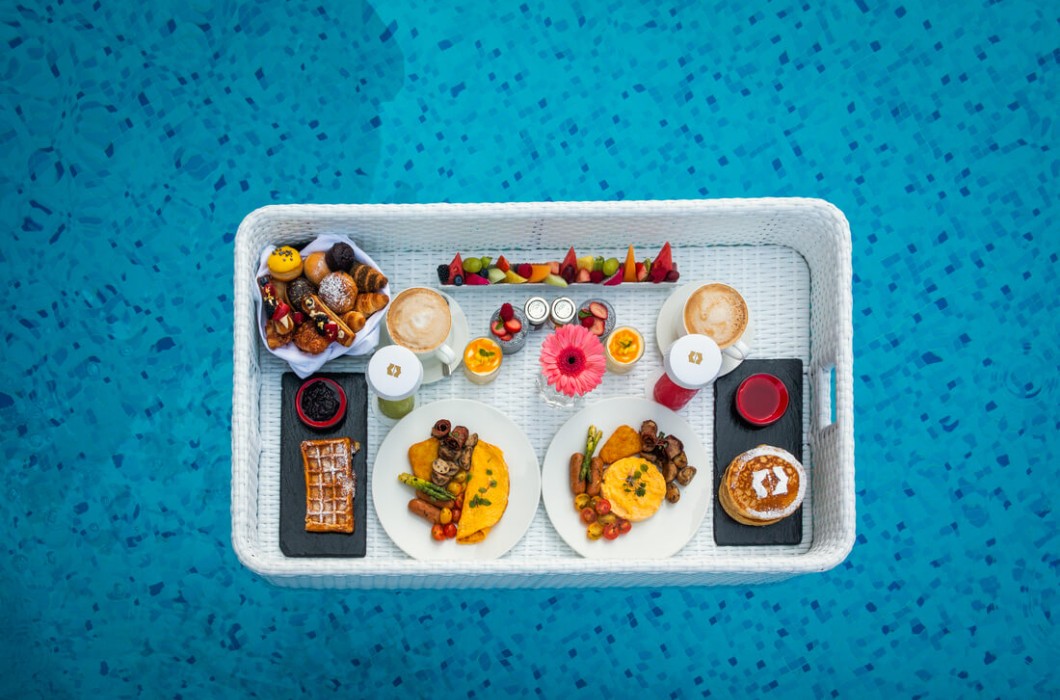 You can also Brunch Your Way To Sunset every Saturday and Sunday, enjoy a Floating Breakfast Experience in the pool, or kick back with the Certified ThrowBack Thursdays night, celebrating the very best of '70s, '80s and '90s music.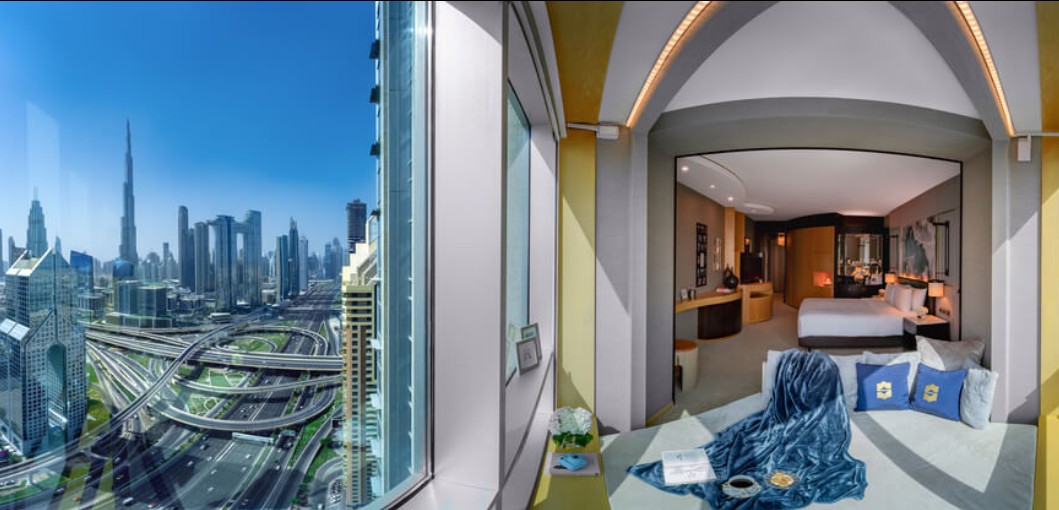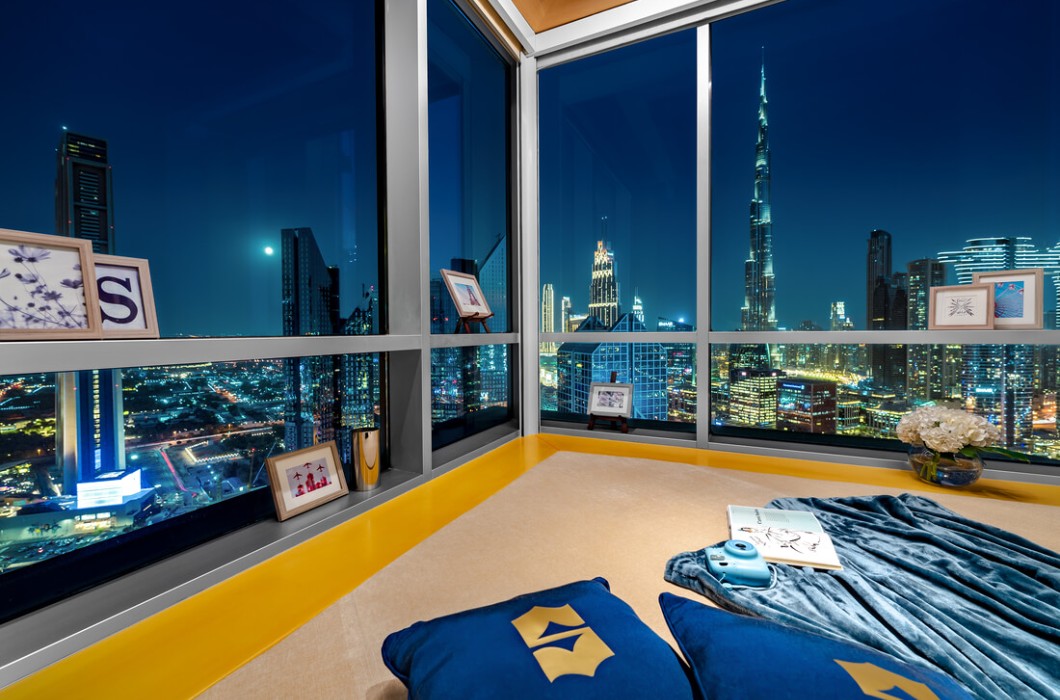 Stay:
WHAT: Shangri-La Dubai
WHERE: Dubai, UAE