In a bid to reclaim precious travel moments lost to Covid-19, Rosewood Hotels & Resorts has launched a collection of curated itineraries designed to rekindle our love for travel. Rosewood Summer Immerse experiences are rooted in four pillars: culture, flavour, wellness and sustainability, each designed to immerse guests in unique destination experiences around the world through the lens of each pillar. Rosewood hotels in the Americas have curated a strong showing across all four pillars: these are a few highlights.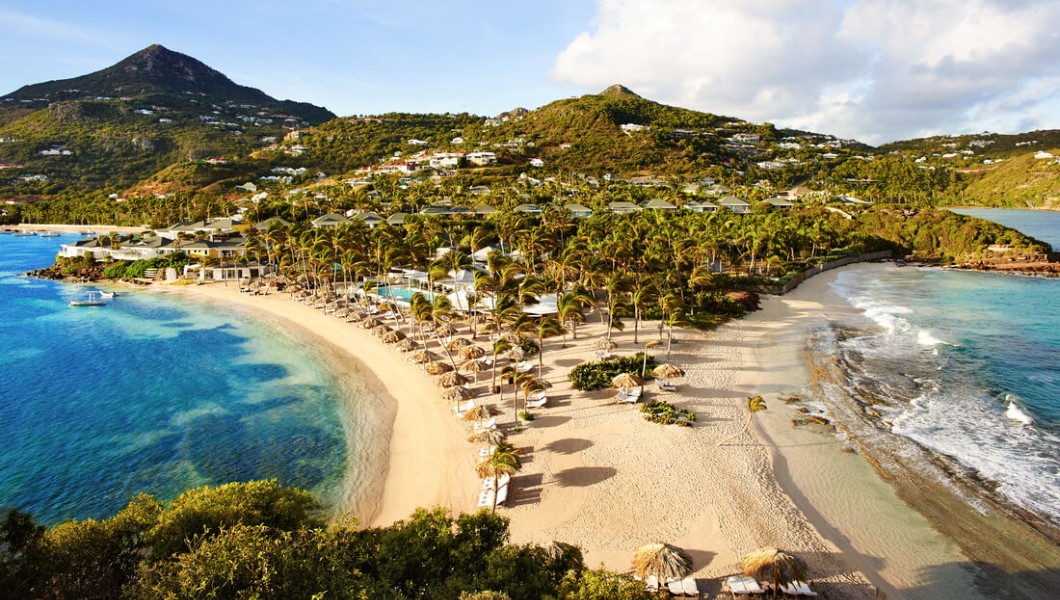 Designer, photographer and Montecito native Kendall Conrad has curated a Style & Shoot package for aspiring fashionistas at Rosewood Miramar Beach, during which guests will model accessories from Conrad's collection during a day-long photoshoot at her favourite local spots and the gorgeous beachfront at the resort. By the end of the day, guests will have a professional portrait to commemorate their California adventures.
Guests at Rosewood Mayakoba will discover the art of gin-making at a workshop led by Roberto Brinkman, founder of Gin Katun, during which they will learn about the traditional methods and 20 native botanicals used in the only gin made on the Yucatan Peninsula.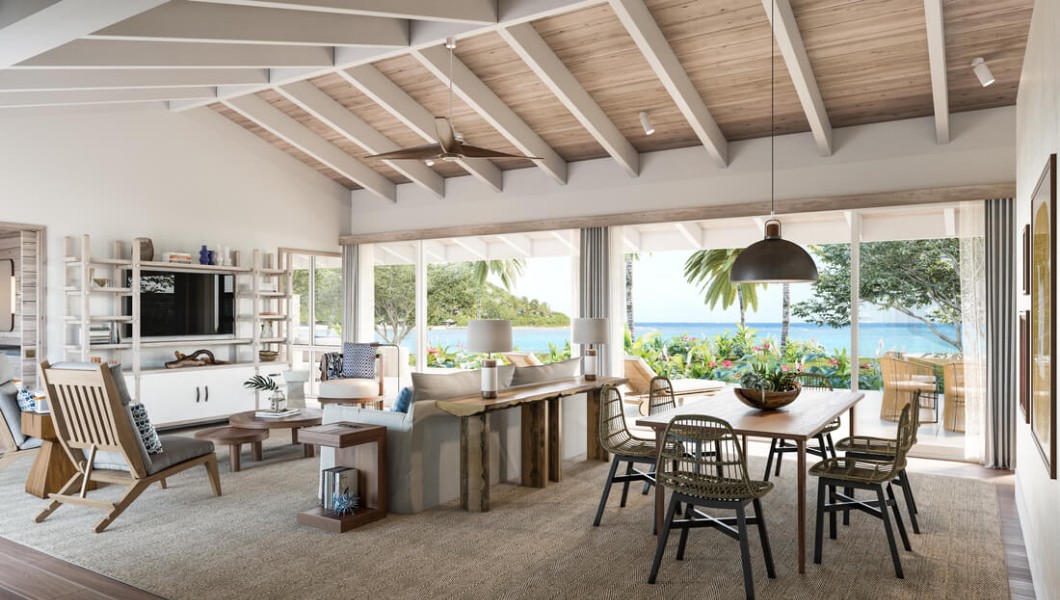 The team at Rosewood Little Dix Bay in the British Virgin Islands recently celebrated the return of nesting turtles to the resort's beach for the first time in 10 years, affording the perfect opportunity for guests to join scientists on a mission to tag endangered turtles as part of the resort's conservation initiatives. Visitors can also take a snorkelling tour around the reef to learn about reef restoration following Hurricane Irma.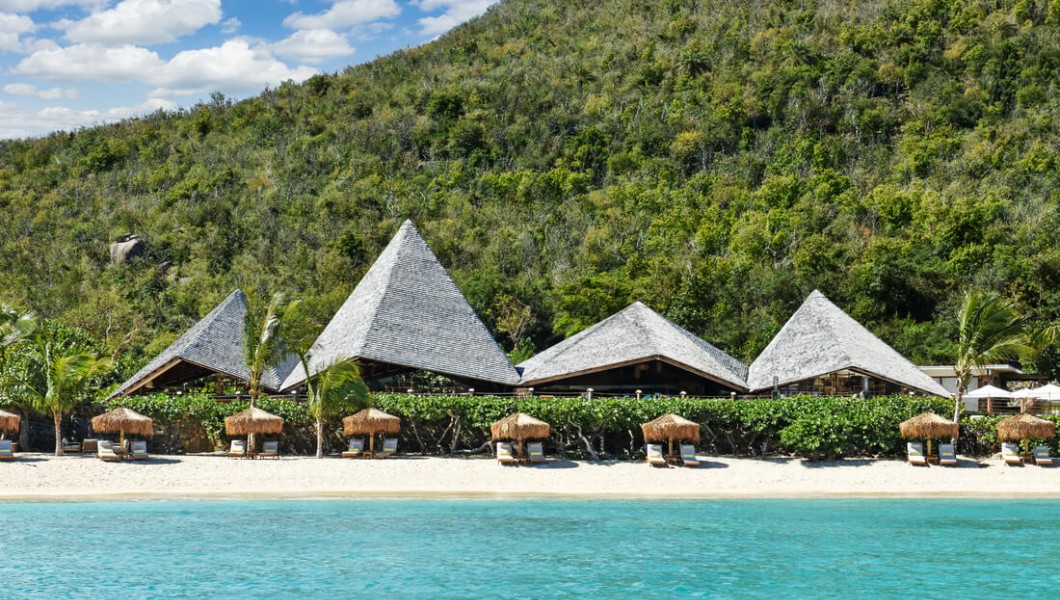 Known as a playground for the rich and famous, St. Barth is also home to myriad natural wonders: natural pools and hiking trails that take visitors to the untouched fringes of the Caribbean Island. Guests staying at Rosewood Guanahani St. Barth can tap into this natural world with a guided ocean hike to discover the natural pools of Grand Fond while learning more about its cultural heritage.