Music can move and emote us, but what is the extent of the power of sound? Guests at Canyon Ranch Tucson in Arizona, USA can now discover the potential healing power with "Healing Through Sound" workshops led by Tryshe Dhevney, the resort's presiding Spiritual Wellness Provider – and we had the chance to ask Tryshe some questions to find out more.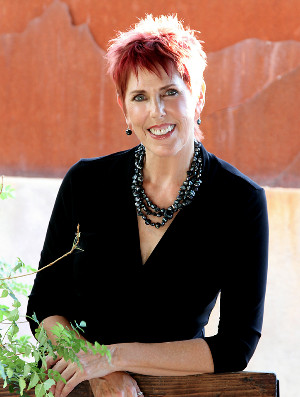 How did sound help your own health recovery journey?
In 1998 I was diagnosed with chronic hepatitis C and liver disease. By May 2000, the virus was mutating rapidly. I was told to get my affairs in order; there was no medicine to help. To comfort myself, I turned to my Tibetan singing bowl. Each time I glided the striker around the bowl's rim, the tones coaxed from me songs beyond words – sweet, unfamiliar tones that kept my soul from splintering into a million pieces. I did not fully understand it then, but sound was literally saving my life; and my voice was my medicine. Three short months later, my doctor, stunned by disbelief, explained that my blood tests showed no trace of the virus. It was gone! He called me his "Miracle Girl." Yet, I knew this was no miracle. Instead, it was solid evidence of the healing power of sound.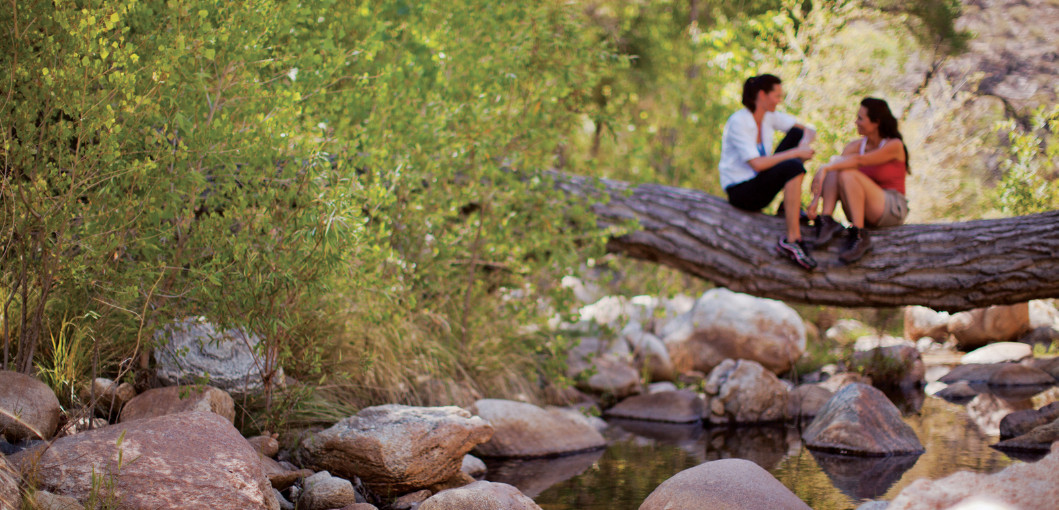 Can you elaborate on the "whole body transformation" achieved through these methods?
We're all endowed with the means to heal ourselves physically, mentally, spiritually, and emotionally. That discovery was brought home in my own healing journey. I found that sound vibrations will bypass the cognitive mind and awaken the organic biological intelligence buried in our DNA. Research shows when someone opens their mouth wide and sustains the sound of "ahh" the body/brain is oxygenated, blood pressure is lowered, stress is reduced, and the immune system is activated. Not bad for a vowel!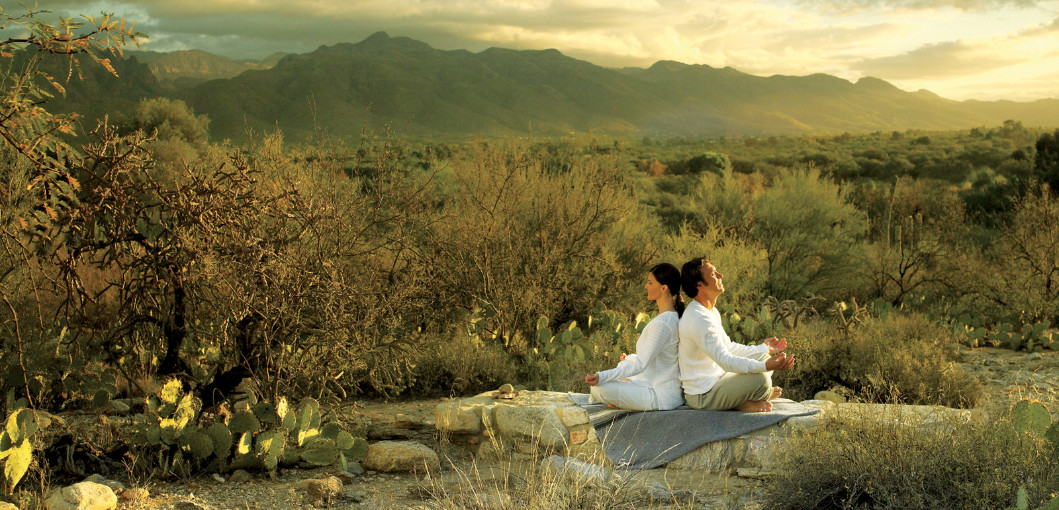 Will sound techniques become more prevalent in mainstream wellness?
Young medical students early in their training as well as seasoned doctors are being exposed to the value of alternative and complimentary modalities for creating wellbeing through vibratory (sound) and energy medicine. For example, the use of sound in the form of ultrasound technologies already exists in mainstream medicine. We know that simply singing or humming and happy tune can change brain states.
Is sound healing something that one can practise alone or at home?
Yes, sound healing can be experienced anywhere, in the car, shopping for ice cream, playing a sport, walking the dog. Simply start humming. If you are in a place where you won't feel self-conscious, open your mouth and let a tone escape through your lips. Glide the tones up and down for a quick tuning. Sigh out loud. Yawn with sound. All of these are ways to start your personal sound healing practice. One last tip, your words are also part of your sound healing regiment, so watch your words and speak only the ones you want to last for all time.