Making strides towards electrification, and off the back of last year's Ghibli Hybrid (the brand's first electrified car), Maserati has launched its all-new Levant Hybrid, moving the Italian car brand ever-closer towards a future of centre around electrification and a respect for the environment.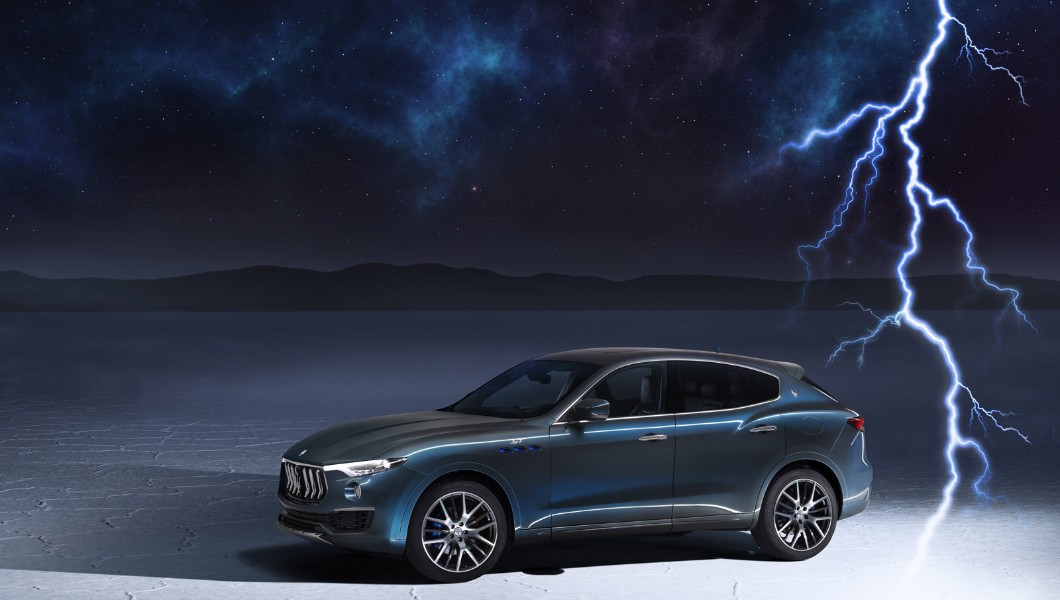 Built in Turin, this new SUV model is lighter than its corresponding petrol version and has an even better weight distribution with the battery in the rear, but without compromising the load capacity. It's also faster and greener than its diesel and gasoline peers, all making it more agile and fun to drive. Put simply, it offers an incredible performance with minimal impact, making it a stylish and contentious choice for car enthusiasts.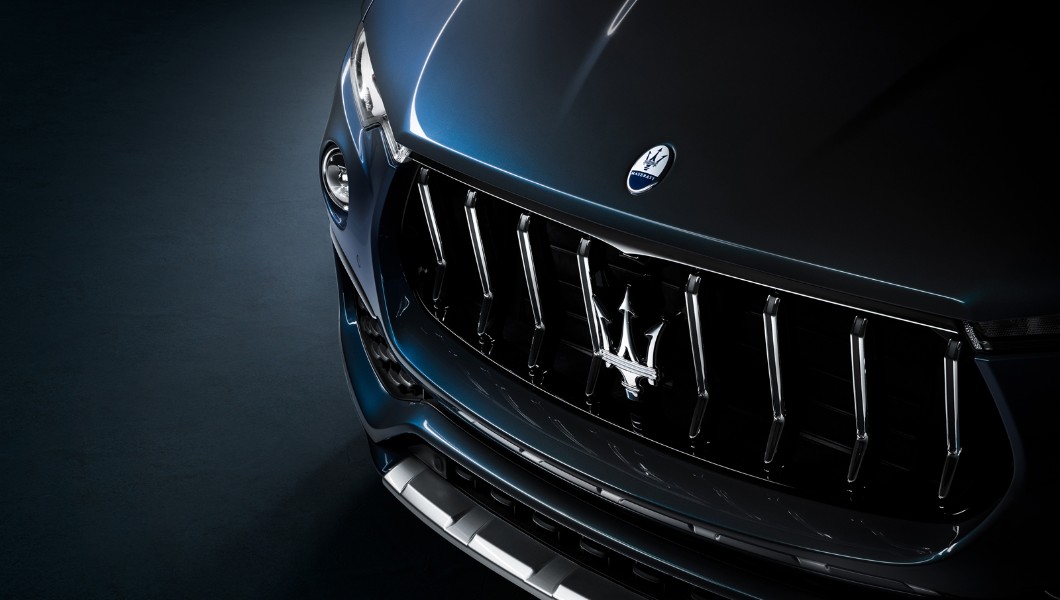 This new step combines the two-liter 4-cylinder engine with a 48-volt Hybrid system that allows the driver to recover energy during deceleration and braking. With a maximum speed of 240 km/h, and 0 to 100 km/h in just six seconds, the Maserati Levante Hybrid reaches 330 hp of max power and 450 Nm torque at 2,250 rpm.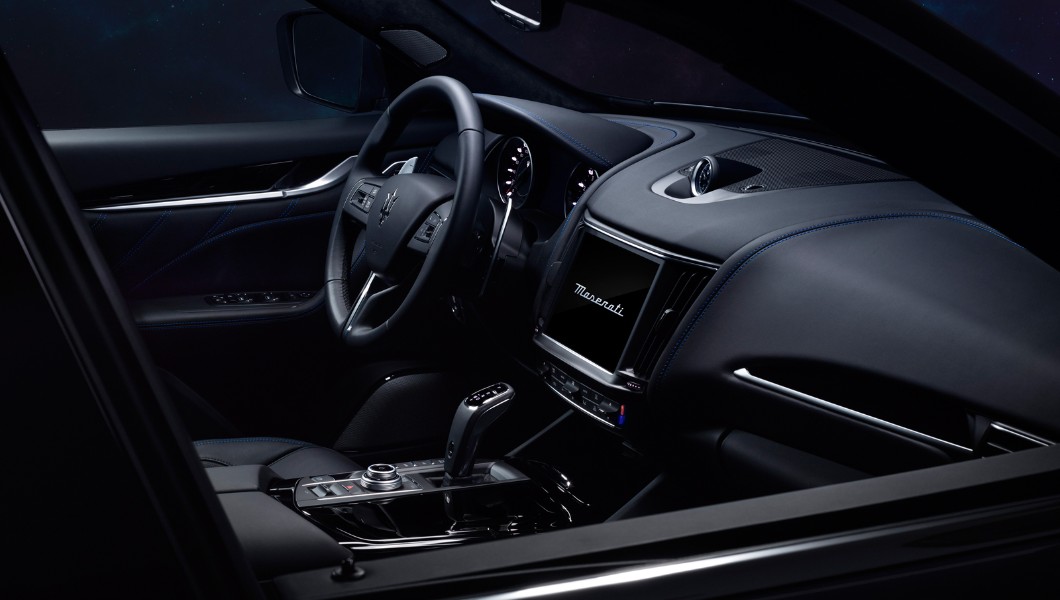 And for those who worry that the hybridization will detract from the brand's unmistakable trademark - the distinctive Maserati sound - it still remains.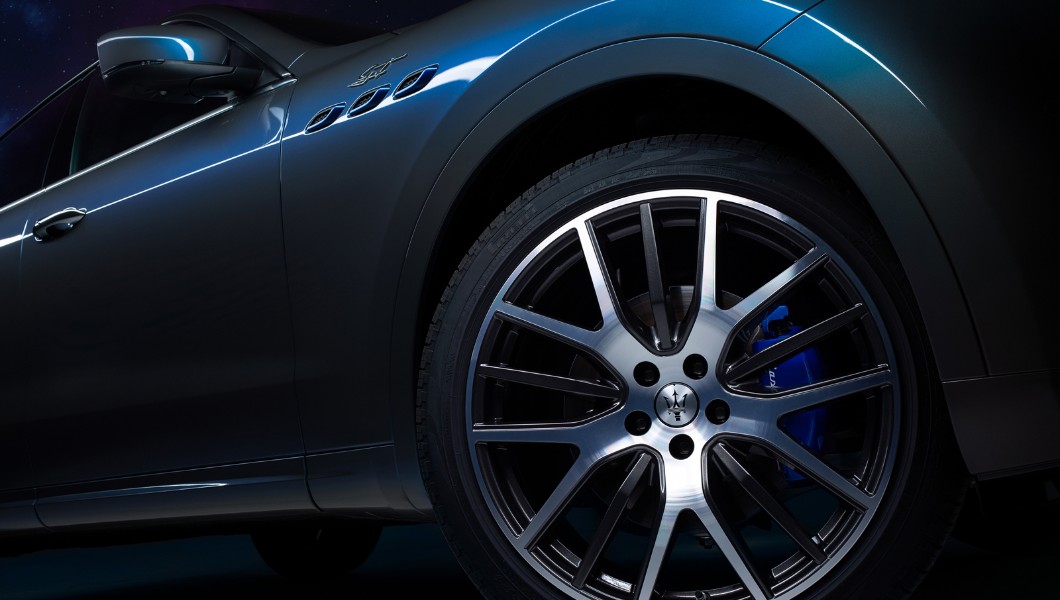 Design-wise, a new metallic tri-coat colour called Azzurro Astro, with the bold blue blue illuminating details across the Levante Hybrid, from the three signature side air intakes and brake calipers, to the logo on the rear pillar and the embroidered stitch work on the interiors. Blue like the sky above Modena and like the oceanic home of the God Neptune, who lent his Trident to the Maserati brothers.