A gleaming superyacht marina, world-class shopping and five-star hospitality have made Porto Montenegro one of the fastest emerging luxury enclaves in Europe. It's latest real estate offering, Boka Place, affords well-heeled travellers and investors the chance to put down roots in the Eastern European hub, thanks to the country's Citizenship by Investment Programme.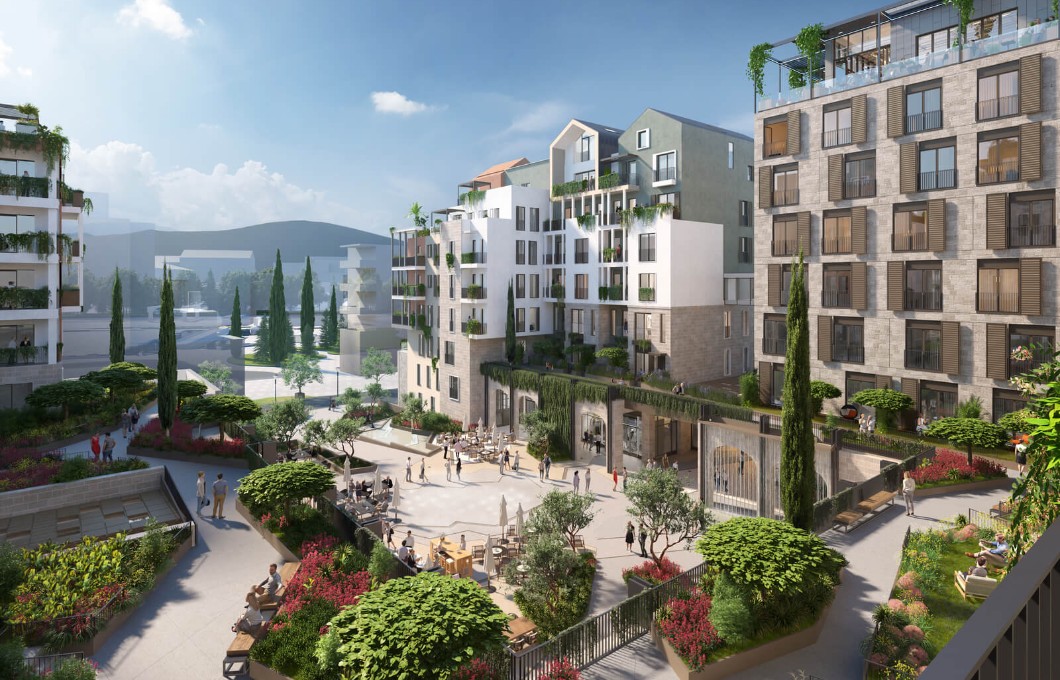 Set around a central square, Boka Place is home to a collection of 213 hotel-managed and private apartments set across five buildings, ranging from studios to three-bedroom apartments, as well as penthouses and two- and three-bedroom duplexes. All feature open-plan living spaces filled with natural light, with mesmerising views of the marina and the spectacular surroundings of Kotor Bay, and easy access to the lively lifestyle hub and its shops, bars, cafes and restaurants. The hotel-managed residences will be part of SIRO 360° Vitality Hub, an innovative fitness and wellness-focused lifestyle project that also includes 96 hotel rooms. SIRO includes a high-performance fitness club, workout, yoga and dance studios, and advanced wellness equipment, including flotation tank, cryotherapy room and a meditation hideaway.
The development has been approved for Montenegro's Citizenship by Investment Programme, meaning investors in Boka Place will be eligible to apply for citizenship, subject to the minimum financial requirements: a EUR 450,000 (approx. US $526,500) investment in real estate and a EUR 100,000 (approx. $117,000) donation to the government's development fund. Apartments at Boka Place start from EUR 190,000 (approx. $222,000).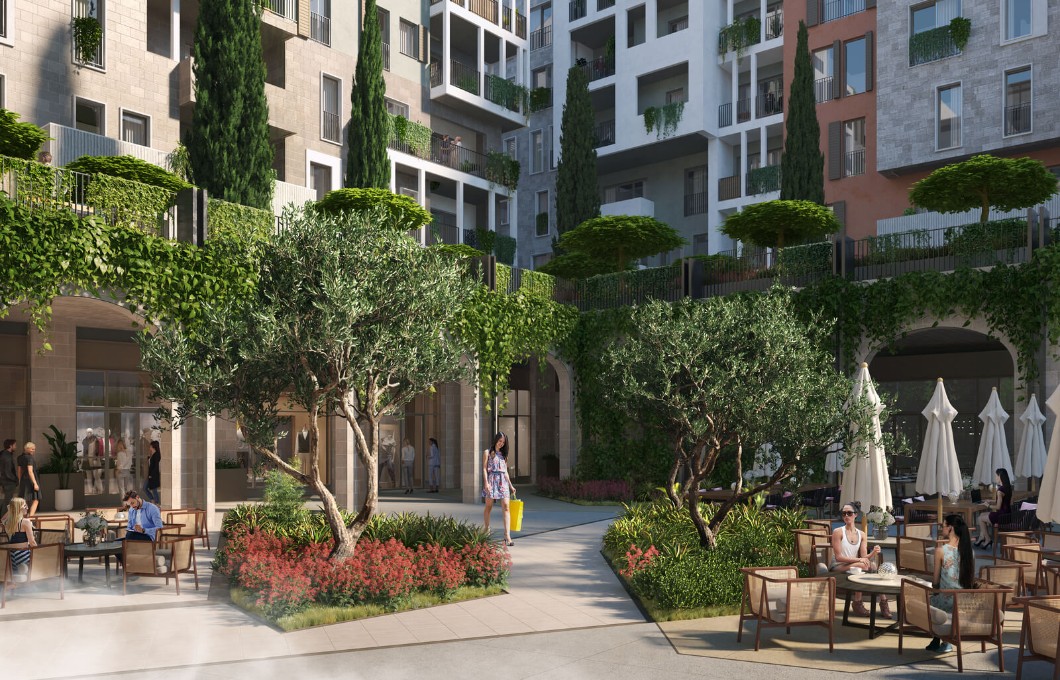 DESTINATION:
WHAT: Porto Montenegro
WHERE: Montenegro