Since it launched in 2017, Soneva in Aqua has plied the waters of the Maldives taking guests to remote sandbanks and desert islands for cast-away picnics and overnight adventures. Life aboard the custom-made yacht just got even more interesting with a raft of new experiences.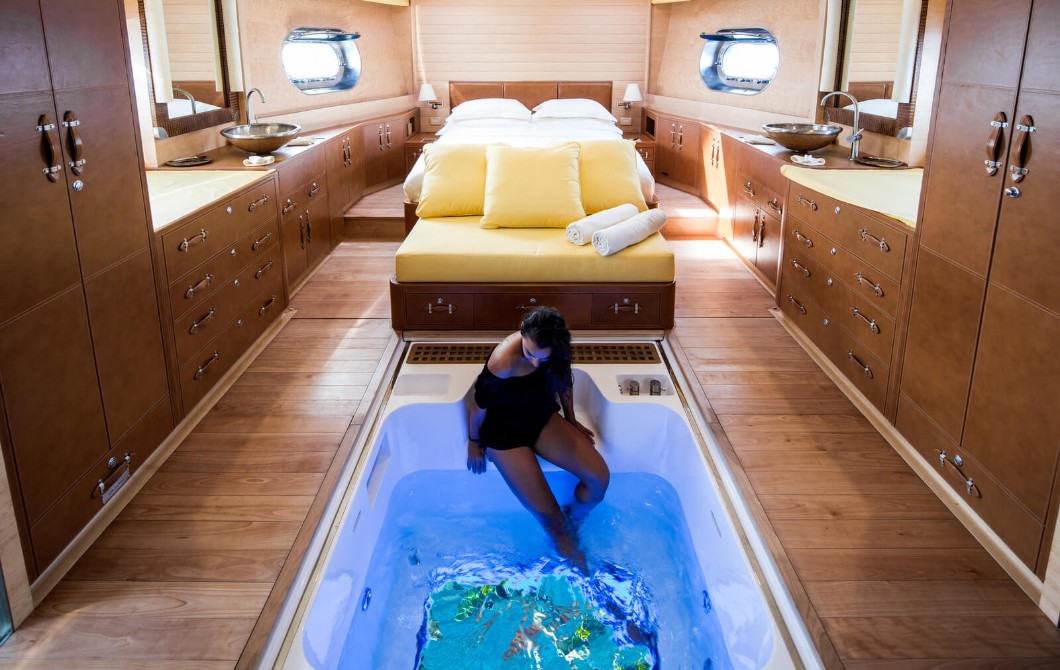 The new Dolphin Glider is an underwater sled that whooshes through the water, letting riders come face-to-face with curious dolphins and other marine life including tropical fish and manta rays. A moonlit snorkelling expedition will introduce visitors to nocturnal sea life, and the new boom swing means you can splash into the warm sea after swinging off the main deck.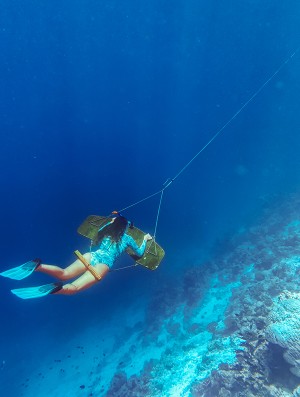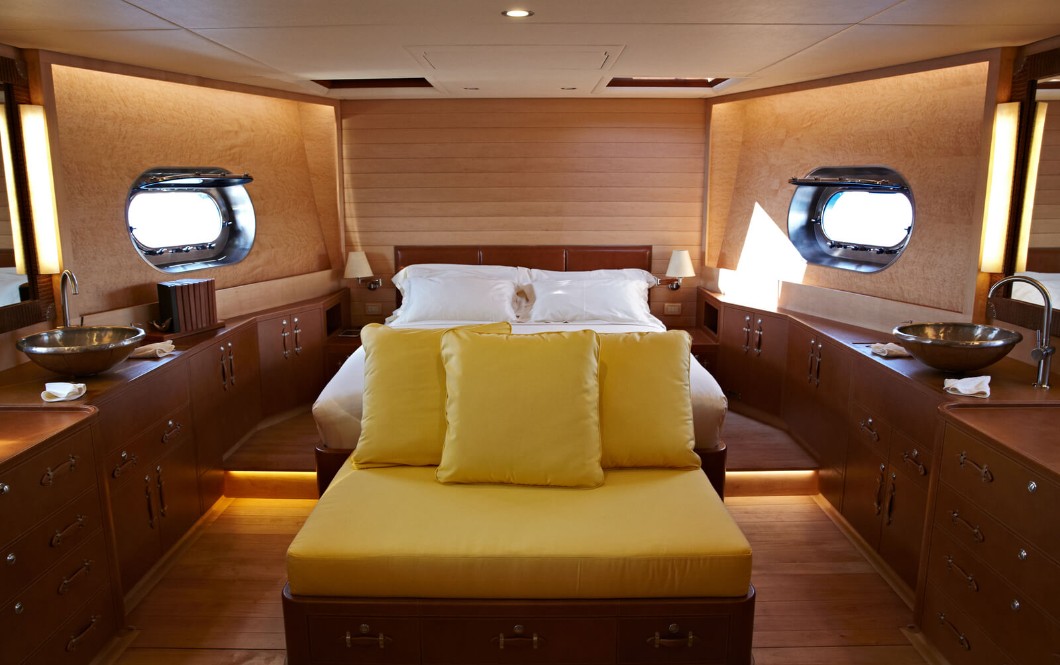 Soneva in Aqua is equipped with its own motorised tender, from which passengers can try out water sports including wake skating, 'skurfing' or fun tubing, and a two-person sea kayak means couples can set off on solo paddles to pristine sandbanks. Onboard, the yacht's wellness therapist will help passengers limber up with sunrise yoga on the deck and meditation under the stars, as well as a range of indulgent massages; and the dedicated chef is on hand to prepare beachside barbeques and star-lit meals onboard.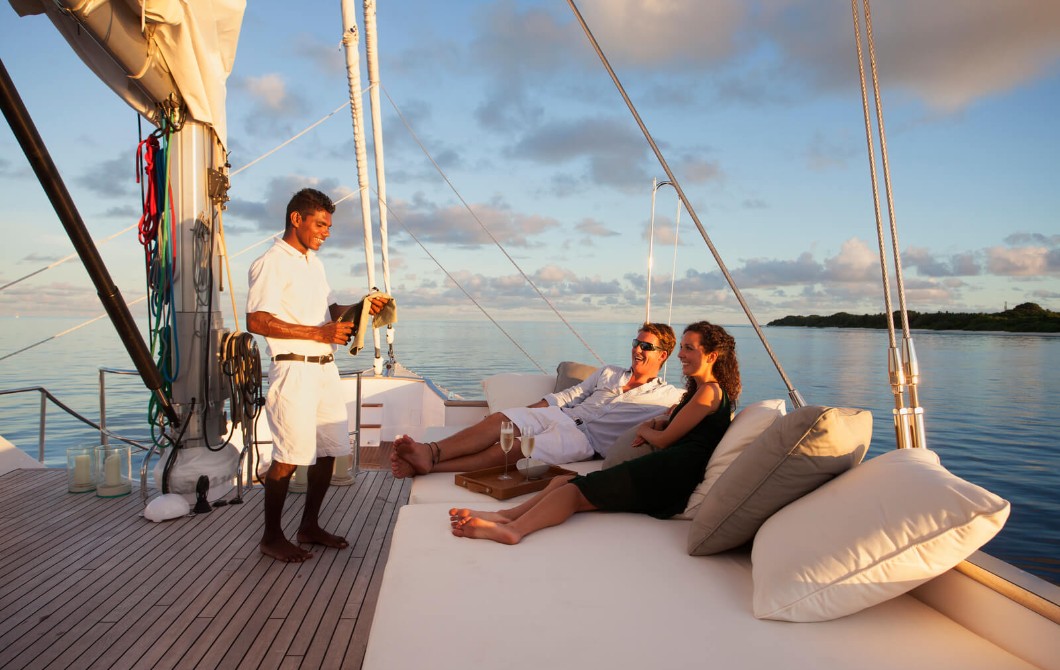 There's room for up to four adults and two children in the yacht's two en suite berths, the larger featuring a glass-bottomed spa tub. Up top, there's a family-sized dining table as well as daybeds, Jacuzzi and bowsprit nets: the perfect spot to look out for dolphins as you cruise.
YACHTS:
WHAT: Soneva in Aqua
WHERE: Maldives