Small, stable and stealthy, the traditional Mallorcan llaüt is the perfect vessel for exploring the turquoise waters around the Balearic Islands. These quaint little boats have plied the waters around Mallorca since time immemorial, originally used for fishing; now adapted for leisure use.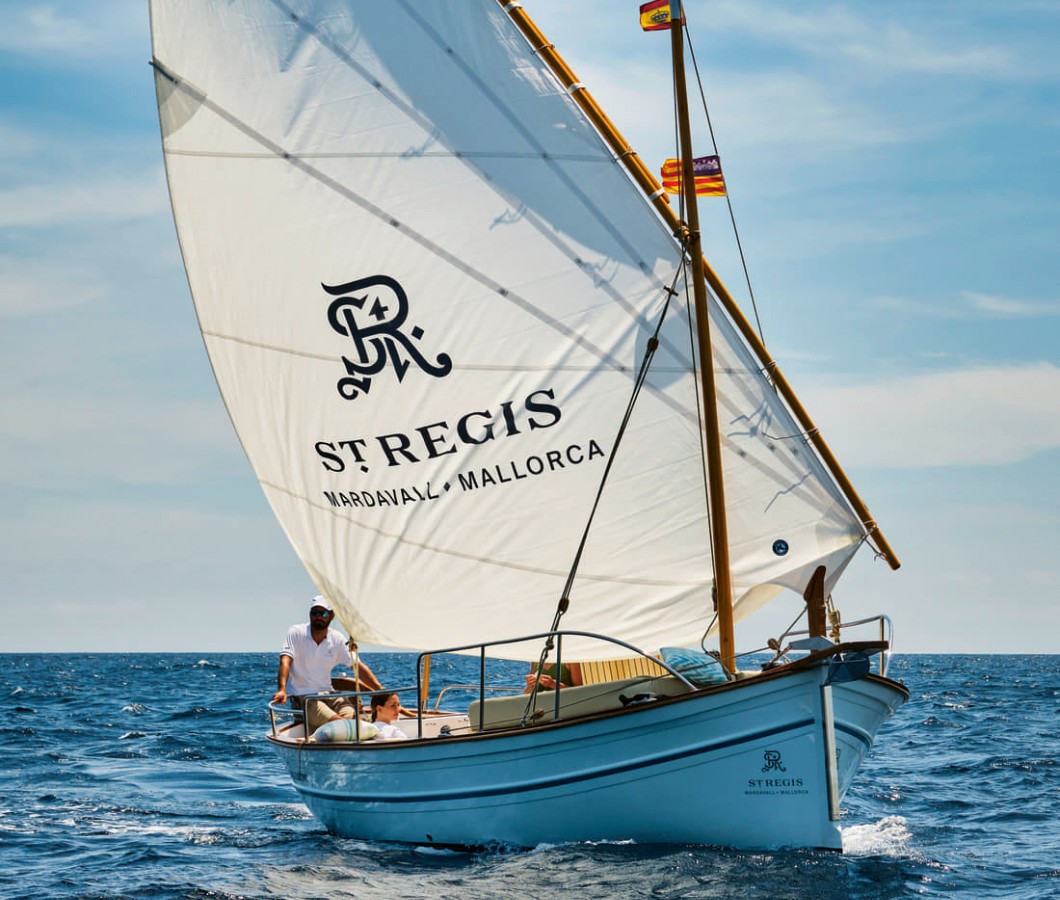 In the spirit of continued evolution, The St. Regis Mardavall Mallorca Resort recently acquired a zero-emission, fully electric powered llaüt, which guests can charter and take out to explore the crystal-clear Med. The boat has been christened Astor in honour of Colonel John Jacob Astor IV, founder of The St. Regis New York, which opened in 1904.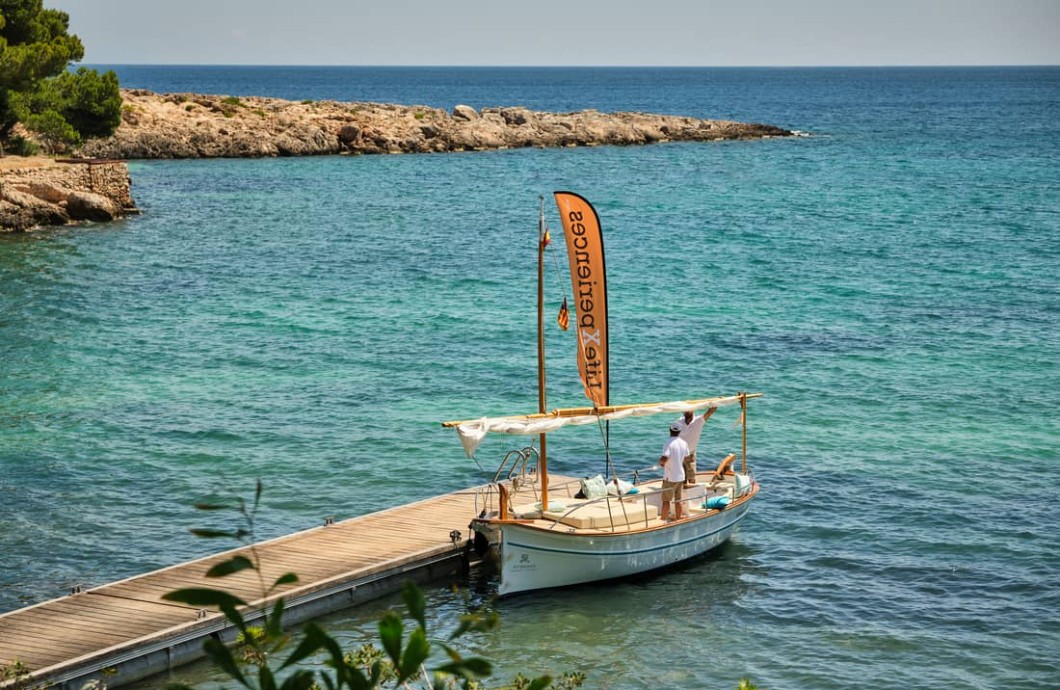 Designed in the traditional style, the Astor features a traditional lateen sail and beautiful wooden deck handcrafted by 'mestres d'aixa', masters of the adze; a group of craftsmen and artisans who preserve the ancient art of llaüt building.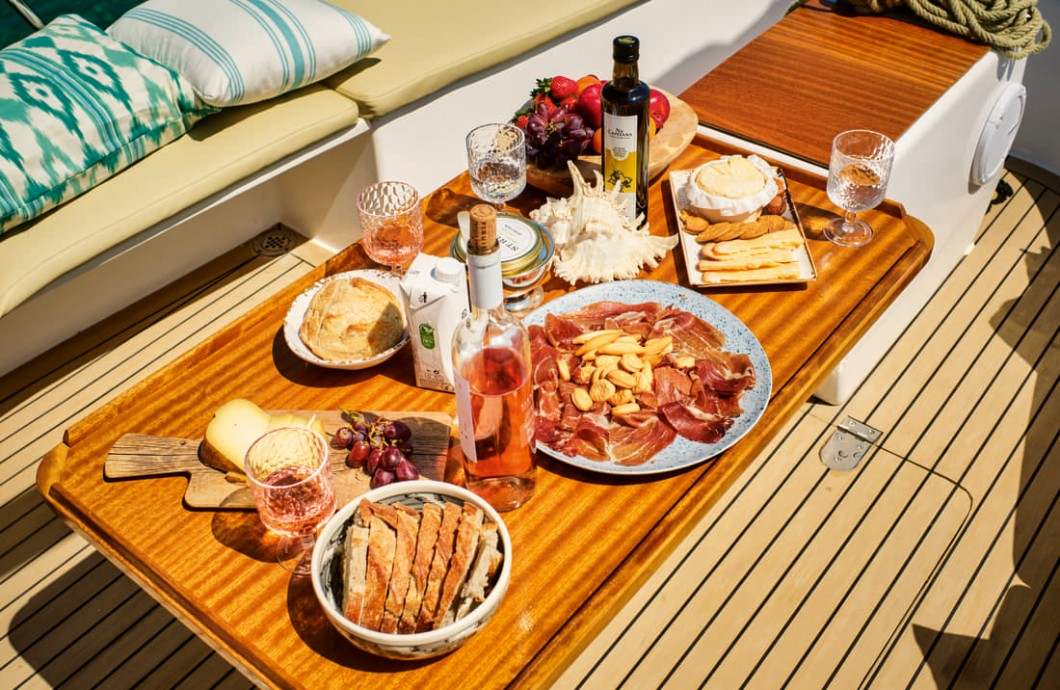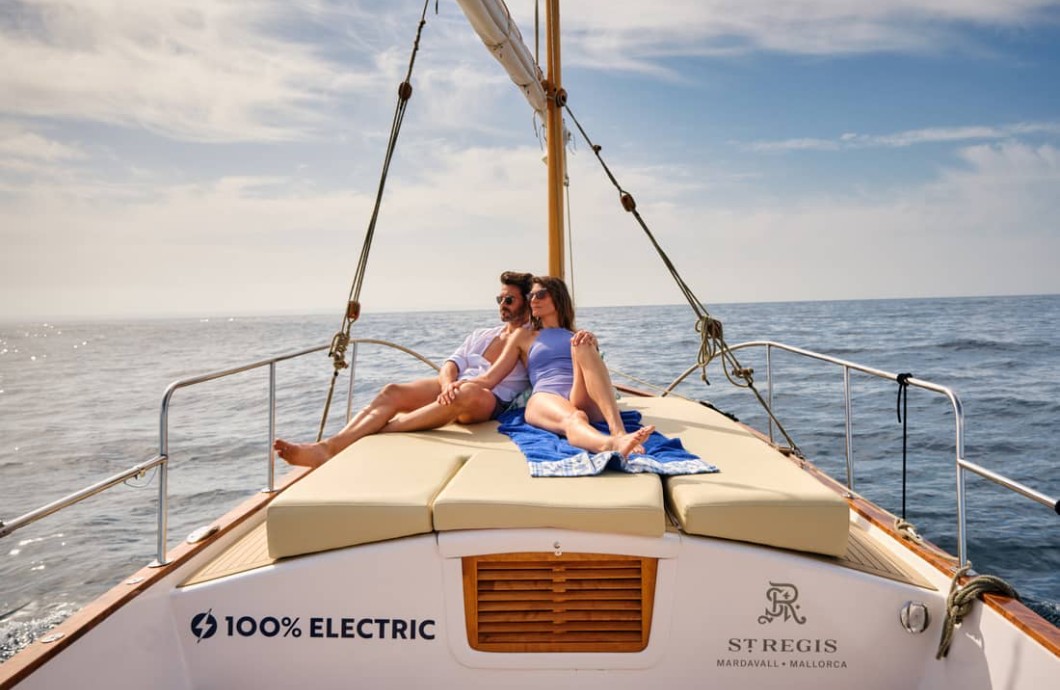 Guests can charter the Astor and her captain for a four-hour sojourn along the coast, during which they will enjoy a picnic lunch and views of the Tramuntana Mountains which frame The St. Regis Mardavall Mallorca Resort.