Set on 18 acres of tropical beachfront that stretches out into the Caribbean on a private peninsula, Le Guanahani boasts one of the most picturesque settings on St. Barths. The iconic resort has reopened following a complete makeover as the newest member of Rosewood Hotels & Resorts, joining the group's 27 ultra-luxe hotels and resorts around the world.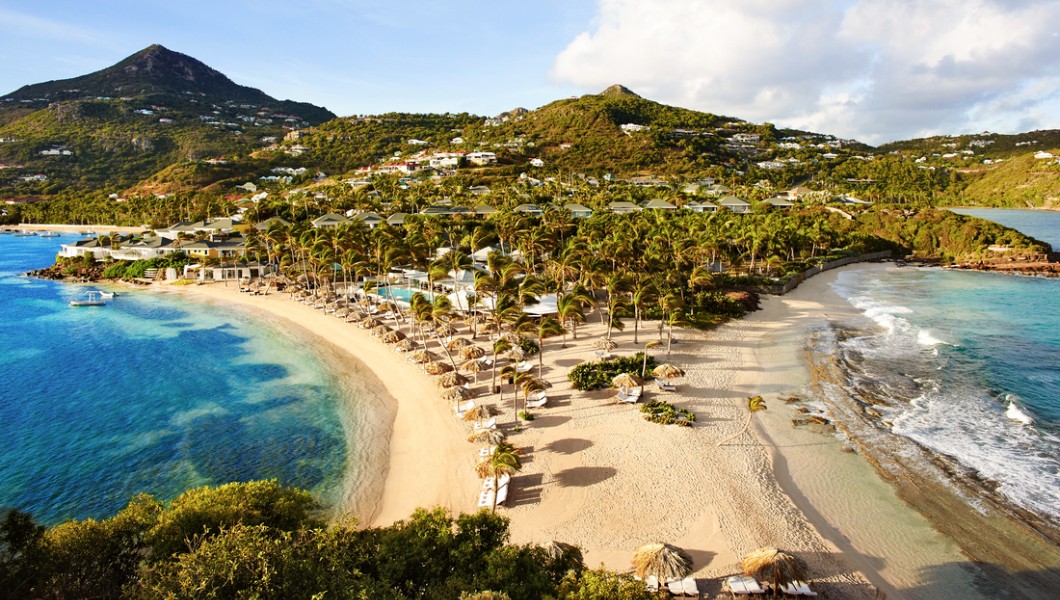 Originally built in 1986, Guanahani ('welcome' in the indigenous Arawak language), was one of the most sought-after resorts on St. Barth until hurricanes wreaked havoc in 2017. Now, after a painstaking reimagining by Washington DC-based David M. Schwarz Architects, the resort has been restored to its former glory. Miami-based Luis Pons Design Lab reimagined the interiors of the 66 guestrooms, suites and villas in keeping with the French-Caribbean heritage of the island, with splashes of turquoise, yellow and lavender throughout.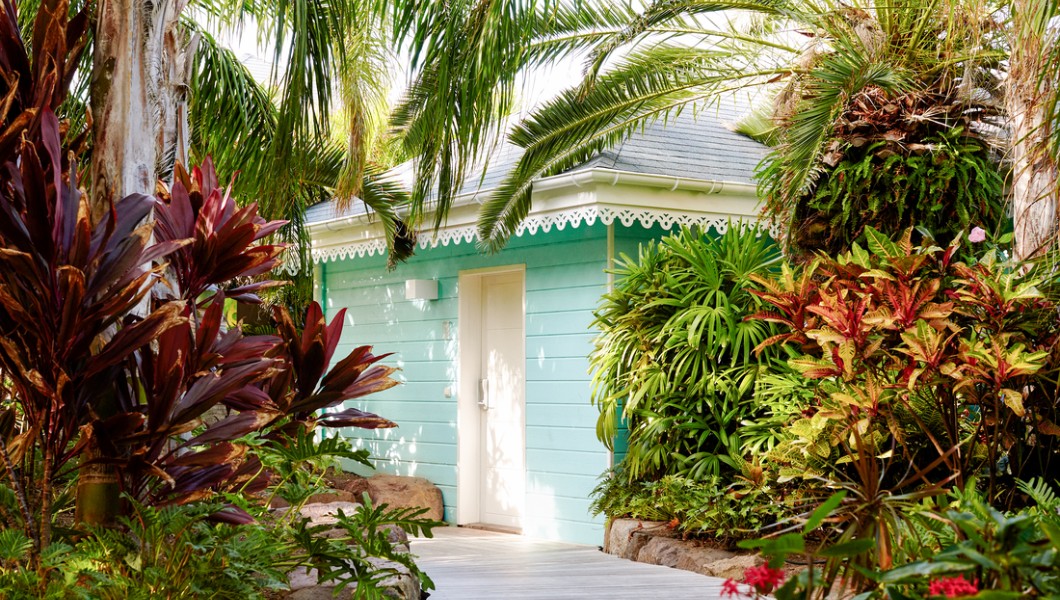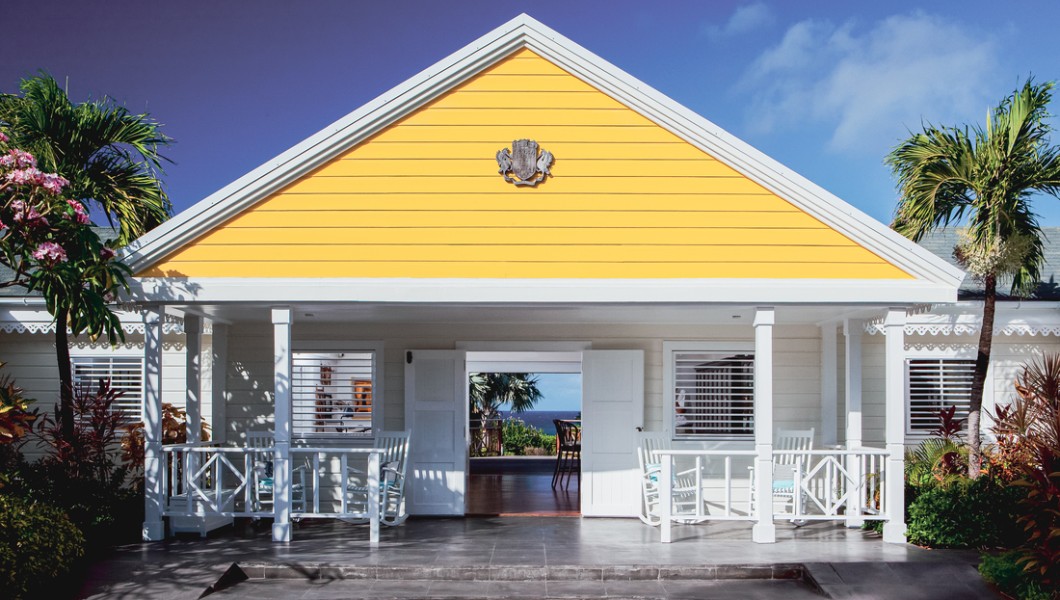 New signature suites make the most of the natural setting: the Marechal Suite sits at the heart of the resort, flanked by two postcard-perfect beaches, Grand Cul-de-Sac and Maréchal Bay; the Bougainvillea Suite is the perfect spot for outdoor gatherings, with a private pool, covered terrace and wet bar; while the Lagoon Suite is steps away from the beach.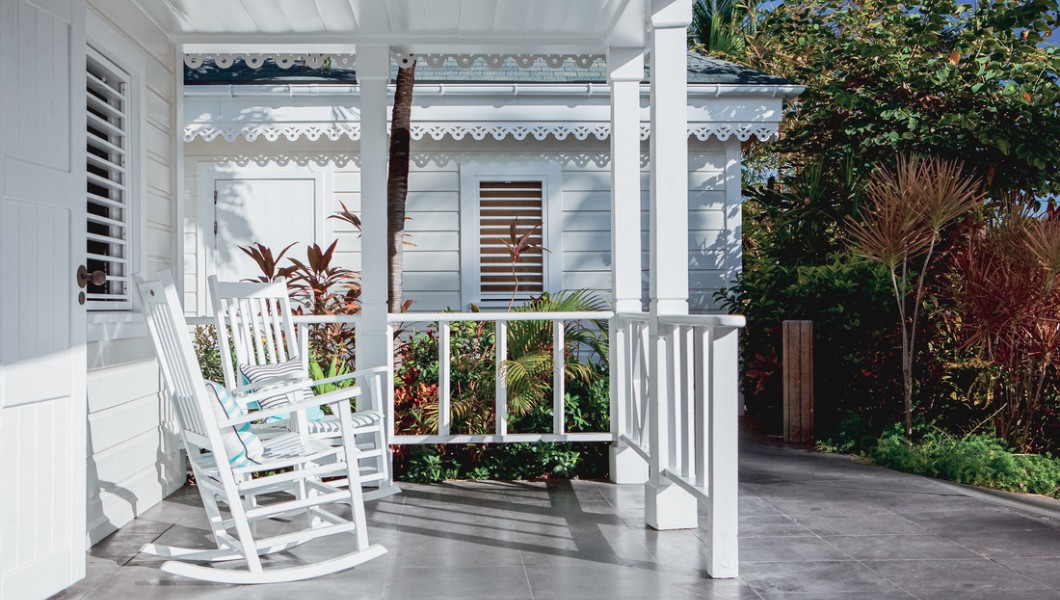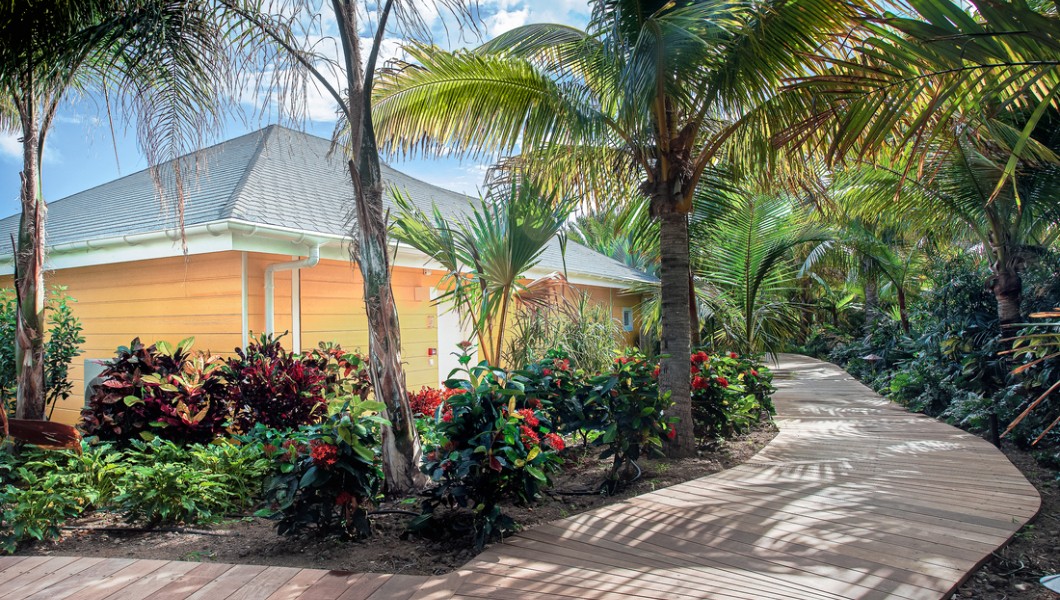 Other new additions include Beach House St. Barth, an open-air dining concept that is the social-cum-culinary hub of the resort. French-Caribbean-inspired cuisine created by executive chef Riccardo Schievano is served in a collection of homely spaces, from an ocean-facing restaurant to elegant cocktail lounge, while drinks are poured at Bar Mélangé under the guidance of beverage manager Bob Louison. And for extra multi-gen appeal, there's also a Rosewood Explorers children's club, and Sense, A Rosewood Spa.