In response to demand from travellers for larger private accommodation options where families can reconnect, Homes & Villas by Marriott International has set up shop in Australia and New Zealand, marking the private rental brand's debut in the Asia Pacific region.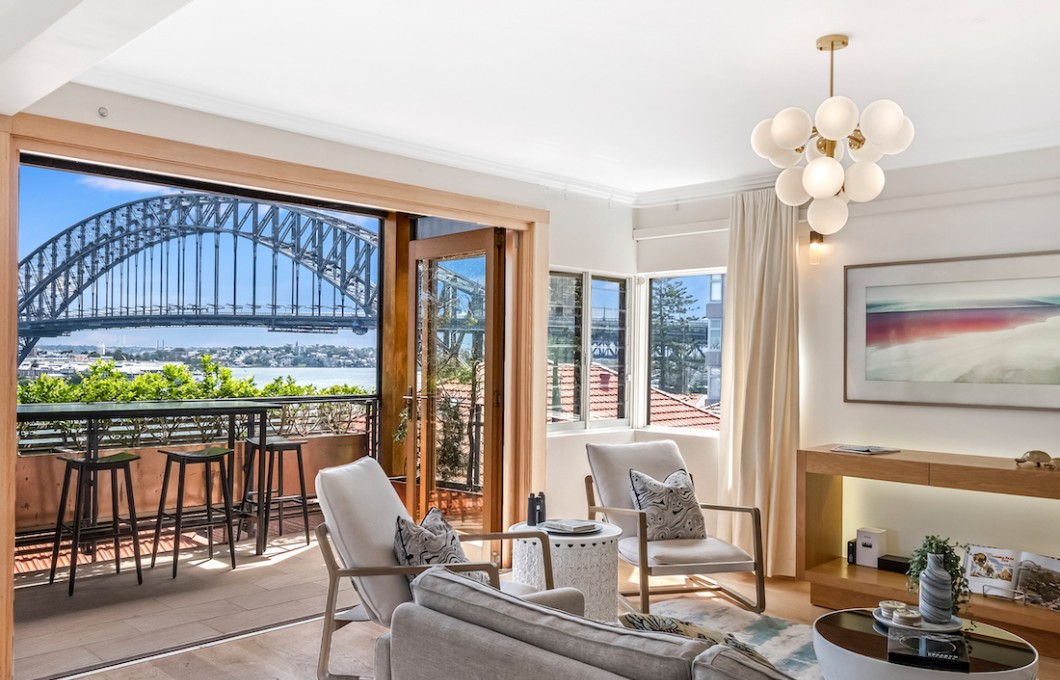 The company has already signed up more than 350 premium and luxury homes to its portfolio - from sprawling beachside villas and luxurious country houses in vineyards to chic city penthouses - each carefully selected to ensure it meets the standards expected from Marriott hotels in terms of design, cleanliness, safety and high-end amenities.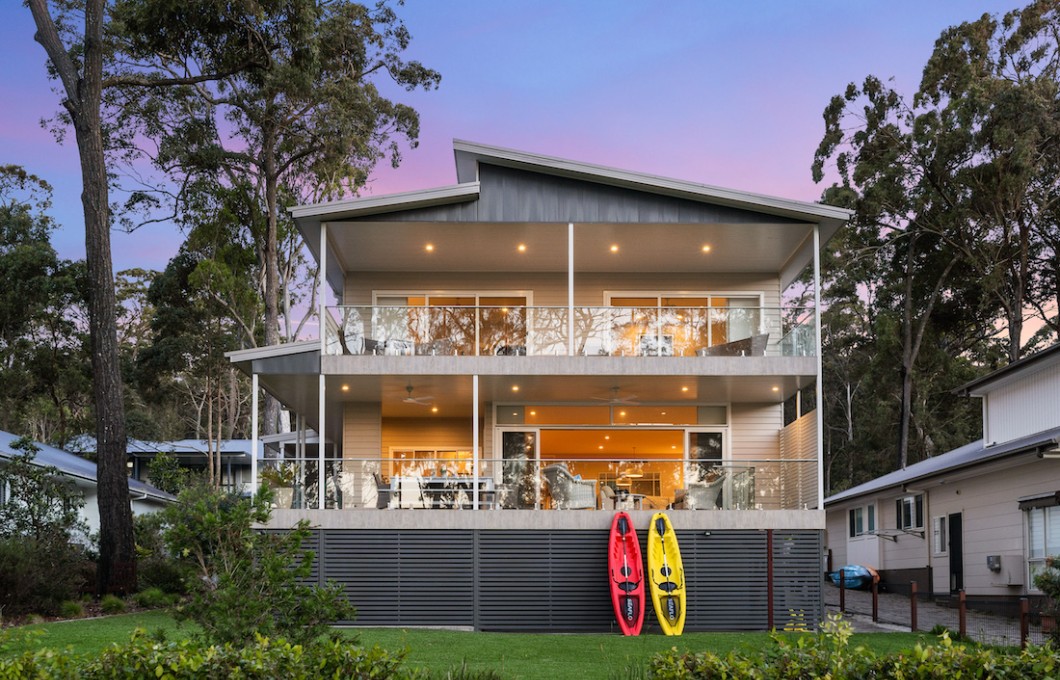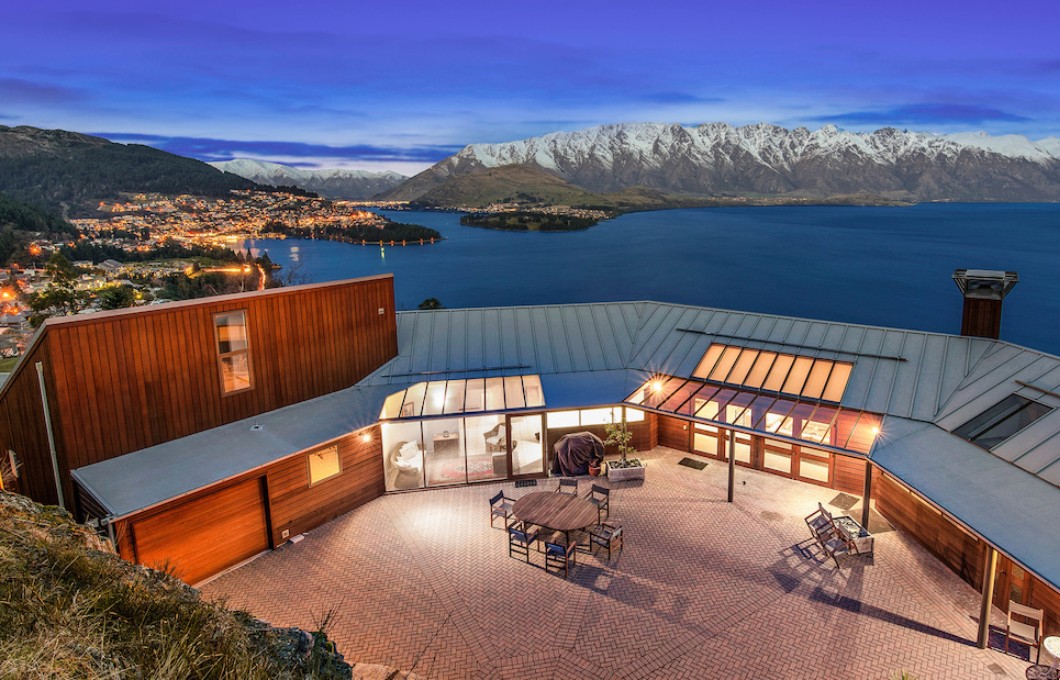 "Private home rental offerings are tremendously popular right now as travellers look for ways to re-connect with loved ones, as well as to continue to balance remote work, school, and leisure," says Jennifer Hsieh, vice president, Homes & Villas by Marriott International. "These homes provide the space and amenities expected from a luxury experience and the backing of a trusted travel company."
Travellers will find luxury living options in key destinations including Sydney, Melbourne, Perth, Brisbane and Orange in Australia, and Auckland and Queenstown in New Zealand, complementing Marriott's collection of 29 hotels across 13 different brands across the two countries. Homes & Villas by Marriott International is also part of the Marriott Bonvoy loyalty programme, so members can earn and redeem points for all stays.