When Saudi Arabia was established, the forefathers of the House of Saud made their home in Diriyah, 15 minutes outside modern-day Riyadh. The mudbrick houses, palaces and mighty citadel at At-Turaif began to spring up in 1766, built in the Najdi architectural style characteristic of the Arabian Peninsula at the time. Today, At-Turaif is recognised as a UNESCO World Heritage Site and forms the heart of one of the most ambitious tourism development projects in the world: Diriyah Gate.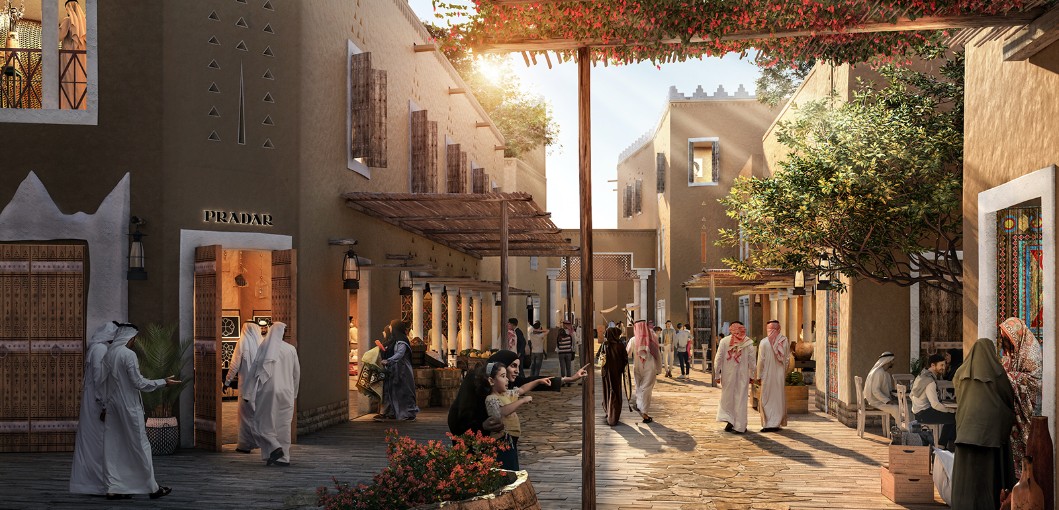 When complete, the 11 square kilometre project will be home to a collection of museums, residential neighbourhoods, shopping areas and more than 100 restaurants and cafes, as well as an arts district, souks and bazaars and a collection of 38 hotels and resorts. The Diriyah Gate Development Authority (DGDA), which is overseeing the project, has revealed the names of the first 14 international hotels brands selected to manage properties within the development: a star-studded line-up of big names that will bring their own unique characters to the city.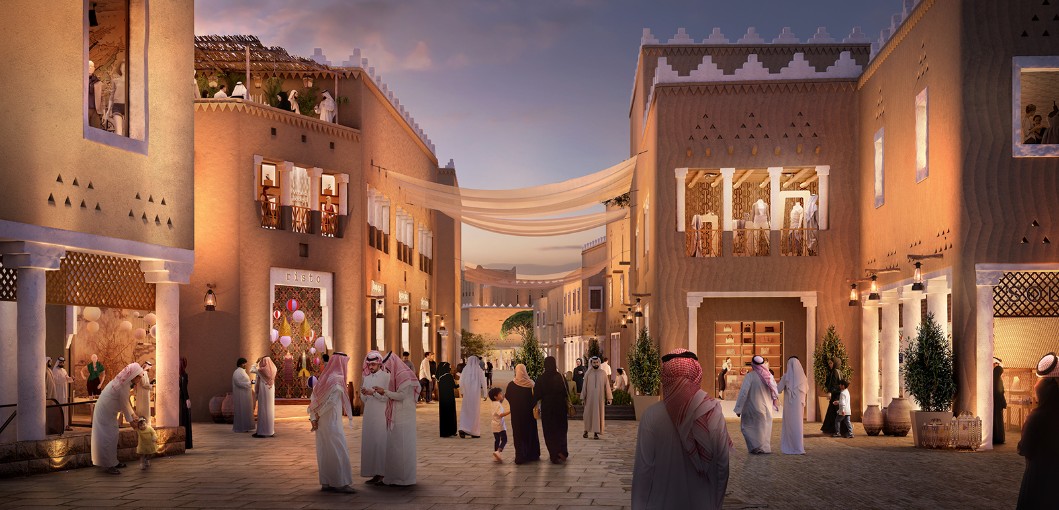 The first 12 hotels are part of the main Diriyah Gate area, which will become a heritage, tourism and lifestyle destination on the edge of the historic city. Familiar international brands including Raffles, Park Hyatt, The Ritz-Carlton, Rosewood, Capella and The Luxury Collection will be joined by regional luxury names including Address Hotels & Resorts and Beirut-based Campbell Gray Hotels & Resorts. Smaller brands including Baccarat, LXR and the recently revitalised Orient Express will also open properties, while French haute gastronomy brand Fauchon will open its first ever hotel in the city.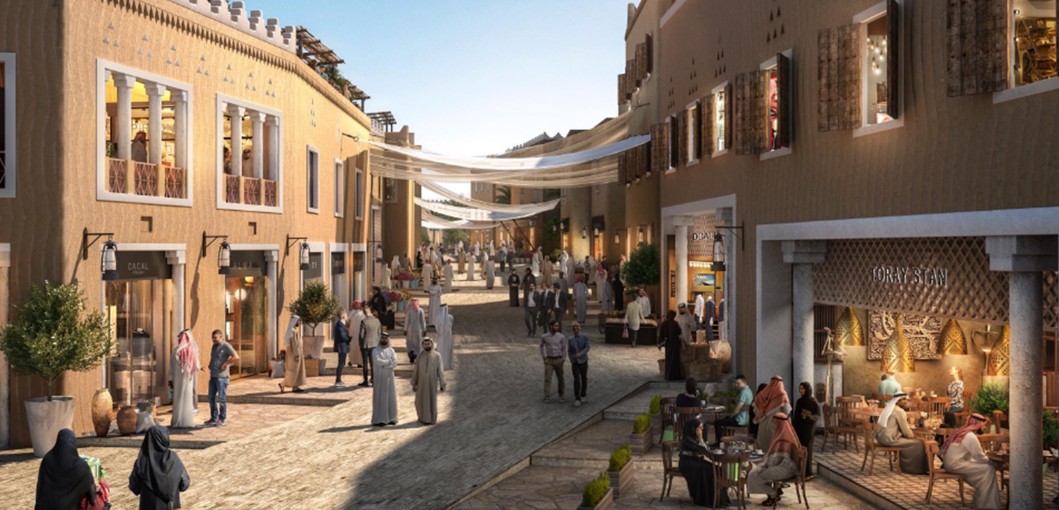 To the west of Diriyah, Wadi Safar is another master-planned part of the development set in 60 square kilometres of natural landscape that was once a gathering place for travellers from all over the world and a vital hub on the Spice Route. Here, another collection of luxury resorts will find their home, including properties from Oberoi and Six Senses.
Helmed by hospitality veteran Jerry Inzerillo, group CEO of DGDA, the US $50 billion giga-project will welcome the first new hotels starting with The Luxury Collection later this year. Eventually, Diriyah Gate will be home to a population of 100,000 residents, breathing new life into the ancestral home of the Al Saud royal family.