What could be better than embarking on a trip of a lifetime? Embarking on two neatly rolled into one! ROAR Africa's 'Marching With Penguins and Gazing At Gorillas' trip combines two experiences sitting at polar-opposite ends of the adventure spectrum, taking guests from Antarctica to Rwanda, from penguins to gorillas, over 12 days.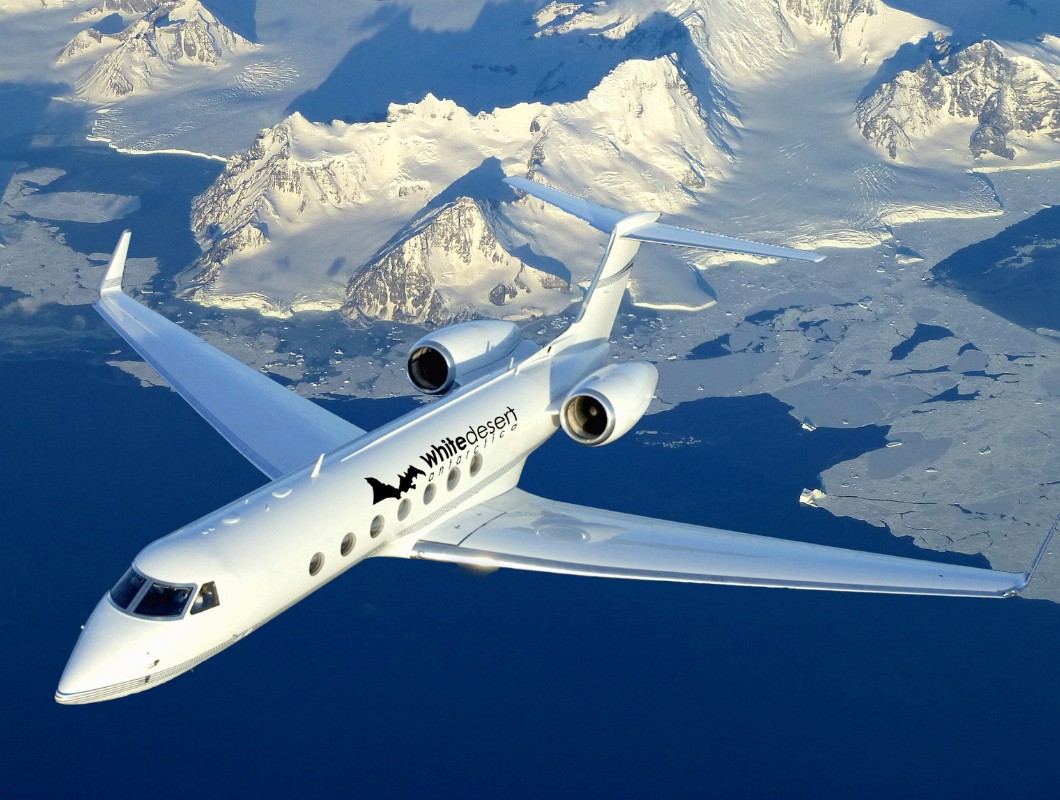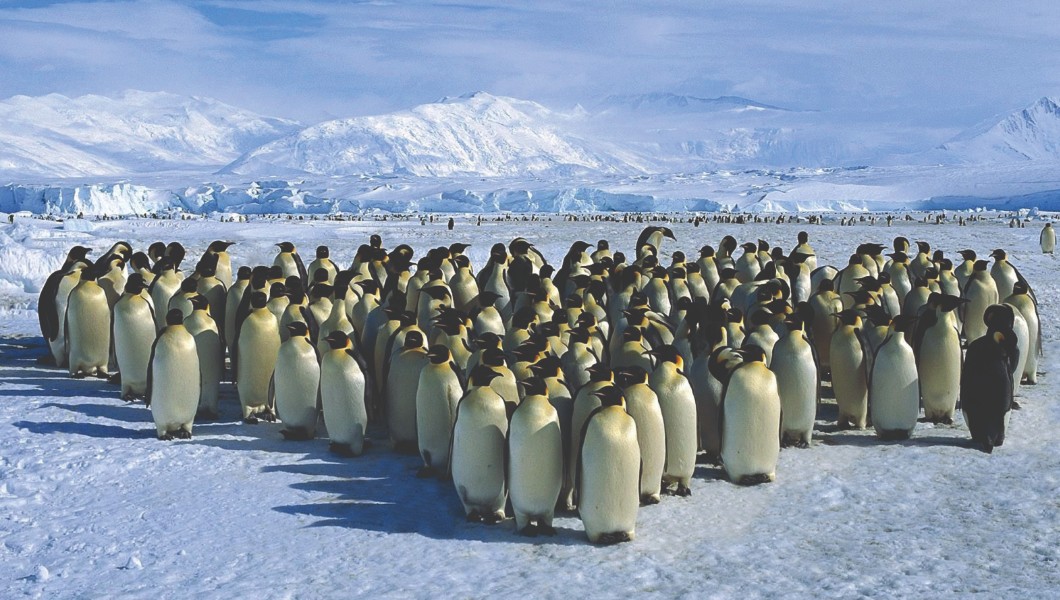 Kicking off on November 23, 2021, with a private flight from Dubai to Cape Town, you'll stay at the stunning Cape Grace on the V&A Waterfront, soaking up the sights, culture and cuisine of the city. Next, your private jet will whisk you away to the intimate Whichaway Camp in Antarctica, via the extraordinary Drygalski Mountain Range, for five nights of luxury glamping in a bespoke sleeping pod. Here, you'll witness one of nature's rarest sights – an immense colony of 28,000 Emperor Penguins – as well as enjoy gentle treks, ice picnics and kite-skiing.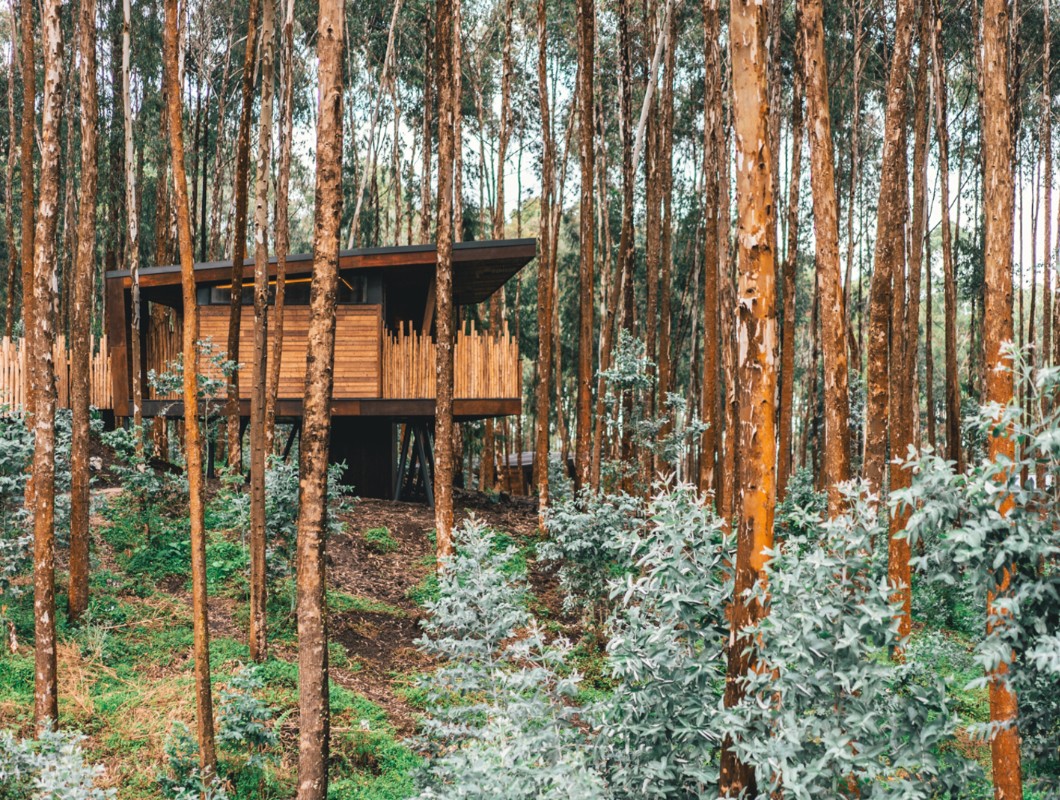 On day eight, you'll travel back to Cape Town for two nights and on to Rwanda, spending four days between Kigali's first eco-friendly resort, The Retreat by Heaven, and One&Only Gorilla's Nest, which is cushioned in the foothills of the breathtaking Virunga Volcano range.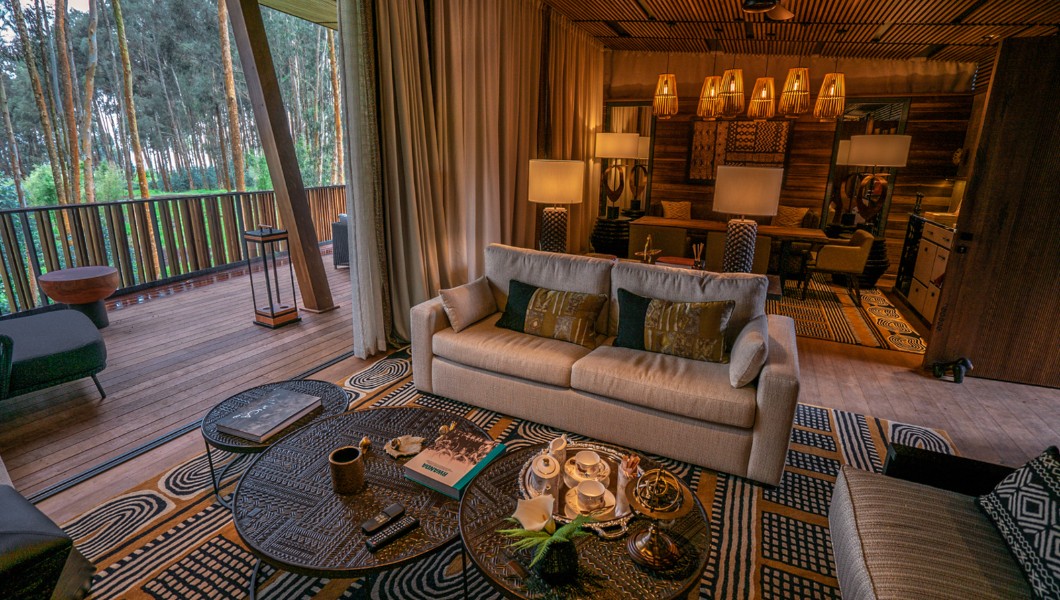 A trek into Volcanoes National Park will reward you with time spent in the company of rare and magnificent mountain gorillas, considered to be one of the most dramatic, thrilling and poignant wildlife experiences on earth. Your front-row seat will also give you a window into the world of elephants, lions and exotic birds, before you retreat back to your modern haven.