One of the greatest gifts of travel is being able to see it through the eyes of children - so in awe are they of the world and so inherently curious, it makes for more authentic and enriching moments. And while travelling with little people might require a different pace, the reward is 100 per cent worth it, as you embrace their fresh perspectives and watch their hearts and minds fill with new experiences and lessons learned.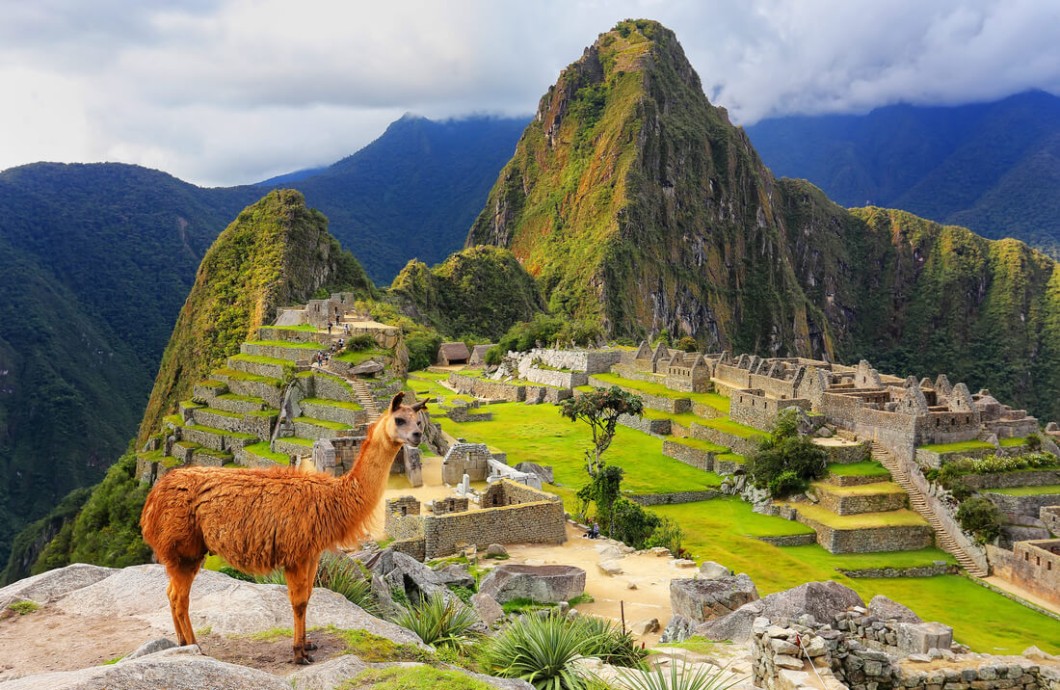 It's something travel experts Abercrombie & Kent have been perfecting for years, with their tailor-made, family-friendly itineraries, whisking kids away to far-flung corners of the world, from Kenya and Alaska to Cambodia and the Galápagos. The latter 13-day itinerary makes for an epic summer adventure, where children are put front and centre of the action.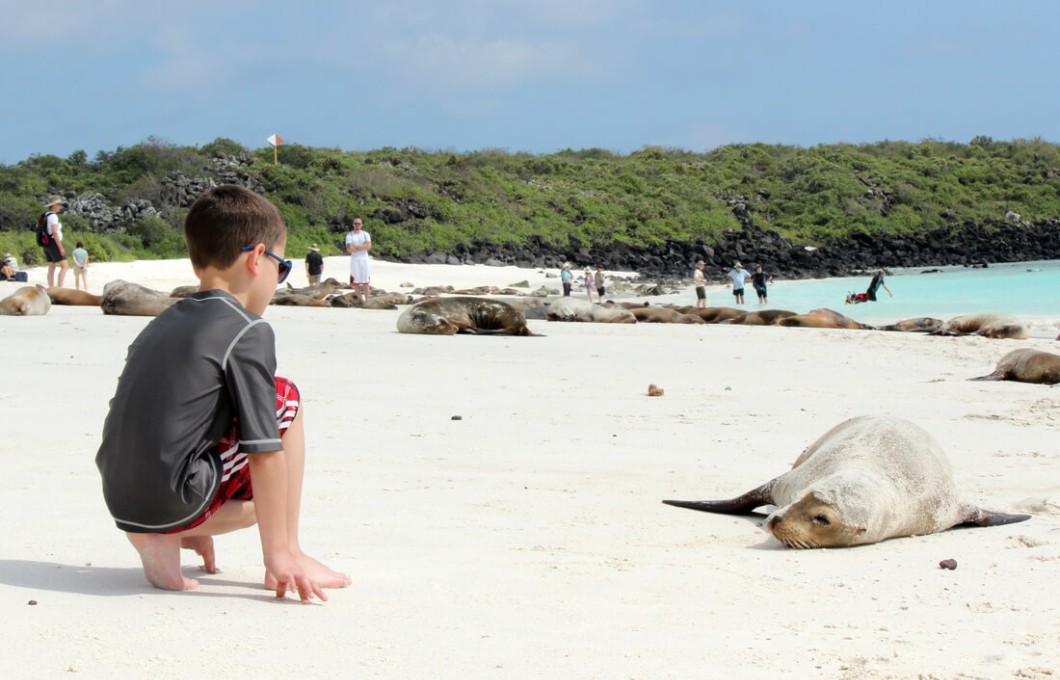 Starting in Quito, Ecuador, you'll then fly to the Galápagos and board stylish cruiser, 'La Pinta', and spend three days exploring alongside expert naturalist guides, meeting the islands' extraordinary wildlife up close - from sea lions to giant tortoises - and learning about Charles Darwin's legacy, whose theory of evolution began with the firsthand observations he made of life in the Galápagos. There's also swimming, snorkelling, kayaking and rides in a glass-bottom boat to keep kids occupied.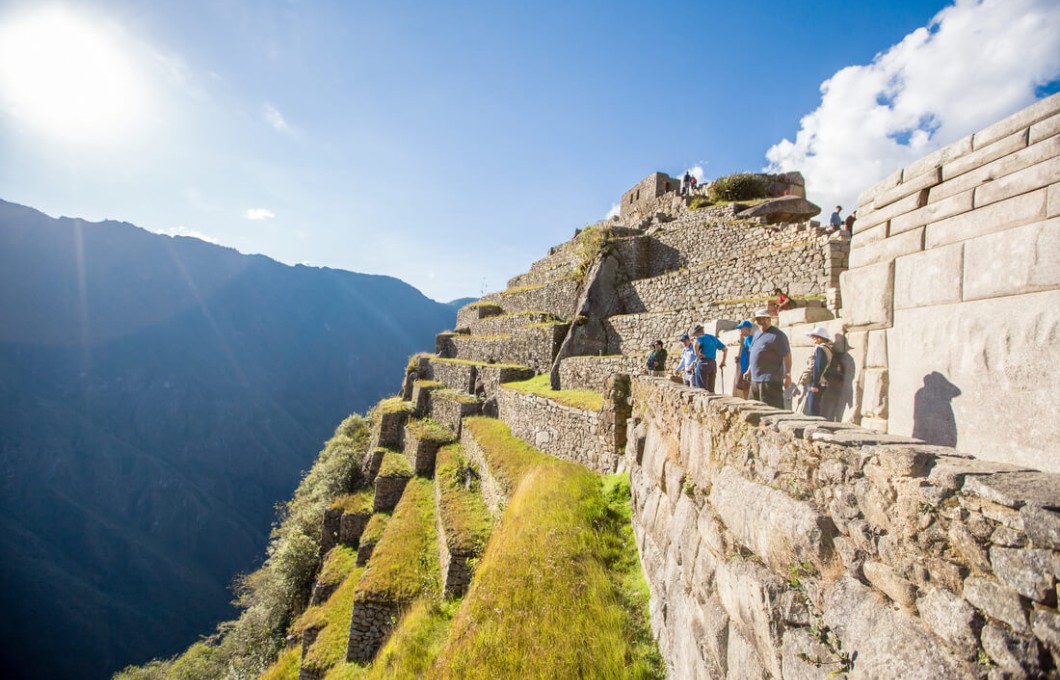 The next stop of the adventure takes you to Peru, flying into Cusco, which is located more than 11,000 feet above sea level, where you'll visit the Sacred Valley of the Incas. You'll also swing by a rescue centre to learn about its endangered animals and make friends with South American camelids. Naturally, one can't go to Peru without seeing Machu Picchu, so on Day 10, you can trek the Inca Trail to discover the magnificent ruins of 'The Lost City'.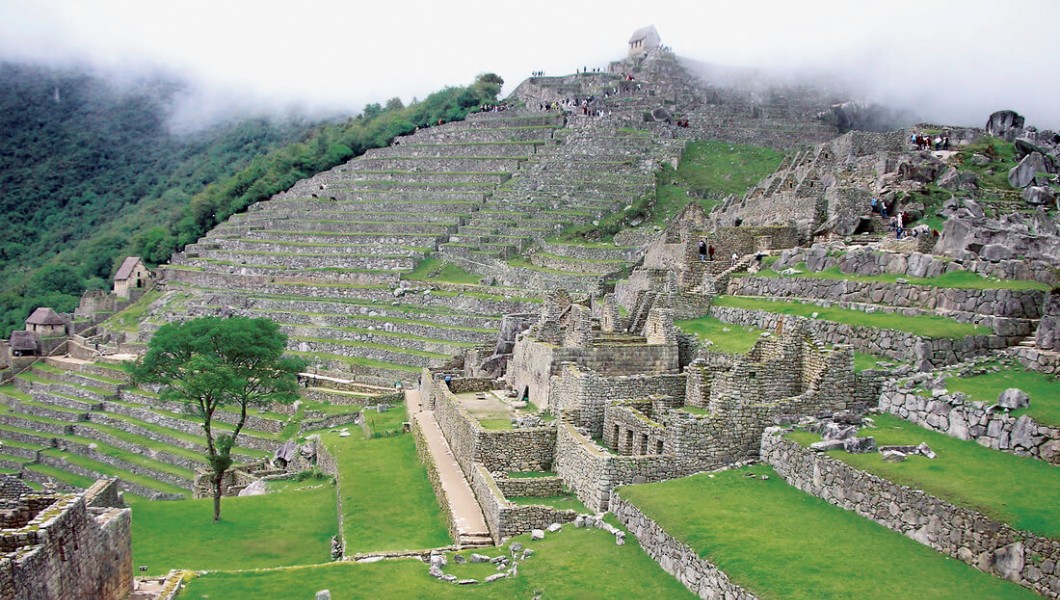 All the hotels you'll bed down in are family-friendly too, taking all the stress out of your sojourns, with the luxurious-meets-mystical Tambo del Inca hotel in Valle Sagrado, and the old world charm-meets-contemporary indulgence of Monasterio, A Belmond Hotel, in Cusco.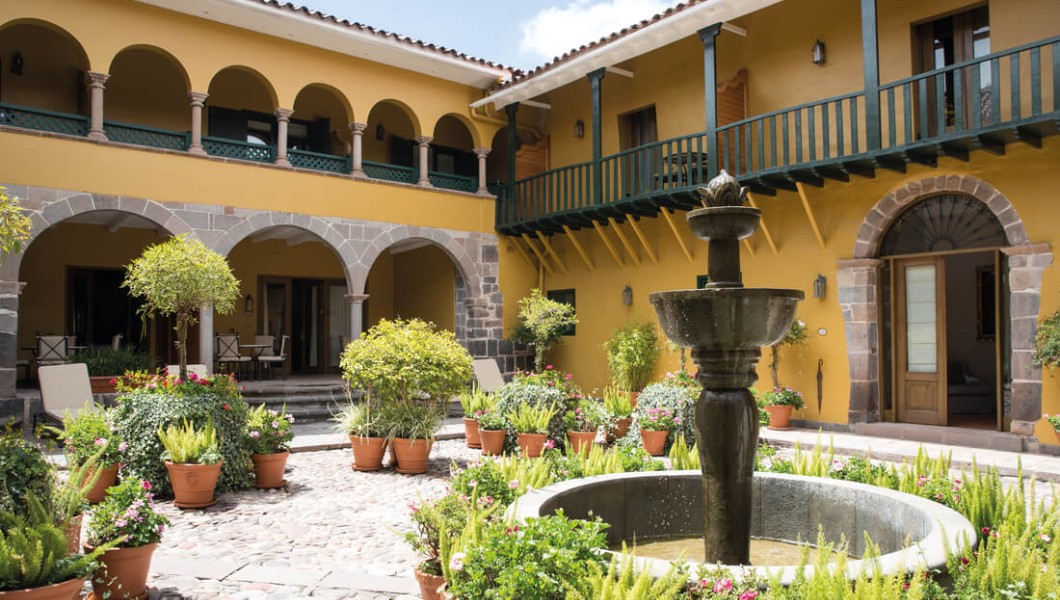 And to ensure there are no little fingers reaching for iPads whilst on this epic adventure of a lifetime, more boredom-busting children's activities include horse shows, mini-chef cooking classes and marshmallow toasting around a bonfire. Ready to see the world through your child's eyes?