When pioneering their luxury travel offering, White Desert, polar explorer duo Patrick and Robyn Woodhead wanted people to experience the wonders of interior Antarctica. In November 2022 they will launch the third of their luxury camps – Echo, inspired by outer space. Stepping off the private jet from Cape Town to Antarctica guests will be escorted to a private lounge where a martini, shaken with 10,000-year-old ice, awaits.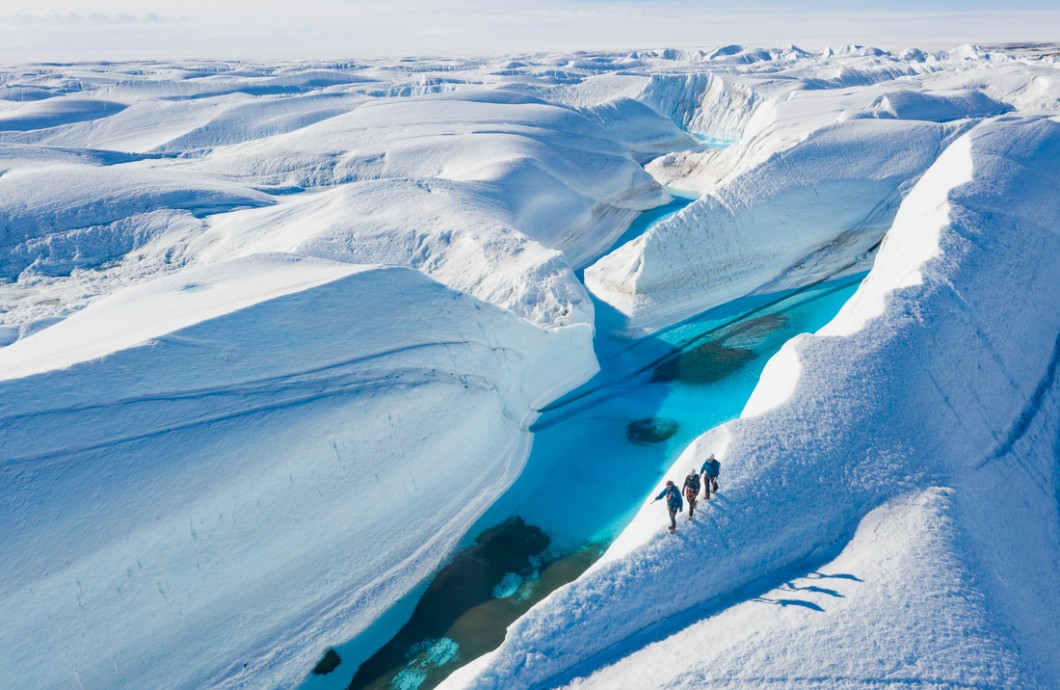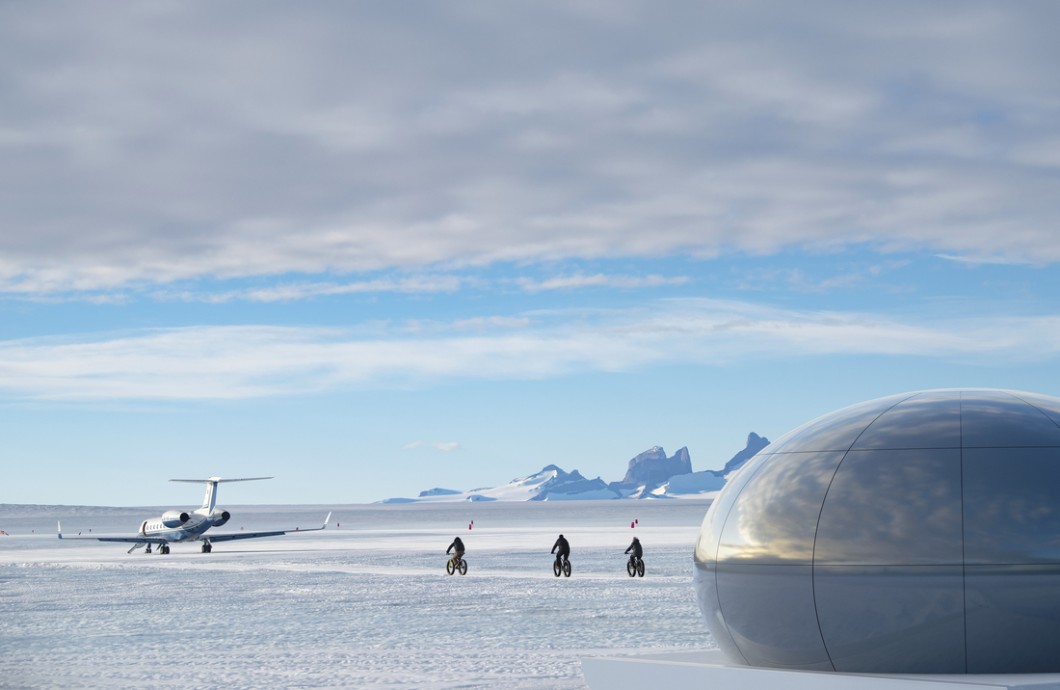 The space-age design of the six heated fibreglass sky pods makes them look like they've been beamed down straight from Mars. Floor-to-ceiling windows will allow 12 guests – two per pod – to soak in the moon-like landscape beyond. Each pod will feature original photos taken from the International Space Station by retired astronaut, Colonel Terry Virts. A team of personal chefs, hosts, and expert guides give guests the opportunity to explore at their own pace.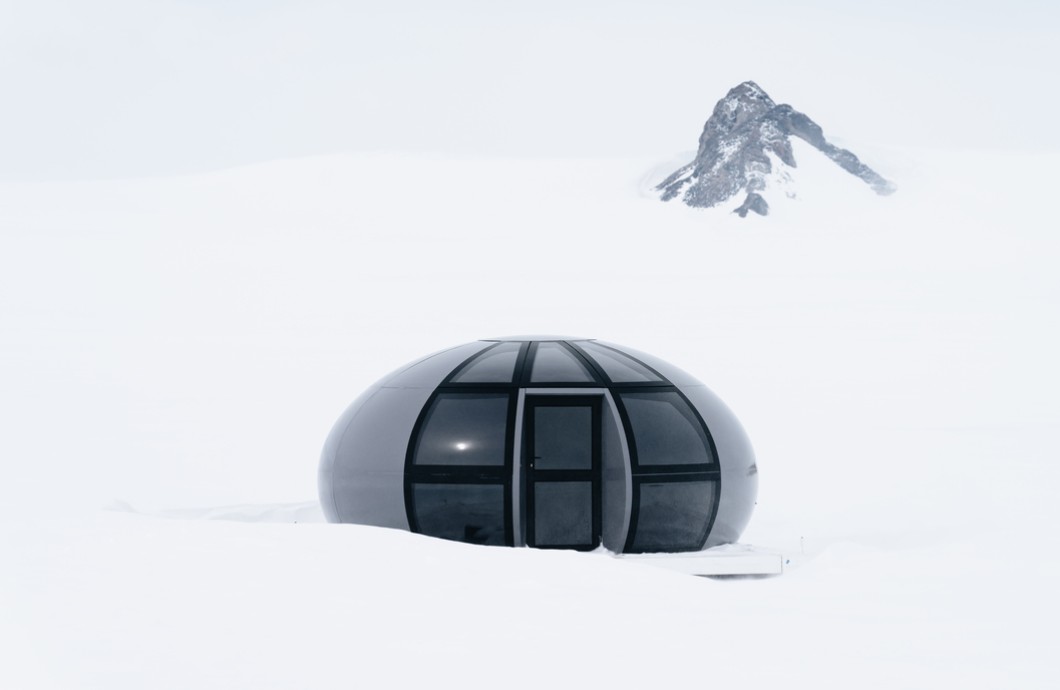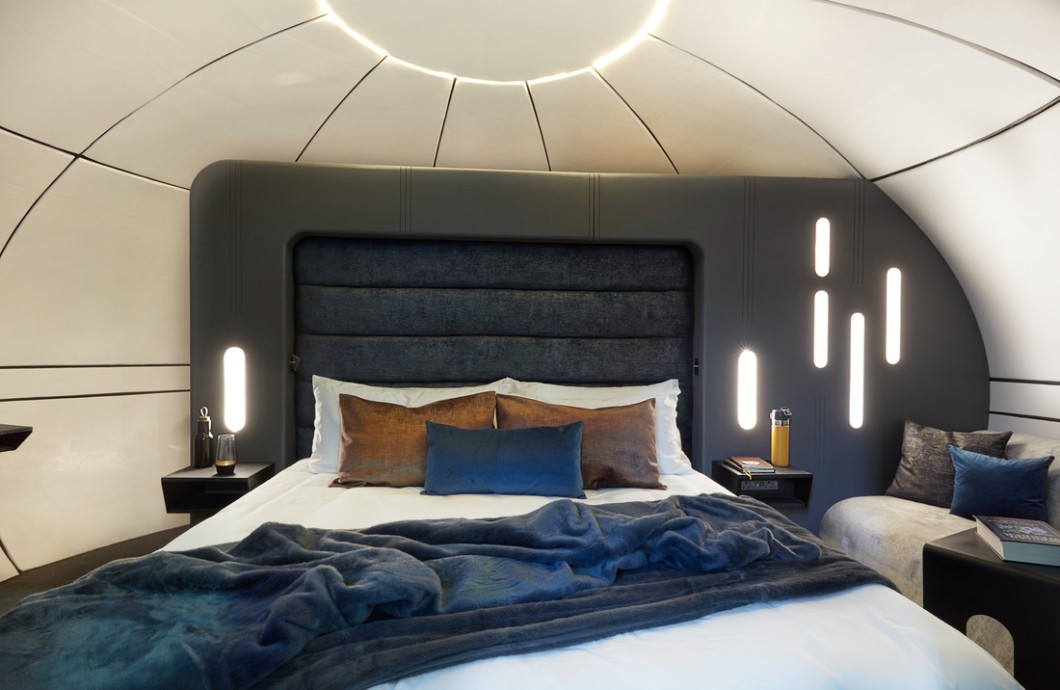 Guests will have access to all White Desert activities, including fat biking, skiing, skidooing, and 4×4 Arctic Truck driving, as well as expertly guided hiking, ice-climbing, and mountaineering excursions. Antarctic highlights, such as visiting Atka Bay to see the 28,000-strong Emperor penguin colony or a bucket-list journey to the South Pole are also on offer. As with all their camps, White Desert has designed Echo to be dismantled without a trace, leaving only a transitory impact on Antarctica.