The journey through Europe aboard the Venice Simplon-Orient Express passes some of the most awe-inspiring scenery in the world, from snow-capped mountains and picturesque lakes to the bucolic countryside and the vast forests of southern Germany. It is this ever-changing landscape that has inspired the look and feel of eight new suites aboard the historic train, set to be unveiled in June 2023.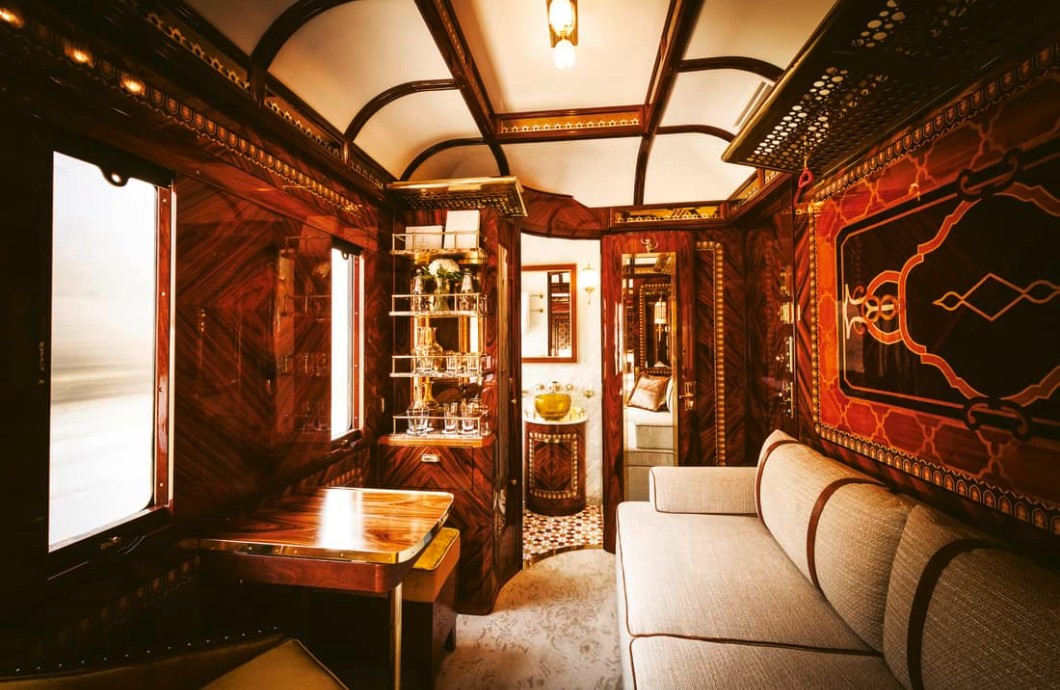 French craftsmen and designers have painstakingly restored two original carriages to create the new suites, themed around the forest (La Forêt), the countryside (La Campagne), the mountains (Les Montagnes) and the lakes (Les Lacs).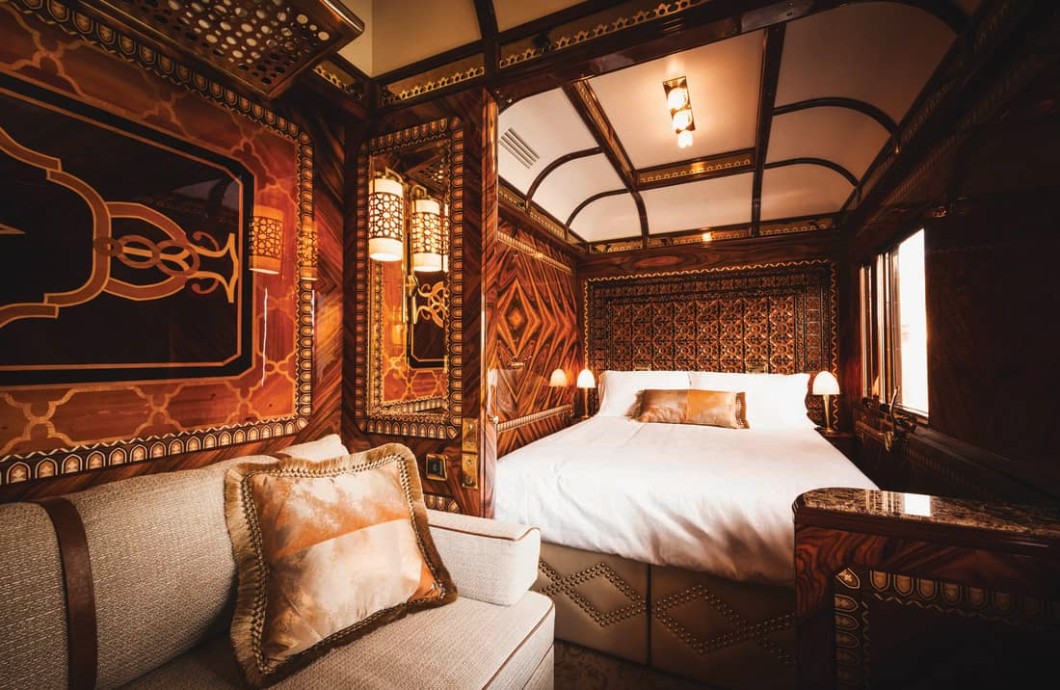 As well as the existing Historic Cabins, passengers now have the choice of eight Suites or Grand Suites, each beautifully appointed in plush fabrics, intricate marquetry and furnishings inspired by famed Art Deco designers, each evoking the landscape of the European journey. The Suites feature a private marble en suite bathroom and an opulent day cabin that converts into a double or twin beds at night, while the Grand Suite has a separate bedroom and living area.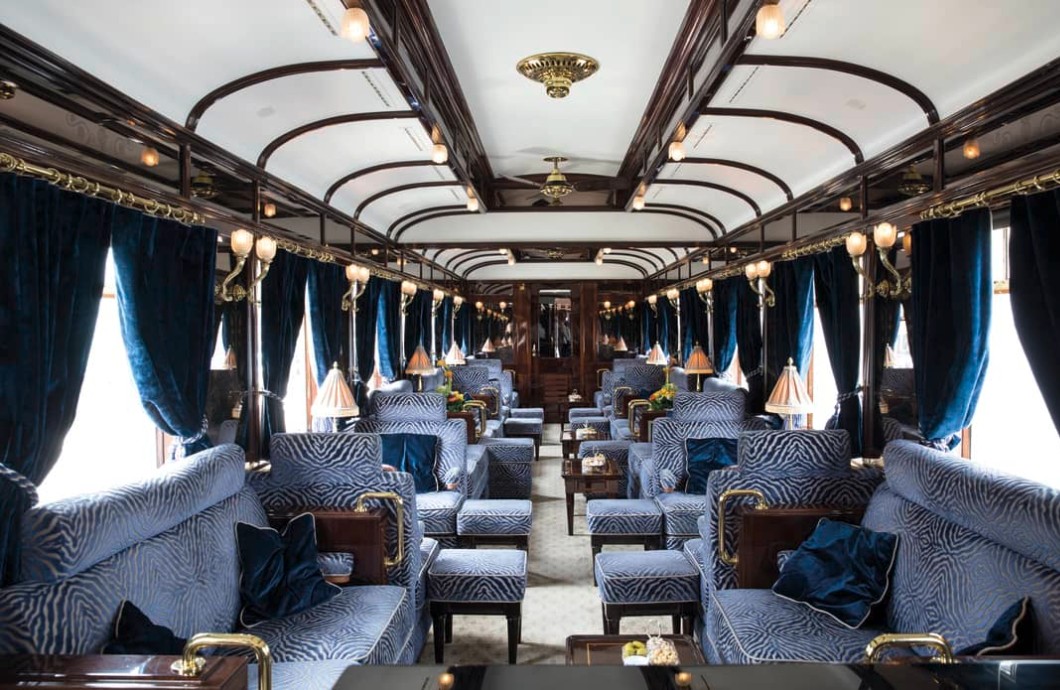 While enjoying what is perhaps the most luxurious rail journey in the world aboard the Venice Simplon-Orient Express, A Belmond Train, Europe, suite passengers will enjoy private dining, 24-hour cabin service and free-flowing Champagne. Journeys with Suite accommodation start from GBP 5,500.
DESTINATION:
WHAT:The Venice Simplon-Orient-Express
WHERE: Europe