trading verdant mountain hikes in the summer for snow-kissed pleasures on and off the piste come winter, Azerbaijan waves its magical wand from season to season, transforming into a crisp white wonderland as winter creeps in.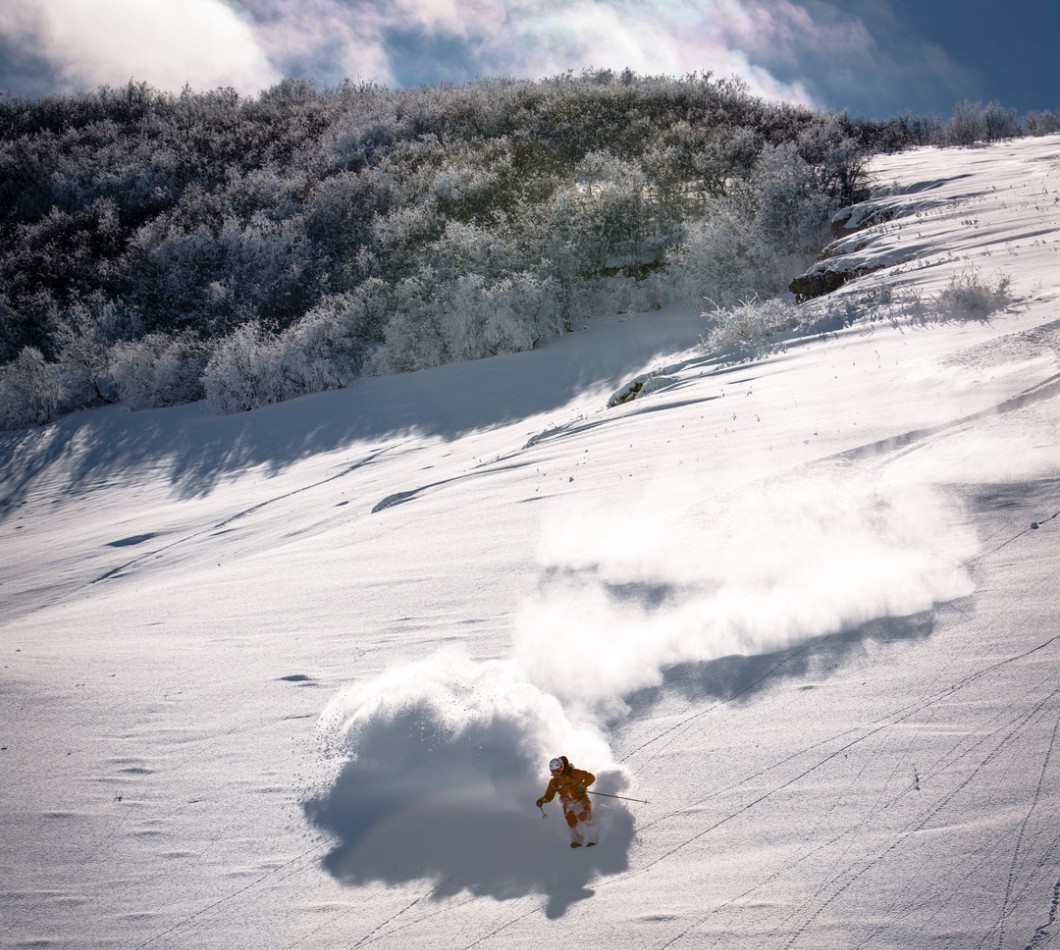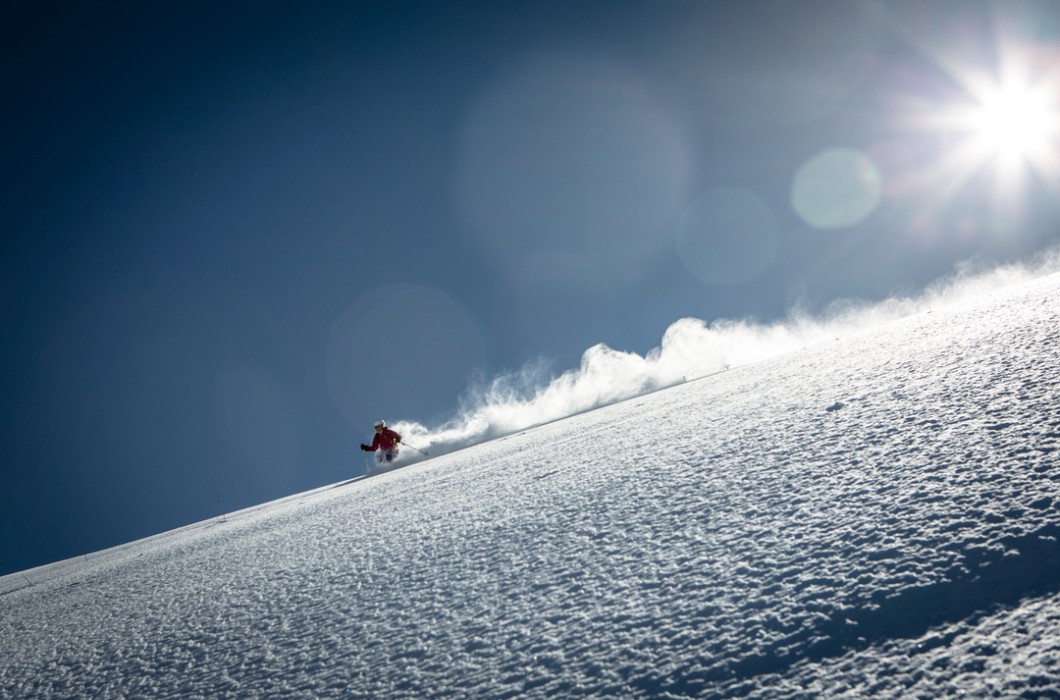 The beautiful Caucasian Mountains offer a change of scenery, with their pistes just three hours from Baku city centre, with two excellent ski resorts, each ideal for both serious or novice ski enthusiasts, and the perfect mixture of on-piste and off-piste activities.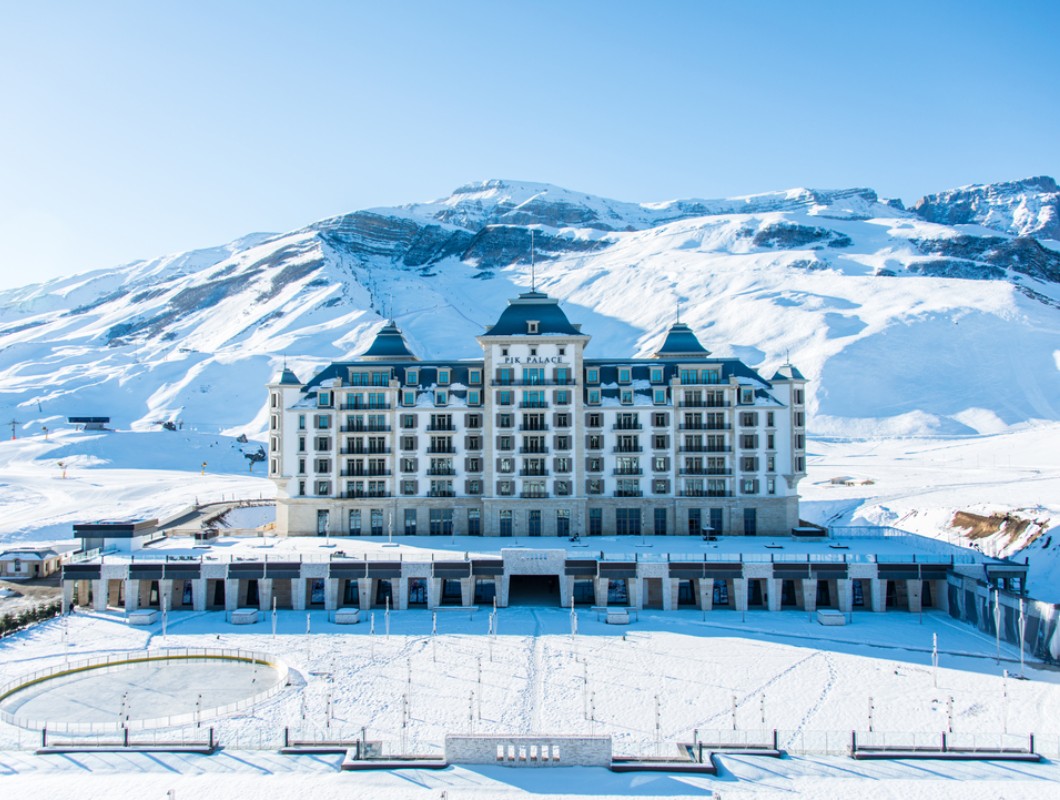 Shahdag Mountain Resort is perched atop the pristine mountains of the Gusar region and goes well beyond 'just skiing', with high-class hotels, spas, restaurants and an endless To Do list of thrilling sport and leisure activities.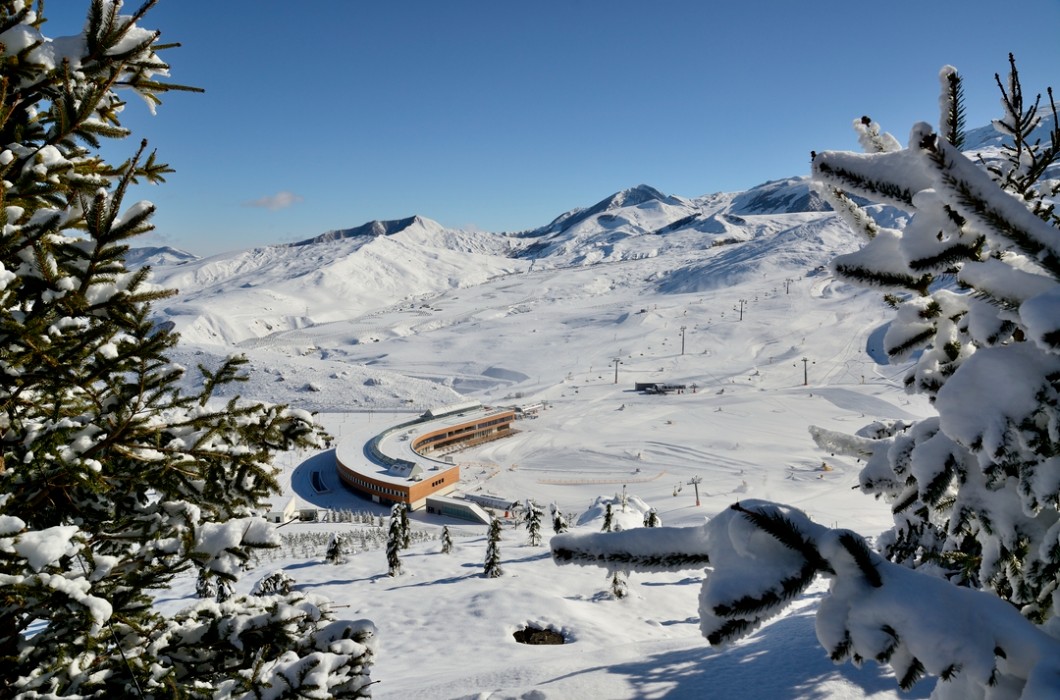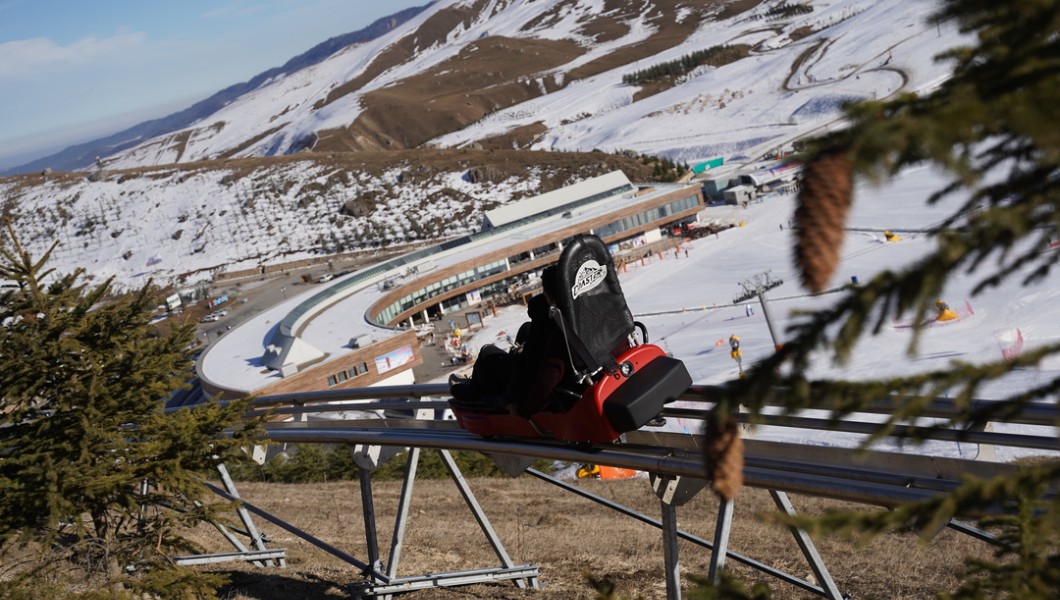 Its 17 kilometres of 17 pistes promise to keep even elite skiers entertained. For those whose curiosity goes beyond the slopes, there's also off-road tours, paragliding, cycling, trottinetting and cable rides that reward with epic views over the mountains. You can also hike to witness waterfalls that freeze in winter, or visit the charming village of Laza, which is surrounded by beautiful scenery that is worth the walk. Much of the local population are Lezgis, an ancient people of the Caucasus Mountains, who cook a wide array of unique national dishes that will give you a true taste of the Gusar region.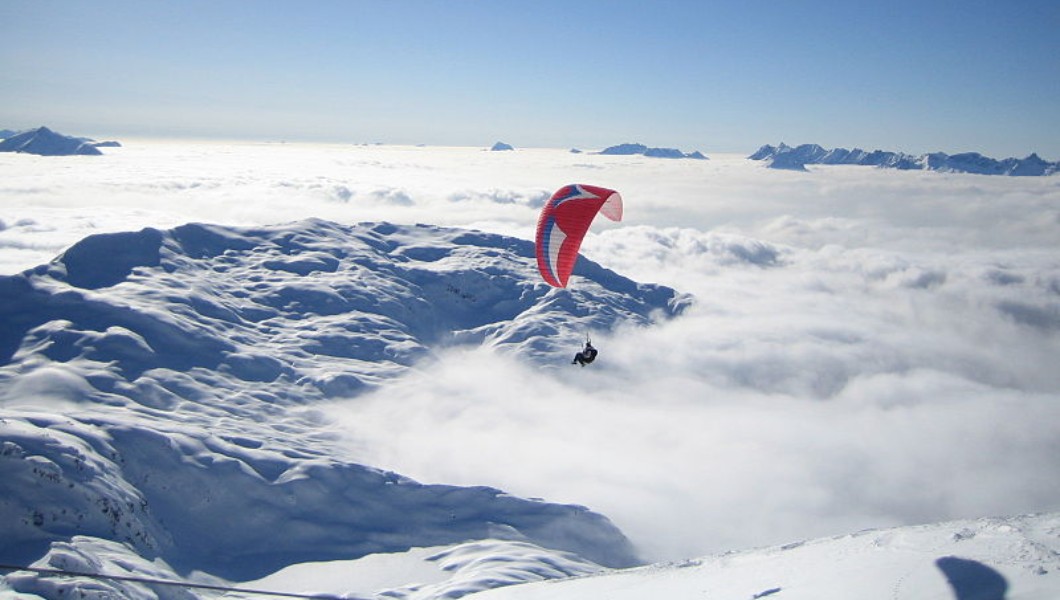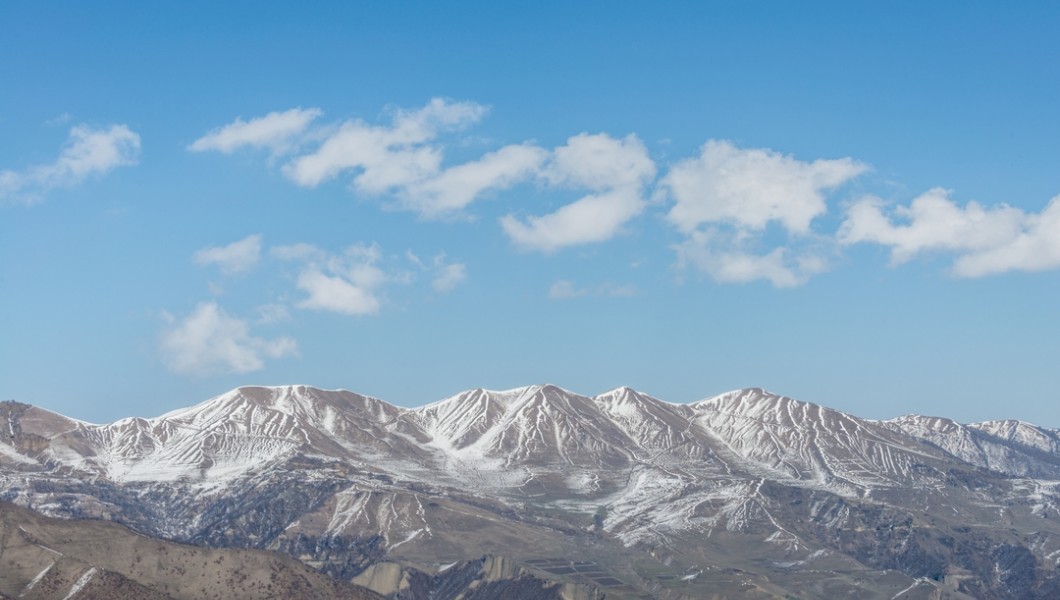 The second resort is Tufandag Mountain Resort, which sits on the shoulders of the Greater Caucasus Mountains in Gabala, an ancient treasure of Azerbaijan. Here you can whistle down 15 kilometres of perfectly-groomed pistes, ideal for both snowboarding and skiing, as well more advanced adventurers with a host of black runs to brave. If you want to brush up on your snow-based skills, you can also sign up for some lessons at the resort's ski school. When it's time to unwind, you can swap your skies for a spa bed, and enjoy a massage, sauna or Turkish bath at the hotel spa. Then, when it's time to eat, make sure to book a table at The Chalet Steak and Wine House, which can only be reached by cable car and is the highest restaurant in Azerbaijan.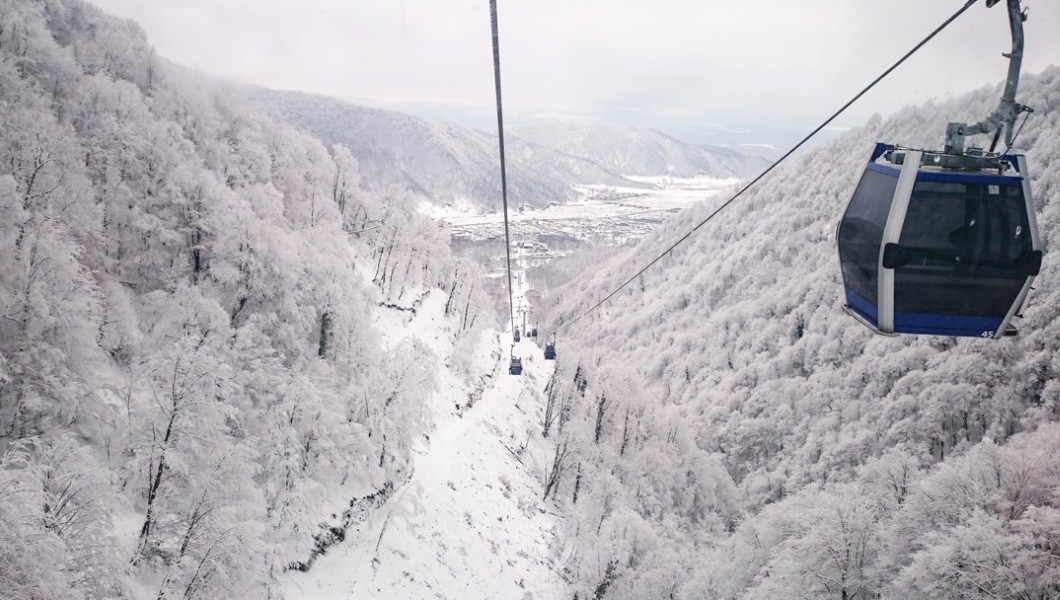 One thing's for sure, you'll never be bored amidst the snowy mountains of Azerbaijan, with copious ways to engage and be entertained in this magical winter wonderland.