Swiss watchmaker Richard Mille has teamed up with Louvre Abu Dhabi to launch a new exhibition and art prize to support emerging regional talent. Entitled Louvre Abu Dhabi Art Here, the exhibition will showcase the work of a handful of contemporary artists - shortlisted by a panel of international experts following a round of submissions and consultation - in the Forum, a section of Louvre Abu Dhabi dedicated to contemporary art. Each year, the winning artist will be awarded the Richard Mille Art Prize in a ceremony at the Louvre on Saadiyat Island and receive a cash prize of US $50,000.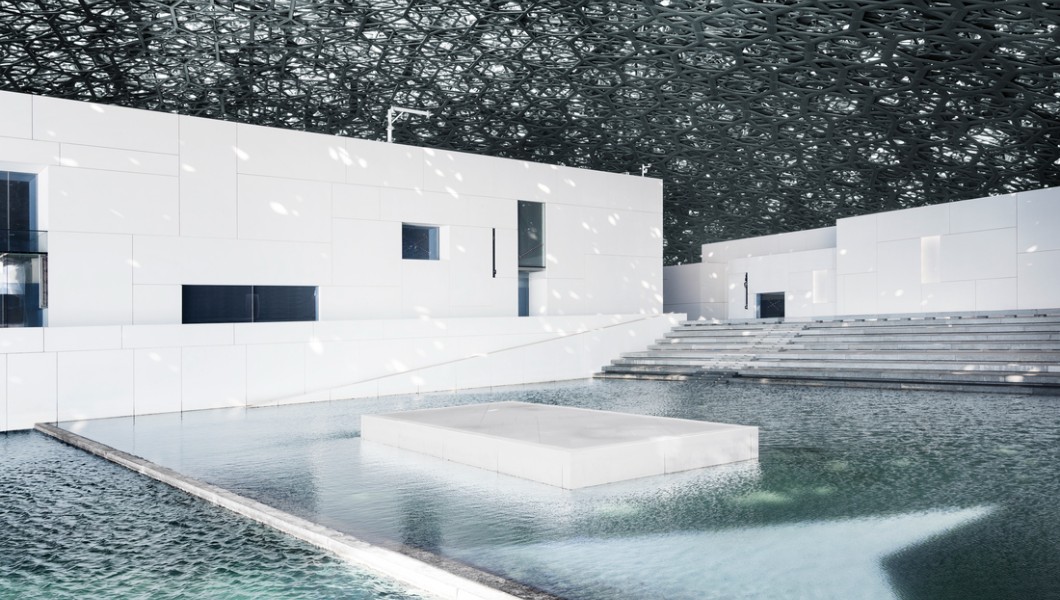 The inaugural exhibition, Louvre Abu Dhabi Art Here 2021, will take place in November and focus on the work of Emirati and UAE-based artists as part of the nation's 50-year Jubilee celebrations. Artists are invited to submit works around the theme of 'Memory, Time and Territory' until August 31.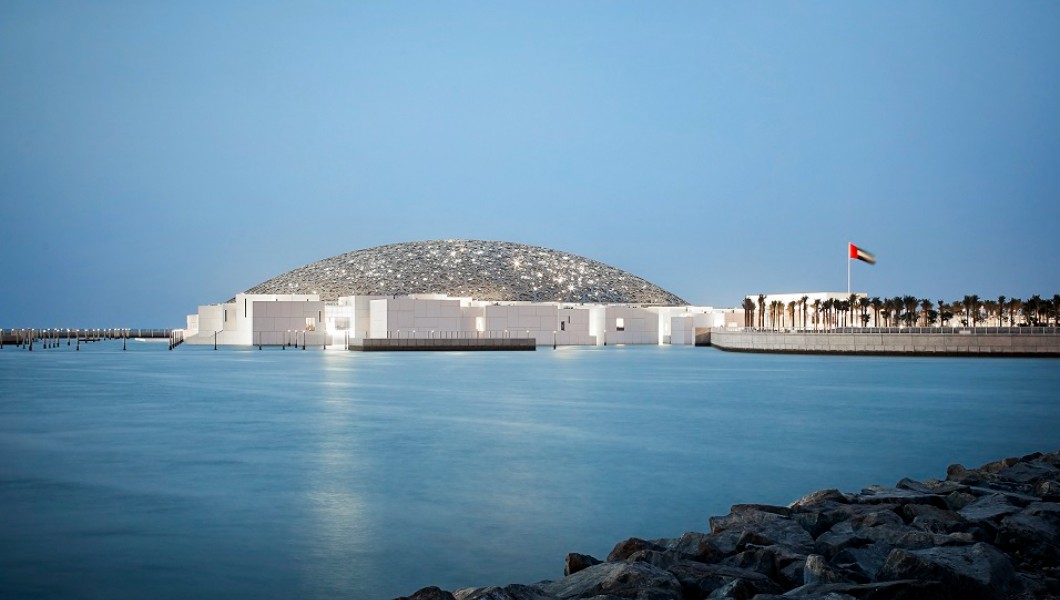 Works by the short-listed artists will be on display at Louvre Abu Dhabi from November to March next year, and the winner will be announced during the UAE's cultural season comprising Dubai Expo 2020, Abu Dhabi Art, Dubai Design Week and Art Dubai.