After visiting Marrakech for the first time, fashion designer Yves Saint Laurent famously said: "Marrakech taught me colour. Before Marrakech, everything was black." It's a sentiment shared by many visitors to the Moroccan city, where everything from the carpet shops 
of the medina to the striking landscape of the Atlas Mountains radiates in vivid hues.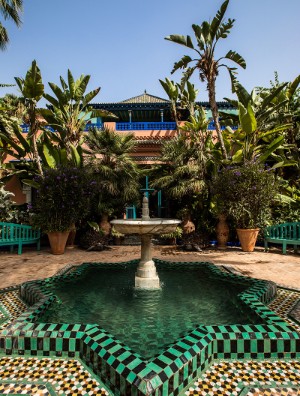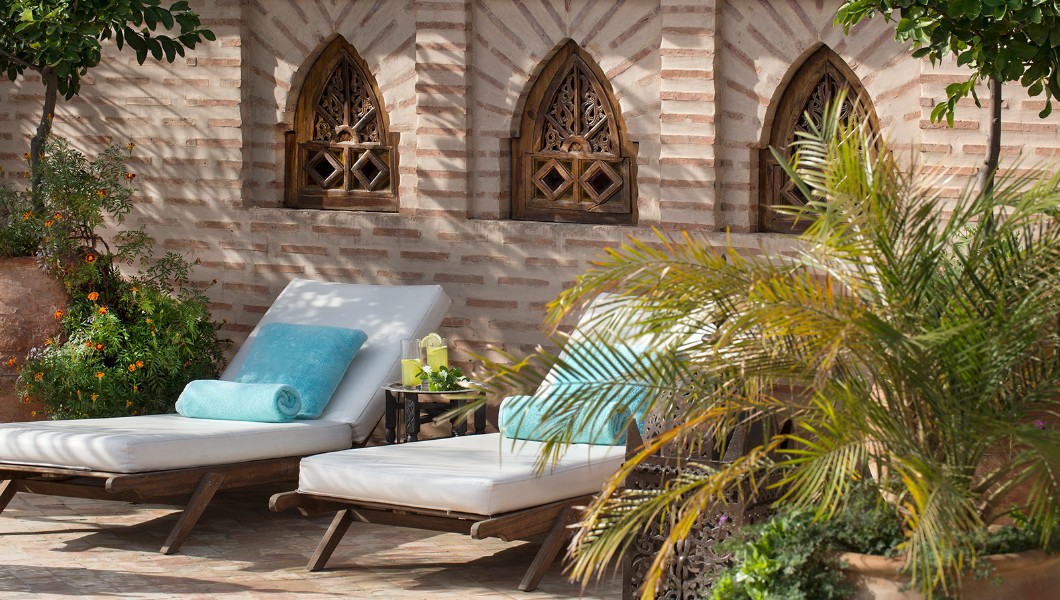 Travellers staying at La Sultana Marrakech, a boutique hotel and architectural marvel in the heart of the old town, can dive into this kaleidoscope of colour during a series of immersive new experiences that put them at the heart of local traditions and culture.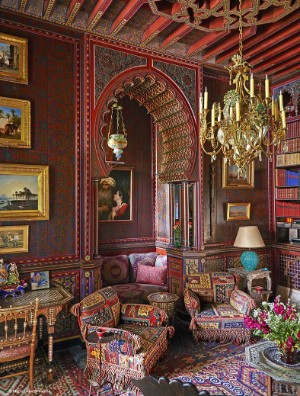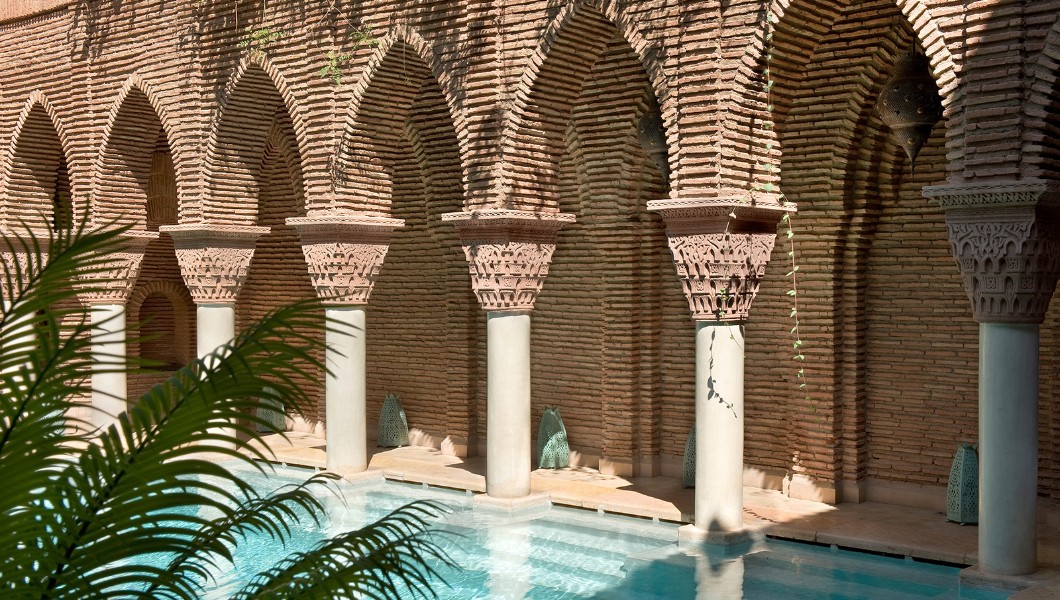 From late October to mid-November, the foothills of the Atlas Mountains are covered in a blanket of purple crocus flowers, the delicate bloom from which saffron spice is extracted. After an early start for the hour-long drive to Ourika Valley, one of the best saffron-growing regions in the world, guests will find themselves surrounded by vast fields of purple, dotted with groups of local women who come together to pluck the flowers.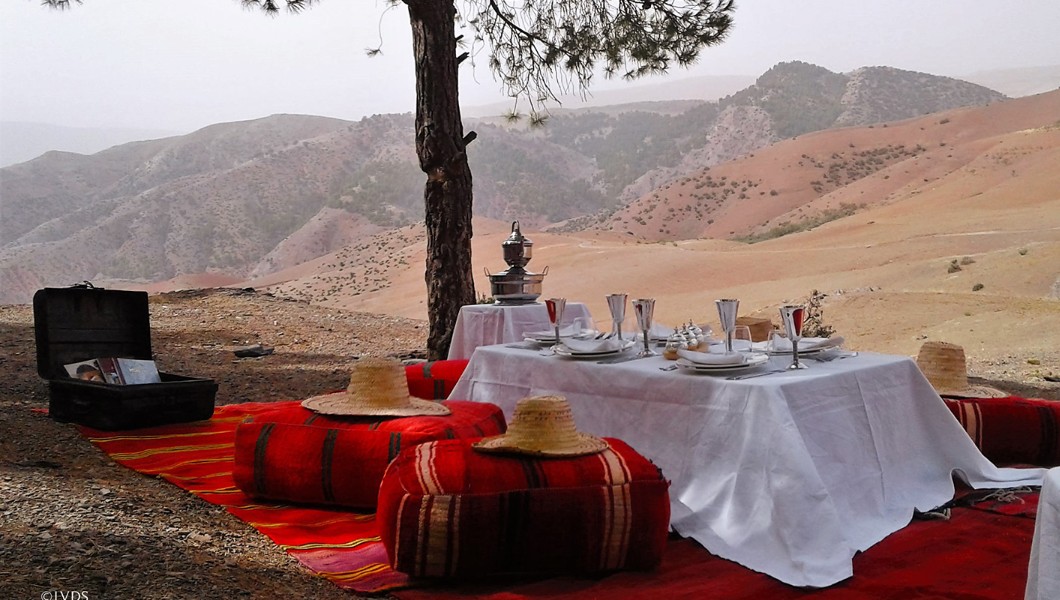 Slightly further out, travellers can visit a Berber community in the foothills of the Atlas Mountains where, after a hike through emerald hillsides and an open-air picnic, they'll visit the home of a local family for a cup of mint tea and have the chance to chat about the Berber way of life.
Alternatively, those who prefer not to venture too far from the city can arrange a private visit of the former home of fashion creative Yves Saint Laurent, Villa Oasis, to see how the designer was inspired by the colours, culture and creativity of this extraordinary city. Room rates start from 
US $459 per night.