In the last decade, the Emirate of Sharjah has carved out a niche as the home of Emirati culture and heritage, a place where traditional Islamic values and historic places are preserved and celebrated. Guiding the growth is Shurooq - the Sharjah Investment and Development Authority - which has led several of the major preservation and tourism projects now putting the emirate on the map. In addition to three ongoing projects across Sharjah, Shurooq recently announced two new developments that will immerse visitors in unique destination experiences.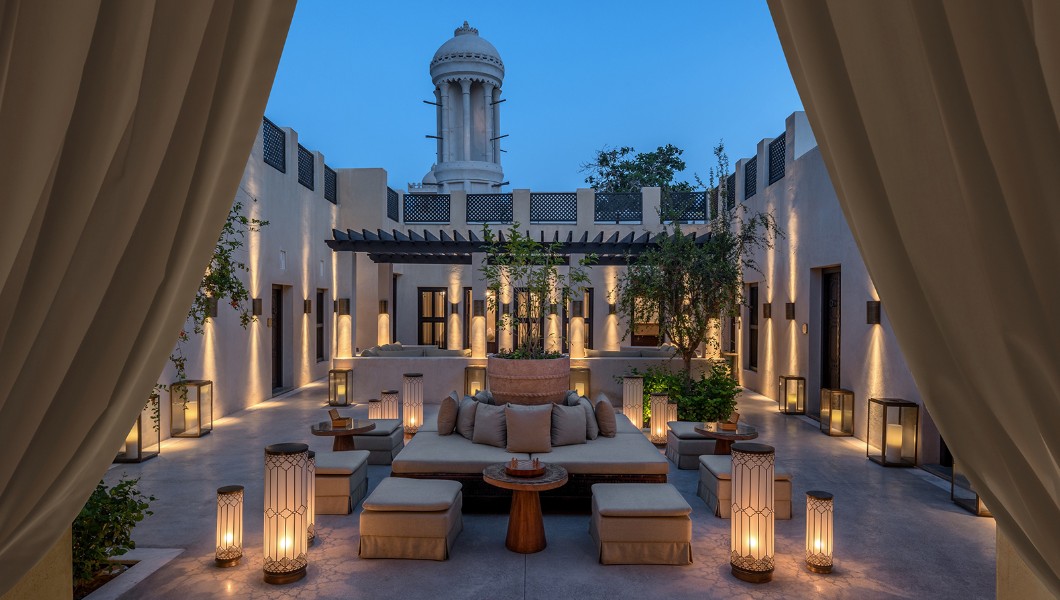 The Serai Wing, Bait Khalid bin Ibrahim, is an extension of the hugely popular The Chedi Al Bait, the GHM-managed heritage property in the Heart of Sharjah district. Once the 19th-century family home of a pearl merchant, The Serai Wing will become a self-contained 12-suite boutique wing to complement the existing 53 rooms and suites of The Chedi Al Bait when it opens later this year. The hotel is designed as a modern take on a traditional Emirati merchant's home, giving guests a flavour of daily life for a well-to-do family 100 years ago.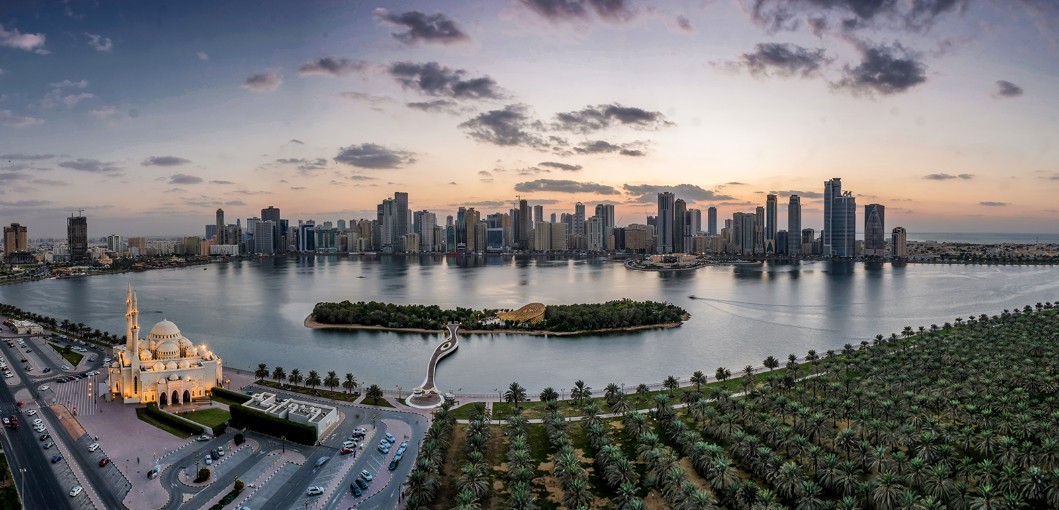 Nestled in the Hajar Mountains above the coastal city of Khorfakkan, Najd Al Meqsar Village is the second new project announced by Shurooq at the Arabian Travel Market in May. Part of a larger revitalisation project in the Wadi Shie archaeological site, the 100-year-old village comprises 13 restored houses and the 300-year-old Meqsar Fortress, which stands proud on a rocky promontory. The houses are now being transformed into luxurious heritage-style hotel units, which will include private farm villas and villas with private pools.
The new projects will complement the other developments currently taking shape in the Emirate, including two new LUX* nature resorts and NOMAD by Mysk, a collection of 20 fully-equipped trailers scattered along the sandy beaches of Al Hamriyah.