You've been in the industry for 20 years now, but what first got you into cooking?

It is a very cliché answer, but it really was my parents. Especially my father, who wasn't connected to the hospitality industry at all yet had a passion for cooking, using fresh vegetables and fruits from our vegetable garden. His love for food and making the people he cooked for extremely happy was what first got me interested in the kitchen.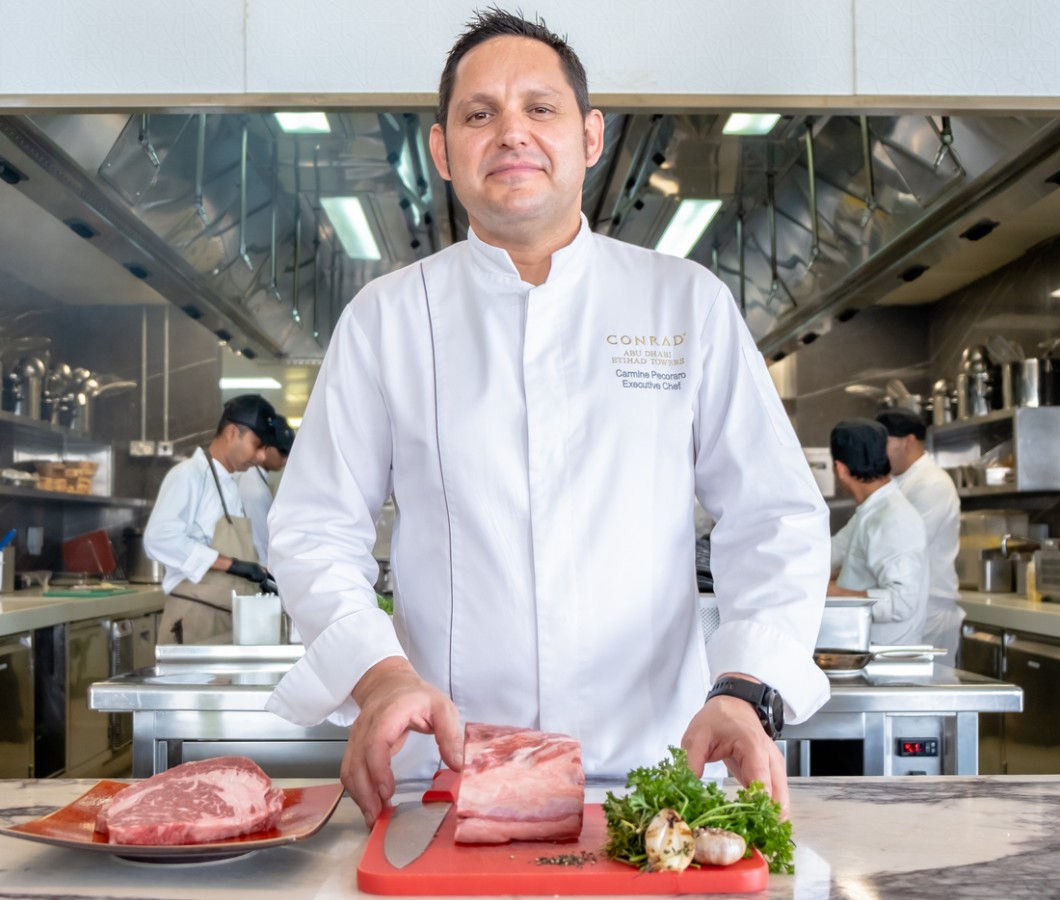 You've also worked in the Middle East for a while – what do you love most about this region food-wise?

It is such a melting pot of cuisines and cultures here in the UAE, and the local markets are bustling with different spices and ingredients, and there are times when you head down to the local spice souk, and you really don't know what type of spices certain vendors will be selling that day. This in turn tests you to try to use these specific ingredients in dishes and use them to really enhance dish creations, which feature on our menus.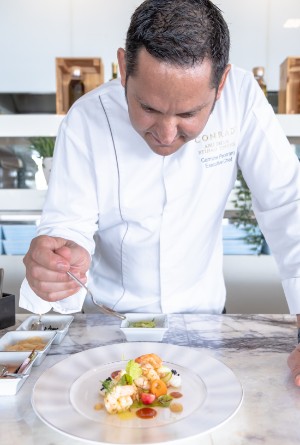 How do you incorporate your Italian-South African heritage in your cooking?

It really combines the best of both worlds – the passion of the Italian with the simplicity of my South African roots, and I love cooking with fire and smoke.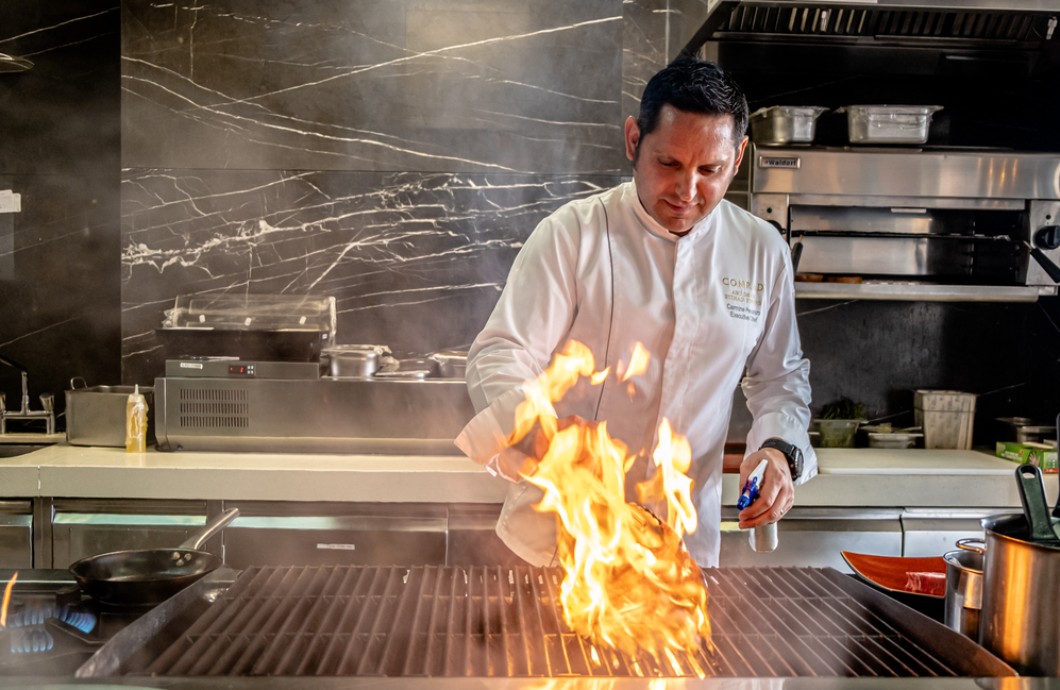 You oversee the hotel's 12 restaurants… What does it take to manage that volume of outlets, menus, dishes and 120 chefs?!

You really need to love what you do, day in day out. I'm truly honoured to work with a team who is so committed to ensuring that all our guests are served the very best, be it a simple scrambled egg for breakfast, or a pizza from our wood burning oven from Sole for lunch, or a full-on meat mixed grill from Li Beirut for dinner. Passion and dedication towards our craft is what is required. In addition, a good pair of walking shoes to cover the entire operation each day!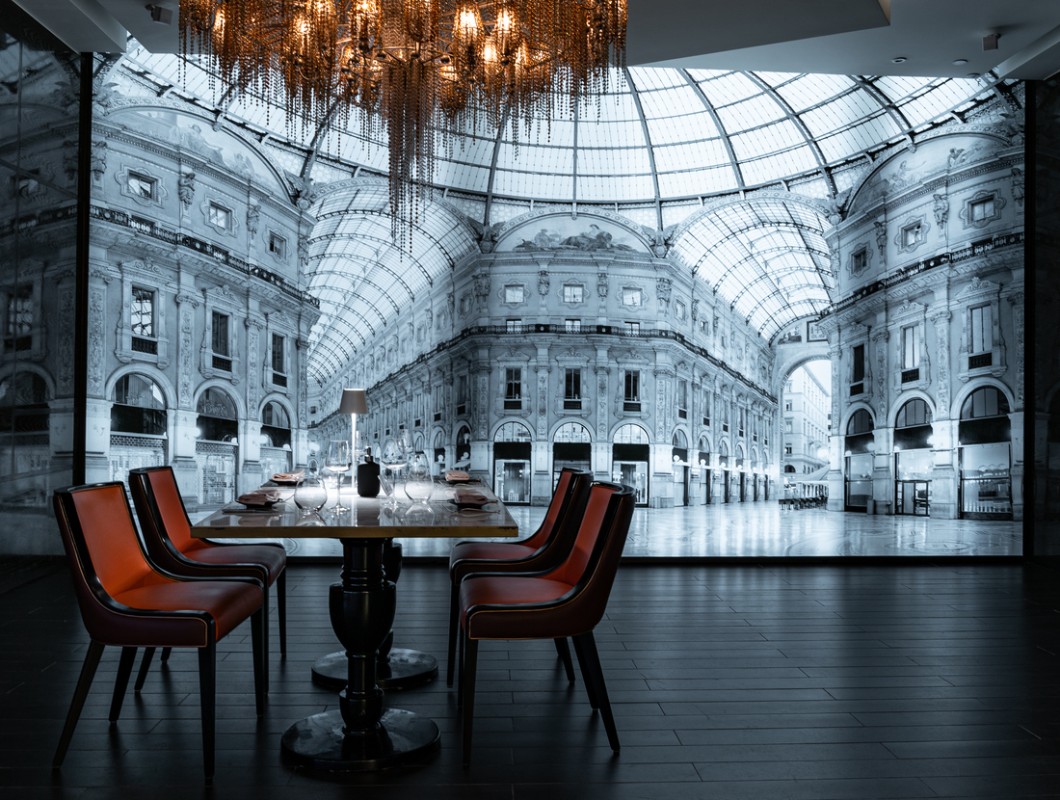 You're about to launch Conrad Culinary Week, from October 1st-31st. Tell us a bit about it…

This is something that the city of Abu Dhabi has never seen before, a dining spectacle, which showcases our culinary offerings through a set menu. We have been working hard over the summer months to craft our menus, which contain a few dishes which will feature on our new menus for the upcoming season.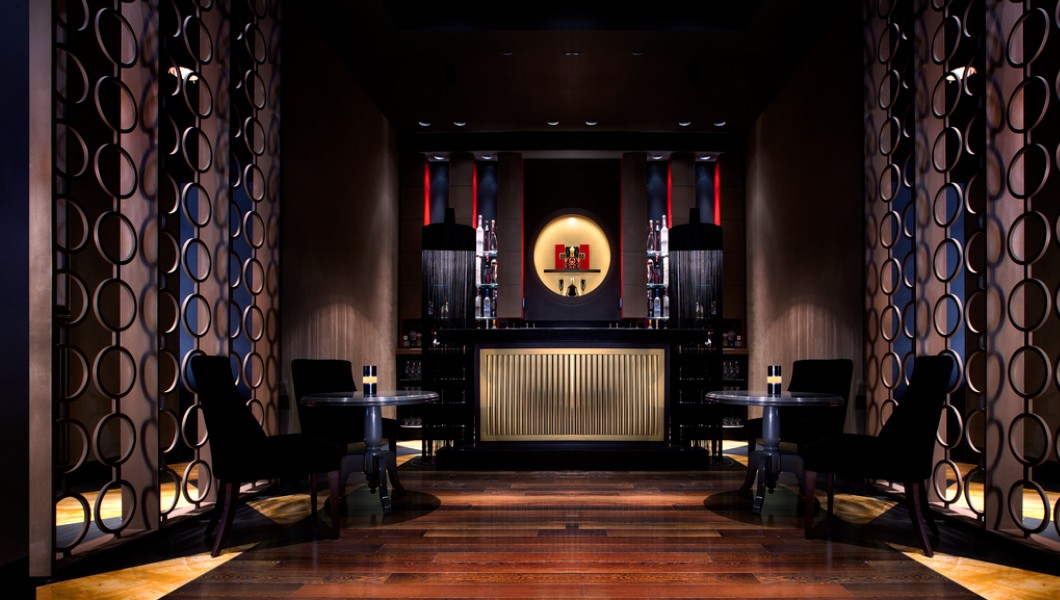 And tell us about your new 'Roam Free' F&B campaign, created to help guests really explore ingredients, tastes and flavours from around the world.. .

This is all about working with our partners and using top quality ingredients both in the kitchen as well as the bar – we have some amazing creations which have been especially created for this promotion.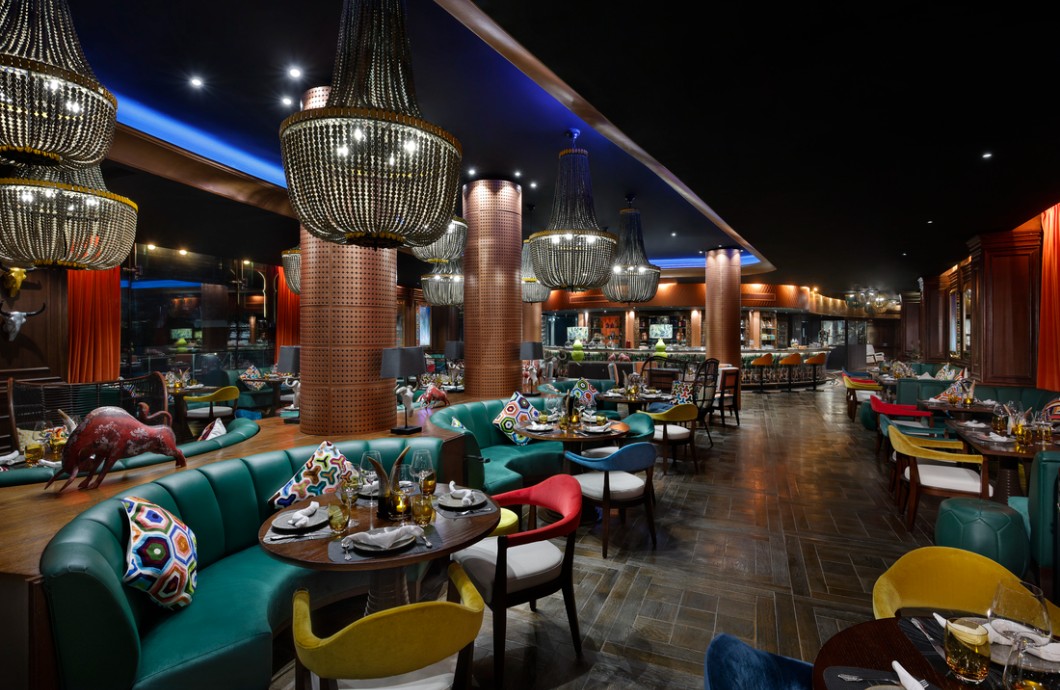 Ray's Grill will relaunch on the 63rd floor. Bar epic views of the city, what can guests expect?

Yes, on October 3rd the most iconic steak house in Abu Dhabi returns, with its spectacular views over the city especially in the evenings. We worked tirelessly with our beef suppliers to bring in the best of the best and our menus feature both American and Australian cuts (primary and secondary cuts). We will also be opening up our wine cellar, which features very rare collections of wine, all perfectly pared with a great steak.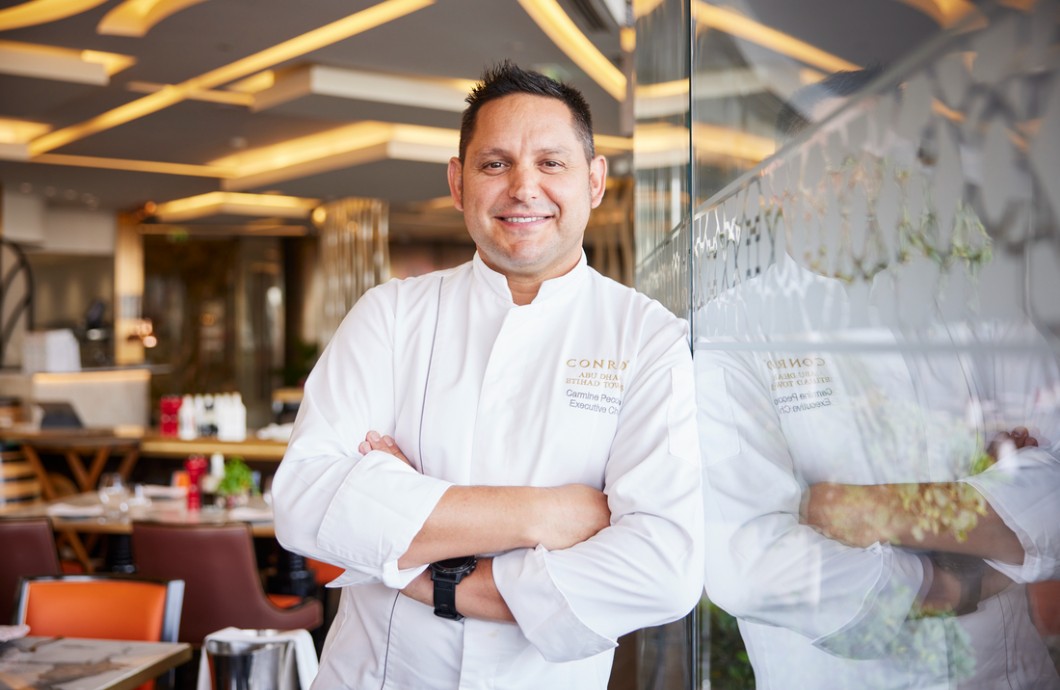 And you're also launching the more exclusive Level 45 club lounge mid-october …

Level 45 is all about the exclusivity of being able to come to the venue, where our guests will be spoiled with five different meal periods throughout the day, from an à la carte egg menu to choose from in the morning, to enjoying a traditional High Tea being served in the afternoon high above the city, which features fine-crafted sandwiches and delectable desserts, before ending the day with our sunset aperitifs.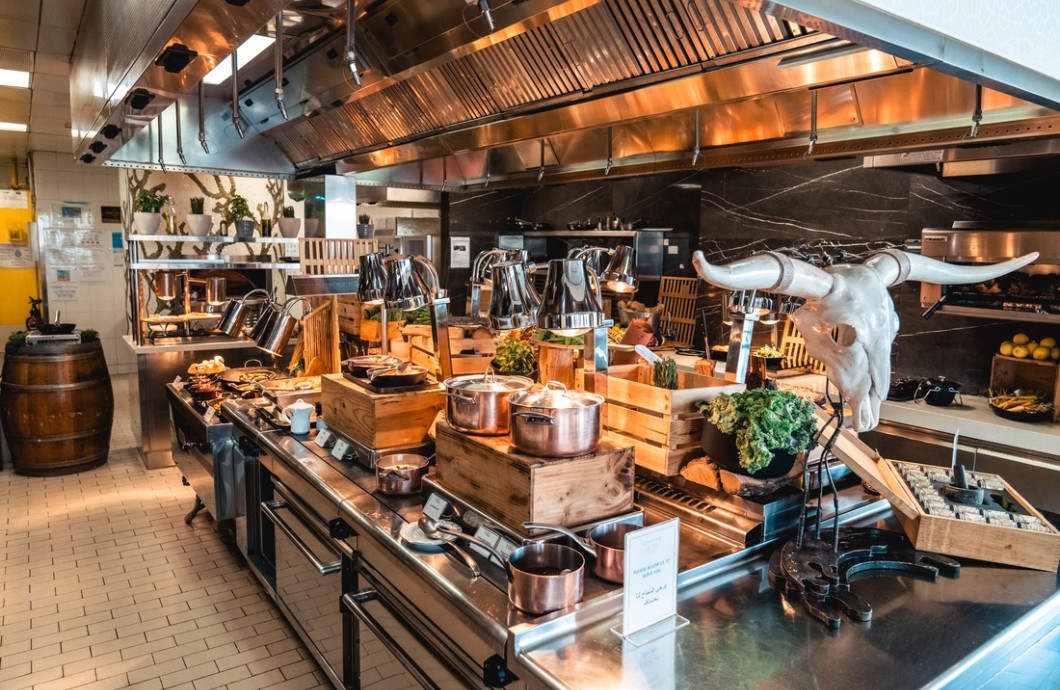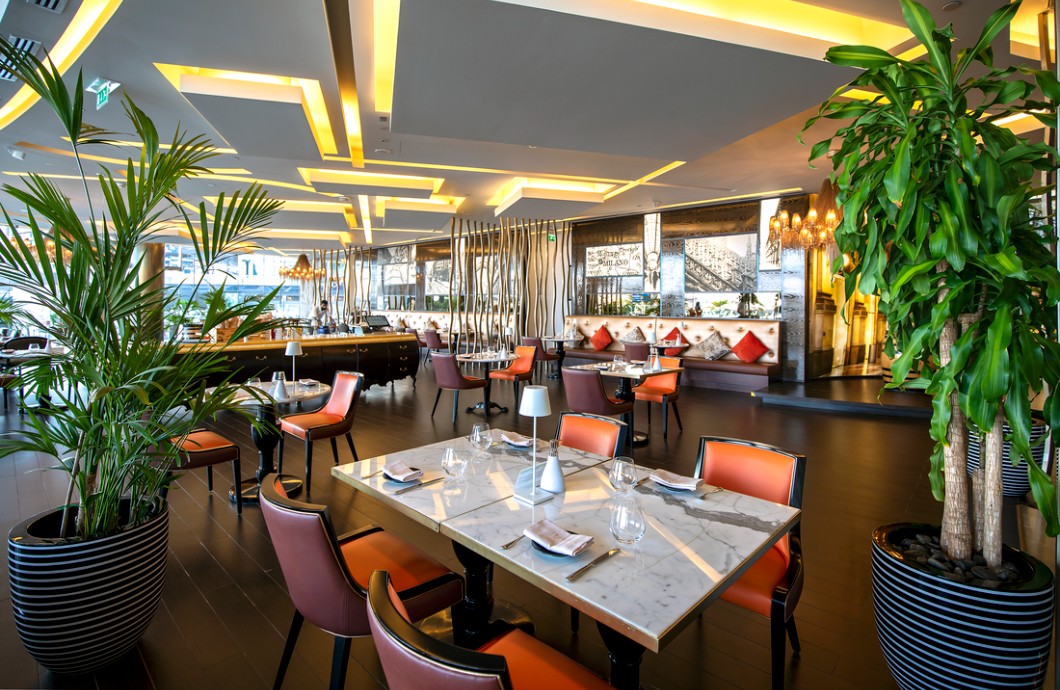 Since joining the hotel, you've secured several awards for your outlets, including two from Gault & Millau. Is this recognition important?

This is so important, especially when in today's competitive market, and with so many other options out there to choose from, that we still are recognised as a market leader in the industry. It pays homage to our incredible Food & Beverage and Culinary teams. In a time when many restaurants are cutting back on quality in terms of both service and ingredients, the team works extremely hard each day to ensure that our standards are maintained.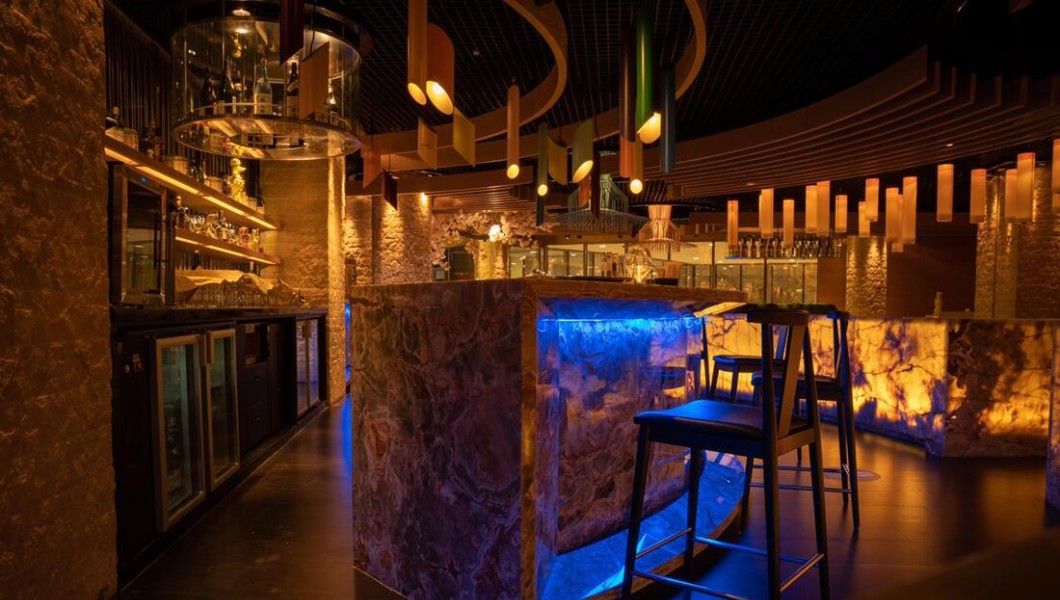 With the recent launch of Michelin Abu Dhabi, will you be doing anything differently on the quest for an exclusive Michelin rating?

Our hotel has already had the privilege of hosting the first MENA's 50 Best Restaurants awards, and we are delighted to see the UAE capital gain even more recognition with this exciting project. The Michelin Guide will really put Abu Dhabi on the map and showcase our many culinary experts and hidden gems. It will undoubtedly lead to increasing numbers of F&B talents moving to the city, providing more healthy competition and strengthening our growing fine dining scene even further. However, as a luxury Forbes Travel Guide Five-Star hotel, the Michelin Guide won't change our overall strategy. Attention to detail and personalised service has always been key to us, and each venue uses the power of food to tell a story. We always focus on incorporating high-quality, authentic products. Ultimately, our top priority is creating unforgettable memories for guests across VaKaVa, Li Beirut, Tori No Su, Sole, and all our venues.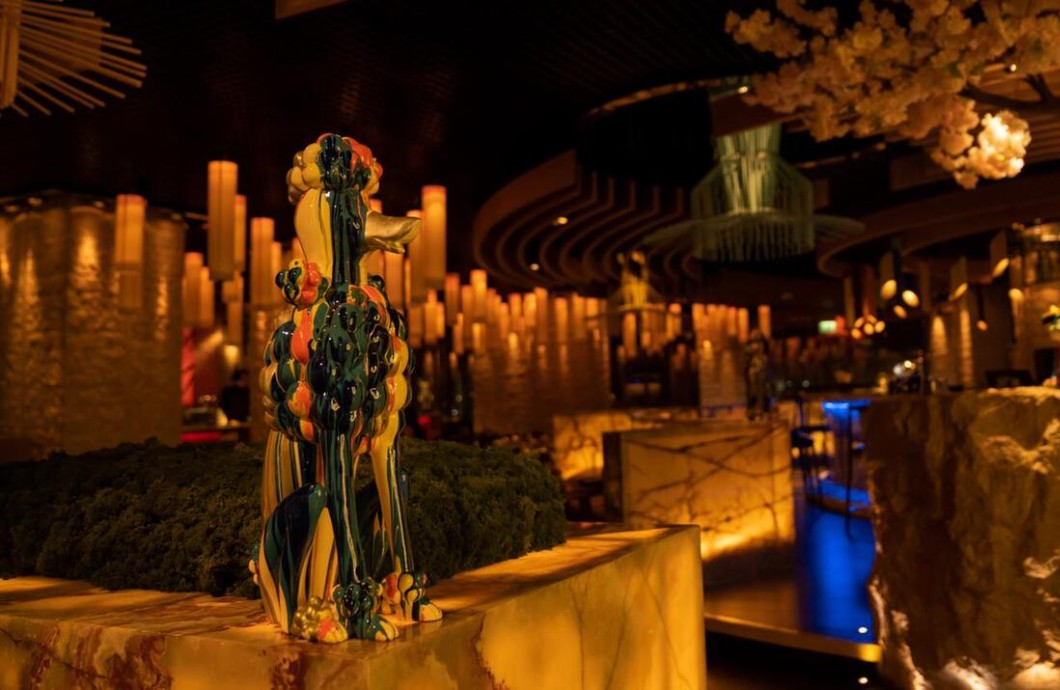 And lastly, with sustainability and the environment in mind, what companies do you work with to help source local produce?

We work with FreshOnTable, Crysp Vertical Farms and Dibba Bay Oysters.
First dish you 'mastered' cooking: Dover sole meunière
Motto you cook by: 'Never settle for good enough.'
Favourite dishes to cook: I love cooking over coals (typical braai), be it a steak or some lovely vegetables. And pasta. For me, the simpler the better; a lovely bowl of freshly made spaghetti in a simple pomodoro sauce served with freshly great Parmigiano Reggiano.
Favourite Middle Eastern dish: Anything cooked over coals for me is what I enjoy most, so it would need to be mixed grill – or meshawi, as the locals refer to it.
Ingredients you can't cook without: Great quality olive oil, onions, good quality salt and freshly ground black pepper from a mill.
Three people you'd love to cook for: His Highness Sheikh Mohamed bin Zayed Al Nahyann – a truly inspirational leader; King Charles III – the newly-appointed King, to be able to prepare dishes for him if he visits the UAE; Chef Thomas Keller, owner of The French Laundry and Per Se in the US, a talent within his era of cooking, who gave the modern kitchen so many great cooking techniques which we still use today.
Greatest food indulgence: Nutella… that's it!
Kitchen playlist: Knockin' on Heaven's Door by Guns 'N Roses, and ACDC's Highway to Hell.