Whilst Barcelona may feature heavily in many a traveller's photo reel, the lesser-explored corners of Catalunya converge to create a versatile region so rich in character and contrasting experiences that it allows for a new story to start every day.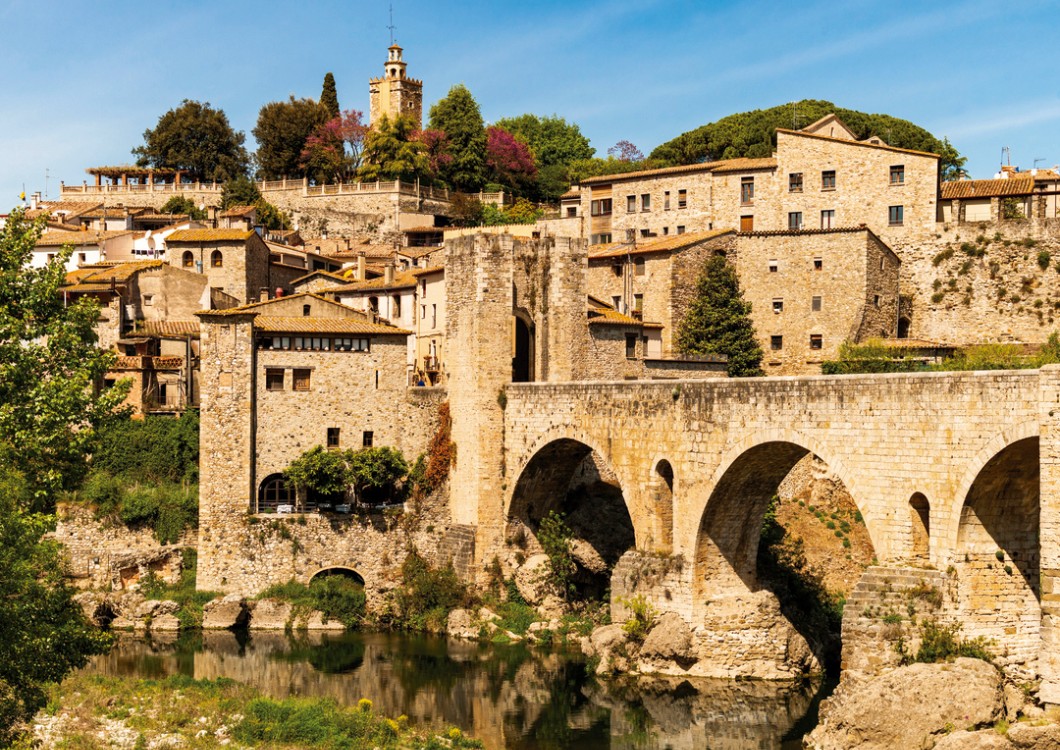 Divided into four provinces – Barcelona, Girona, Lleida and Tarragona – the autonomous region of Catalunya sits at the most north-easterly part of Spain, soaking up everything from cities and Mediterranean coastlines to UNESCO World Heritage Sites and Michelin-star gastronomy. The beauty is, because the region's so wildly diverse no two days will are the same, allowing for enriching experiences exclusive only to you.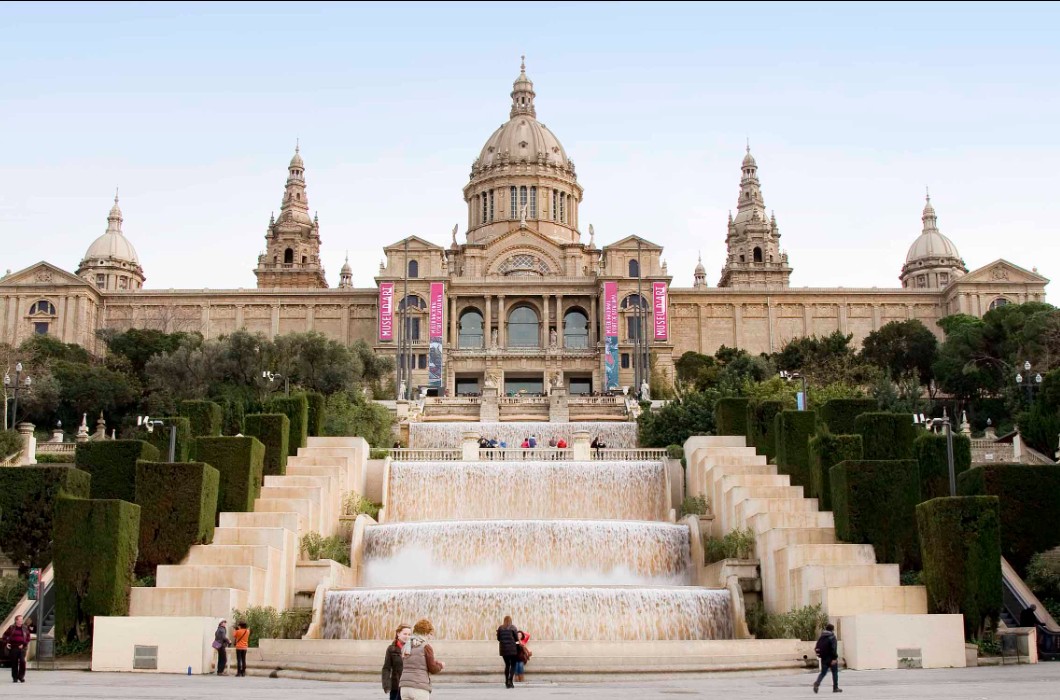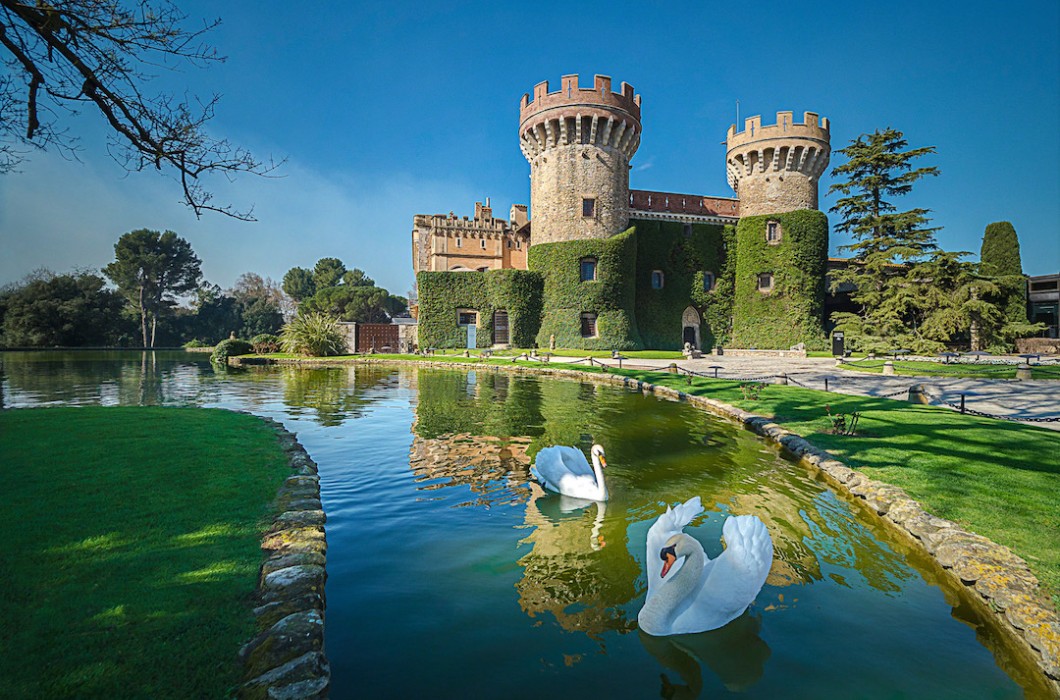 First, seek out Catalunya's rich history to bring the past to the present. Discover references to the Roman Empire in Tarragona as you stroll around its ancient walls and amphitheatre, or visit the UNESCO World Heritage Site of Vall de Boí in Lleida to find the largest set of Romanesque churches in Europe. Breathtaking architecture is also everywhere you look in Catalunya. Guide your eyes towards Salvador Dalí's omnipresent genius on the Costa Brava, or marvel at the modernist buildings of Gaudí's, Lluís Domènech i Montaner and Josep Puig i Cadafalch in Barcelona. Venture a little further afield to find some of the most photogenic villages in Spain. Visit Tossa de Mar for a moviestar moment (it's where Ava Gardner filmed Pandora and the Flying Dutchman); Santa Pau, which is home to La Fageda d'en Jordà, part of the Natural Park of the Volcanic Region of La Garrotxa; or Peratallada, one of the region's most important – and prettiest – medieval villages. There promises to be plenty to pique your interest.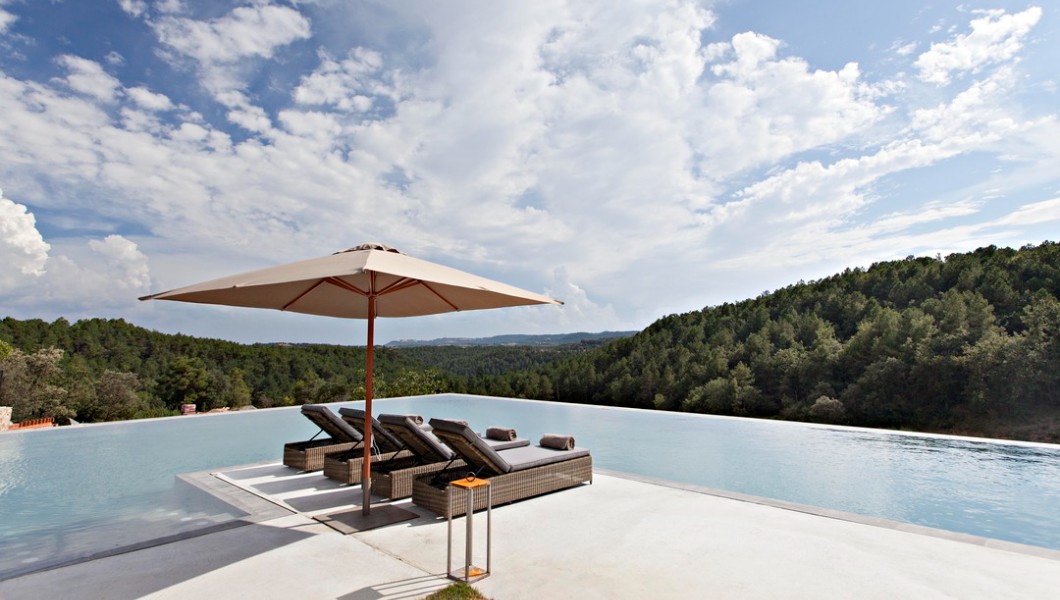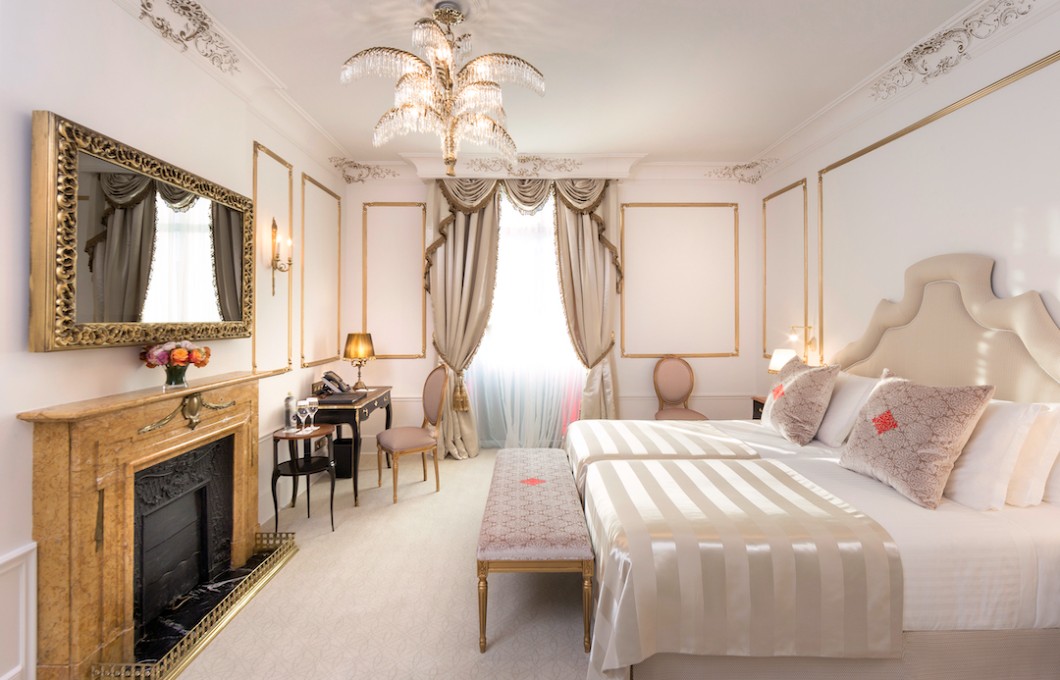 To keep your body as active as your mind, lean into Catalonia's outdoor lifestyle, where you can try your hand at everything from skiing and hiking, snorkelling and sailing, golfing and kayaking, river rafting and parachuting. Just show up willing and Catalunya will do the rest!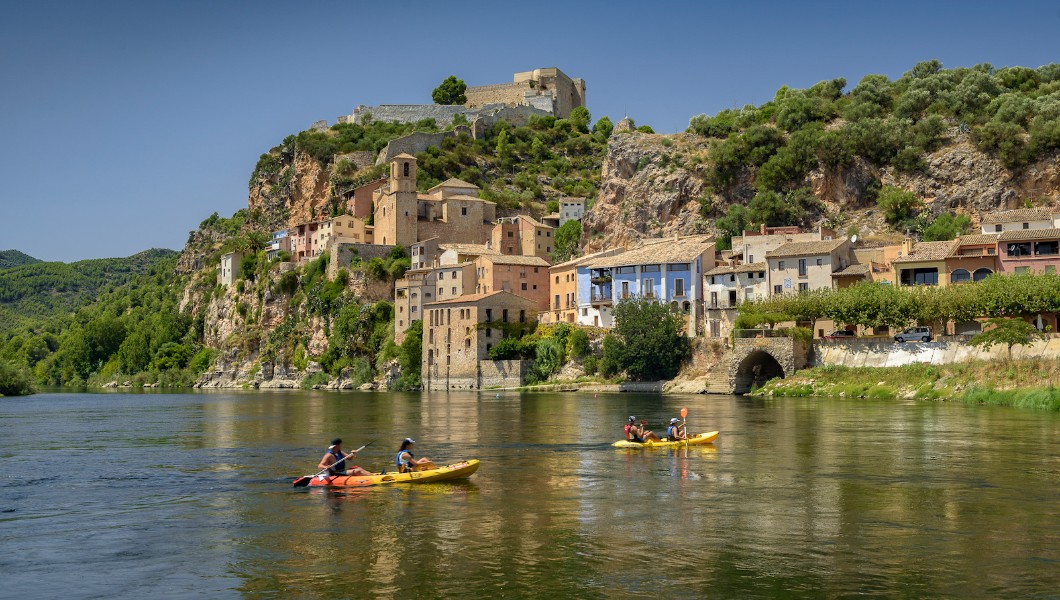 Naturally, you'll need fuel for all these adventures and Catalunya's restaurant scene is home to 60 Michelin stars, so refined dining is rich-pickings. For something unique to the region, dip into Catalan's avant-garde cuisine at the hands of world-famous local chefs Ferran Adria, Carme Ruscalleda and the Roca brothers, or try a more immersive and hands-on experience with a vineyard tour at Penedes in Montserrat; an olive grove visit in Les Garrigues, Siurana or Aceite del Baix; and a tour of Musclarium mussel farm in Ebro Delta.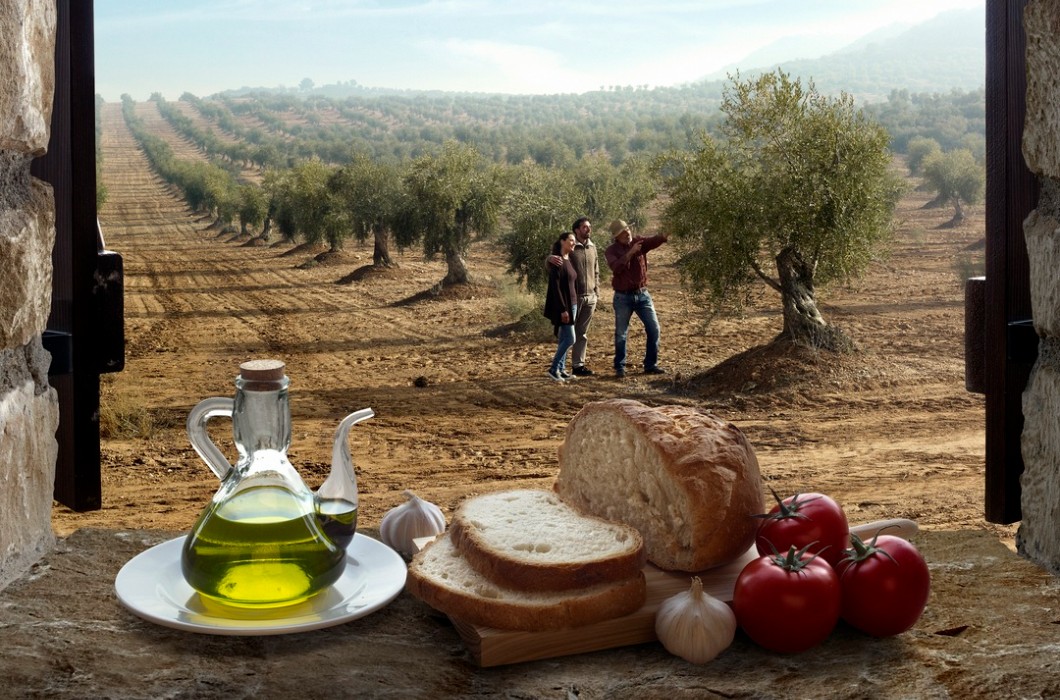 Known for its vibrant spirit, Catalunya is big on entertainment too, with street fairs, art festivals, flamenco performances and carnivals throughout the year, many deeply-rooted in culture and tradition.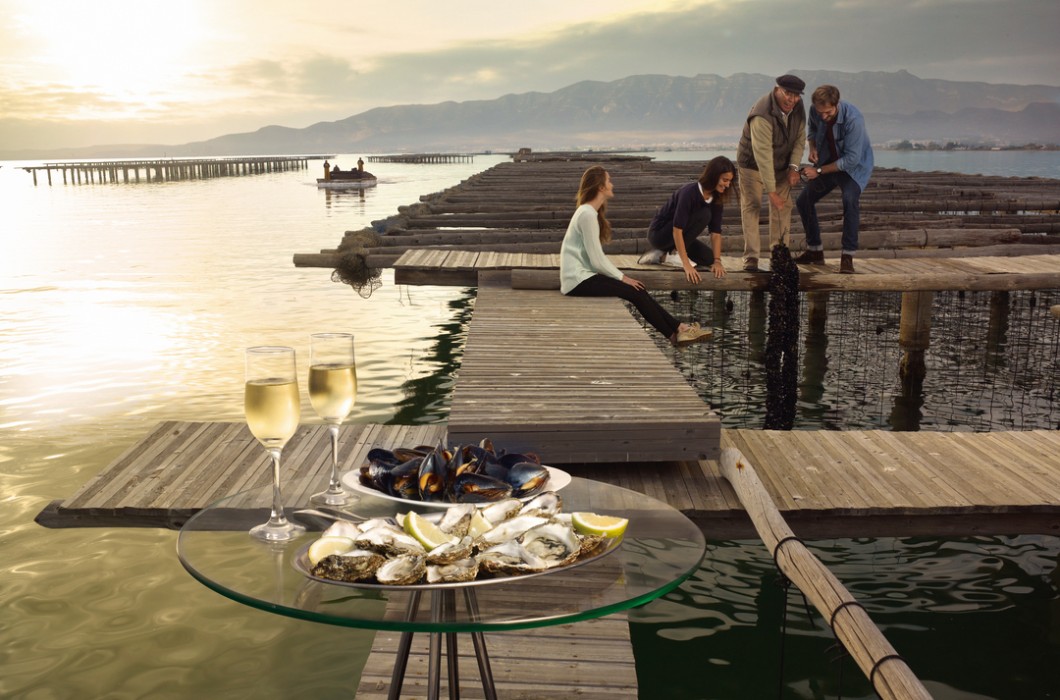 When it comes time to buy a little souvenir of your Catalunyan adventure, you can browse endless pedestrianised shopping districts lined with everything from designer boutiques to stores selling homegrown handicrafts. In Barcelona, all shopping trips start and end on the 'Shopping Line', which runs along Avinguda Diagonal and Passeig de Gracia. With over 60 boutiques, from Chanel to Prada to Loewe, this will be your luxury mainstay, or point your credit card towards La Roca Village, which has over 160 designer boutiques centred around a pretty pedestrianised area.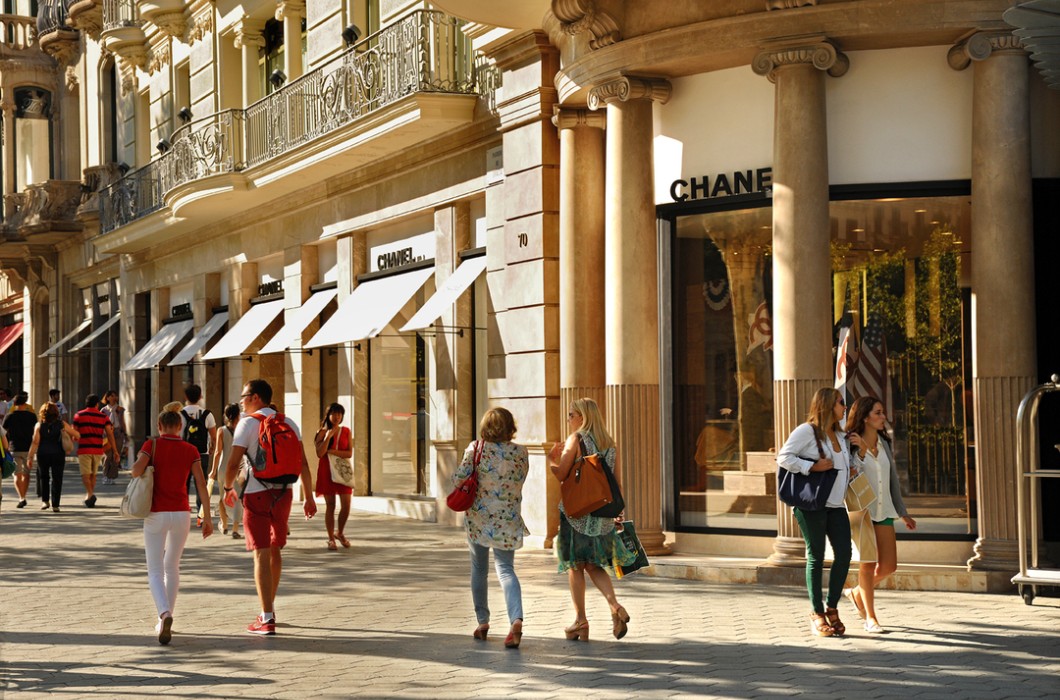 Whether you prefer the city, countryside or coastline, like your days, more action-packed than laid-back, and enjoy history over haute cuisine, Catalunya truly promises an extraordinary and wholly unique experience which allows you to be the star of your story. One visit won't be enough, so consider your first trip 'chapter one' in a book with empty pages just waiting to be written.
DESTINATION:
WHERE: Catalunya, Spain