The Montenegro Citizenship by Investment (CBI) programme has attracted a host of foreign investors to Porto Montenegro, the mixed-use residential and hospitality project on the Adriatic coast with a superyacht marina, luxury boutiques, waterfront dining and a collection of leading hotels and resorts. Following the extension of the scheme until the end of 2022, would-be citizens have plenty of time to invest in their own pied-à-terre in the Boka Place neighbourhood at SIRO Hotel, the debut property from the wellness focused One&Only offshoot.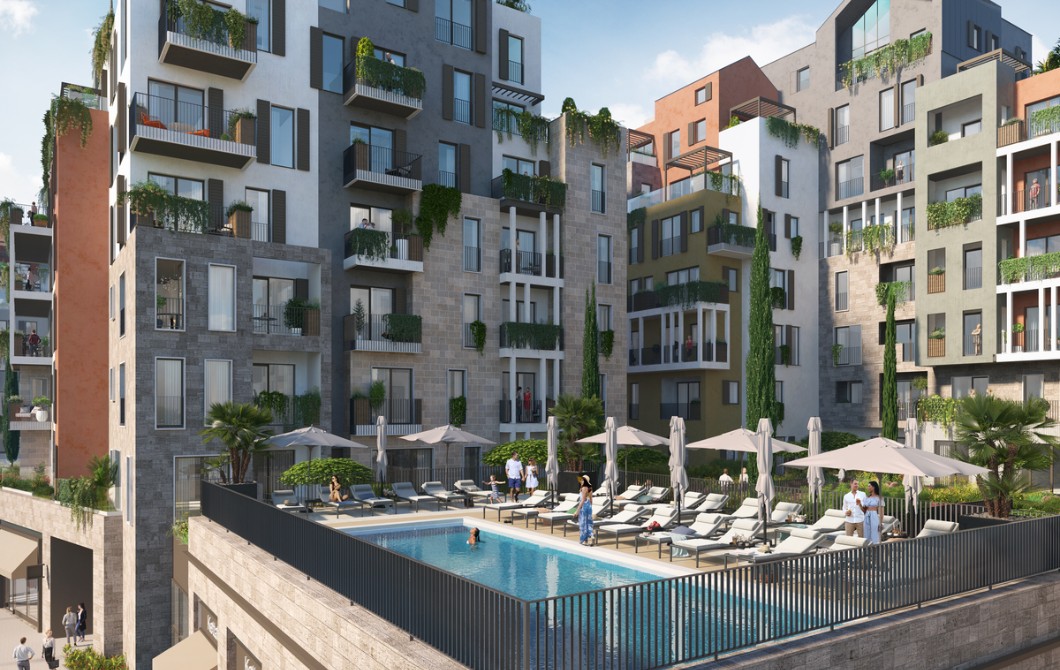 Home to 96 hotel rooms, 144 hotel-managed residences and 69 private residences managed by M Residences Rental Management Service, SIRO Hotel promises guests and owners a healthy living experience. An innovative fitness club, Recovery Lab, yoga and meditation space, swimming pools and nutritious dining options provide all the facilities required for holistic daily wellness, while a collection of specialist options including cryotherapy room, flotation tank, infrared sauna and meditation hideaway take healthy living to the next level.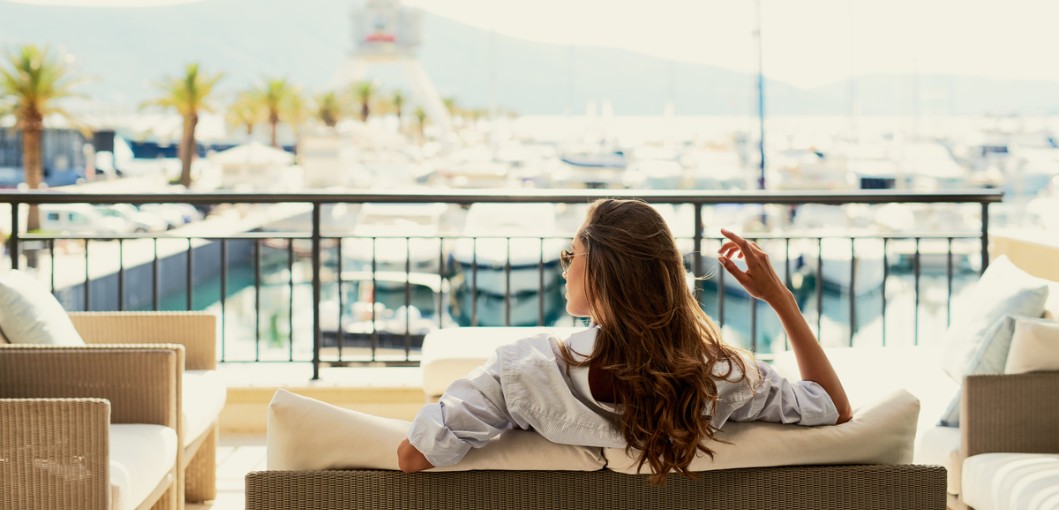 The hotel-managed residences are located within three buildings, Mistral, Ostro and Sirocco and can be bought as single or multiple investments in order to meet the CBI minimum threshold. Owned properties can also be added to the SIRO Hotel rental pool to generate a return on investment. Private residences are spread across two buildings, Thea and Alba; units in the latter will be released for sale this year.