Beirut export Amelia has spread her wings beyond Lebanon opening its doors in Address Sky View, Downtown Dubai.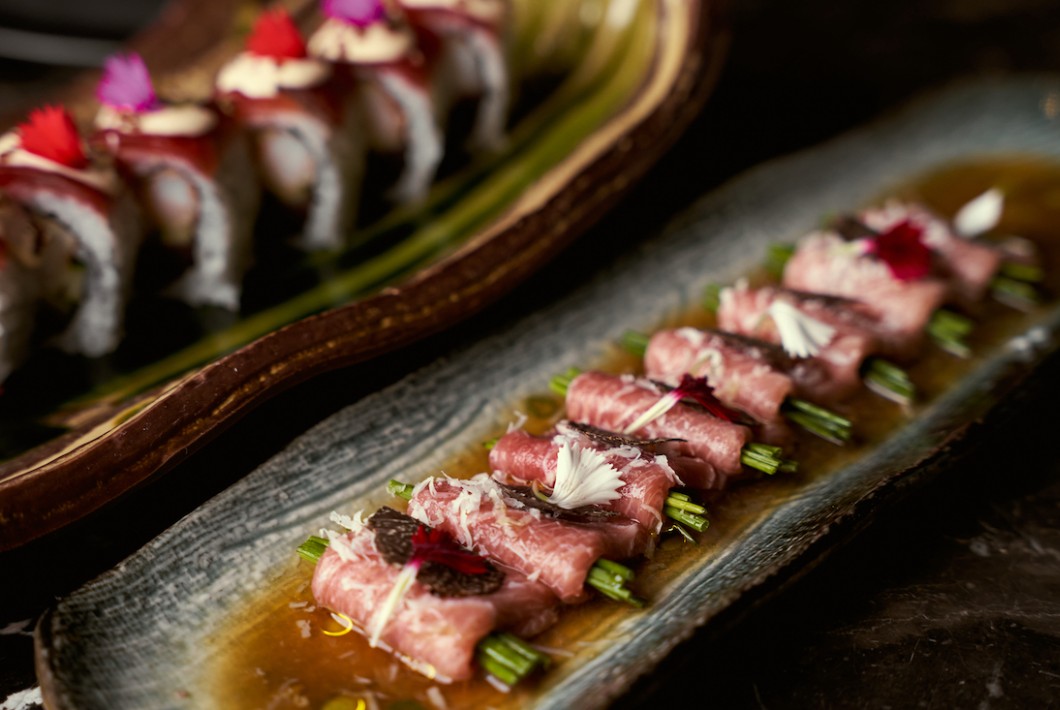 The standalone venue is vast spread across three levels of the hotel, with a vision to break the rules of traditional fine dining. Its opulent interiors speak a language of revolutionary 'Moderne' Art Deco, capturing the adventurous spirit of the 1930s, providing a visual feast of dark wood, red and gold with a retro-futuristic, steam-punk theme.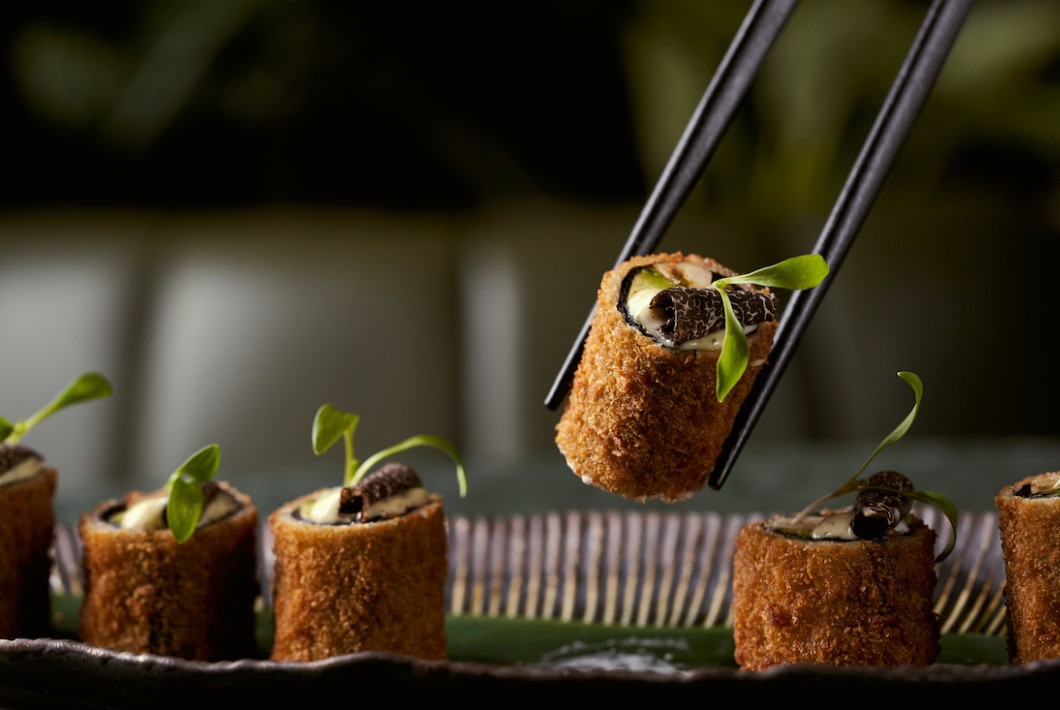 If you're lucky enough to get a table, try the Lubina ceviche, the Azi Bloody Mary oysters, duck breast with shallots and honey cream, or the Wagyu Bao, and sip on mocktails and cocktails made with an almost chemical precision. Dark, decadent and delicious.