While many chefs swear that the recipe for their much-loved tomato sauce/chocolate brownie/seafood bisque will go to the grave with them, vowing never to let the secrets be uttered from their lips, there are others who want to rain culinary joy on the world, sharing their tips and tricks far and wide in order to spread the love of good food.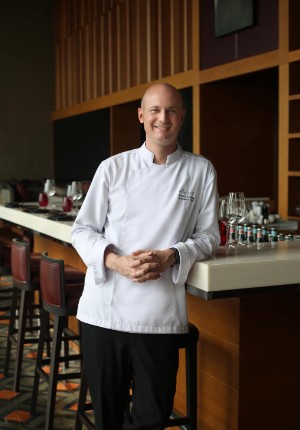 Fairmont Hotels & Resorts is firmly in the latter camp, now presenting its latest recipe book, Sustainable Kitchen: Earth-Friendly Recipes From Fairmont Hotels & Resorts. The collection features chefs from London to San Francisco, Egypt to Singapore, along with 38 exceptional recipes that span everything from soups and starters, to drinks and desserts.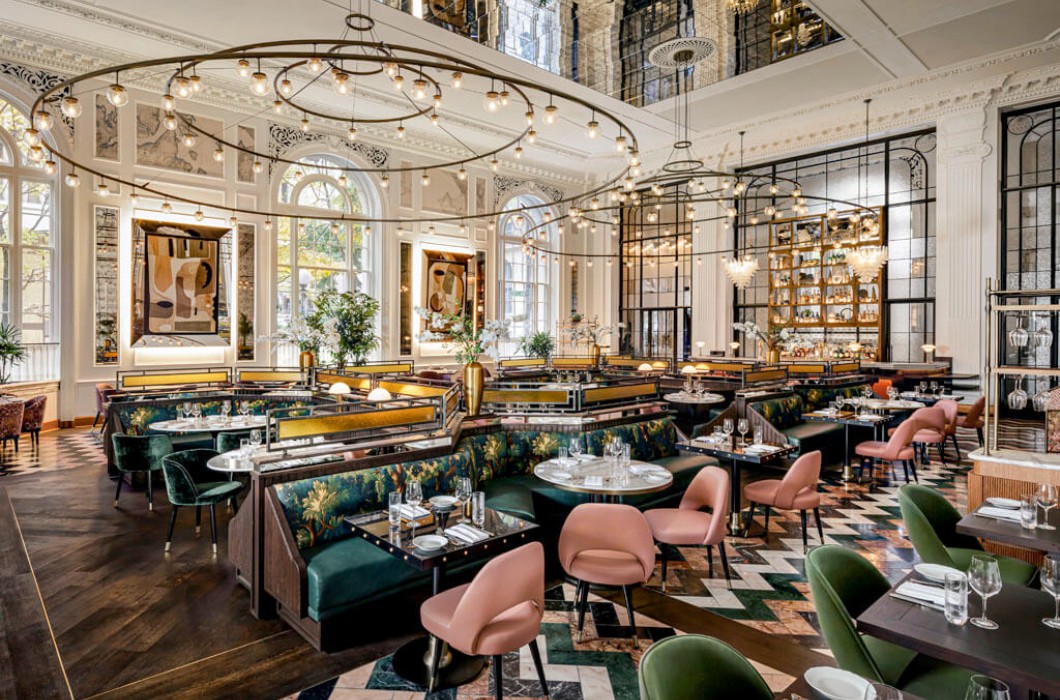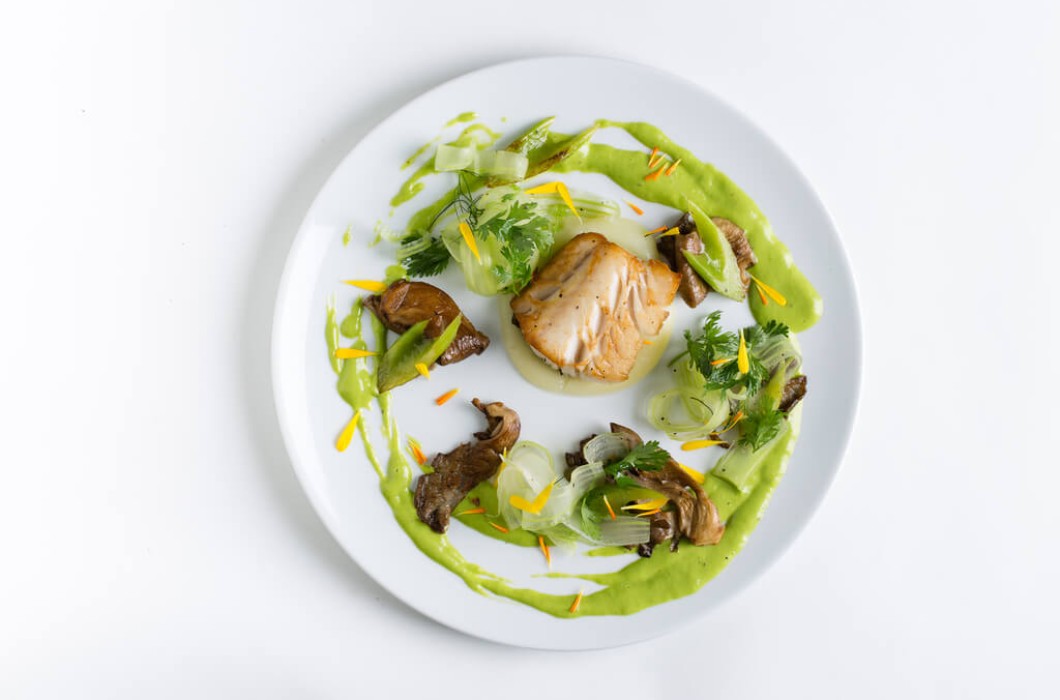 The focus of the book is to showcase the brand's passion for minimising food waste and using local produce and ingredients to their absolute fullest. Flick through and you'll find yuzu cured heirloom beetroot with tofu fondue, edamame and cauliflower from Fairmont Jakarta; Aromatic black cod with grilled oyster mushrooms and scallion glassage from Fairmont Olympic Hotel Seattle; And compost coffee cake from Fairmont Waterfront, Vancouver. Now you too can cook like a professional chef – aprons at the ready...