Ahhh, the quintessential afternoon tea, surely one of the most refined ways to spend a day. First introduced in 1865 by Anna Maria – the 7th Duchess of Bedford and lady-in-waiting to Queen Victoria – who asked her footman to deliver tea-making equipment with some bread and butter to her private room as she was experiencing a sudden 'sinking feeling', the pastime of English afternoon tea has since become something of a refined art, with hotels capitalising on the luxury of languishing over sandwiches, scones and petit fours.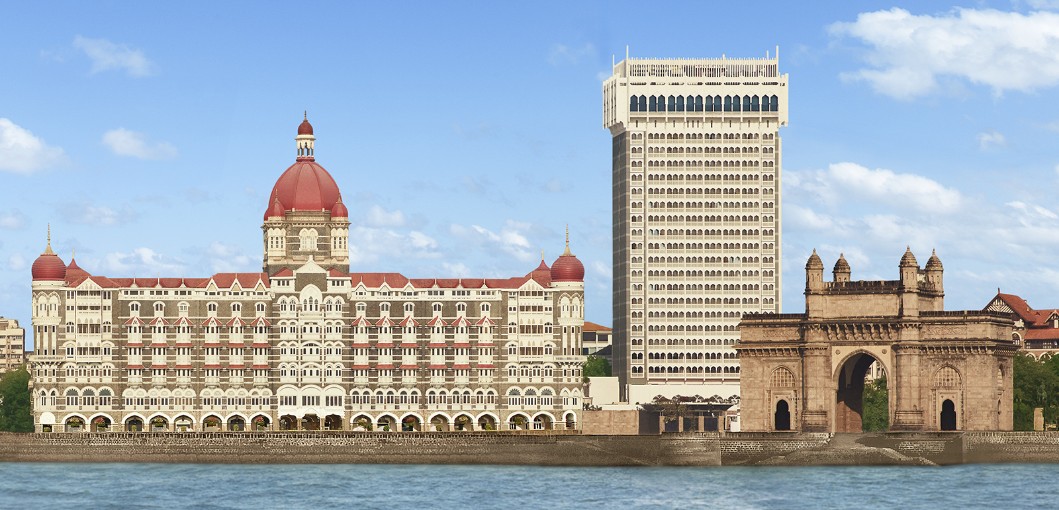 Taj Hotels is now transporting you back in time, to experience the charm and elegance of yesteryear, with its offerings across the group.
From tea at Sea Lounge at Taj Mahal Palace Mumbai, with its colonial charm and elaborate buffet of English delicacies combined with Indian favourites, to the genteel surroundings of Kona at Taj 51 Buckingham Gate Suites & Residences in London, where its Jasmine Indian Afternoon Tea evokes rich traditions of Indian dining culture with an innovative twist on traditional afternoon tea, to an experience akin to the Maharajas of the past with high tea in the royal setting of Risala at Umaid Bhawan Palace, Jodhpur. Rich, refined and utterly divine.