The global culinary tourism market reached a value of US$696.5 billion in 2021, according to industry insight from Culinary Tourism Market, and is projected to reach US$1,796.5 billion by 2027. It's a staggering evaluation of a new breed of travel tourism in which people want to visit novel or existing locations and explore and connect with the local culture through ingredients, dishes and taste-based experiences. So it's little wonder that hotels and resorts around the world are putting ever more onus on their culinary offerings, in a bid to tap into and feed the appetites of culinary-curious tourists.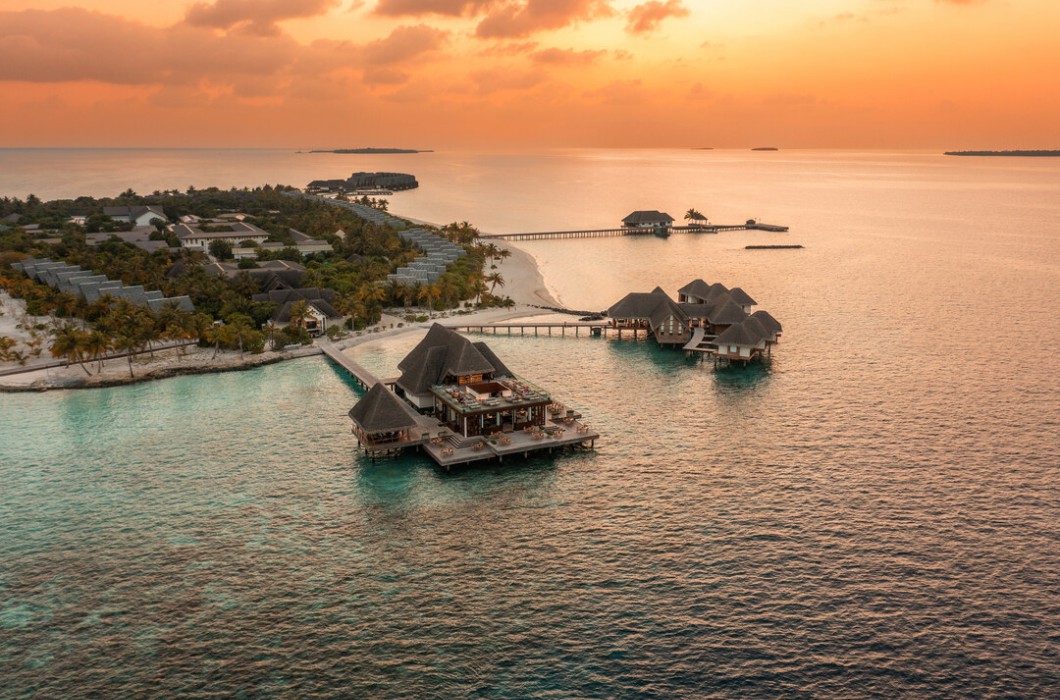 Heritance Aarah Maldives has pitched its approach just right, curating a delicious destination within the archipelago that guests seek out specifically for its gourmand offering, thanks to its 10 food and drink venues and experiences across the Raa Atoll resort, each part of its generous Premium All-Inclusive experience.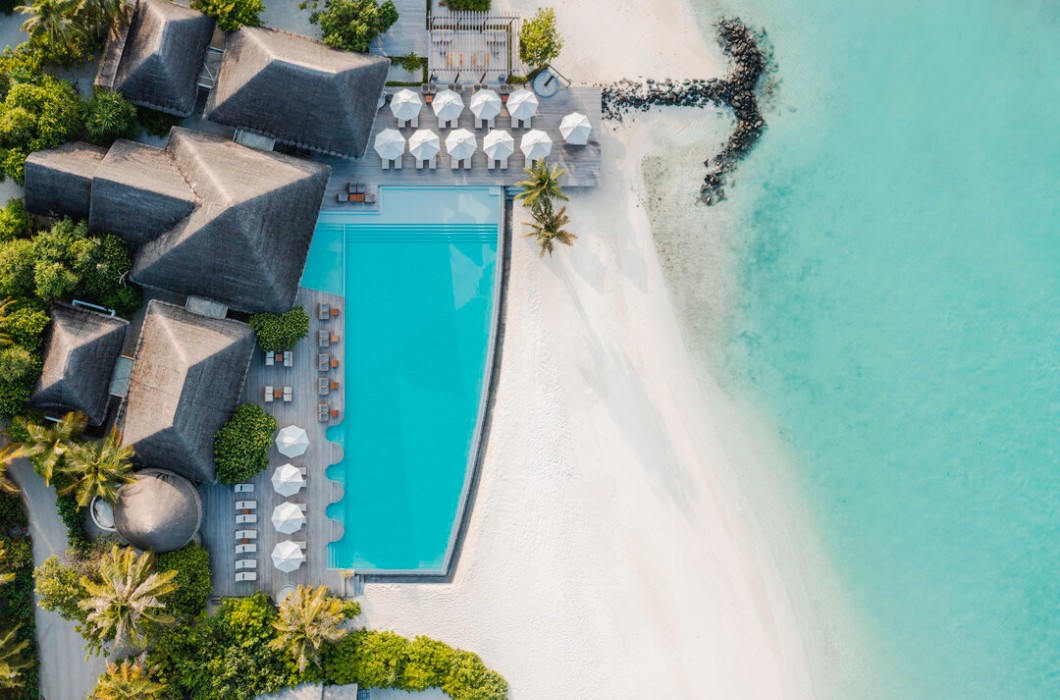 Scenic, serene and offering secluded relaxation, days at Heritance Aarah Maldives need only be interrupted when its time to seek sustenance, with urban street food, seafood, mezze, pizza and pasta punctuating six different restaurants, taking your tastebuds from nouveau international interpretations to more close-to-home regional dishes.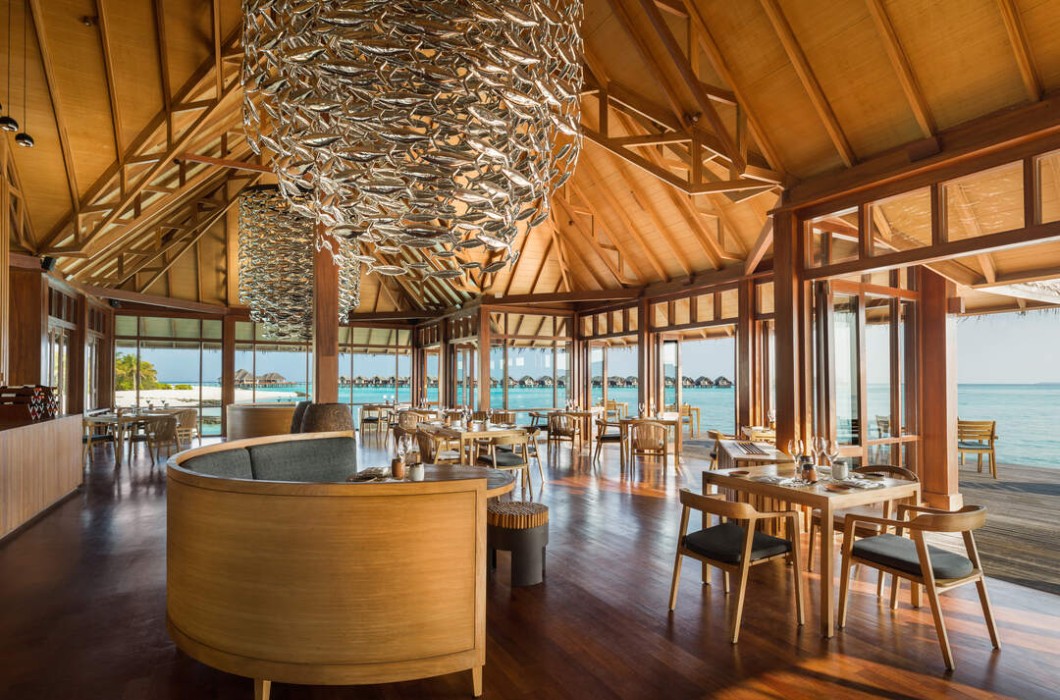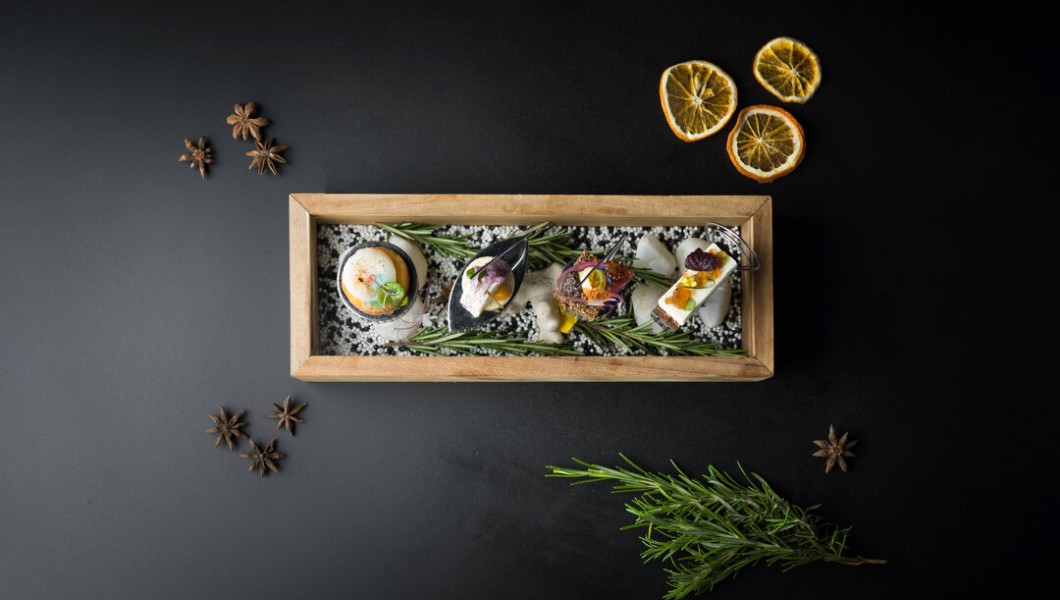 You'll find an explosion of flavours at Ambula, which blends Sri Lankan spices with contemporary Maldivian flavours, whilst fusing the traditional with the inventive, from smaller canapés to the sweetest of petit fours.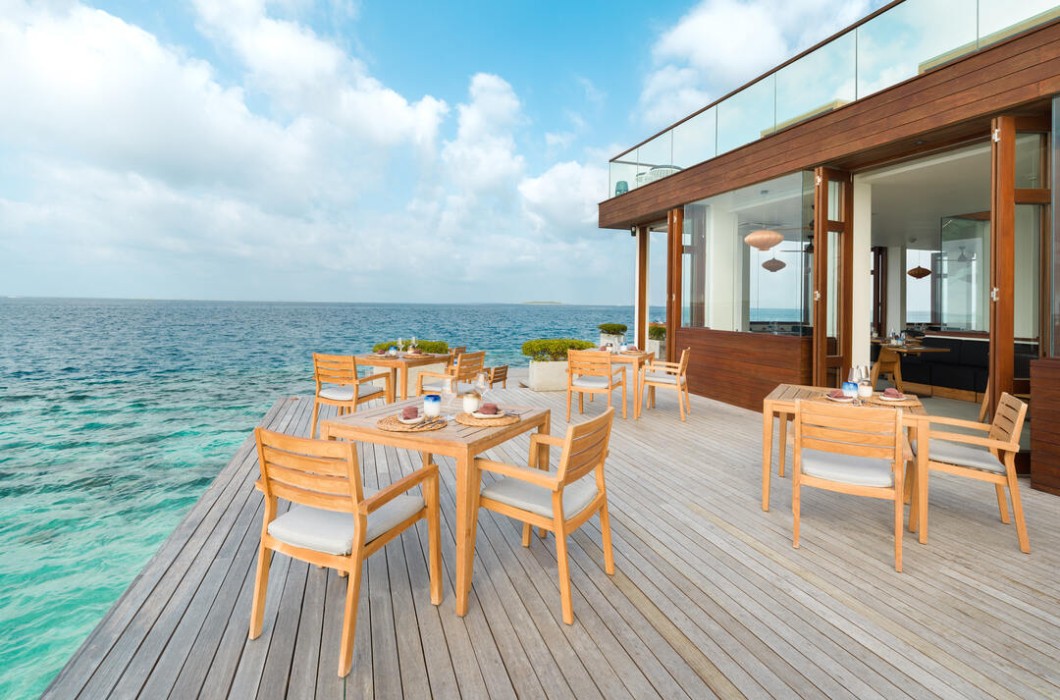 Inspired by the beautiful French and Italian brasseries that line the Riviera coast, Ralu brings the very best of Mediterranean cuisine to the Indian Ocean, with a mini buffet and à la carte classics available from morning until late. Taking you a little further east is Hathaa, the resort's Asian restaurant that celebrates the vibrant street food culture of Bangkok, Tokyo and other cities. Here, the dining experience is as important as the food, with an interactive space that is transformed into the cities you'll dine at each evening.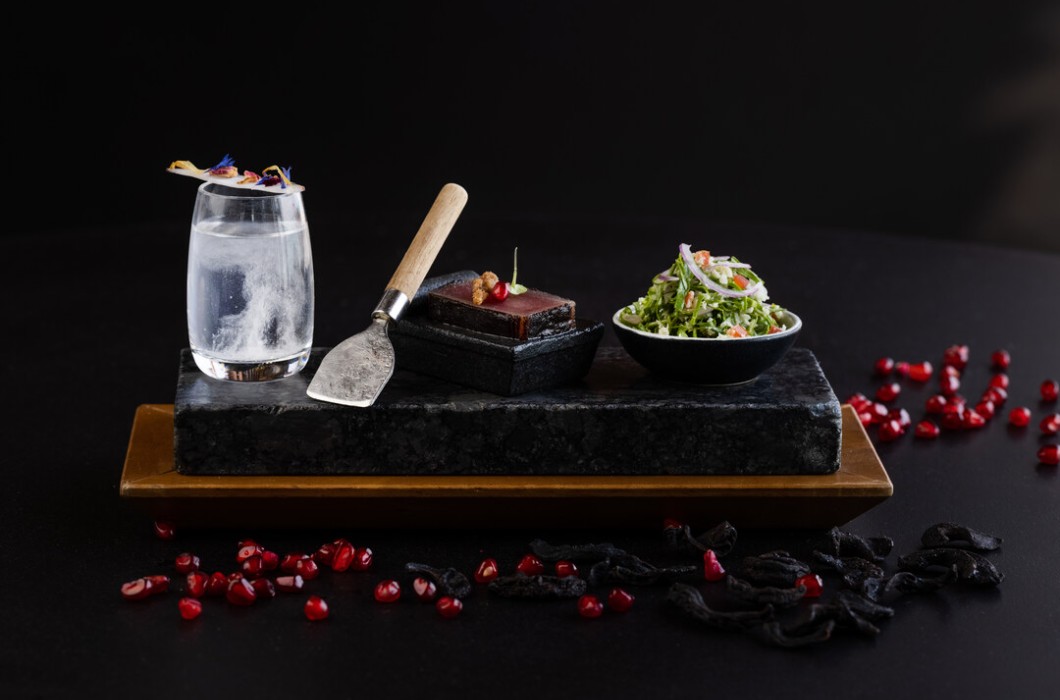 Surrounded by a vast ocean, there is, naturally, seafood on the menu, with Ginifati a stunning water-side restaurant serving freshly caught and cooked seafood to the private beach pods you'll dine in. An immersion into the resort's natural beauty, this is the perfect day or night experience for those wanting a little romance on the menu.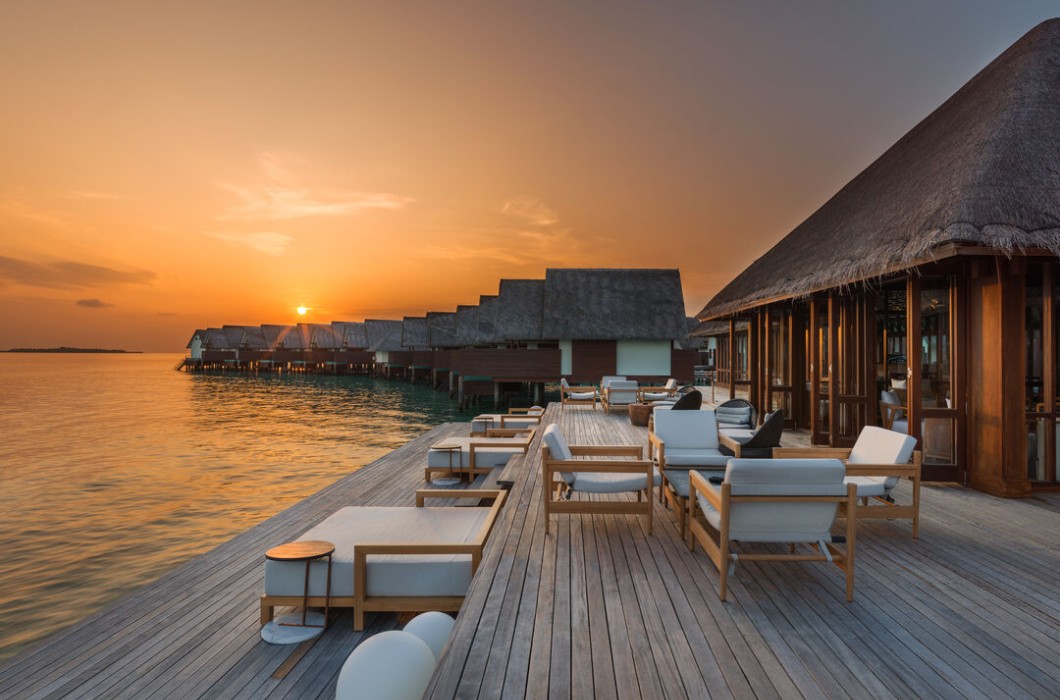 For relaxed eats throughout the day, you can experience 'the world on a plate' at Ranba, with its down-to-earth approach to international cuisine. Celebrating authentic dishes from the eastern hawker stalls to the western farmers' markets, it will transport you from continent to continent whenever you choose to eat. And then there's the Pizza Shack, a low-key and laid-back eaterie overlooking Heritance Aarah's infinity pool, where handcrafted pizzas and all-time classic sandwiches promise to fuel you through the rest of your day.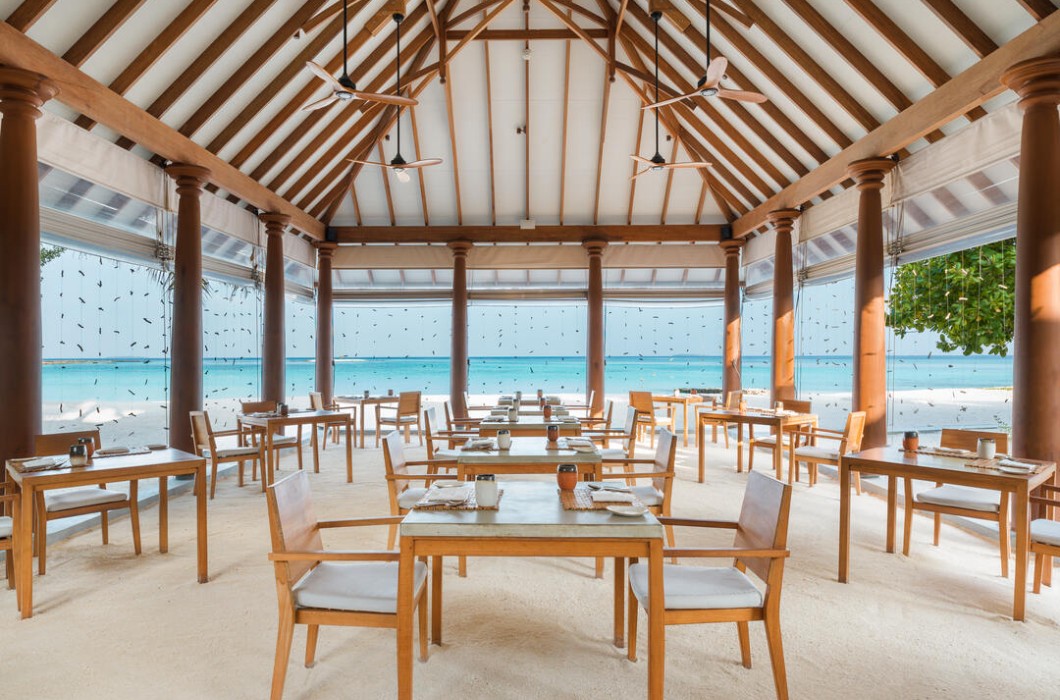 When it comes to sweet sips, you can drink fresh juices, mocktails and cocktails at one of the resort's five bars, experiencing molecular mixology at Sky Bar, rum-based cocktails at Ralu Lounge Bar or over-water aperitifs at Falhu Bar.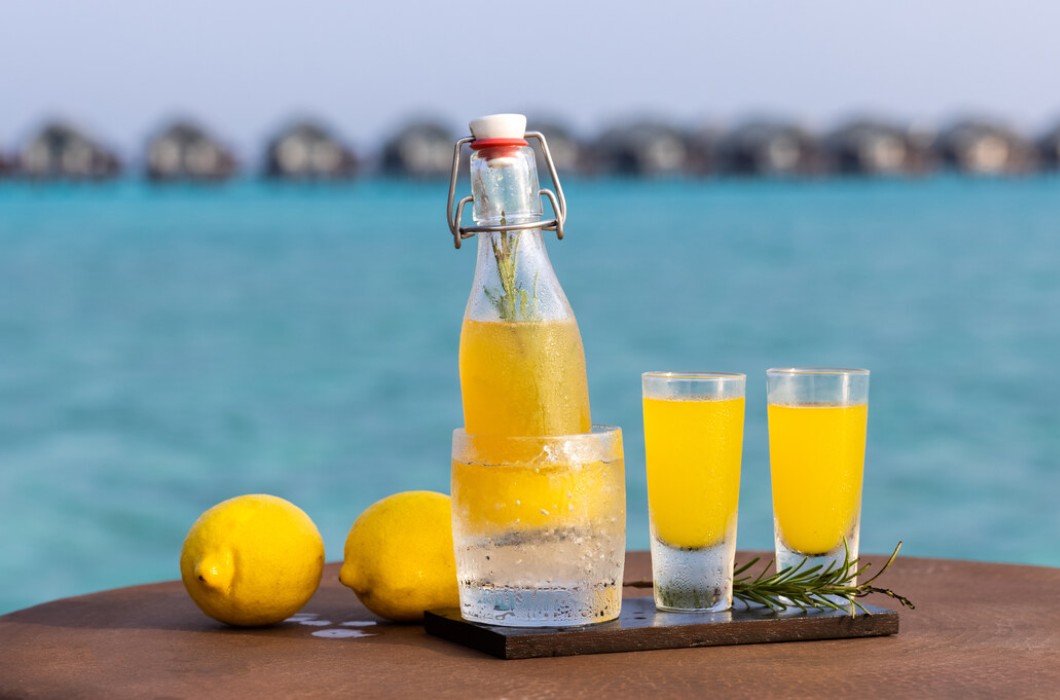 RESTAURANT:
WHAT: Sky Bar, Ralu Lounge Bar, Falhu Bar
WHERE: Heritance Aarah Maldives