The transition from gold-hued hotel lobby to chic Italian bistro is a blink-and-you'll-miss-it moment. Quattro Passi doesn't have a brash entrance but rather appears to be unassuming extension of the ground floor space, and translating to "Four Steps", it's rather fitting that you'll be shuffling into an entirely new world when you enter the restaurant.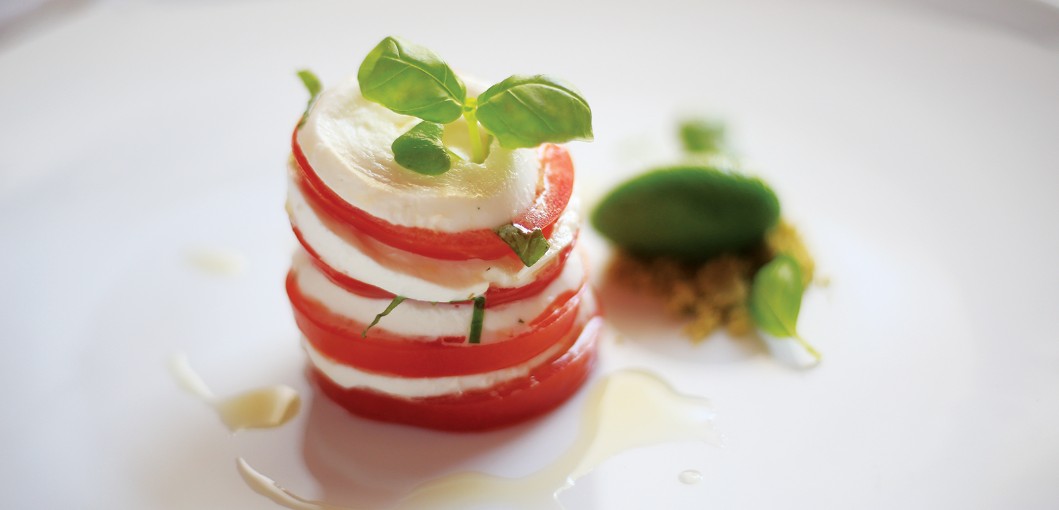 When Chef Antonio Mellino opened the Dubai iteration of his Italian eatery – following successes in London and with his Amalfi Coast original – he brought an approach that pays homage to quality ingredients, an approach that helped him earn his brace of Michelin stars. And while Dubai isn't exactly famed as a fertile haven, the team has been dishing up spectacular fare for over a year, since the hotel debuted.
My experience of Quattro Passi was a bit like a spa session of sorts. Discarding the menu, I put my trust in the waiting staff to deliver a tasting menu 'per eccellenza' and my task was to simply sit back and be pampered by waves of gourmet delights, with some of the most artful (without being over the top) presentations I've observed across Dubai.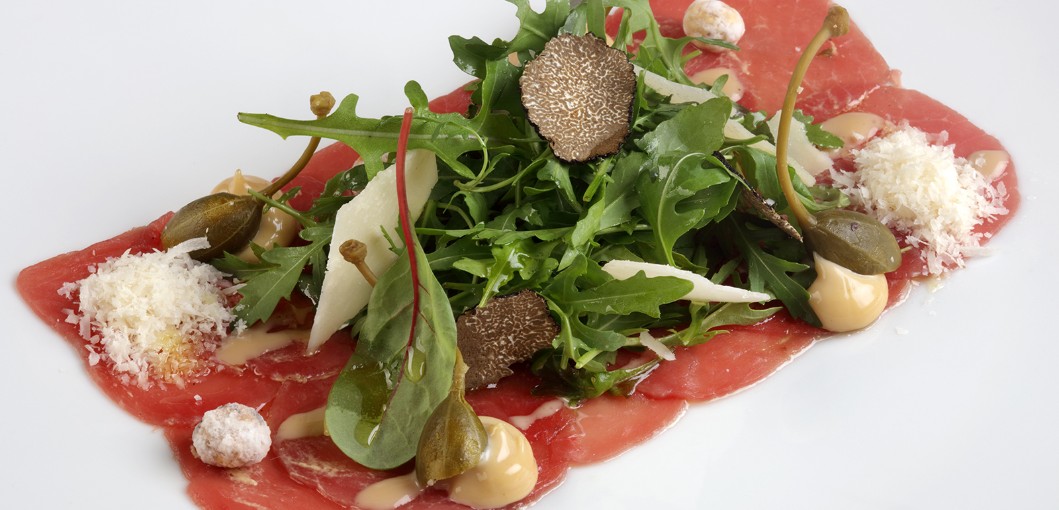 Mellino vowed not to open a restaurant in Dubai until he managed to source the finest ingredients, and it shows. It's a Saturday night, before the Middle East working week begins, and the restaurant is humming with loved up couples, families and groups of friends. In an ultra-competitive fine-dining scene, in the midst of the summer "ghost town" effect, this simply isn't normal in Dubai.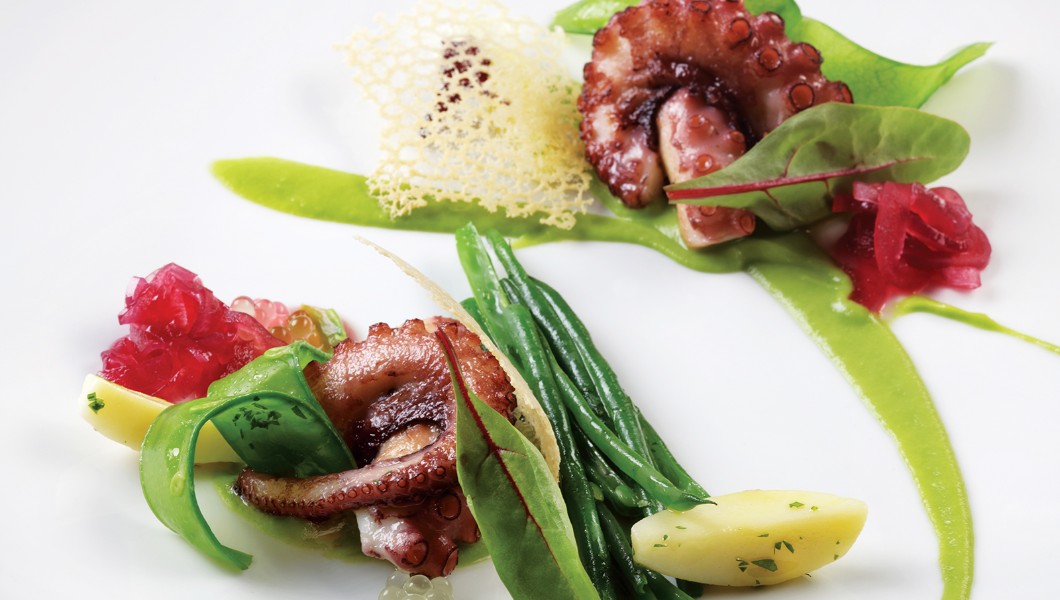 The menus, surplus to requirement, are replaced by an amuse-bouche of Fine de Claire Oyster, lemon sorbet, yuzu pearls and mango gel, giving a fresh, palette-cleansing kick-off to the culinary proceedings, before the squid tagliatella brought the Italian umami effect, with fried seaweed, crunch of baby violet potato and just a hint of citrus with a passion fruit gel.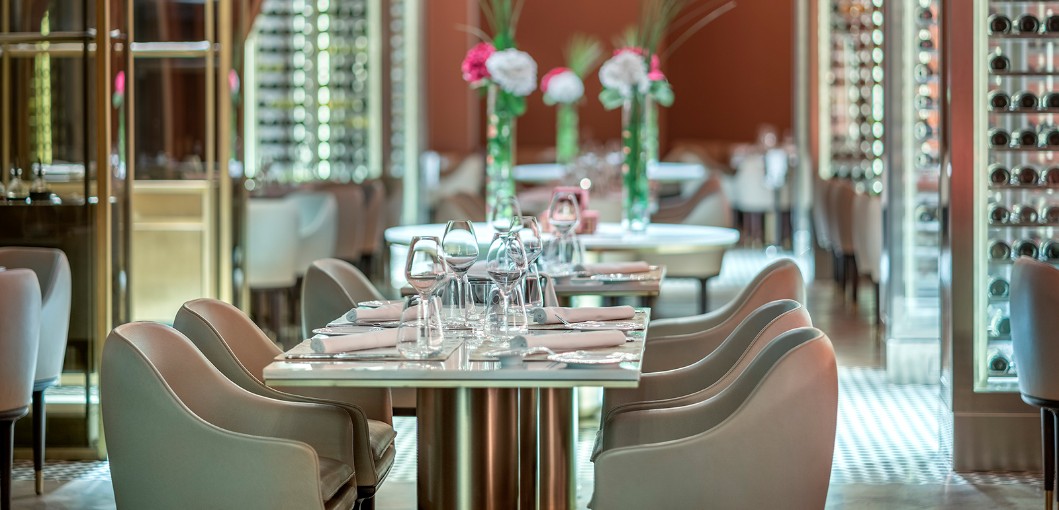 Two courses in I was soon to discover there were still two starters yet to arrive – why do they offer so much fresh-baked, steaming bread? It's such a cruel temptation. Then arrived the mackerel and eel morsels, with a subtly smoky barbeque sauce, gazpacho of tomato and an avocado cream before the final starter of lobster carpaccio, with sweet and sour red onions and balsamic vinegar pearls. These modest yet exquisite plates were an ode to seafood, delicate and flavoured subtly enough to induce squeezed eyes with the initial chew.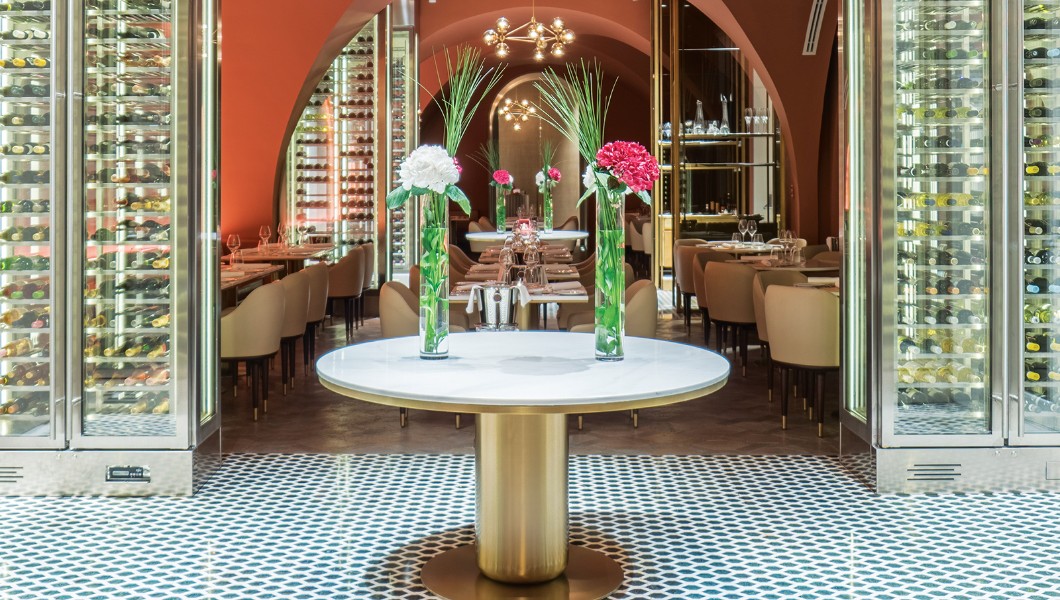 As any Brit would, I got a tad confused about how the main courses work. But the true Italian waiter – my tasting menu guru – advised we would have two pasta courses. The broccoli tortello continued the seafood theme, withholding red prawn and served on a cream of green beans with a cacao cavallo fondu. Round two: a short candela of gragnano, Genovese sauce, onions, and a shock addition of red meat. The dish arrived with slowly cooked beef cheeks with a beef carpaccio, black truffle and 36-month old parmigiano reggiano foam, with a beef jus.
The culinary odyssey was memorable enough, but for a real treat, diners are being offered a restaurant and spa pairing as part of the hotel's "Dine and Relax" package. So I should have properly spared the spa analogy given that there's an actual wellness facility in the mix. The indulgent ones can pamper themselves with a a 45-minute therapeutic massage at The Spa and enjoy either lunch or dinner at Quattro Passi – AED 399 and AED 499 respectively. Or for a straightforward middle-of-the-day dining endeavour, the Quattro Passi Lunch Special is AED 160 daily from 12.30-3.30pm.
Stay:
What: Quattro Passi
Where: FIVE Palm Jumeirah Dubai, UAE
Tel: +971 4-455-9989